Gyanvapi mosque survey ends, 'Baba Mil Gaye' claims Hindu side, opposed by other side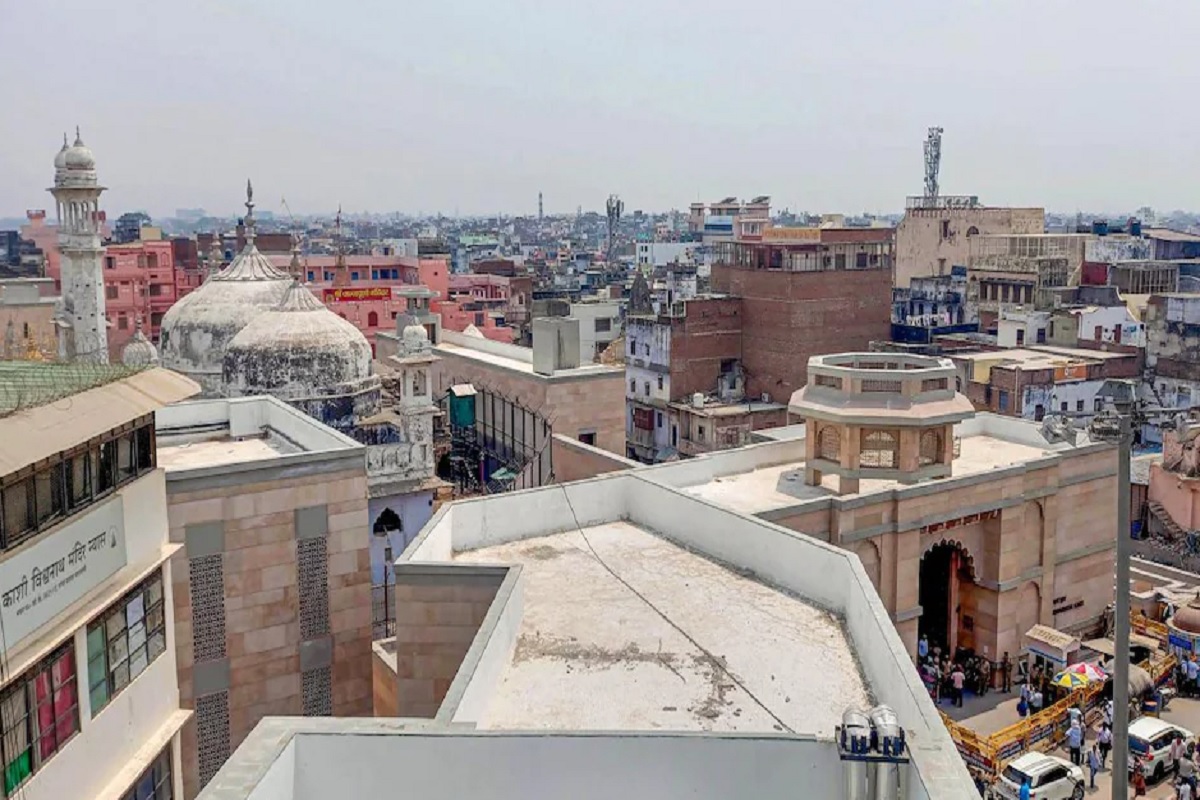 New Delhi: Day 3 of the court-mandated videographic survey of the Gyanvapi mosque complex in Varanasi concluded on Monday amidst tight security. This comes a day before the May 17 deadline set by the court to submit final report.
Though, what lies inside the mosque complex will be revealed only after Court Commissioners submit the report in Varanasi court tomorrow. But, a startling claim by Hindu side has set the stage for further controversy.
A leading portal quoted Sohanlal, among the Hindu petitioners, as saying that the surveyors have found 'Baba' inside.
"Woh Baba mil gaye", said Sohanlal.
He reportedly told newsmen that a Shivling has been found inside the mosque complex, in the videography survey. After the discovery of 'Baba' inside the premises, chants of 'Har Har Mahadev' also took place, he said.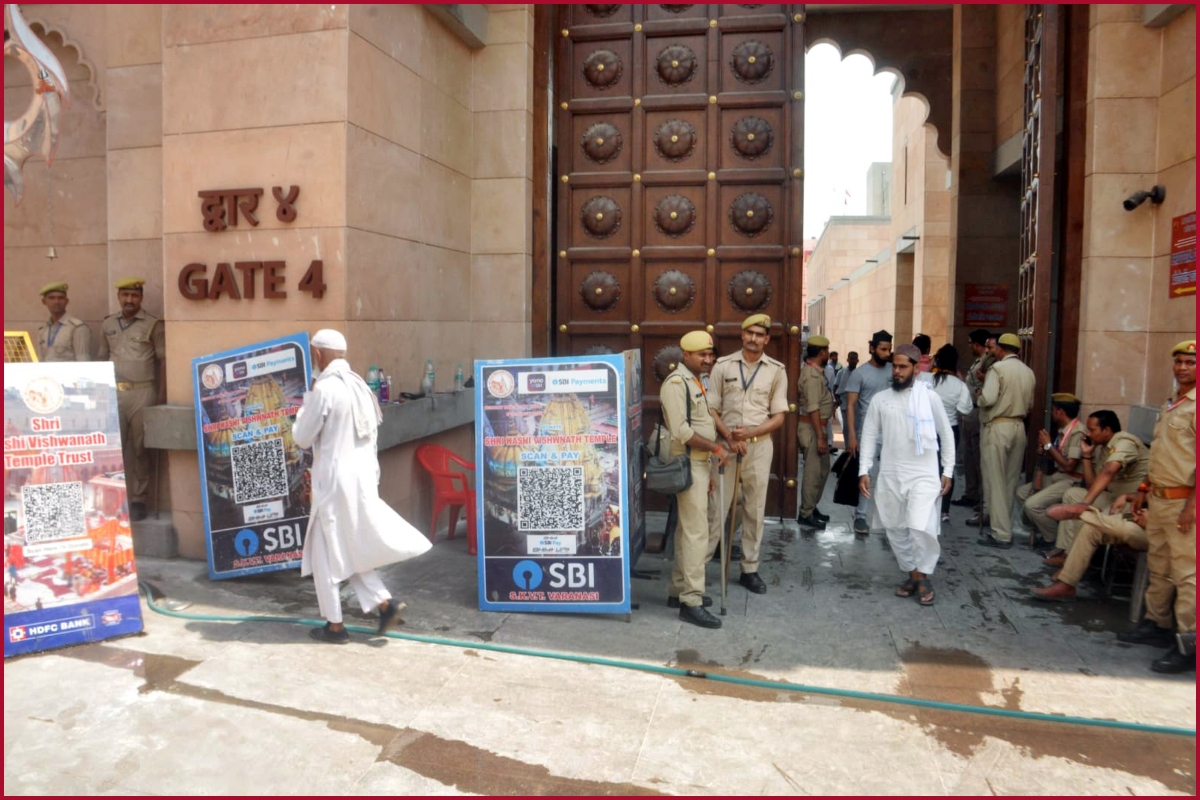 The same has been denied by the Muslim side. Refuting the claims outrightly, they said it was a diversionary tactic by the Hindu side to spark row.
Subhash Nandan Chaturvedi, a lawyer from Hindu side, also said that crucial findings give ample proof of how a temple was razed to erect mosque by the Mughal ruler.
'Baba prakat hue' is what the lawyer told the media outside the complex.
Mohan Yadav, another person belonging to Hindu side revealed that a 12 feet Shivling has been found inside a small pond of the mosque.
The survey was conducted at the mosque complex by Court Commissioners and accompanied by lawyers of both sides, police personnel. The crucial findings of videography, if ascertained, will be a shot in the arm for Hindu side which has been claiming that there actually existed a temple and not mosque.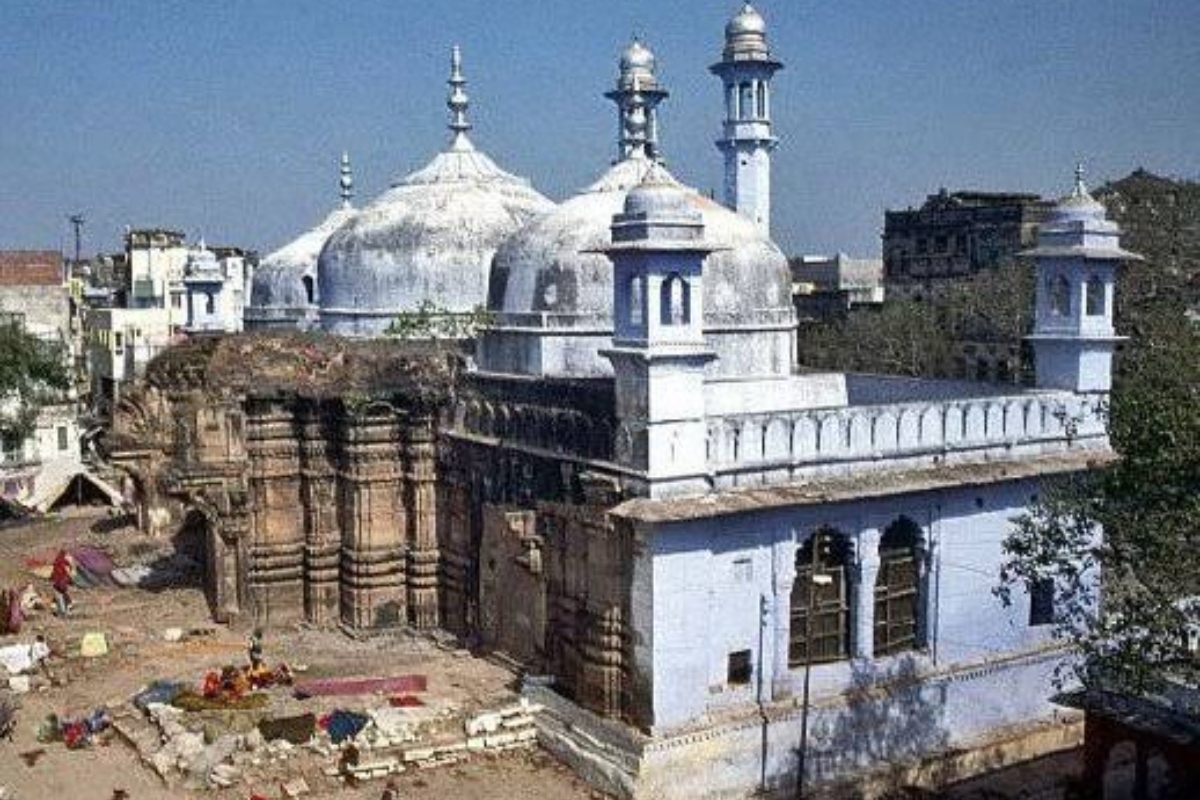 Recent pictures of gongs and bells on the outer wall of mosque complex, the face of Nandi bull towards mosque and temple motifs are already in circulation And, now with the discovery of Baba inside, the Hindu side will try to push its arguments more strongly when the report is submitted in court tomorrow.