Hardik Patel resigns from Congress membership
Hardik Patel resigns from Congress party months before the Gujarat election.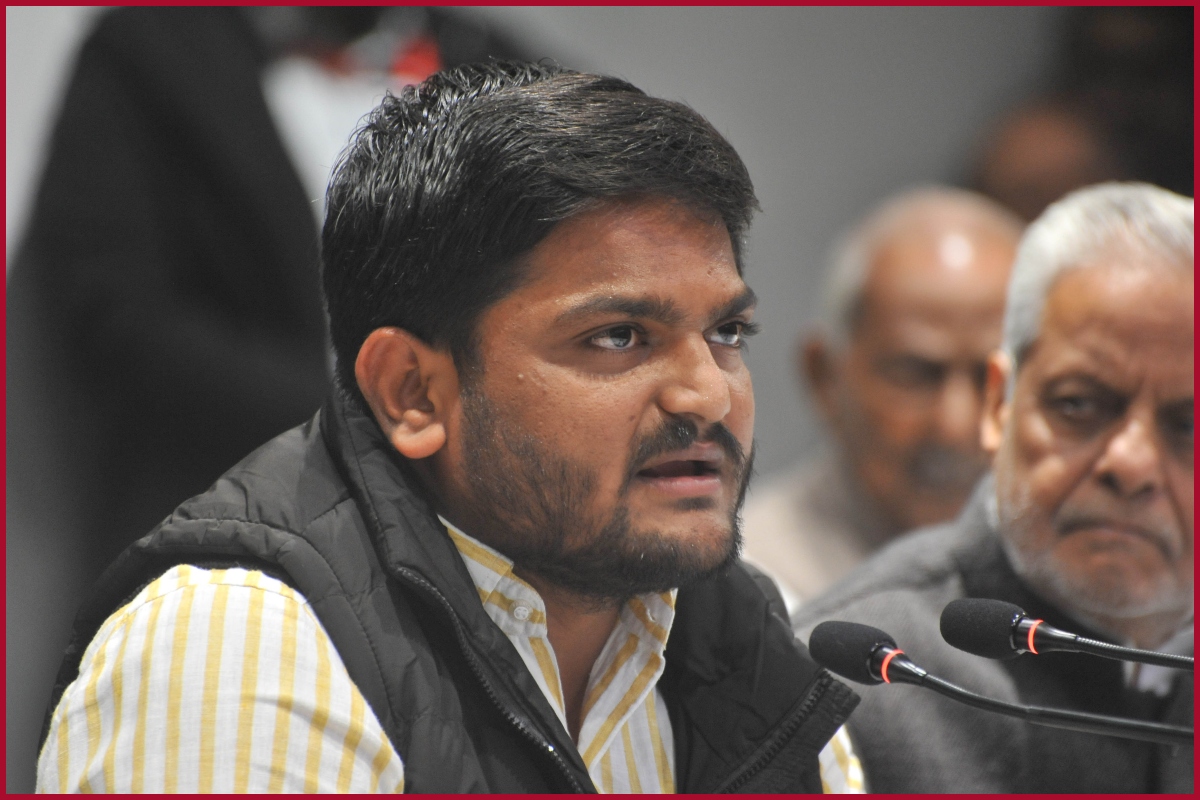 New Delhi: Hardik Patel resigned from the Congress membership today, months before the Gujarat election.
He informed about the same on his Twitter account.
He wrote, "Today I courageously resign from the post of Congress Party and primary membership of the party. I am sure that my decision will be welcomed by all my colleagues and the people of Gujarat. I believe that after this step of mine, I will be able to work really positively for Gujarat in future."
आज मैं हिम्मत करके कांग्रेस पार्टी के पद और पार्टी की प्राथमिक सदस्यता से इस्तीफा देता हूँ। मुझे विश्वास है कि मेरे इस निर्णय का स्वागत मेरा हर साथी और गुजरात की जनता करेगी। मैं मानता हूं कि मेरे इस कदम के बाद मैं भविष्य में गुजरात के लिए सच में सकारात्मक रूप से कार्य कर पाऊँगा। pic.twitter.com/MG32gjrMiY

— Hardik Patel (@HardikPatel_) May 18, 2022
Earlier, Congress leader Rahul Gandhi had reached out to Hardik Patel to sort out all the differences in the party unit ahead of state assembly polls, said sources.
According to the sources, he had claimed that Rahul Gandhi himself sent a message to Hardik Patel asking him to continue in the party.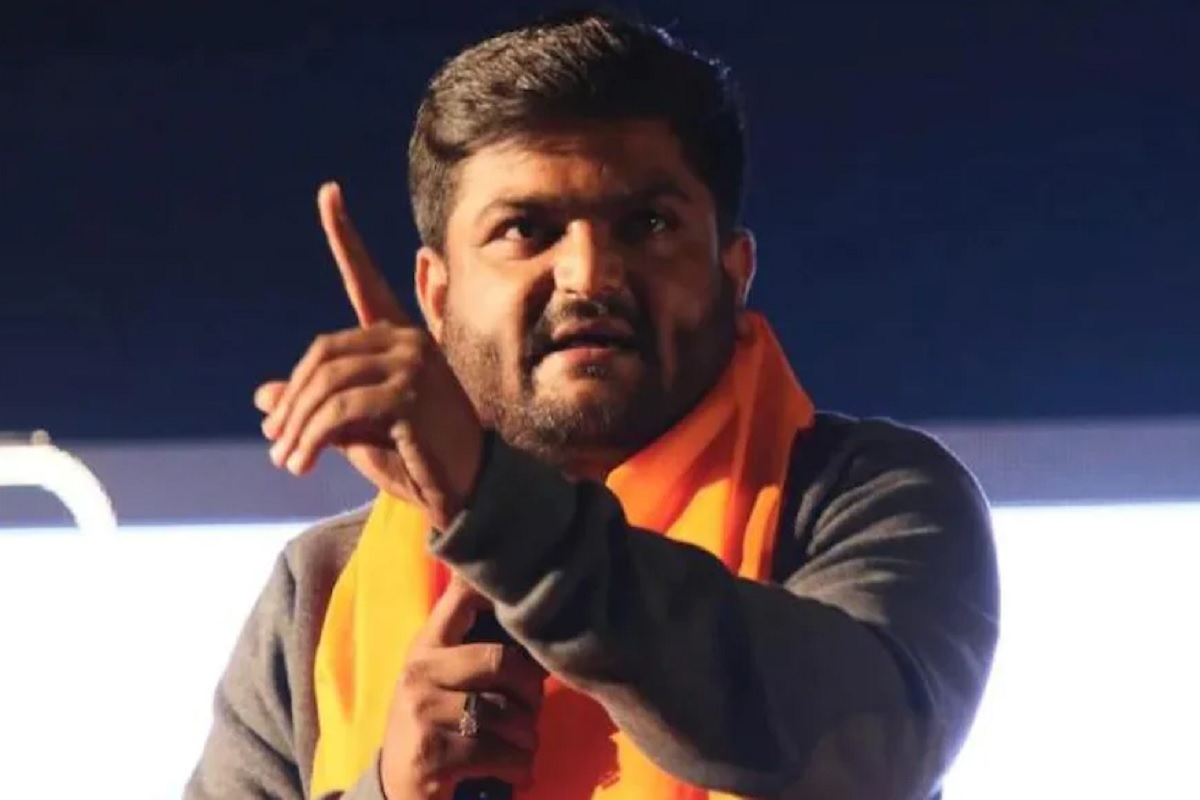 Rahul Gandhi had also asked the party in charge and other leaders to reach out to Patel to sort out the differences.
In 2019, Hardik Patel, the Patidar activist joined the Congress before the Lok Sabha election.