IAS Tina Dabi to tie knot at a glittering ceremony in Jaipur, luxury hotel ready to host marriage
Rajasthan's Chief Minister Ashok Gehlot, and many other senior officers are expected to attend the wedding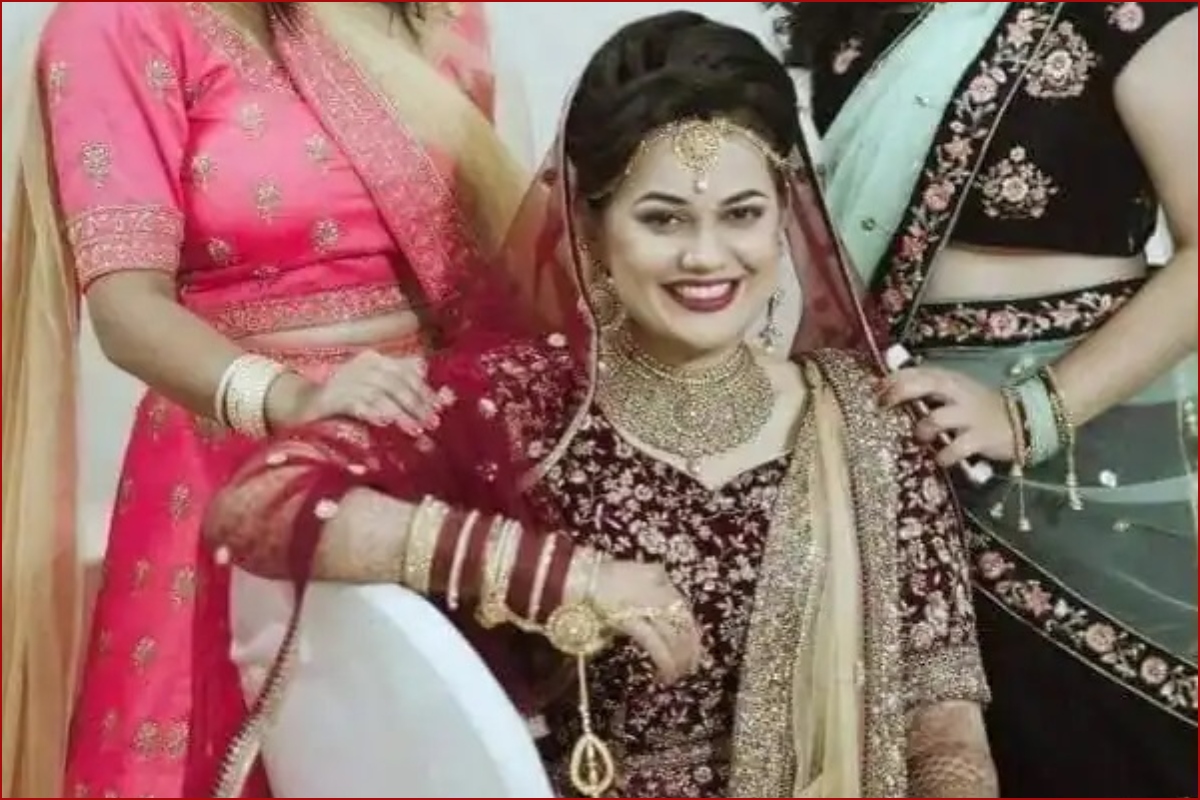 New Delhi: IAS officers Tina Dabi and Pradeep Gawande are all set to tie knot in a lavish wedding ceremony today, i.e on Wednesday. The wedding preparations for the event have been completed in a five-star hotel in Jaipur.
The couple has kept a huge guest list for the much-awaited d-day. A grand reception will also be held in Jaipur on April 22.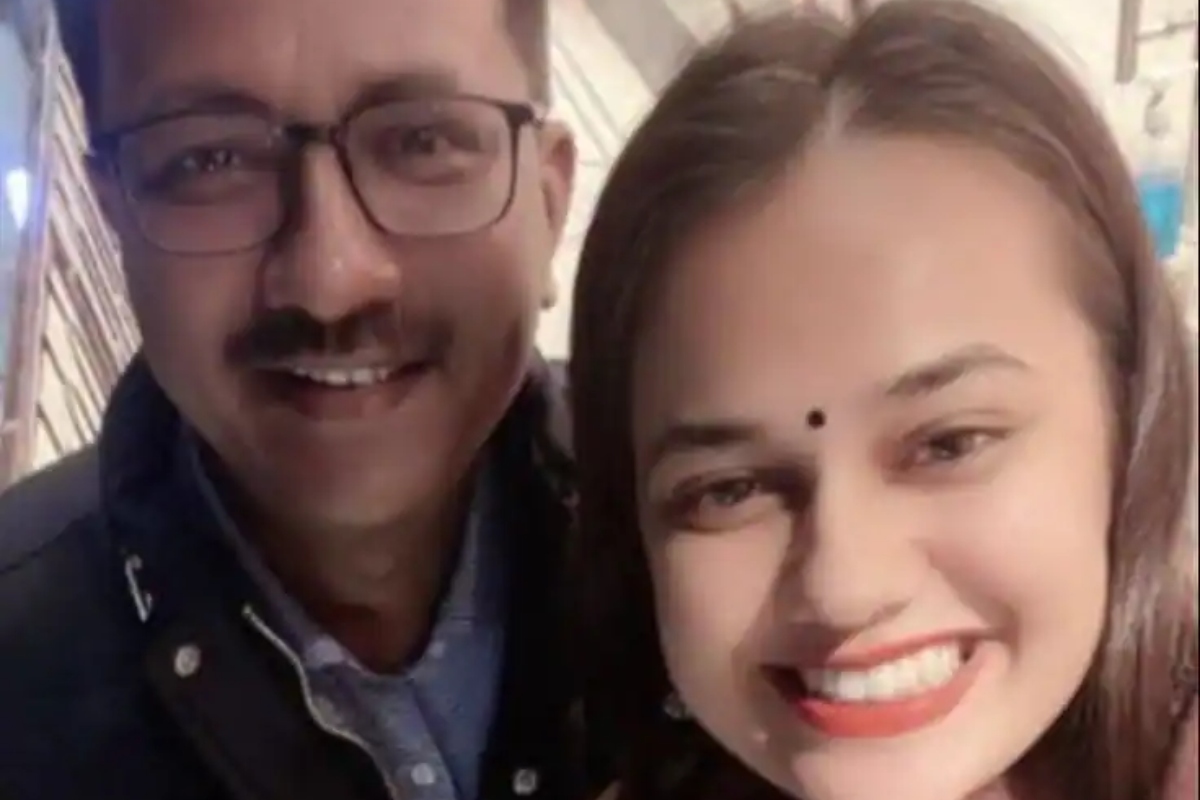 Rajasthan's Chief Minister Ashok Gehlot, and many other senior officers are expected to attend the wedding.
Presently, Tina Dabi is appointed as Joint Secretary in the Finance Department in the Government of Rajasthan, while Pradeep is the Director of Archeology and Museums in Jaipur.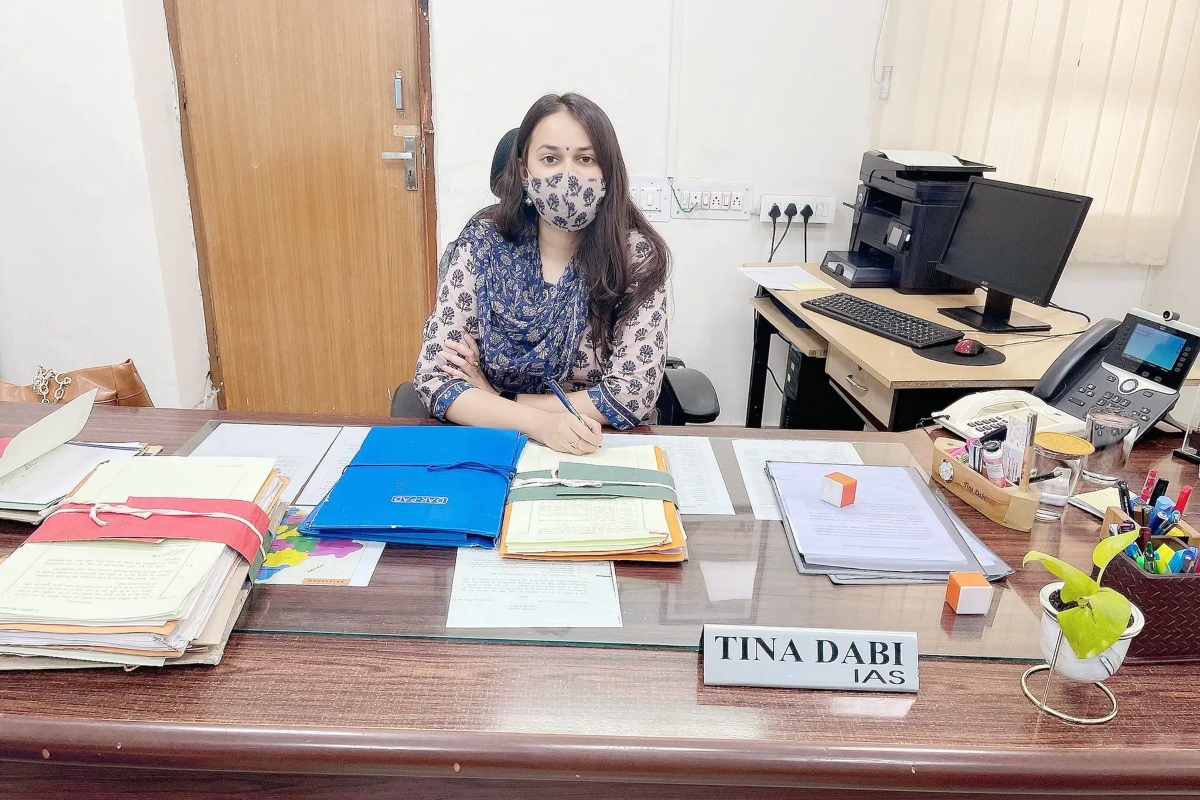 This is Tina Dabi's second marriage. Earlier she was married to IAS Athar Khan of the Jammu and Kashmir batch.
Both had attempted the UPSC exam in the year 2015 itself wherein, Tina Dabi had earned the first rank while Athar was ranked second.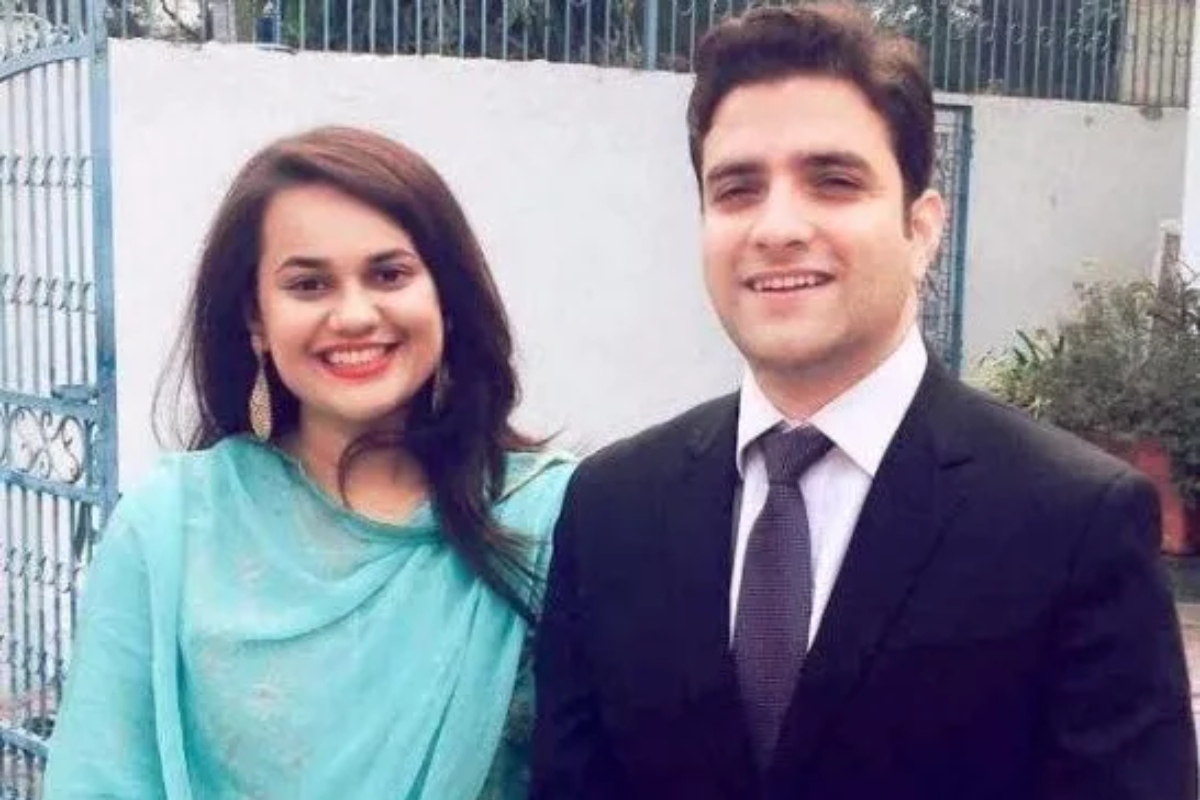 The duo became good friends during their IAS training and got married in 2018. However, due to some personal conflicts, this marriage didn't last much longer.
Now, Tina is going to start a new beginning in her life and is all set to marry Pradeep Gawande, who happens to be 13 years older than her.