In 11 days of Coronavirus lockdown, Delhi's air pollution plummets more than 60%…. Table-wise analysis
April 4, 2020 19:03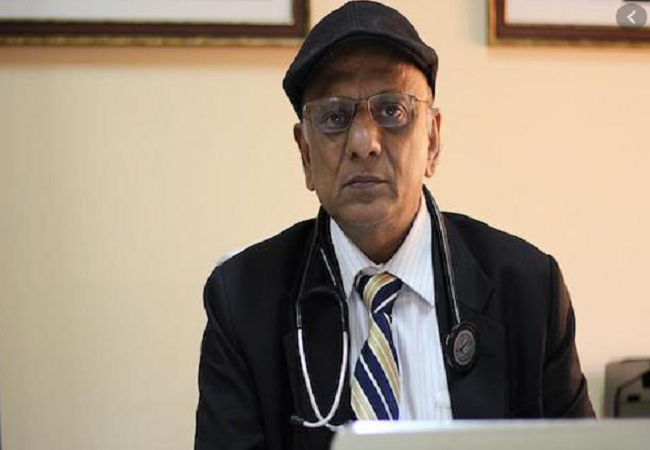 — By Dr KK Aggarwal and Dr Anil Kumar (Heart Care Foundation of India)
More than 60% reduction in air pollution levels (PM10 and PM 2.5 average values -24 hourly) in Delhi NCR after 11 days of lock down
During complete lockdown, the values of PM10 and PM2.5 in Delhi-NCR is significantly below the standards. Air quality Index (AQI) is in the good/ satisfactory range.
About a million people are affected worldwide due to COVID 19 pandemic. As a preventive measure, on the appeal of Hon'ble Prime Minister of India, Janta Curfew was imposed on 22-03-2020 and entire India has been lock down for 21 days starting from 25-03-2020.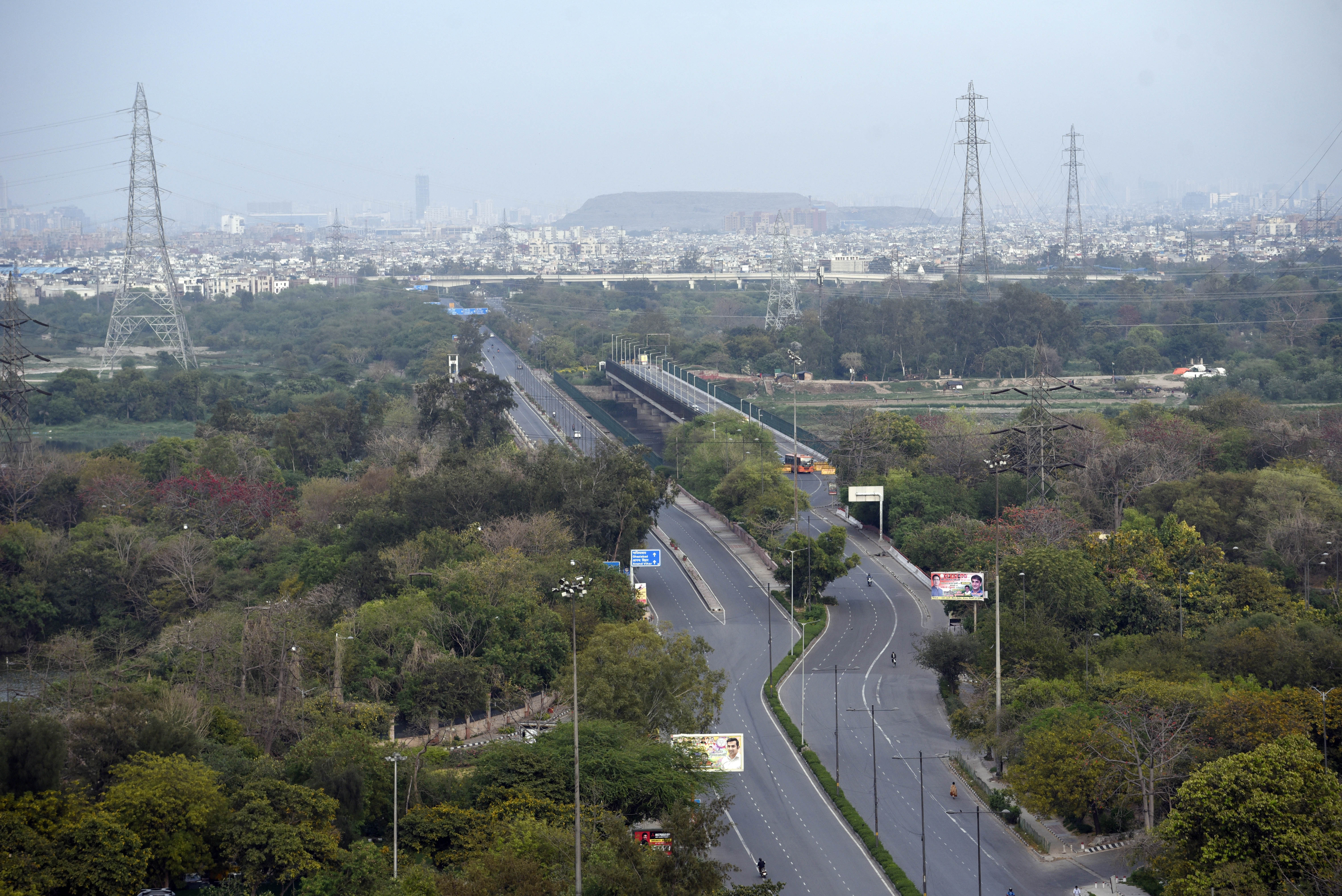 In Delhi, Lock down is from 23-03-2020 and almost no movement of people and vehicles on roads in last 11 days (only vehicles related to essential services are moving on roads). This has resulted in improved air quality in Delhi. In Delhi, prominent pollutants are PM10 and PM2.5.
As per Central Control Room for Air quality Management – Delhi-NCR, the average values ( 24 hourly) of PM10 and PM2.5 in Delhi- NCR from 21-03-2020 to 02-04-2020 are as follows: