In polygraph test, Aftab admits to killing Shraddha Walkar; express no regret
Shraddha Walkar Murder Case: Aftab Amin Poonawala expressed no regret for killing his live-in partner.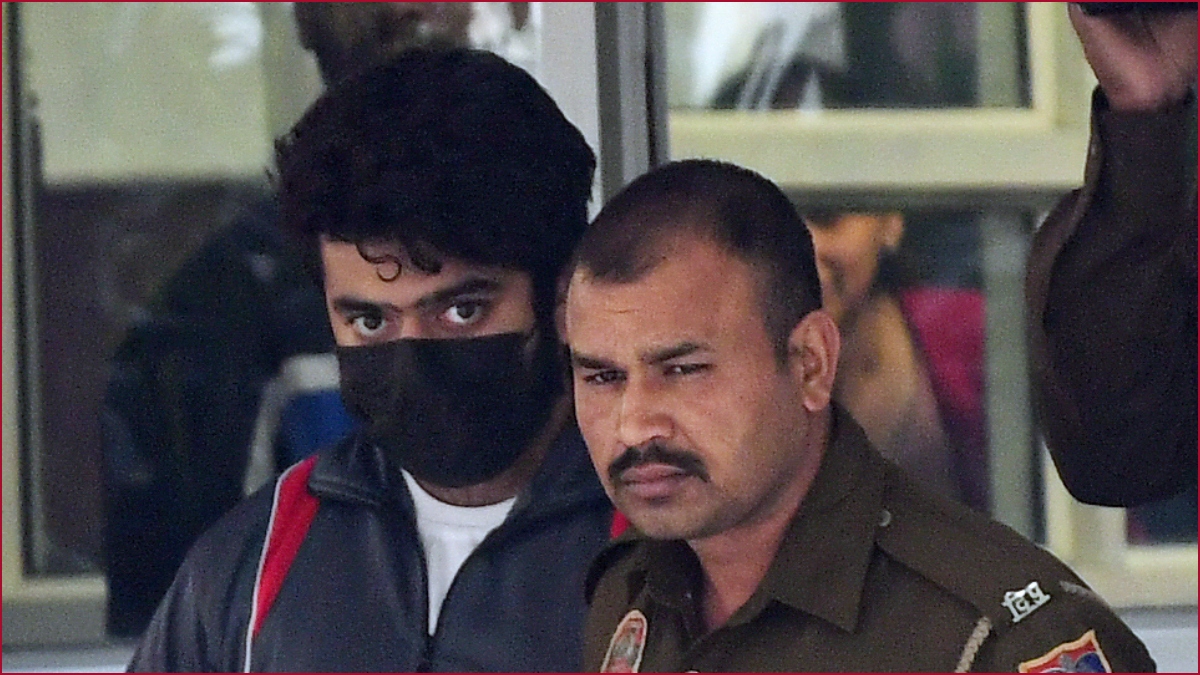 New Delhi: Aaftab Poonawala in his polygraph test has allegedly admitted to the killing of his girlfriend Shraddha Walkar. According to the sources in the probe team, Aftab expressed no remorse for it.
FSL sources said Aftabhad confessed that he wanted to kill Shraddha even before he actually killed her. He also confessed to having relationships with more than one woman.
Sources also confirmed that Aftab answered all the questions confidently.
Aftab's fourth session of the polygraph test was conducted in Rohini's Forensic Science Laboratory (FSL).
Now Aftab will have to undergo the narco test also known as a lie-detection process on December 1.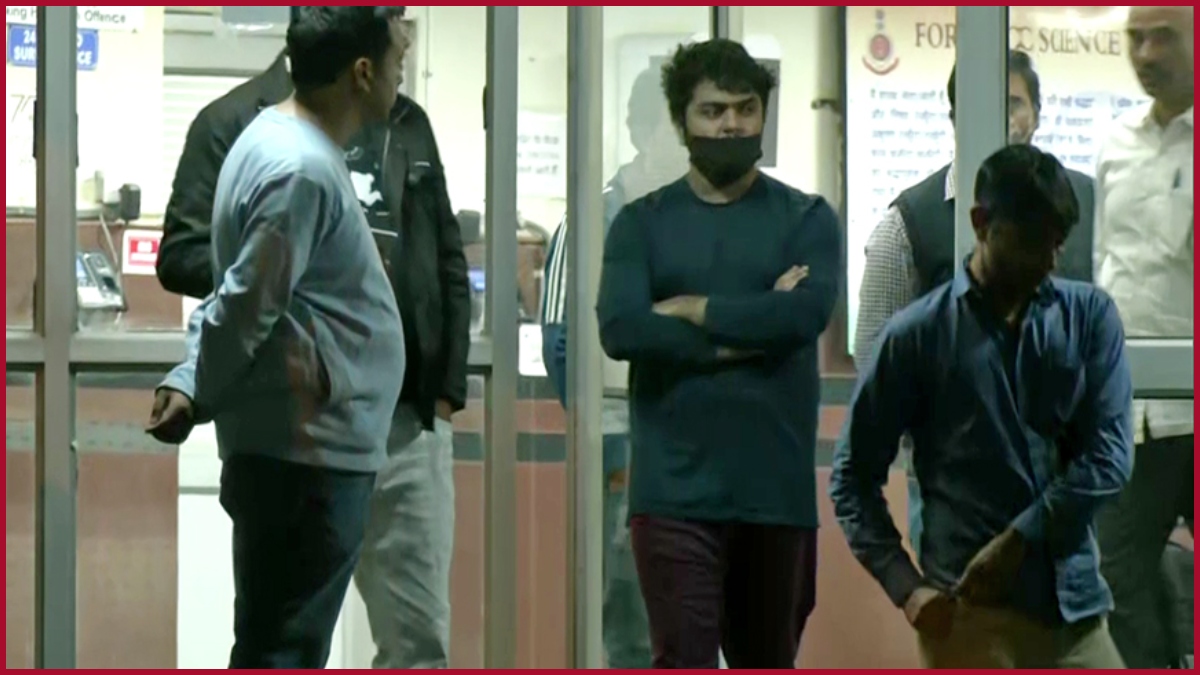 Also, the Delhi Police investigating the brutal murder of Shraddha Walkar has recovered the weapon allegedly used by Poonawala to cut her body parts.
Sources also said that a ring that 27-year-old Shraddha wore and was allegedly given to another woman by Aftab after her murder has been recovered.
Aftab had killed his live-in partner Shraddha Walkar and then cut her body parts into thirty-five pieces and stored it in a fridge before dumping them in the city over several days.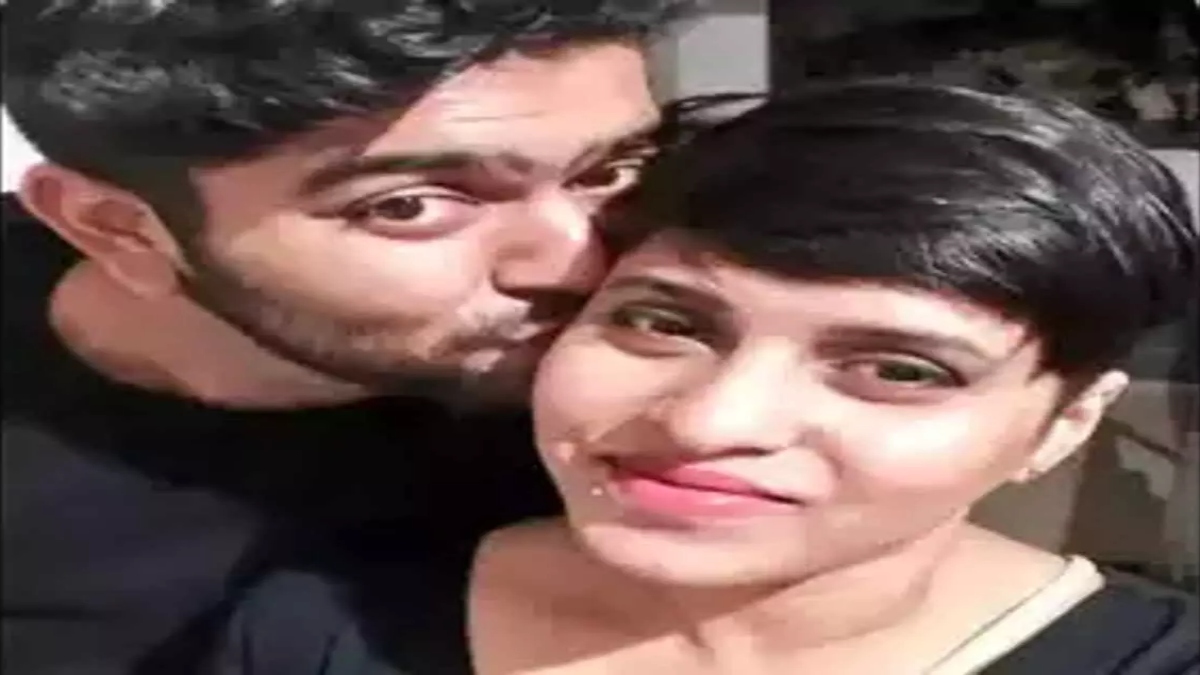 On November 12, Aftab Amin Poonawala was arrested and sent to police custody and on November 26, he was sent to judicial custody for 13 days.
During the police interrogation, it was found that Aftab had killed Shraddha on May 18. Before dumping the body parts he also searched ideas on disposal from popular crime shows on his streaming devices.
He had also searched for ways to clean the crime spot.