Joshimath: Demolition of 2 hotels hits a roadblock; owners, locals protest against 'abrupt' move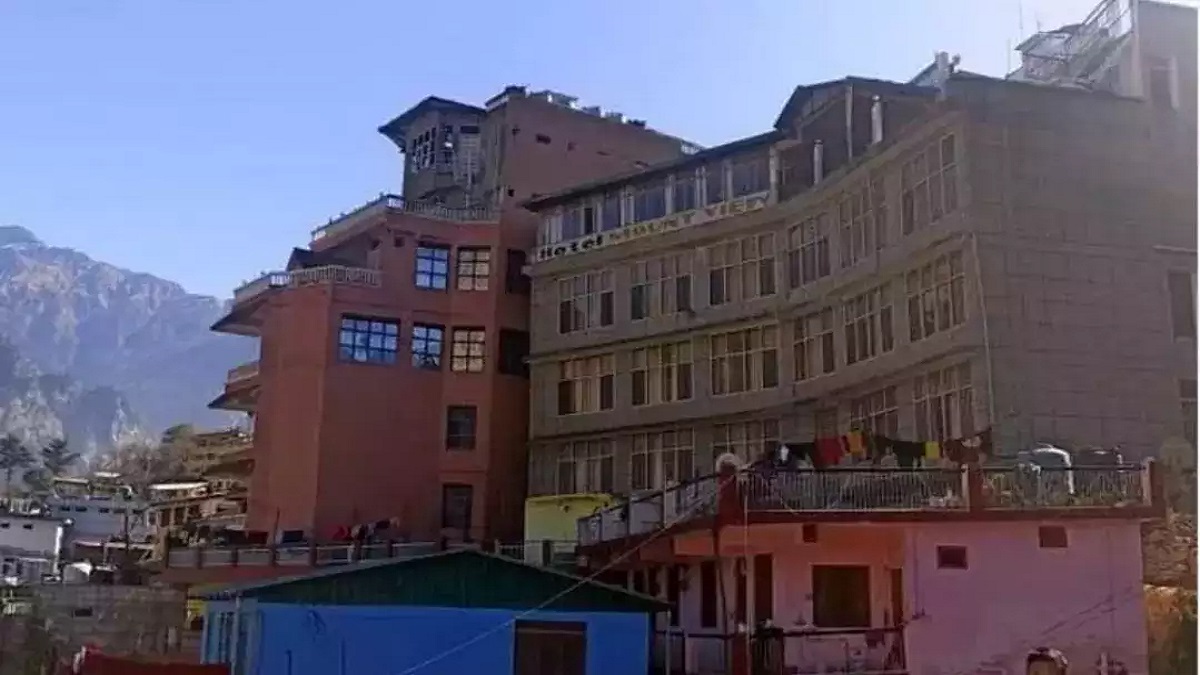 New Delhi: While Uttarakhand government started preparations to demolish two hotels in Joshimath over glaring cracks in the structure, it witnessed protests from hotel owners as they demanded that they be compensated due to govt's 'abrupt move', leading to substantial monetary losses for them.
Malari Inn & Mount View are the two dilapidated hotels that have developed big cracks and leaned towards each other due to sinking of Joshimath and are set to be razed to the ground. JCBs, cranes & dumper trucks along with labourers were today rushed at the site for demolition.
Reports suggest that hotel Mount View will be demolished soon while Malari Inn will take a day or two, as the building doesn't have big cracks but the structure appears shaky due to weak base.
The hotel owners have begun protesting against the state govt's move and are demanding that they be offered one-time settlement before razing the structures. They claim that they didn't receive any prior notice from the government regarding the same.
However, despite the protests by hotel owners & locals, disturbed by their proposed demolition of houses, the authorities are moving ahead with the demolition plan. Officials & experts from Roorkee have been roped in for the demolition exercise.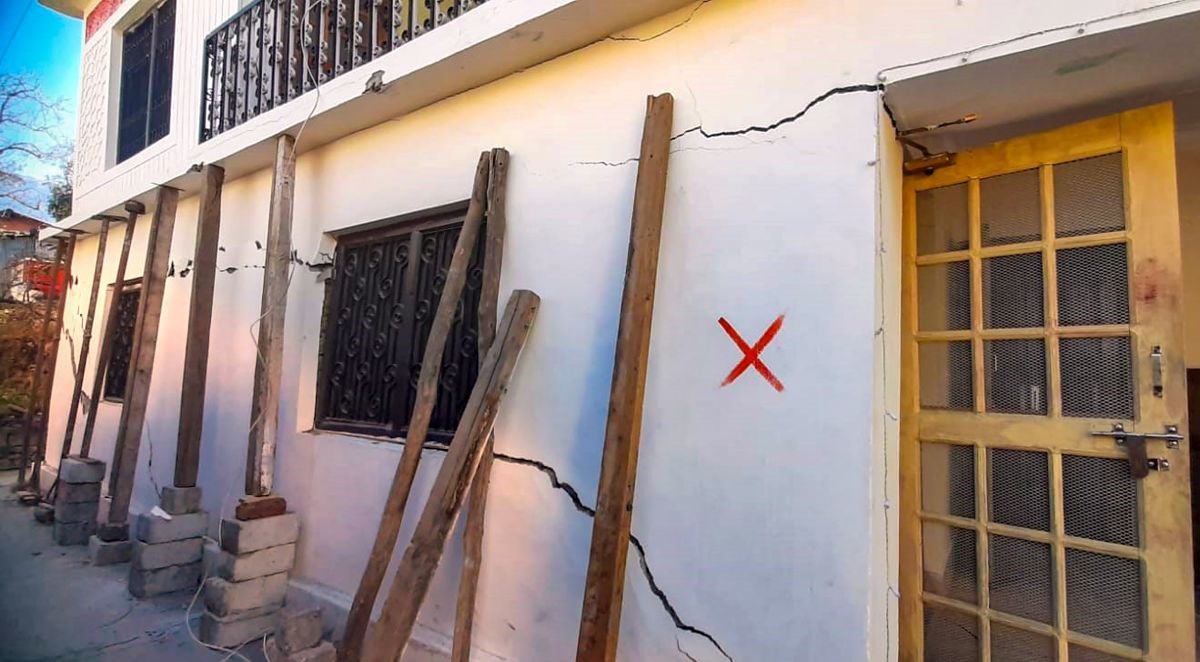 Before bringing down hotels, power supply lines to hotels & adjoining buildings have been cut off by state administration. Electricity supply to more than 500 houses have been disrupted.
In an official notification sometime back, the Chief Secretary SS Sandhu had ordered demolition of shaky & crisis-prone buildings with immediate effect and also directed authorities to carry out evacuation of the locals on a war footing.
Joshimath forms a gateway for the holy pilgrim sites of Badrinath & Hemkund Sahib. This also serves as transition point for tourists, visiting the highly popular winter vacation spot Auli.  The region has come under severe risk, with many houses & roads developing cracks. Initial findings suggest that the town is sinking.