Kanjhawala death case: 11 cops on duty face the axe for lax patrolling on fateful night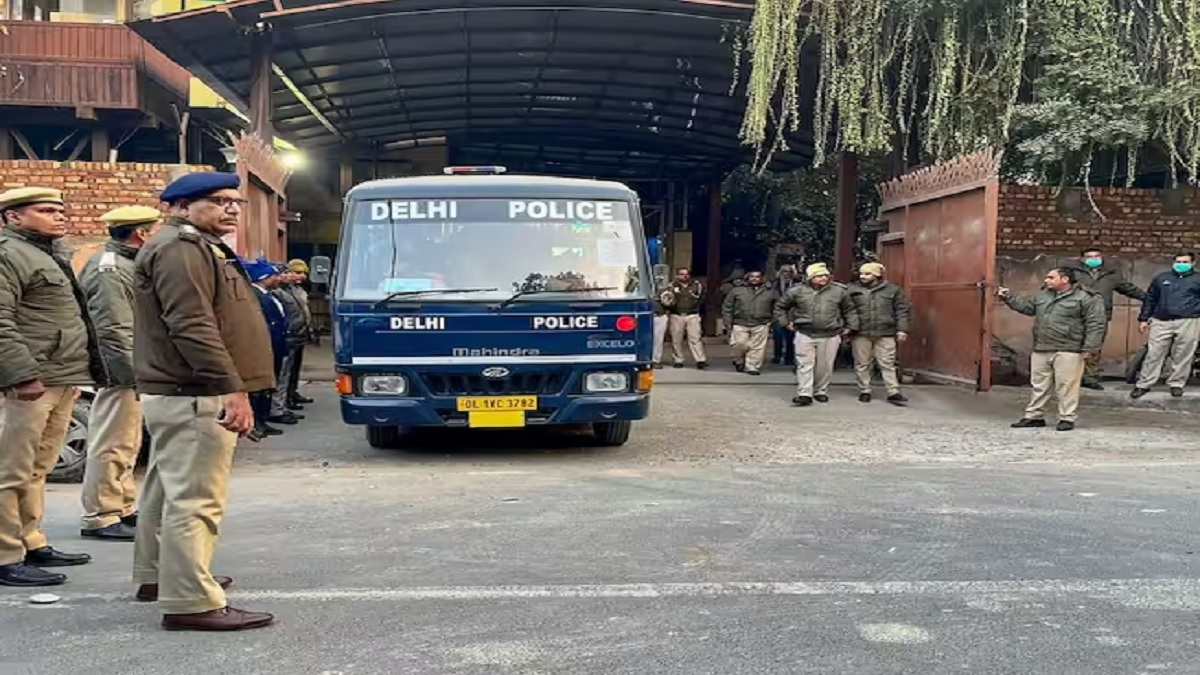 New Delhi: In a major clamp down on the cops on patrolling duty in the Kanjhawala death case during the New Year, the Delhi Police on Friday suspended 11 of its personnel, with immediate effect.
This come a day after the Home Ministry instructed the Delhi Police to sack all those personnel on duty on the fateful night, when the woman was dragged under the wheels, from city's Sultanpuri to Kanjhawala are and died in the most cold blooded manner.
In the CCTV footage that emerged after the horrific murder, a couple of police vans were seen passing through the same route, undertaken by the killers, however, nobody noticed the horrific crime until the woman died of serious abrasions.
According to reports, at least 3 PCR vans were on patrolling duty while 2 pickets were present on the New Year eve.
Anjali Singh, who was returning home on her scooty was hit by a SUV driven by 5-6 drunk men and was subsequently dragged on the streets for at least 12 kms. Post-mortem report showed it one of the most ruthless & savage killing. Her brain went missing while the back side was almost empty due to dragging.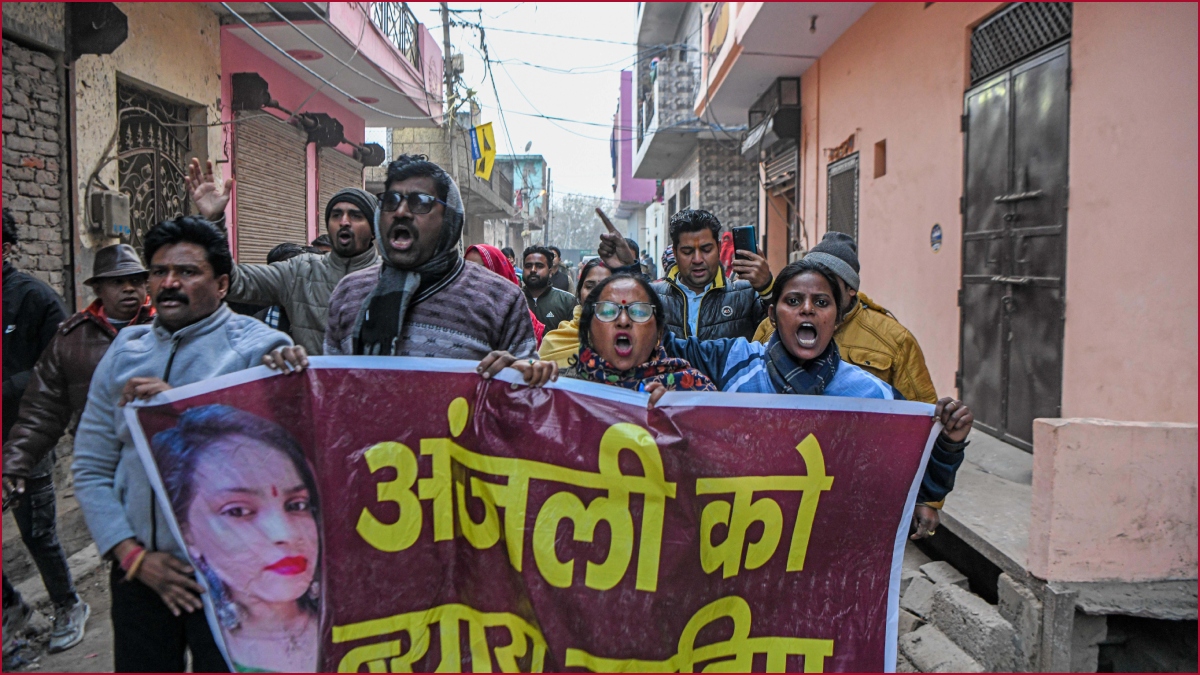 Yesterday, a team of National Forensic Science University also visited the Sultanpuri area and recreated the crime scene.
Though police have arrested 7 people in the dragging to death matter but it's initial response to death case came under intense scrutiny & criticism. Delhi police drew huge public ire for dubbing the most cruel & horrific murder as a mere accident.
Following the revelation of chilling details in murder case, huge outpouring of public anger was witnessed on streets and the Home Ministry took serious objection to the shabby conduct of Delhi Police.