Karauli violence: Councillor absconding, is the main conspirator behind clashes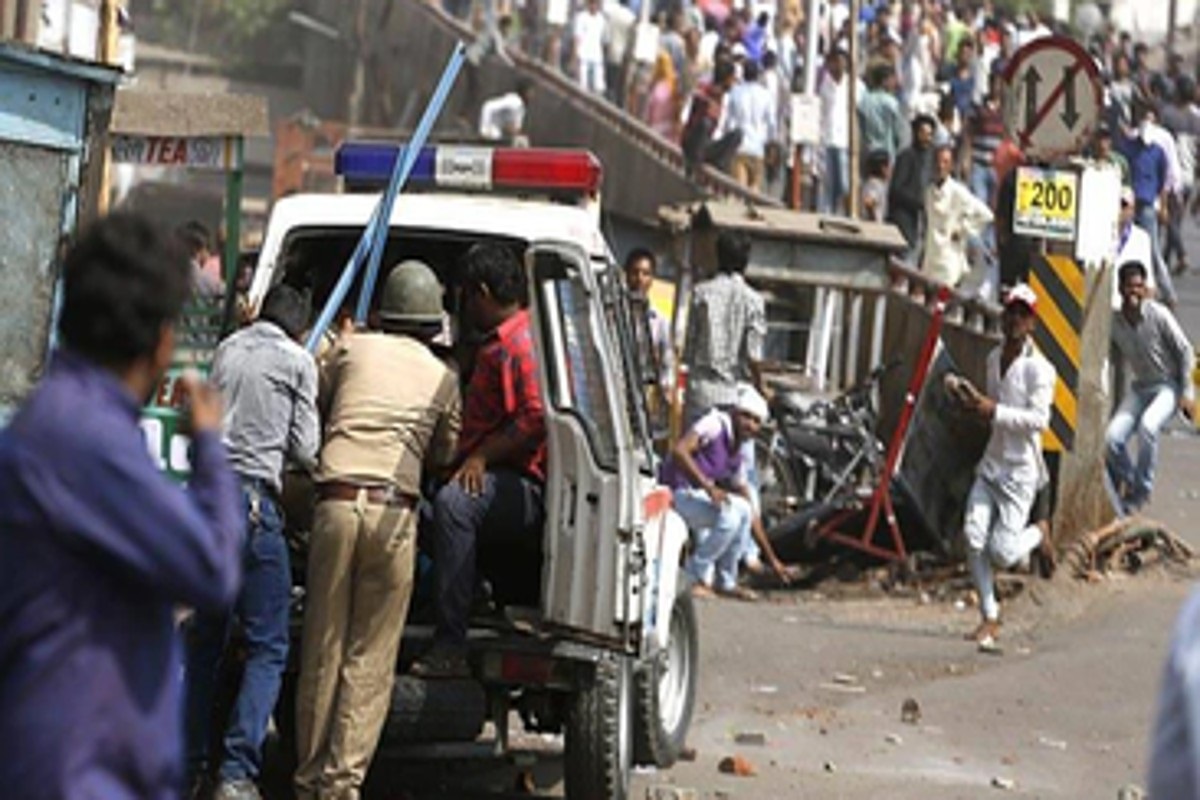 New Delhi: Days after communal clashes broke out in Karuali district of Chhattisgarh, a councillor named Matloom Ahmed has been identified as the key conspirator of violence.
He is reported to have 'incited' violence and 'instigated' people in the locality to hurl stones & bricks at the rally to mark Hindu New Year day.
Matloom Ahmed, the key accused in Karuali violence, is on the run and police have launched hunt for him.
As the motorcycle rally passing through Muslim dominated region passed on Saturday, locals indulged in stone-pelting and set many vehicles ablaze, triggering communal clashes in the region. Houses & shops were set on fire during the arson & vandalism that occurred on the day.
Following this, the district administration imposed curfew in the region and has been extended till April 7.
Till date, more than 46 people have been arrested for violence during Hindu New year celebrations rally.
Hunt for Councillor Matloom Ahmed
As per reports, Rajasthan police have named councillor Matloom Ahmed in the FIR lodged under Section 307 of IPC. A separate police team has also been formed to nab the accused.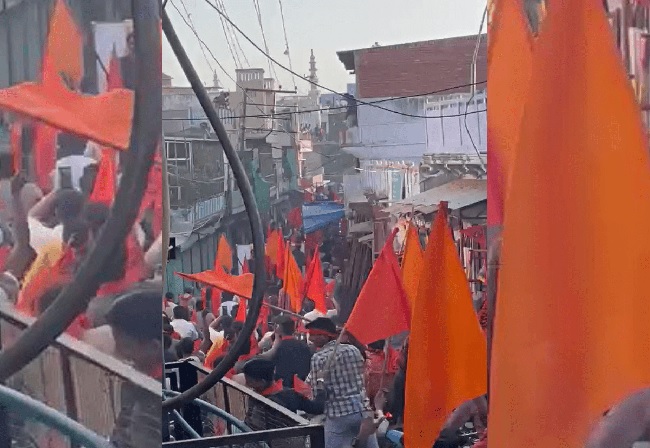 Meanwhile, Popular Front of India (PFI)'s connection to communal violence is also being investigated. Their letter alerting Gehlot government about 'impending' clashes has sparked speculations of their involvement in the clashes. BJP leaders questioned Gehlot government as to how the radical group anticipated such communal tension on the Hindu New year celebration day.
Congress government also tried to wash its hands off the controversy by putting the blame on BJP, a claim which was immediately rejected by the saffron party.