Kashmir gets its first multiplex after 25 years; here's why the cinema halls were shut in the valley
In the biggest development in Kashmir, Jammu and Kashmir Governor Manoj Sinha inaugurated Kashmir's first multiplex in Srinagar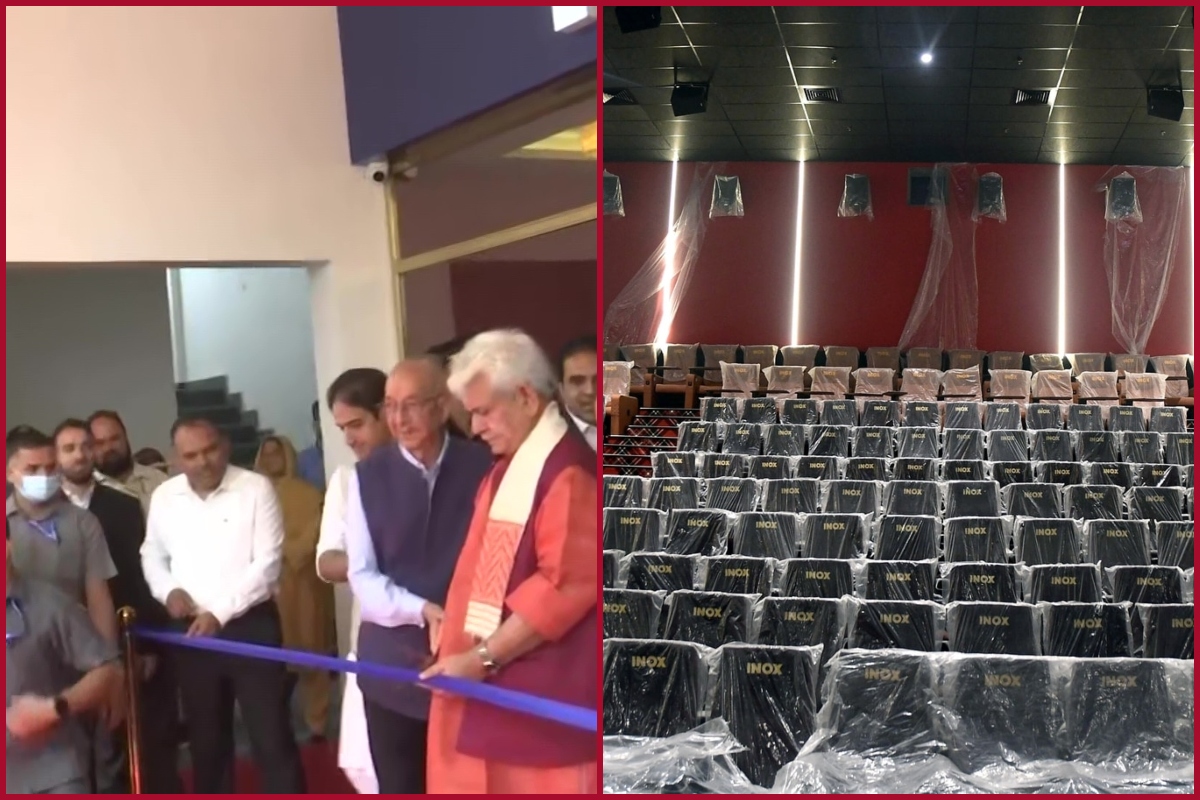 New Delhi: In the biggest development in Kashmir, Jammu and Kashmir Governor Manoj Sinha inaugurated Kashmir's first multiplex in Srinagar. The cinema hall is built by INOX in Srinagar's Shivapora near Badami Bagh cantonment. Notably, Kashmir is getting its first multiplex 25 years after India got its first multiplex in 1997 in New Delhi.
On the first day of its inauguration, Aamir Khan-Kareena Kapoor-starrer Lal Singh Chaddha is being screened. In the multiplex, there are three movie theatres with a total capacity of 520 seats.
After inaugurating the multiplex, Manoj Sinha said, "With the advent of new film policies in the state, more films are being shot here now. We will also be establishing a Film city in the coming months, allotment of land for the Film city is done already."
J&K LG Manoj Sinha inaugurates Kashmir's first multiplex in Srinagar.

With this inauguration, Kashmiris will get a chance to see movies on the big screen after more than three decades. pic.twitter.com/iShdUAdoPB

— ANI (@ANI) September 20, 2022
Why were the cinema halls shut in the valley?
The ban on the theatres and bars in the valley was announced by the defunct militant group Allah Tigers led by Air Marshal Noor Khan via advertisements in local newspapers in August 1989. Adopting the slogan, "La Sharakeya Wala Garabeya, Islamia, Islamia (Nor West nor East only Islam is the best", Khan proclaimed the films, "unislamic".
By the end of the year, all cinema halls were closed in Kashmir due to continued threats by militants.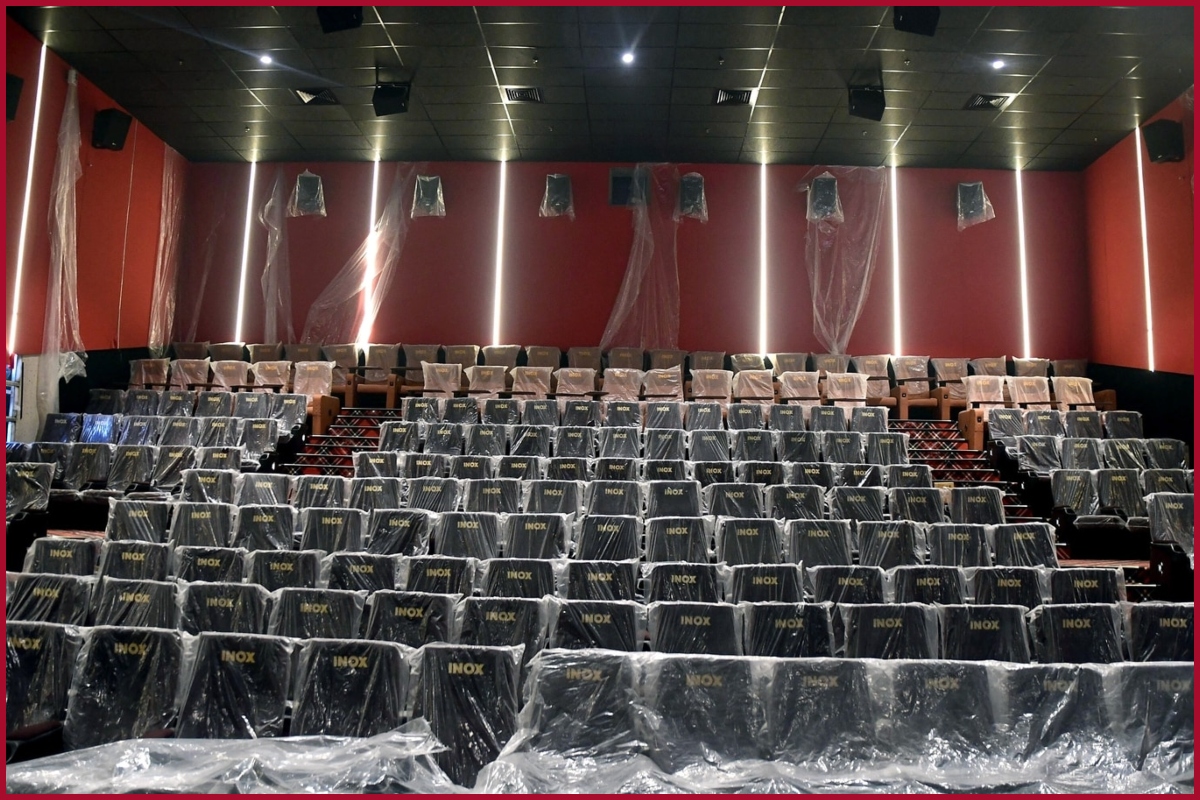 Kashmir Got its first cinema hall in 1932 
In 1932, Kashmir got its first cinema hall, named Kashmir Talkies, which later changed to Palladium. By 1964, three theatres were opened in Srinagar. However, the Jammu and Kashmir government attempts to open cinema halls in 1999 namely Regal, Neelam and Broadway but the plan got failed as militants launched a grenade attack at Srinagar's Regal. In the attack, two people lost their lives and several got injured.