Kerala: Man kicks 6 year old just for leaning against his car, incident captured on CCTV; accused arrested
The man's release left the locals and the netizens enraged, after which the police took him into custody again on Friday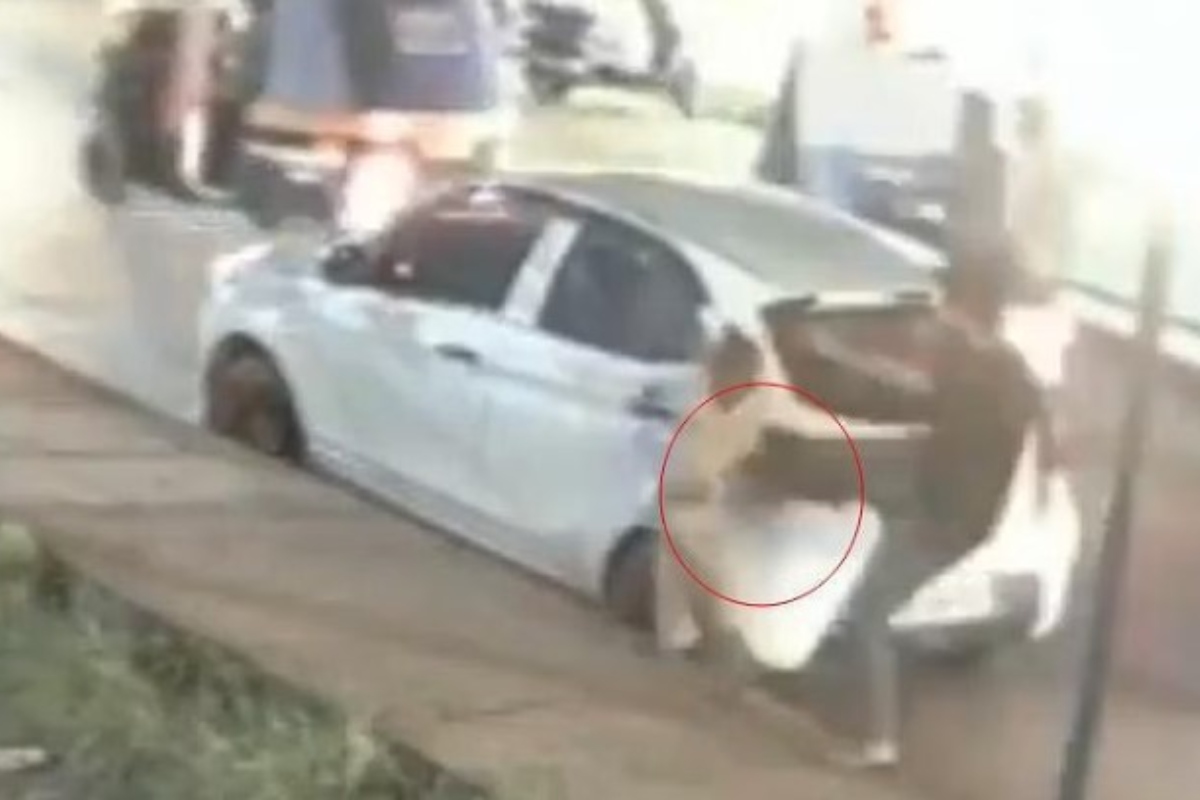 New Delhi: A shocking instance has emerged from the northern Kerala region, wherein a man kicked a six-year-old boy in the chest just for leaning against his vehicle parked beside a busy road. The incident that took place in Kannur, was captured on a CCTV installed at the roadside, and the footage went viral on various social media platforms leaving netizens fuming.
In the clip, the boy can be seen casually leaning against a white car when the man suddenly came into the frame and mercilessly kicked the boy while shouting at him. The boy could be seen left stunnedmidwaywalks away from the car and the man walks towards the driver's side of his vehicle intending to get inside. However, he was stopped midway by the locals who quickly gathered and confronted him, post which the man fled the spot.
The victim reportedly belongs to a migrant family from Rajasthan.
Watch:
God's Own County has become the Devil's Own Land under the @pinarayivijayan regime. A six-year-old Rajasthani boy was kicked and manhandled for leaning on a car. This inhuman incident happend in Thalassery, Kannur.@PrakashJavdekar @AgrawalRMD @BJP4India pic.twitter.com/R0m9nd1sFQ

— K Surendran (@surendranbjp) November 4, 2022
A complaint was registered with the local police in the matter by an advocate, who was also an eyewitness to the incident. The accused, identified as Shihshad, a resident of Ponnyampalam was called to the police station but was released shortly.
The man's release left the locals and the netizens enraged, after which the police took him into custody again on Friday.
Meanwhile, the State Assembly Speaker and Thalassery MLA AN Shamseer expressed shock and anger over the viral video, assuring that strict action will be taken against Shihshad.