Killing of 19-year-old Ankita Bhandari draws massive outrage, locals & netizens demand death for accused
Irked Locals protested against BJP MLA Renu Bisht and even vandalised her car as they agitated over the murder of the young woman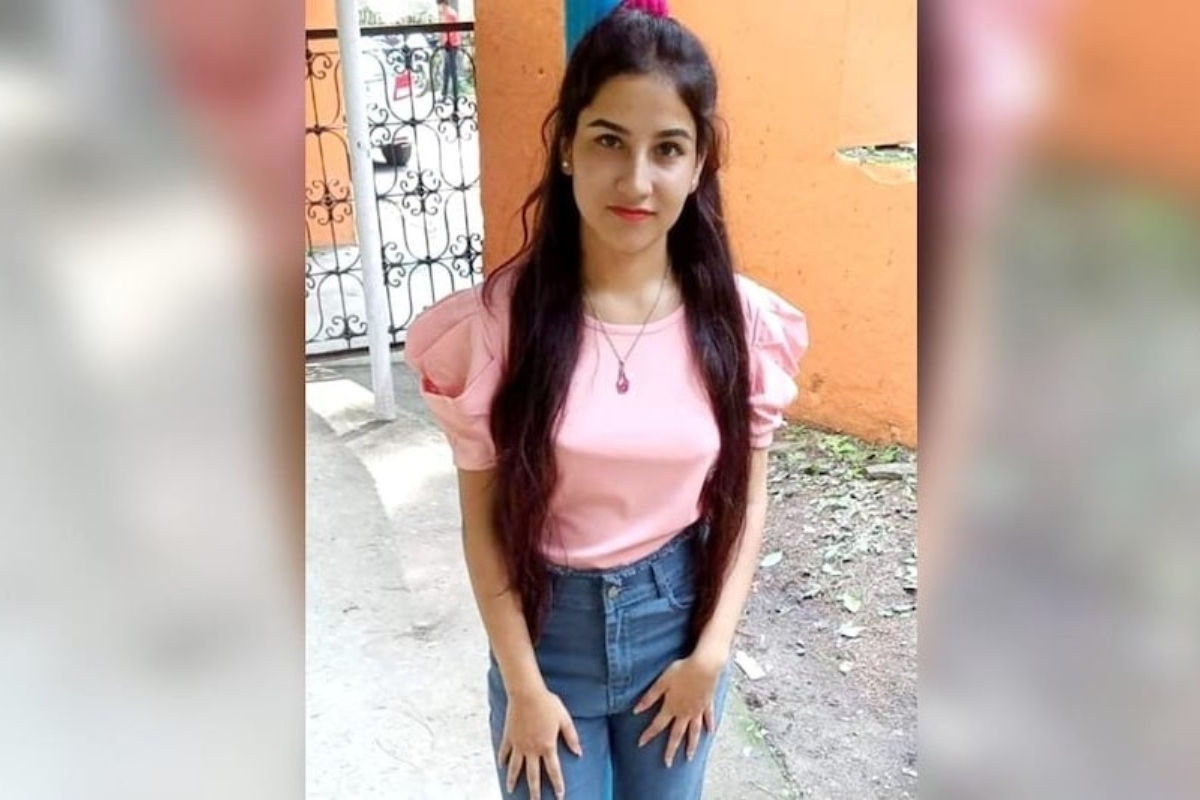 New Delhi: The murder of a woman receptionist allegedly by senior BJP leader Vinod Arya's son Pulkit Arya and 2 of his associates has shocked the nation. The 19-year-old victim had been working at the Vanantra resort for nearly a month owned by Pulkit Arya in the Pauri district near Rishikesh.
Bhandari had been missing since Monday and her body was recovered from the Chilla Canal in the early hours of Saturday, State Disaster Response Force (SDRF) confirmed.
Amid widespread outrage, the demolition of the resort owned by the accused was carried out late Friday night on orders of Uttarakhand chief minister Pushkar Singh Dhami, reported ANI.
Irked Locals protested against BJP MLA Renu Bisht and even vandalised her car as they agitated over the murder of the young woman. The lawmaker was escorted away from the people by the local police.
Watch:
#WATCH | Rishikesh, Uttarakhand: Locals protested against BJP MLA Renu Bisht & vandalised her car as they agitated over Ankita Bhandari murder case.The MLA was escorted away by Police

3 accused,incl BJP leader Vinod Arya's son Pulkit Arya, arrested in connection with the matter pic.twitter.com/RExf8pExAS

— ANI (@ANI) September 24, 2022
The matter has taken the Indian side of social media by storm with locals and netizens demanding a death sentence for the accused Pulkit Arya, the owner of the resort, manager Saurabh Bhaskar and assistant manager Ankit Gupta.
Here's what netizens has to say:
Ashish Mishra could mow down farmers because his father is a powerful BJP minister. Pulkit Arya could murder a young woman who refused to become a prostitute because his dad is also a powerful BJP leader. Both know there will be no consequences. Power is poison.

— Rohini Singh (@rohini_sgh) September 23, 2022
There are reports that another girl who worked at the bjp leader,s son pulkit arya's resort too is missing .. sadly many girls who step out of their homes to be independant face this abuse –

— pallavi ghosh (@_pallavighosh) September 24, 2022
It is a pity & shame that #AnkitaBhandari,a daughter who had taken up the job of a receptionist at a resort near Rishikesh,to help her family, was murdered for resisting #Prostitution .The prime accused,Pulkit Arya,is the son of a BJP leader.

Give harsh punishment to the guilty! pic.twitter.com/dTHV1HEmuM

— Rupa Murthy (@rupamurthy1) September 24, 2022
#justiceforankitabhandari#JusticeForAnkita
Pulkit Arya owns a resort and Ankita who used to work there. She refused to indulge in prostitution for other guests at the resort. pic.twitter.com/LyML5C0NhQ

— Galove Bisht (@thegalovebisht) September 23, 2022
Nothing can justify the crime against #ankitabhandari & reduce the pain of her family but it's good to see that none of BJP supporters/leaders are trying to defend Pulkit Arya just bcz he was a BJP leader's son and BJP govt not only arrested him but also demolished his resort..

— Mr Sinha (@MrSinha_) September 24, 2022
The trio has been arrested and sent to a 14-day judicial custody while the police are probing the motive behind the murder.