Women's quota bill tabled in Lok Sabha, 33% reservation proposed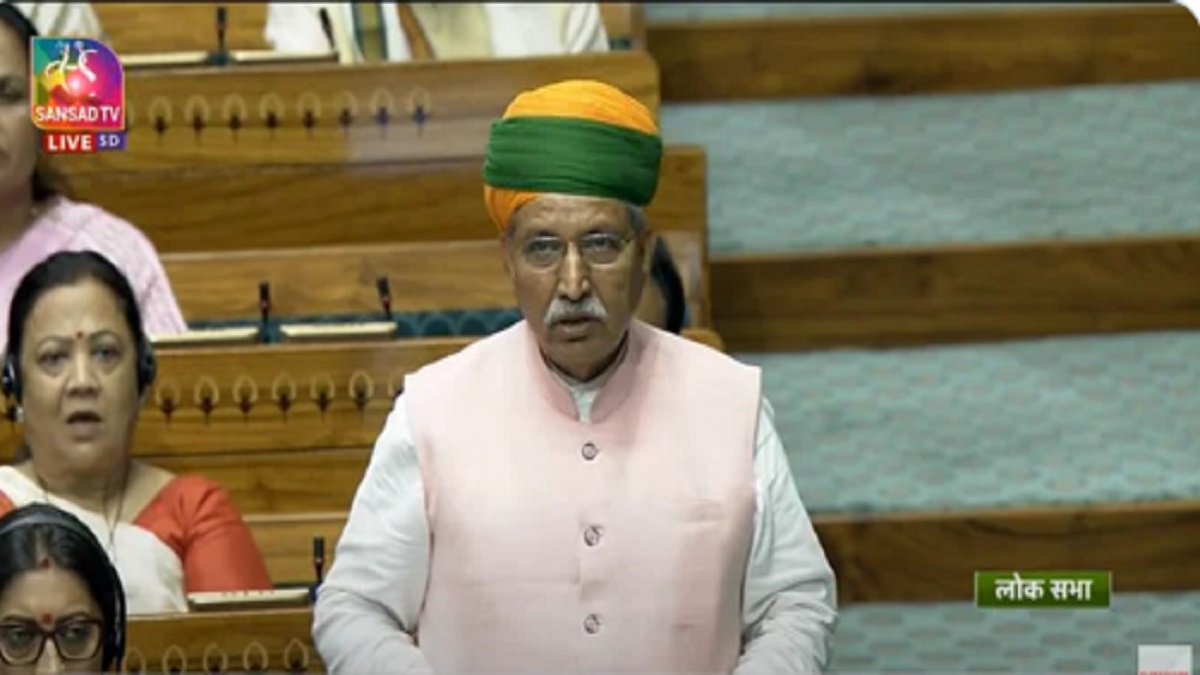 New Delhi: In the first sitting of Lok Sabha in the new Parliament complex, the Union Law Minister Arjun Ram Meghwal tabled the Women's Reservation bill on Tuesday.
Presenting the bill, Union Minister said the legislation was for amending Article 239 AA of the Constitution and that will facilitate 33% reservation for women.
The women's reservation bill seeks to provide 33% quota for women in the Lok Sabha and state legislatures.
Union Minister while tabling the legislation in the House faced loud protests from the Opposition benches, apparently over seeking credit for the bill that will bring unprecedented change in empowering the women.
#WATCH | In the Lok Sabha of the new Parliament building, Union Law Minister Arjun Ram Meghwal tables the Women's Reservation Bill in Lok Sabha. pic.twitter.com/cRQMhbDdzI

— ANI (@ANI) September 19, 2023
The Women's Reservation bill was presented amid pandemonium and subsequently the Lower House adjourned for the day. The House will debate the women-centric legislation tomorrow.
While presenting the bill, the Law Minister said that once the bill turns into a law, the number of women MPs will go up from 82 to 181.
Prior to this, Prime Minister Narendra Modi spoke about his government's commitment & resolve to give women population of the country their due. PM Modi said that in modern age, women were breaking boundaries & the glass ceiling and it was time to enhance their contribution to society by ensuring their adequate representation in law-making bodies.
PM Modi also called upon the members of Parliament to extend their support to the gamechanger legislation.
PM Modi said his government was "bringing a constitutional amendment bill" for strengthening its resolve of women-led development.
"Nari Shakti Vandan Adhiniyam' will further empower our democracy," said PM Modi.
"I urge all the members of both the Houses to pass this Bill unanimously," he added.
Earlier, Congress leader Adhir Ranjan Chaudhary sought to claim credit for the legislation by claiming that the bill was moved in House for the first time under the stewardship of Sonia Gandhi.