Madhya Pradesh: Women folk dancers test positive for HIV/AIDS at fair, govt orders probe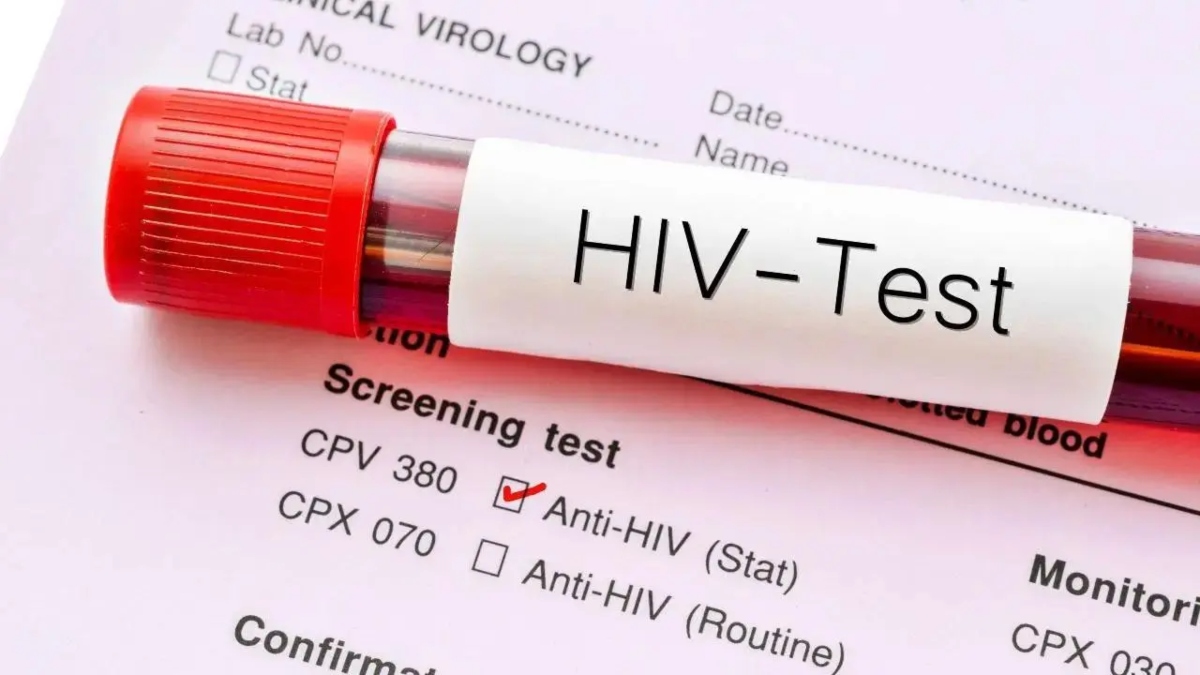 New Delhi: In a shocking incident, women folk dancers tested positive for HIV/AIDS by health department officials in Madhya Pradesh before attending a fair at a temple for Goddess Sita in Ashoknagar district on Sunday.
After a row erupted, the authorities ordered a probe after the National Commission of Women (NCW) took cognisance and served notice in this regard.
Also, a committee has been constituted to investigate the alleged incident by the Gwalior Divisional Commissioner Deepak Singh, under whose jurisdiction Ashok Nagar falls.
NCW has taken cognizance.Chairperson @sharmarekha has written to Collector & DM Ashoknagar to tender a written explanation of the allegation against district administration for taking such unwarranted decision & hurting the sentiments of the women dancers. https://t.co/nOUIIlt9Sd

— NCW (@NCWIndia) March 13, 2023
Following the incident, the Chief Medical and Health Officer (CMHO) of Ashok Nagar, Dr Neeraj Chhari, has been transferred to the directorate of the Health Department in Bhopal.
Every year the fair is held on the day of Rangpanchmi on March 12 in Ashok Nagar's Kareela, the Goddess Seeta temple is located here.
On the occasion of annual fair a large number of women dancers perform traditional Rai (a Bundelkhandi dance)