Mukesh Ambani, Nita Ambani receives death threats from anonymous number
A complaint in the matter has been given to DB Marg police after the hospital received the call at 1 pm today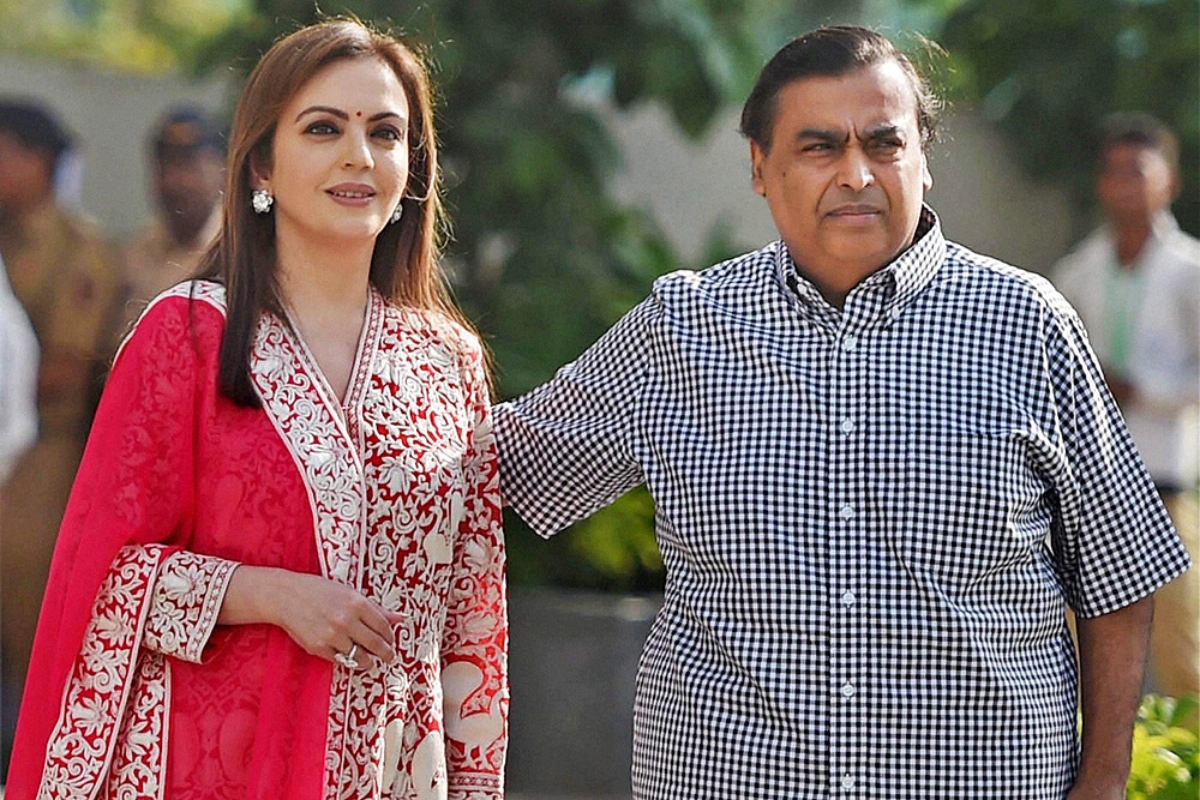 New Delhi: Reliance Industries chairman Mukesh Ambani and his wife Nita Ambani received death threats from an anonymous number on Wednesday.
The call was made to Sir HN Reliance Foundation Hospital with the caller threatening to blow up the hospital and kill the Reliance chief Ambani and his wife Nita. The report was confirmed by Sir HN's Hospital's Dr Tarang Gianchandani.
A complaint in the matter has been given to DB Marg police after the hospital received the call at 1 pm today.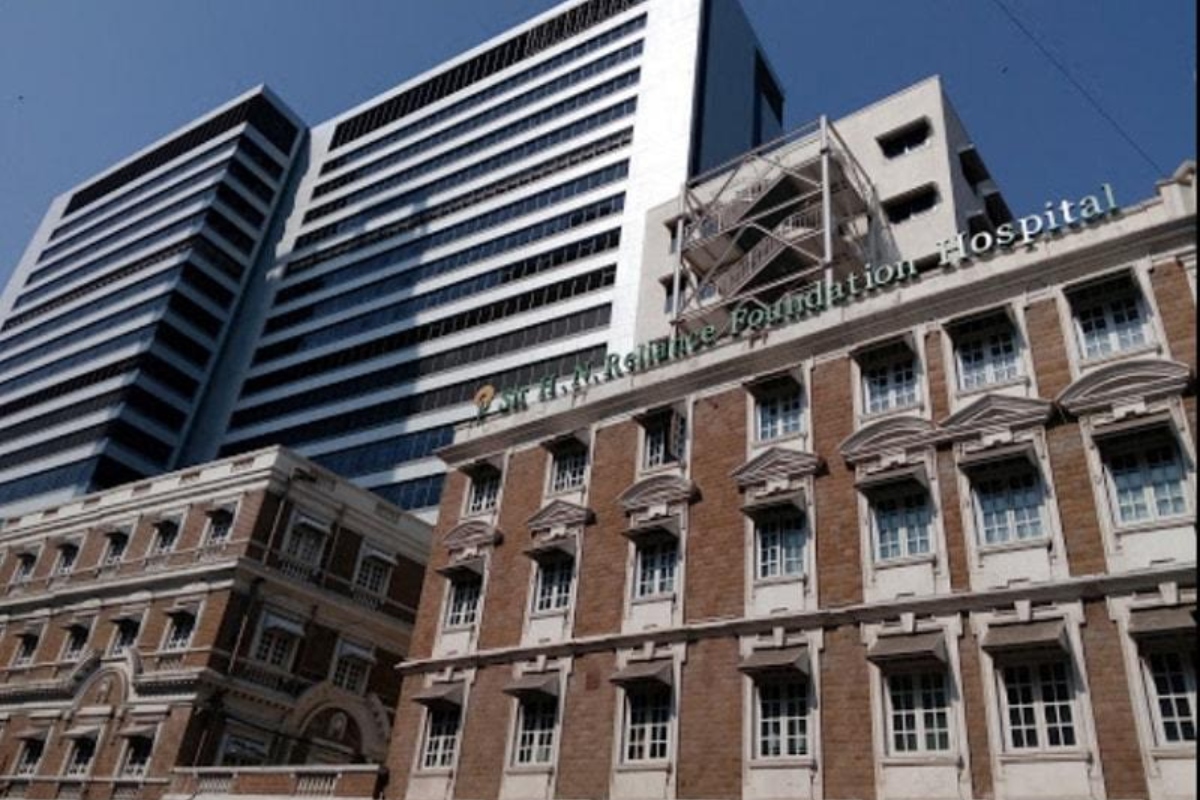 "The call was received on the landline of Sir HN Reliance Foundation Hospital today from an unknown number in which the caller made threats. An offense is being registered at DB Marg Police Station and further investigation in this matter is being done by Mumbai Police", said Neelotpal, DCP Zone 2.
Previously this year, security had been tightened at industrialist Ambani's residence after a taxi driver tipped off Mumbai police of two suspicious passengers inquiring about 'Antilia'.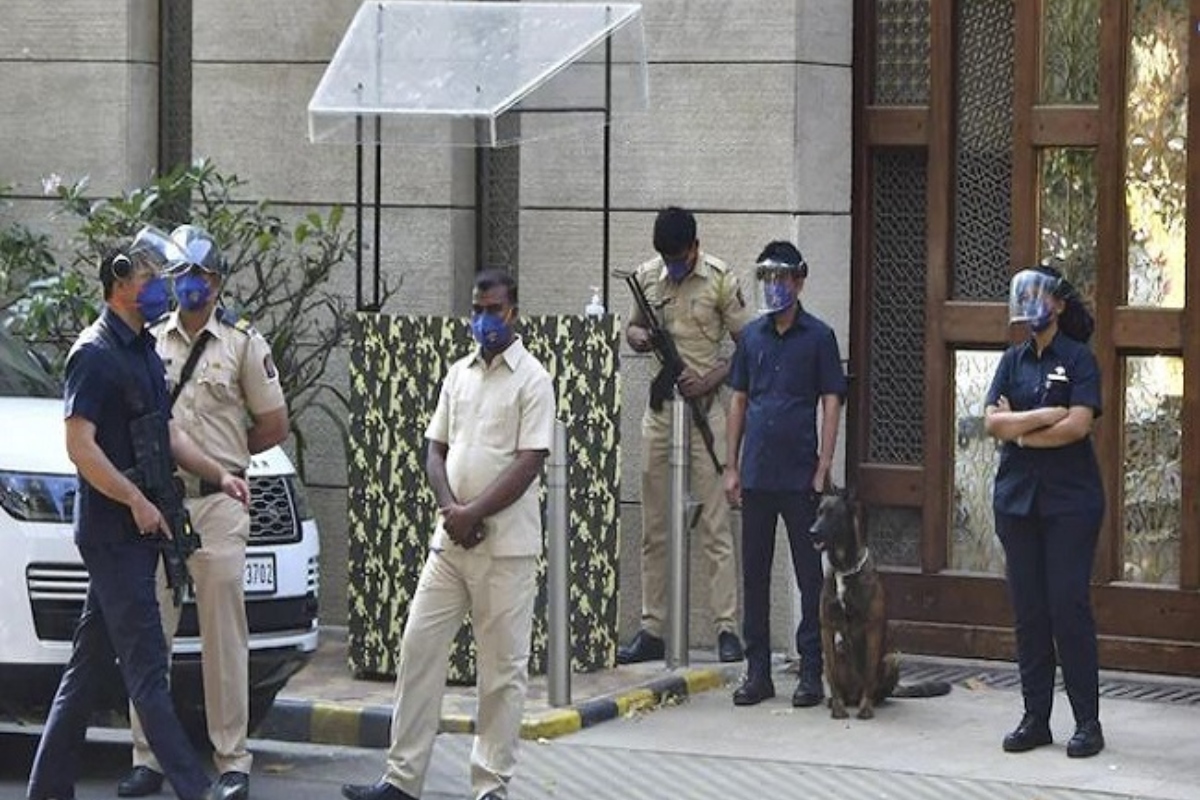 "We received a call from a taxi driver that two people had approached him, asking for the location Mukesh Ambani's residence Antilia," the police told the media on Monday.
"Both men asking for the address had a large bag in their hand, after which the taxi driver immediately informed the Mumbai Police about this," the police further added.