Muthoot Finance chief MG George falls to death from 4th floor of house in Delhi; Police denies any foul play
The chairman of the Muthoot Finance company MG George Muthoot passed away on Friday.
March 7, 2021 09:16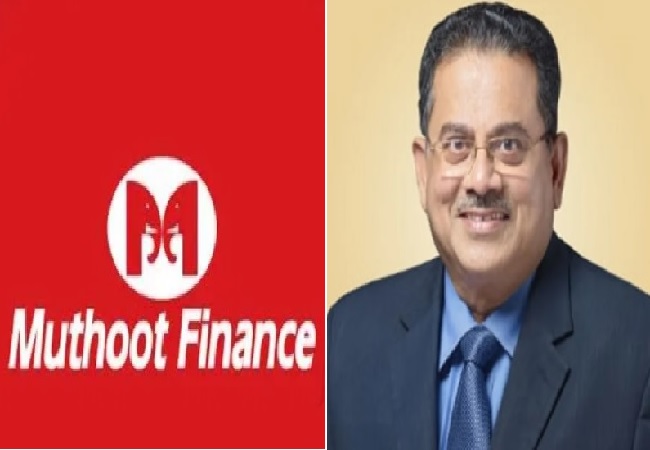 New Delhi: Muthoot Finance chief MG George died at the age of 71 after falling to death from 4th floor of the house in Delhi on Friday evening after reportedly falling from the fourth floor of his house in Delhi.
As per the police, they received the information about MG George Muthoot being admitted to a hospital after falling from the fourth floor of the house on Friday at 9.21 pm, he was later declared dead.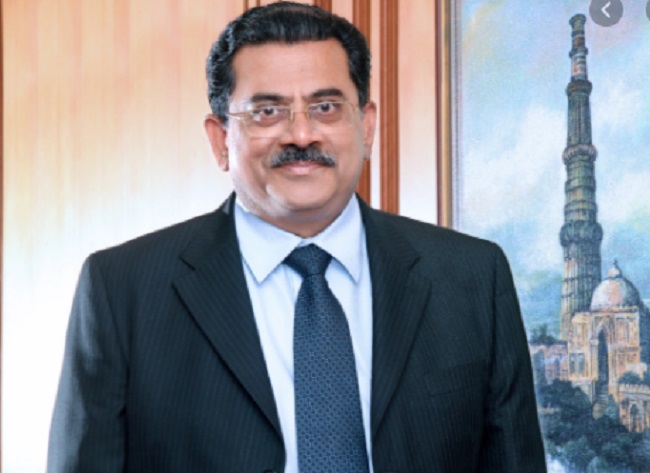 "Enquiry conducted into the matter and statements were recorded. The CCTV cameras were also checked. He was taken to Fortis Escort Hospital where he died during treatment. On Saturday, his post mortem has been conducted at AIIMS. No foul play is suspected. Inquest proceeding is being done," Deputy Commissioner of Police (South East Delhi) R P Meena told PTI.
Muthoot Group Chairman MG George Muthoot fell from 4th floor of a building in East of Kailash, Delhi yesterday. He was rushed to Fortis Escort Hospital & was declared dead during treatment. Today, his postmortem was conducted. No foul play is suspected: Delhi Police https://t.co/LxA42Qf0FH

— ANI (@ANI) March 6, 2021
"M G George Muthoot's sudden and unexpected demise will be an irreparable loss to the Company, employees, all stakeholders, family, and friends. All directors and employees of the Company convey deep sympathy, sorrow and condolences to his family," the Muthoot Finance said in a statement on Saturday.