Narendra Modi is world's most popular leader, tops global rankings again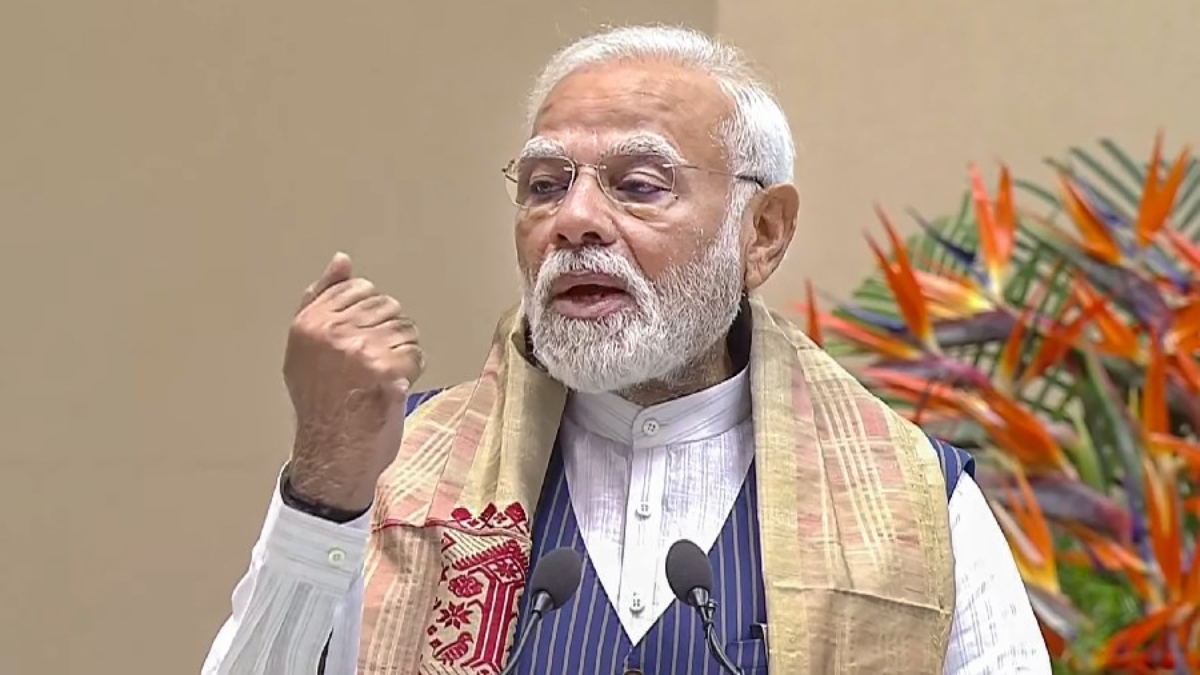 New Delhi: Prime Minister Narendra Modi's popularity & charismatic leadership knows no bounds. His admirers & well-wishers continue to repose faith in his leadership despite being at the helm of affairs for almost a decade, not just domestically but also internationally.
In the latest global leader ranking released by the prestigious publication Morning Consult, PM Modi has once again topped the charts. He is the world's most popular leader, having highest approval ratings of 78%.
No other leader ranks closer to PM Modi in terms of popularity & approval charts. His closest rival is Mexican President Lopez Obrador but with just 61% approval ratings, he remains at a distant second as compared to Indian counterpart.
Global Leader Approval: *Among all adults

Modi: 78%
López Obrador: 61%
Albanese: 57%
Lula da Silva: 55%
Meloni: 54%
Biden: 42%
Trudeau: 39%
Sánchez: 37%
Scholz: 36%
Sunak: 32%
Macron: 28%
*Updated 02/28/23https://t.co/Z31xNcDhTg pic.twitter.com/d0PGpOib2w

— Morning Consult (@MorningConsult) March 4, 2023

Other world leaders who enjoy good approval & acceptance from their citizens include Australian PM Anthony Albanese with 57%, Brazilian President Lula Da Silva with 55% and Italian PM Giorgia Meloni with 54% approval ratings respectively.
US President Joe Biden, despite being the most prominent name in the list, fails to rank in Top 5 world leaders. With bare 42% approval from US citizens, Biden seem losing out on the popularity chart despite being the leader of world's most powerful democracy.
Morning Consult is a US based political intelligence agency which regularly tracks the approval ratings of government leaders & maps their popularity trajectory in countries like Australia, Germany, India, Netherlands, Norway, Poland, US & many more.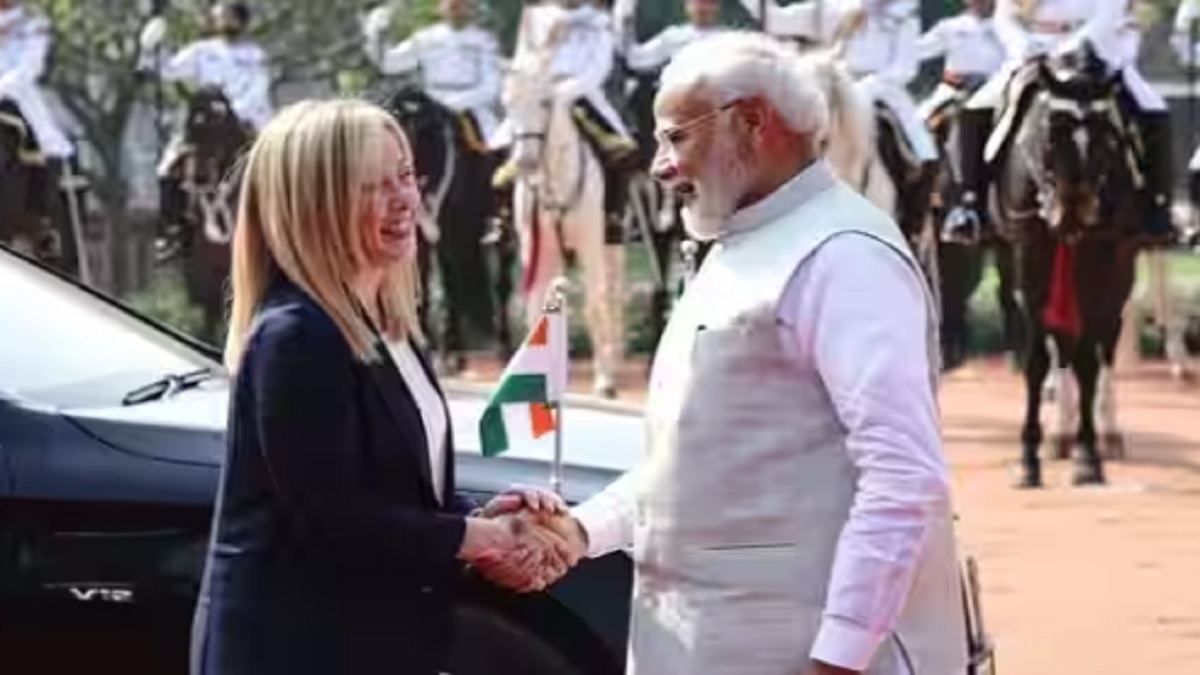 It's worth noting that PM Modi received effusive praise from Italian counterpart Giorgia Meloni on the sidelines of a top Summit recently. Italian PM said that PM Modi was the most loved leader of the world, apparently referring to his repeated 'super performance' in the Morning Consult Index & charts.