On Diwali eve, WHO gives approval for emergency use of Covaxin, Made in India vaccine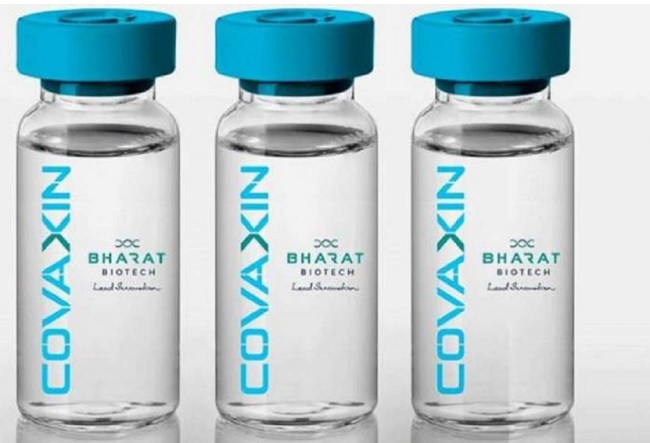 New Delhi: Just a day ahead of the festival of lights, comes good news for Covaxin, India-made vaccine.
The World Health Organisation (WHO) has given emergency approval to Bharat Biotech's Covaxin, reports said.
The approval gives the indigenous vaccine maker a boost in the arm, even as the vaccine firm churns out millions of vaccine month after month to give pace to world's biggest vaccination program.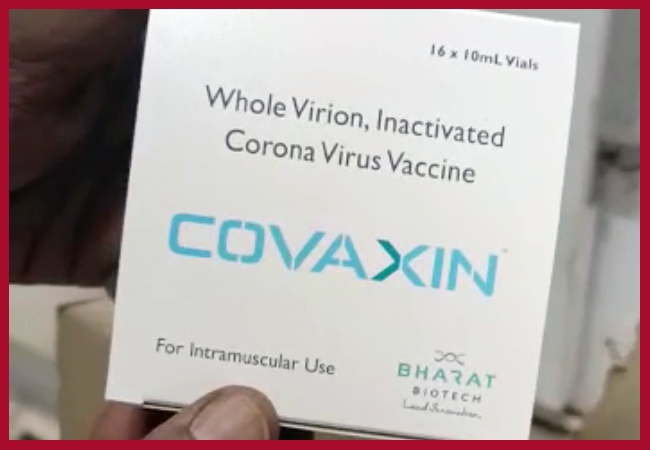 Covaxin's acceptance by the WHO mean that those vaccinated with 2 doses of vaccine won't face while travelling abroad. Many European countries imposed a ban on Indian visitors with this vaccine, as it was not approved by the WHO. Students & those with work visa were the most affected lot by this 'blockade' by Western nations.
The WHO approval is also a befitting reply to those who time and again questioned the efficacy of indigenous vaccine and even questioned India's scientific competence in developing a vaccine to fight Coronavirus.
Earlier, the WHO panel had sought additional clarifications from the manufacturer of Covaxin, in order to conduct a final EUL risk-benefit assessment for global use of the vaccine.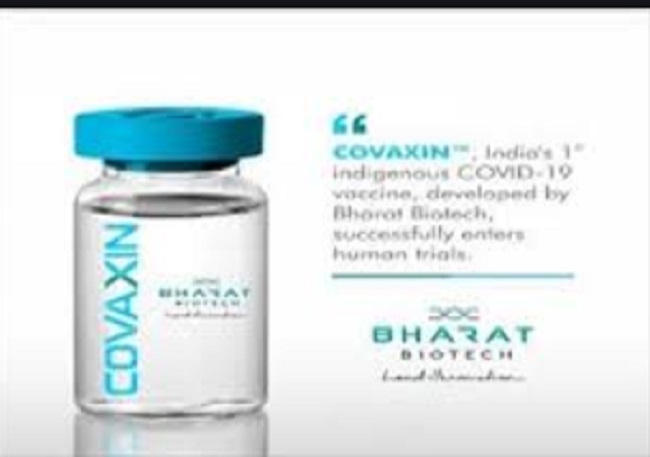 The approval was done on the recommendation of the Technical Advisory Group (TAG) for Emergency Use Listing (TAG-EUL), an independent advisory panel that provides recommendations to WHO on whether a Covid19 vaccine can be listed for emergency use under the EUL procedure.
Covaxin has demonstrated 77.8 per cent effectiveness against symptomatic COVID-19 and 65.2 per cent protection against the new Delta variant. Bharat Biotech said that it concluded the final analysis of Covaxin efficacy from Phase 3 trials.
Bharat Biotech's Covaxin and AstraZeneca and Serum Institute's Covishield are the two widely used vaccines in India.
Meanwhile, India's cumulative vaccination coverage crossed 107 crore.
The WHO has so far approved Covid-19 vaccines of Pfizer-BioNTech, AstraZeneca-SK Bio/Serum Institute of India, Johnson 7 Johnson – Janssen, Moderna, and Sinopharm for emergency use.