Pet pitbull dog attacks, kills woman owner in Lucknow
The post-mortem report reveals that over 12 severe injuries were found on her body around the neck and the abdomen part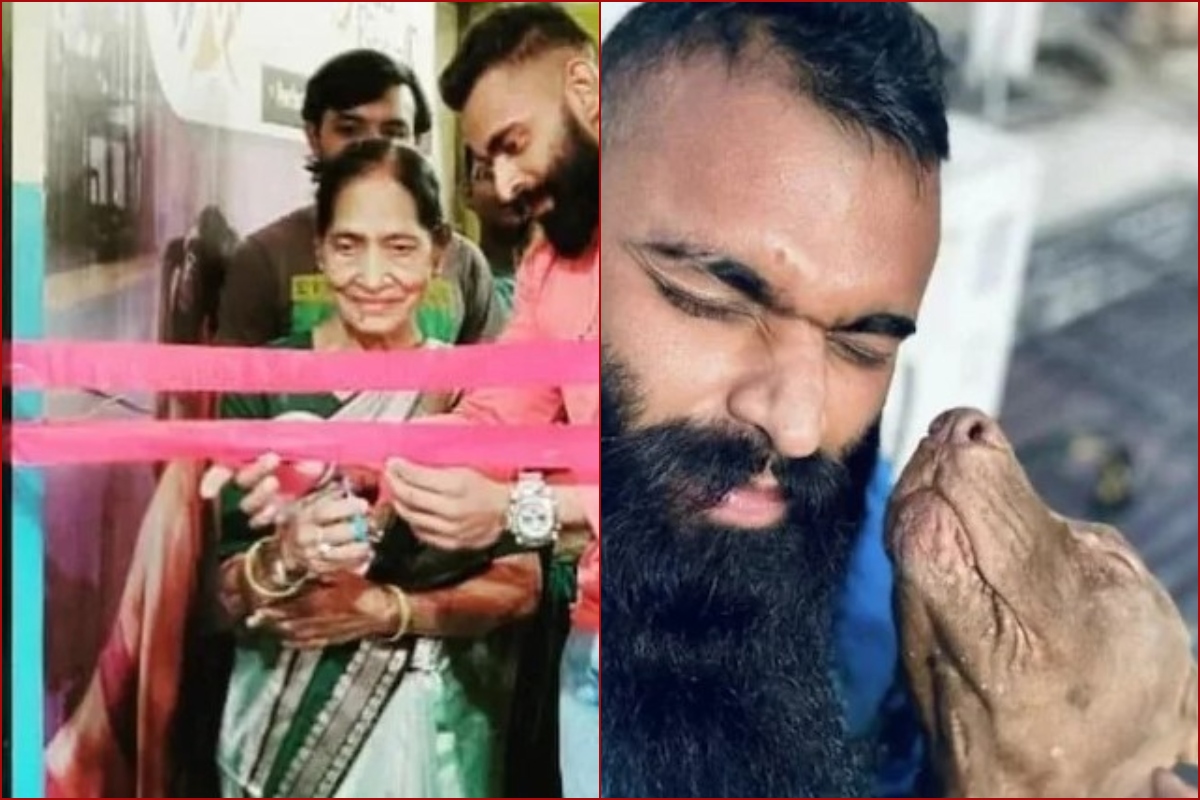 New Delhi: In a shocking incident in Uttar Pradesh's capital city, an elderly woman was attacked and repeatedly bitten by her son's pet dog for at least an hour, causing her death on Tuesday. The instance occurred in the Qaiserbagh area of Lucknow.
The deceased has been identified as retired teacher Sushila Tripathi, who lived with her son Amit, a gym trainer by profession, in the Bengali Tola colony of Qaiserbagh.
Mrs Tripathi's son Amit owned two dogs – one pit bull and one labrador. The pit bull in question who attacked the woman was named Brownie and was reportedly adopted 3 years ago.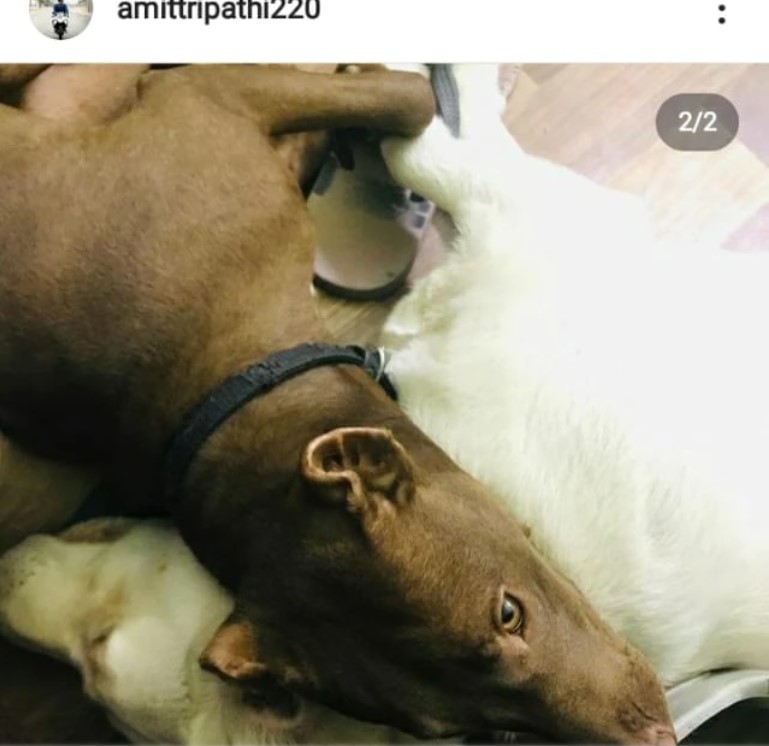 The unfortunate incident reportedly took place in the evening when Mrs Sushila was alone at home. She was later rushed to the hospital after her son found her lying in a pool of blood. Though she was declared dead due to excessive loss of blood owing to her serious injuries.
The post-mortem report reveals that over 12 severe injuries were found on Tripathi's body on the neck and the abdomen part.
"At around 6 am, they heard dogs barking and Sushila crying out for help when she was attacked. We rushed to their house but it was locked from the inside. When the woman's son reached the house, he opened the door and found the victim severely injured", a neighbour was quoted saying by news daily India Today.
The instance has caused panic among locals, who claimed that the dog has stayed with the family for past 3 years and was never seen getting violent. They further said that the family mostly used to keep the dogs inside.