Pratyush Kanth & Ajay Alok appointed BJP national spokespersons, ahead of Assembly polls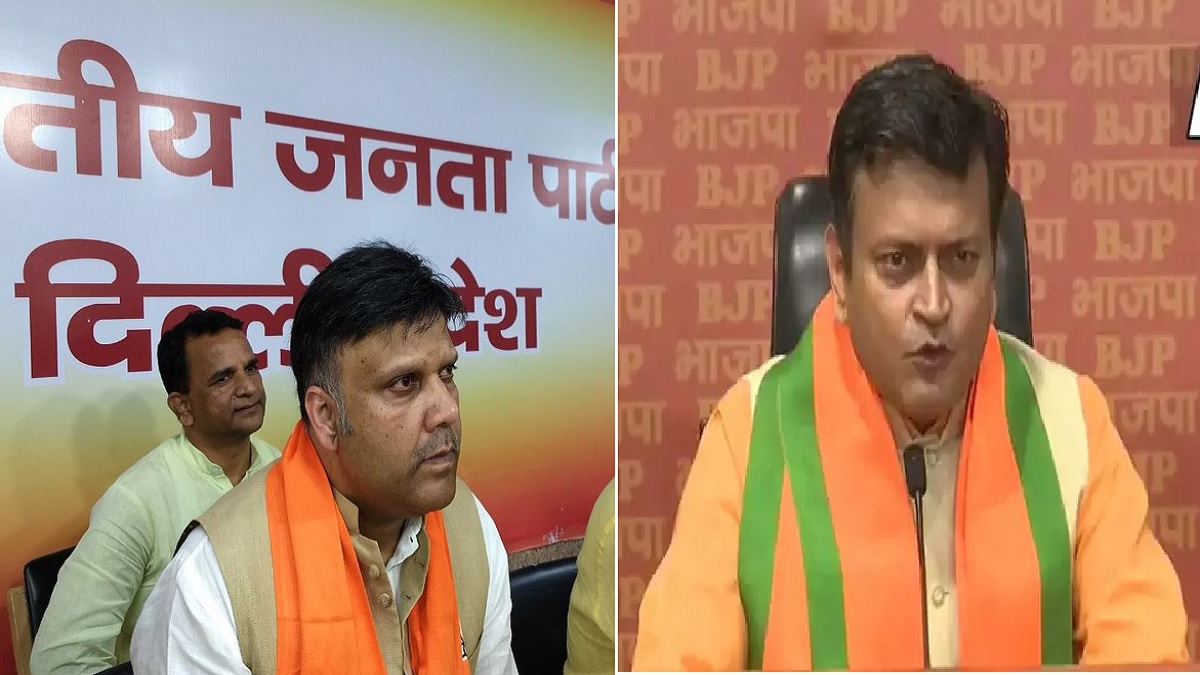 New Delhi: The Bharatiya Janata Party (BJP) on Monday appointed Pratyush Kanth and Ajay Alok as national spokesperson of the party. Pratyush Kanth is Delhi-based BJP leader and has been associated with the saffron party for past 6-7 years while Ajay Alok joined the party this year, after quitting Nitish Kumar's Janata Dal (United).
"BJP President Jagat Prakash Nadda has appointed Delhi-based Pratyush Kanth & Bihar-based Ajay Alok as party's national spokespersons with immediate effect," BJP National Secretary Arun Singh said in an official statement today.
भारतीय जनता पार्टी के राष्ट्रीय अध्यक्ष श्री @JPNadda ने श्री अजय आलोक, बिहार तथा प्रत्यूष कंठ, दिल्ली को पार्टी का राष्ट्रीय प्रवक्ता नियुक्त किया है। pic.twitter.com/6vBG9xExSY

— BJP (@BJP4India) October 2, 2023
Pratyush Kanth, along with Ajay Alok have been strong defenders of BJP policies. Over the past few years, Prayush Kanth & his team have been impressing upon Delhi residents about progressive policies of BJP and also pointing out mis-governance of AAP govt.
Who is Pratyush Kanth?
The appointment of Pratyush Kanth & Ajay Alok comes just months ahead of the impending Assembly elections in 5 states. With Lok Sabha elections slated next year, the party has chosen to put its articulate voices on the front foot.
In his previous stint in the party, Pratyush Kanth oversaw & monitored all the media outreach of Delhi BJP unit. He has served as the in-charge of media, social media and IT cell of Delhi BJP.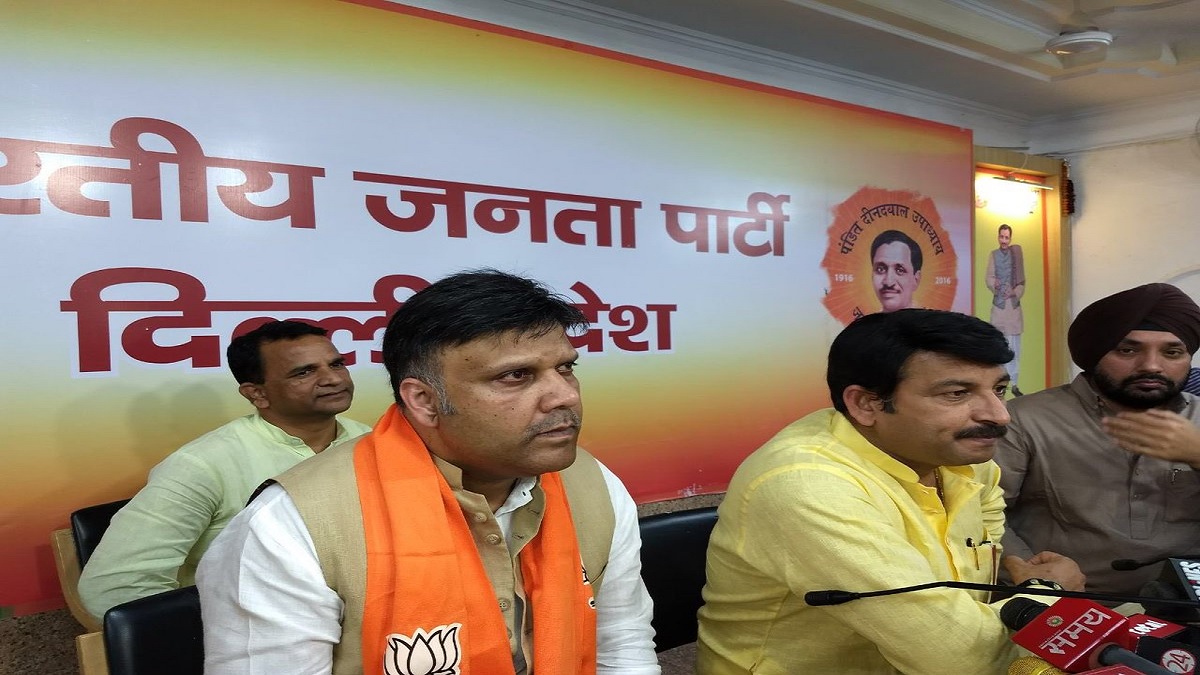 Pratyush Kanth started his political journey with Congress party, however he quit the grand old party in 2017 and switched over to BJP on back of latter's nationalist politics.
Pratyush Kanth was a seasoned journalist before taking plunge into politics. He has served as the City Editor in country's premiere newspaper, The Times of India.
Ajay Alok has been a popular face on TV debates of news channels. He regularly appears in debates and strongly espouses the policies of BJP.