Rahul Gandhi says "what's the relation between Modiji & Adaniji"
Rahul Gandhi Democracy Remark Row: Congress leader during a press conference questioned the relationship of Prime Minister Narendra Modi and Gautam Adani.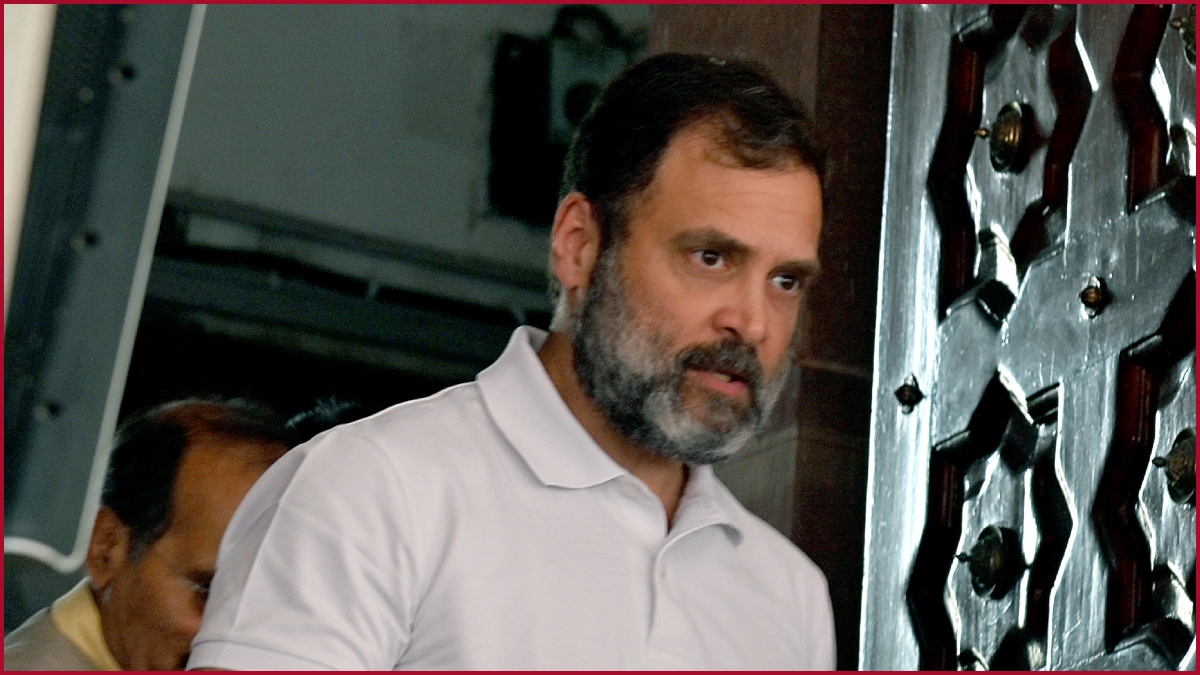 New Delhi: Congress leader Rahul Gandhi while addressing a press conference today questioned the relationship of PM Modi and Gautam Adani.
He said he did not say anything wrong he only raised questions.
Rahul Gandhi said that a few days ago when he gave a speech in the house questioning PM Modi & Adaniji, his speech was expunged. He said there wasn't anything in the speech that he didn't take out from public records.
He said that earlier in the morning he had gone to the Parliament and spoke to the Lok Sabha speaker and told him that he want to speak. He said four ministers of the government had put allegations against him and he has the right to keep my views in the house.  He also said that he is hopeful that he will be allowed to Speak in Parliament tomorrow.
Congress MP also said that Government and Prime Minister are scared of the Adani issue and this is why they have prepared this 'tamasha'.
He added that he feels that he won't be allowed to speak in Parliament.
He said, "The main question is what's the relation between Modiji & Adaniji".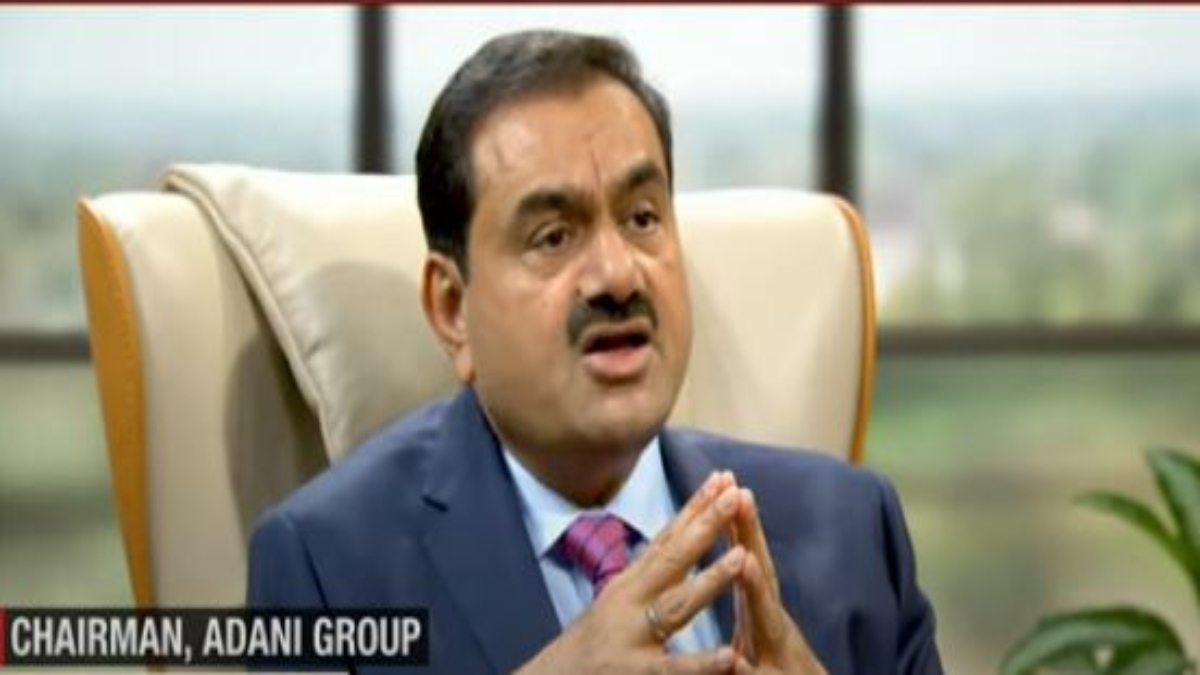 Rahul Gandhi also said that the allegations against him have been made in Parliament, and it is his democratic right to have the opportunity to speak.
Congress MP Rahul Gandhi said that if Indian democracy was functioning then he would be able to speak in Parliament.
He further said that "what you are seeing is a test of Indian democracy".
LIVE: Special press briefing by Shri @RahulGandhi at AICC HQ. https://t.co/dDwon0xyJj

— Congress (@INCIndia) March 16, 2023
Senior Congress leader and RS MP Digvijaya Singh said that Prime Minister Narendra Modi himself chided the previous govt.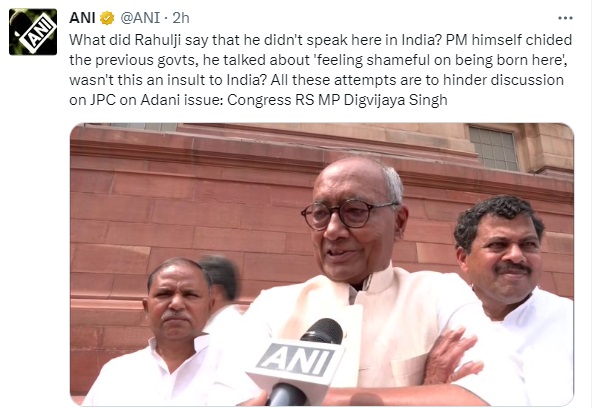 Also Read: Who is Diva Jaimin Shah? All you need to know about Gautam Adani's 'Choti Bahu'