Rahul Gandhi permanent part of anti-nationalist toolkit: JP Nadda (VIDEO)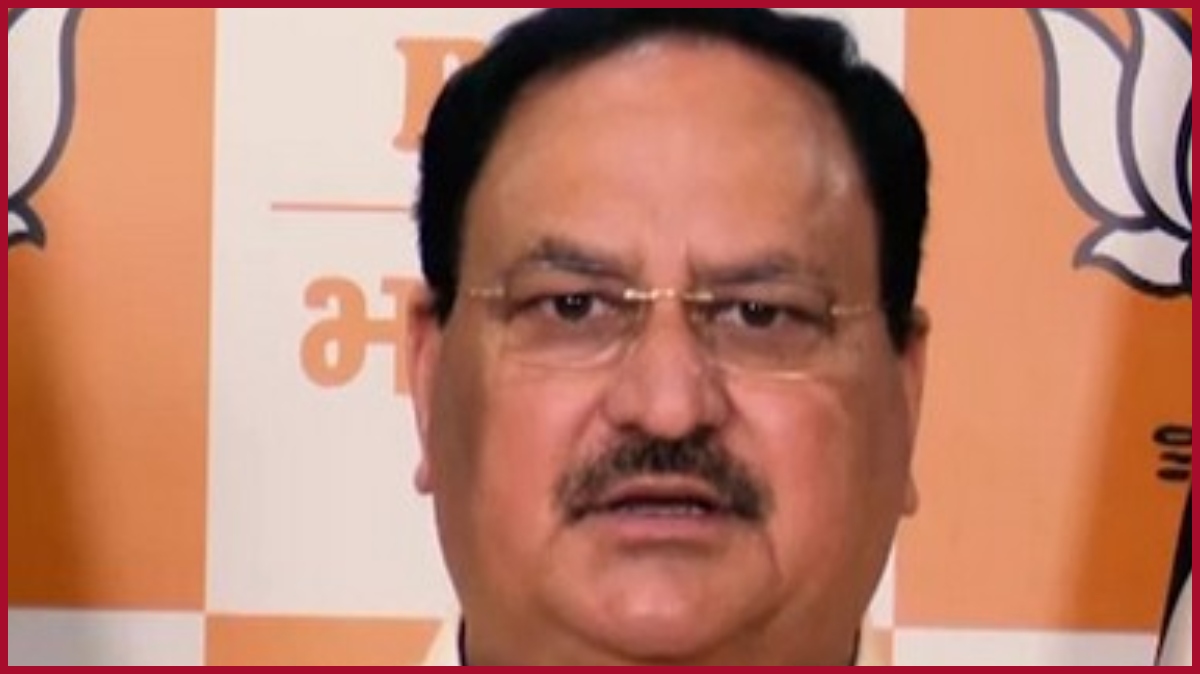 New Delhi: Bhartiya Janata Party (BJP) President JP Nadda called Congress as part of antinational activities and  claimed that Rahul Gandhi as the permanent part of the anti-nationalist toolkit.
JP Nadda said Rahul Gandhi must apologise for defaming India at foreign land.
#WATCH | Congress now part of anti-national activities…Rahul Gandhi has now become a permanent part of this anti-nationalist toolkit: BJP President JP Nadda pic.twitter.com/whVG8cnSY3

— ANI (@ANI) March 17, 2023
He said that even in the most difficult times, no Indian leaders have ever appealed to foreign powers to act against the Indian govt since Independence.
He called it a very serious matter in Independent India's history.
BJP President JP Nadda said that no power in the word can harm the legacy of India.
He also said that at present no one listens to Congress party in the country, and the public does not trust you.
JP Nadda said Congress has been nearly wiped off.
#WATCH | Rahul Gandhi must apologise…In India's history since independence, even in most difficult times, none of India's leaders ever appealed to foreign powers to act against the Indian govt. This is a very serious matter in independent India's history: BJP President JP Nadda pic.twitter.com/V1GWfhouDL

— ANI (@ANI) March 17, 2023
#WATCH | Why do George Soros and Rahul Gandhi speak the same language? Why do Pakistan and Congress speak similarly?: BJP President JP Nadda pic.twitter.com/LeTzSdINoX

— ANI (@ANI) March 17, 2023