Severe cold wave grips North India, how states are grappling with winter chill
What's more troubling is that the Meteorological Department (MeT) has predicted dense fog in many parts of North India for coming weeks.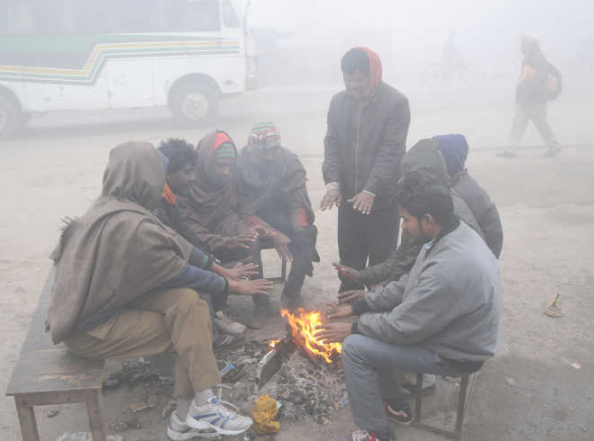 New Delhi: Cold to severe cold wave have gripped North India, with temperature dipping to below 2-3 degree Celsius in many states. Chilly winds have added to the woes of people, already reeling under intense cold wave. The mercury levels in Delhi plummeted to even below than hilly stations, creating alarm bells for the public.
What's more troubling is that the Meteorological Department (MeT) has predicted dense fog in many parts of North India for coming weeks. The intensity of cold wave is only going to increase for next 3 days and only after then, there may be some respite from biting cold.
A look at Winter chill in North Indian states:
Delhi:
As per the orange alert forecast by MeT Department, the capital recorded its coldest days on Thursday & Friday. The capital on Friday recorded a minimum temperature of 1.8 degree in Ayanagar while recorded another low temperature of 3 degree Celsius at Safdarjung on Thursday. Visibility has dipped to very poor levels, thereby leading to cancellation of multiple flights.
Uttar Pradesh
The IMD had forecasted, on January 3, of cold to severe cold conditions in many districts of Uttar Pradesh. The state has been under a cold spell for past few days and is witnessing biting chill. Normal life is thrown out of gear with people mostly remaining confined to their homes. Not much is likely to change in the state and the condition is likely to prevail for next 3-4 days.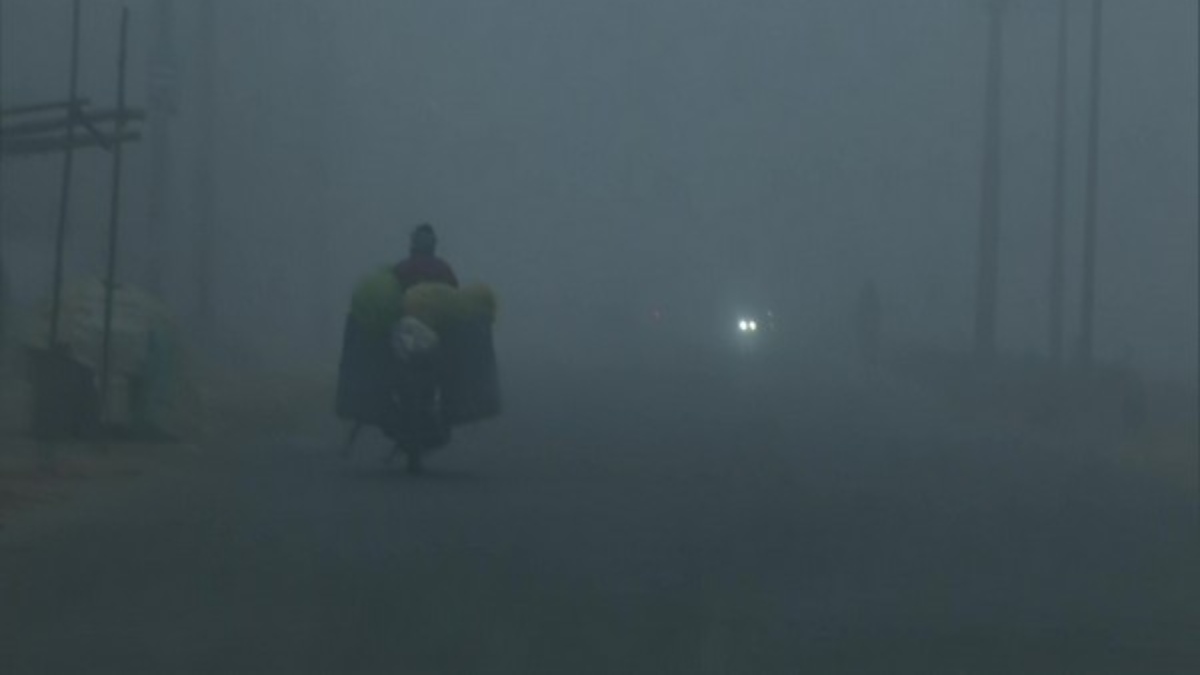 Rajasthan
Akin to Delhi, the MeT had issued orange alert for many districts of the state. Today, many districts including Alwar, Bharatpur, Dholpur, Karauli are witnessing extreme cold conditions, with dense fog enveloping the sky. MeT has further predicted dense to very dense fog over next 24 hours. The state govt has decided to close the schools for an extended period due to intense fog.
Madhya Pradesh
The Hindi heartland state, though not habituated to extreme cold conditions, is too facing the winter chill this time. Many districts are enveloped in thick layer of fog while extreme cold conditions are making daily life difficult for residents. Many cities including capital Bhopal & cleanest city Indore are facing severe cold conditions.
Jammu and Kashmir:
Jammu & Kashmir has almost frozen with temperatures dipping to sub-zero temperature for sometime now. Life has come to a grinding halt with many places recorded below -5 degree Celsius.
Srinagar recorded 2nd lowest temperature this month in last 5 years. Qazigund, the gateway town to the Kashmir Valley was freezing at -6 degree Celsius while many tourist destinations are witnessing extreme chilly conditions for sometime now. Moreover, the MeT has predicted fresh spell of snowfall at many places.
Punjab/Haryana
Punjab & Haryana are also not left out from the extreme cold. Minimum temperature has dipped to many times below normal at many places in Haryana & Punjab. Many cities of Punjab have recorded temperatures ranging from 3-4 degree Celsius while Narnaul in Haryana was the coldest place with a temperature of 2.5 degree Celsius.