This video of little girl feeding her father in Mumbai local train will melt your heart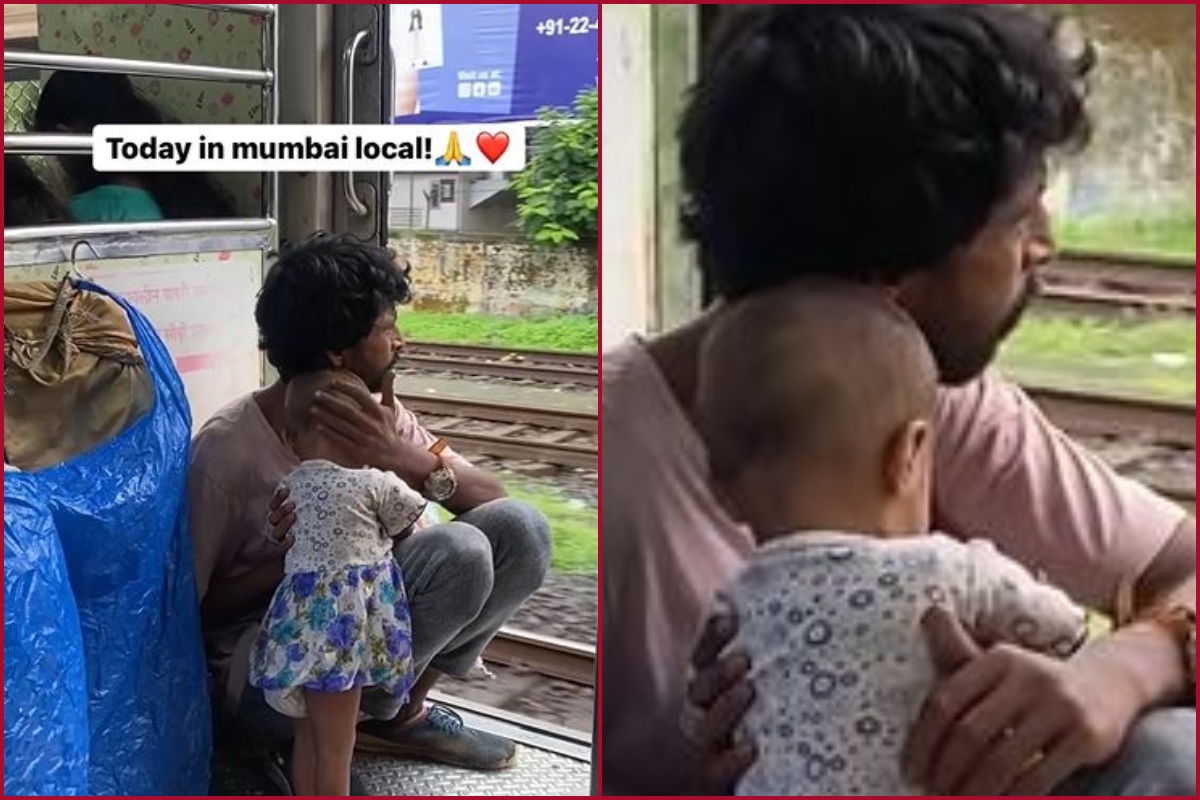 New Delhi: One bond that is inseparable and the most admired relationship is the father-daughter enviable bond. This is one bond which cannot be compared to any other, nor can it be matched by any other relationship.
A video which was shot inside a Mumbai local train is now being circulated on social media, where a father-daughter duo is an epitome of this. If you only watch the video, this will leave you teary-eyed and you may even want to watch it over and over again and share it further.
This beautiful video was shared by a Instagram user, Sakshi Mehrotra. Sharing the video, she wrote, "Want to live for moments like this!"
In the video, a little girl is seen feeding her father inside a local train in Mumbai and this will touch your heart.
The video was posted on Instagram by Sakshi Mehrotra. She describes herself as a digital creator. "Want to live for moments like this!" reads the caption of the video shared on Instagram. The video shows a little girl feeding his father inside a local train in Mumbai in an adorable cute way. The text insert on the video reads, "Today in Mumbai local!"
View this post on Instagram
The video which was shared on July 9 on Instagram has so far received 176K views and more than one lakh likes.
If you have not yet watched this video, don't miss, this will definitely melt your heart.
Here is how Instagram users reacted: