'Told you so… he is not a stable man', says Capt Amarinder as Sidhu resigns
The tussle in Punjab Congress escalated in August, the party's central leadership has sought to bury the hatchet by appointing Navjot Singh Sidhu as the Congress chief apparently against the desire of the Chief Minister.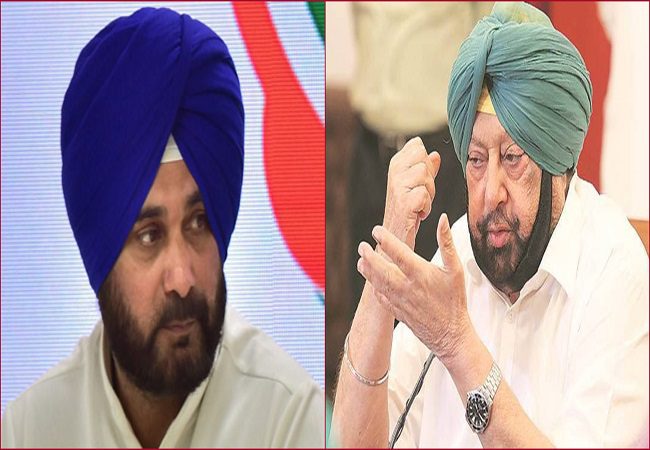 New Delhi: After days of political turbulence, Punjab Congress was today hit by another implosion as state PCC president Navjot Singh Sidhu stepped down from his post. Moments after Sidhu's resignation, Captain Amarinder Singh sniped at his aide-turned bete noire and took a caustic jibe by calling him an unstable man.
"I told you so…he is not a stable man and not fit for the border state of Punjab," Captain told media persons.
I told you so…he is not a stable man and not fit for the border state of punjab.

— Capt.Amarinder Singh (@capt_amarinder) September 28, 2021
Captain has been in attacking mode and has been lambasting Navjot Sidhu, the day he was 'forced' to quit the CM post.
Captain even went on to threaten the High Command to stop Sidhu from being projected as the face of Congress party in upcoming Punjab Assembly elections. He even warned of fielding a strong candidate against Sidhu if a party fails to take his views into account.
Punjab Congress has been hit by a fresh crisis, just days after when it seemed that the transition of power took and settled peacefully. Navjot Sidhu was made Punjab Congress president after Rahul and Priyanka Gandhi apparently gave the green signal for his elevation, brushing aside Captain's reservations.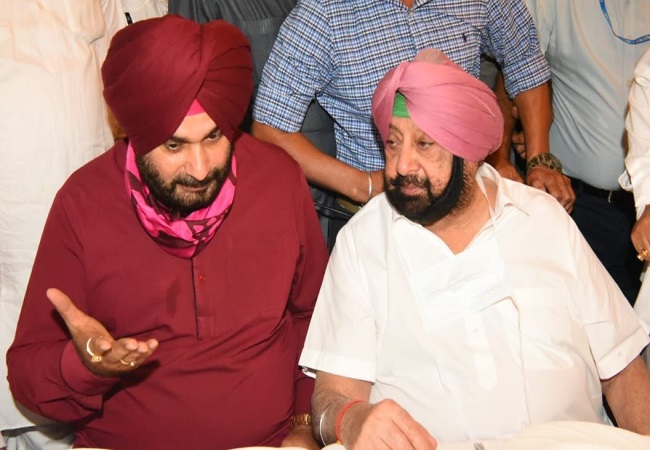 Sidhu has submitted his resignation to the Congress interim president Sonia Gandhi. Sidhu was appointed as the President of the Punjab Pradesh Congress Committee (PPCC) on July 23.
"The collapse of a man's character stems from the compromise corner, I can never compromise on Punjab's future and the agenda for the welfare of Punjab. Therefore, I hereby resign as the President of Punjab Pradesh Congress Committee. Will continue to serve the Congress," Sidhu said in his letter after resigning.
— Navjot Singh Sidhu (@sherryontopp) September 28, 2021