Toolkit case: Climate activist Disha Ravi moves Delhi HC to restrain police from leaking probe material to media
Goa Pradesh Mahila Congress on Tuesday condemned the arrest of 21-year-old activist, Disha Ravi by Delhi Police.
February 18, 2021 10:56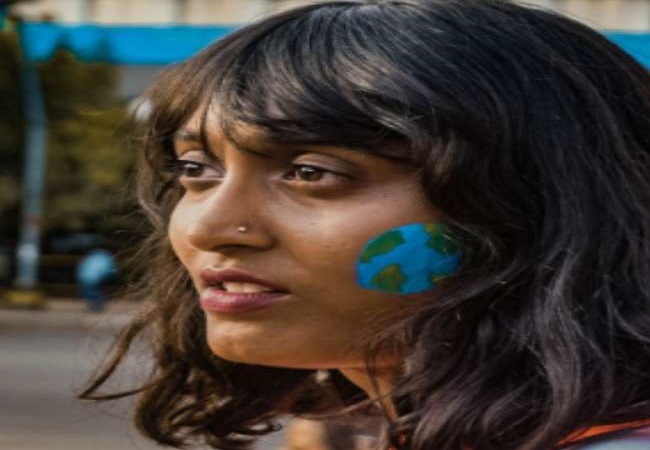 Disha Ravi
Toolkit case: Climate activist Disha Ravi approaches Delhi High Court seeking direction to Delhi Police to not leak any investigation material including alleged contents of private chats/communication by the petitioner to any third party, including the media.
Disha Ravi, a 21-year-old climate activist was arrested from Bengaluru in connection with the formulation and dissemination of the 'Toolkit' document, in the ongoing farmers' protest. She was one of the editors of the 'Toolkit' document.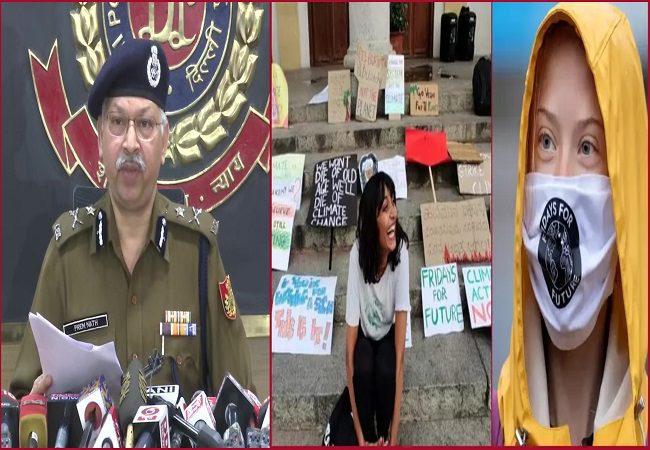 Earlier, the Delhi Police sent a communication to Google seeking registration details and activity log of the account through which a "toolkit" related to the farmers' protest was created and uploaded on the social media platform.
Two e-mail IDs, one Instagram account, and one Uniform Resource Locator (URL) were mentioned in the toolkit and police have asked for details from the respective platforms.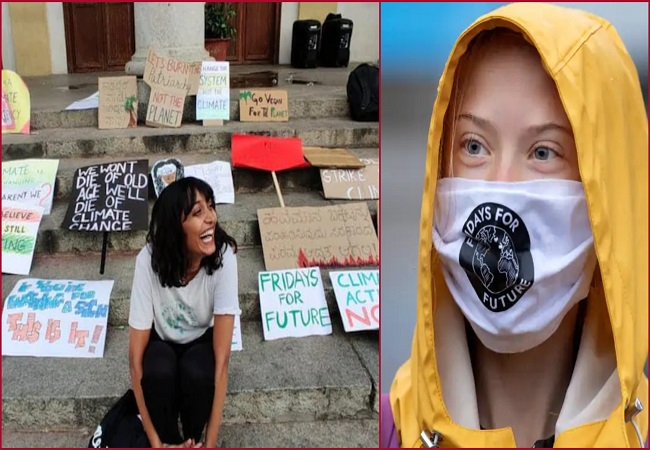 The police had registered an FIR against unidentified persons in connection with the creators of the 'toolkit'.
This is a developing story.