Udaipur Killing: Murderer had links with Pak terrror outfit, 5 detained yet [7 Points]
Centre hopped on the matter earlier today, asking the NIA to probe the barbaric killing and treat the case as an act of terror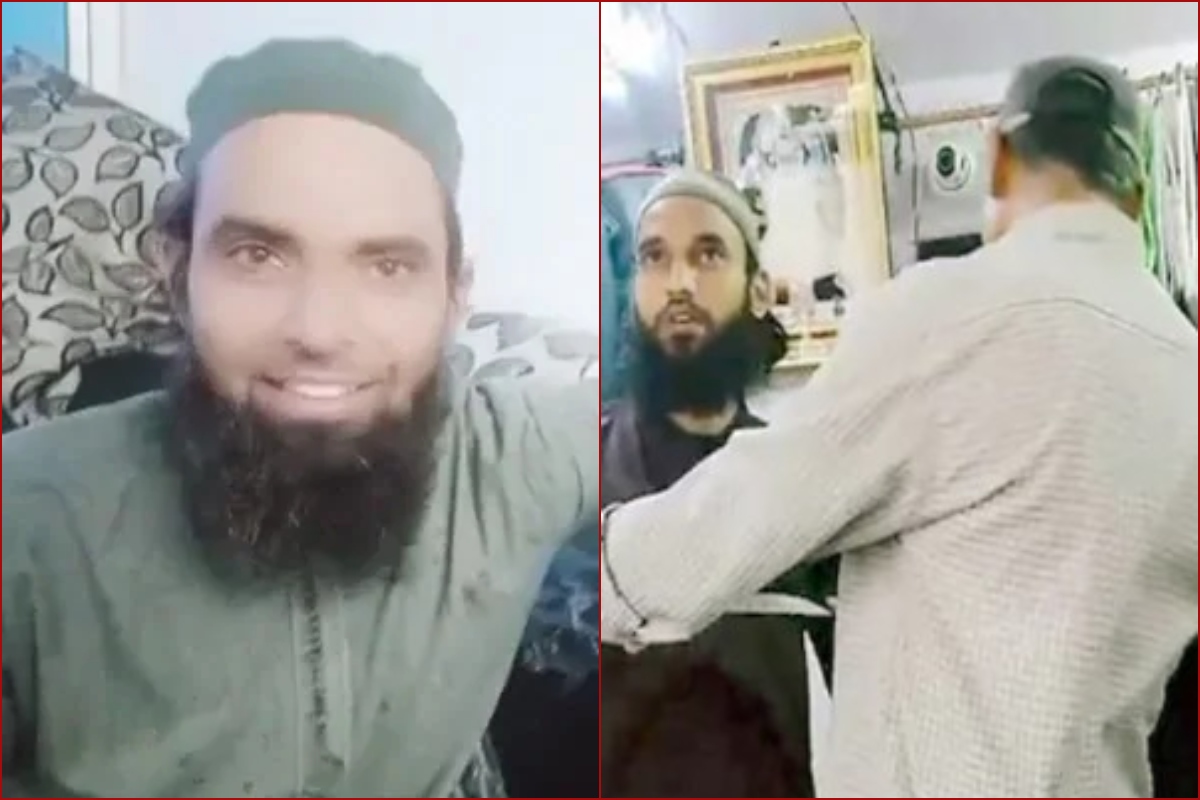 New Delhi: The brutal killing of a poor tailor in the Udaipur city of Rajasthan over a mere social media post in support of former BJP spokesperson Nupur Sharma has drawn the attention of the entire nation.
Amid massive outrage across the country, the incoming findings in the investigation of the matter are revealing shocking facts with reports of the accused allegedly connected with Pakistan-based terror outfits.
Here's what we know so far 
1. Accused Mohammad Riyas Ansari was allegedly in touch with Pak-based terror group Dawaat-e-Islam. On the other hand, both the accused before performing the brutal act had several videos of terrorist organization ISIS.
2. According to the sources in Special Investigation Team formed by the Rajasthan government, the other accused had gone to Nepal at least two times in the past and was in constant contact with some terror outfits.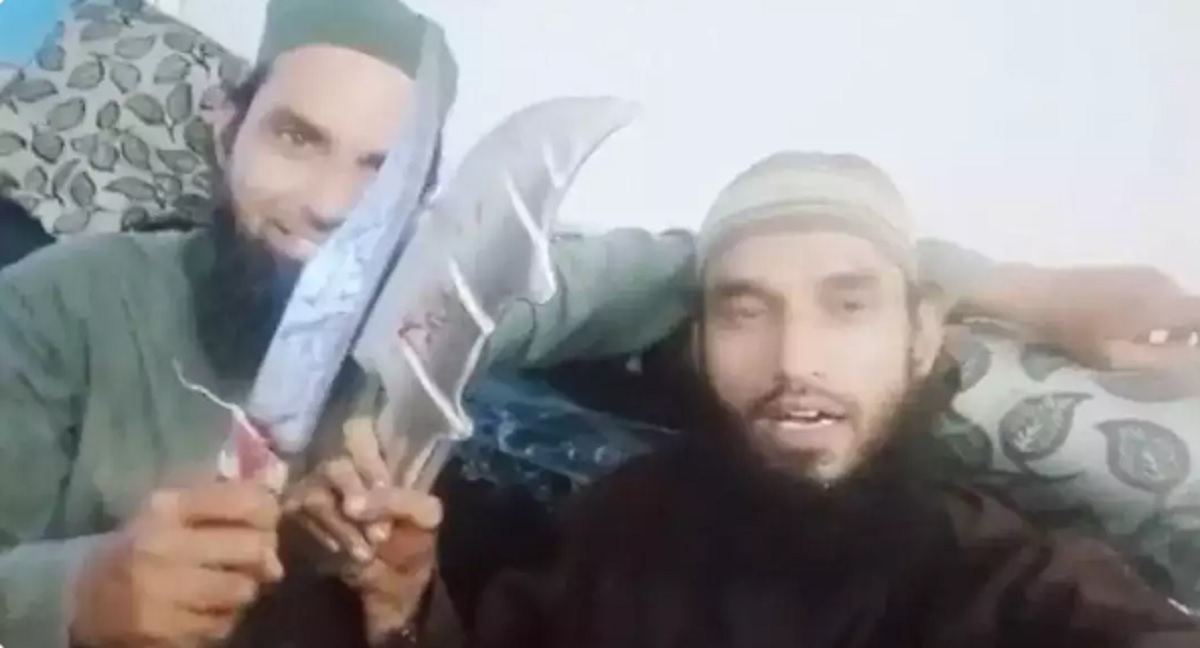 3. The accused Riyas was reportedly waiting for Kanhaiya Lal to reopen his shop for over a week, which he had not opened amid the constant threats he was receiving by the radicals.
4. Rias had even shot a video of himself wherein he cited his intention of slaughtering Kanhaiya Lal and was heard saying that he will make the clip viral once he had performed the 'act'.
5. The Ashok Gehlot government has announced a compensation of Rs 31 lakh for the victim's family.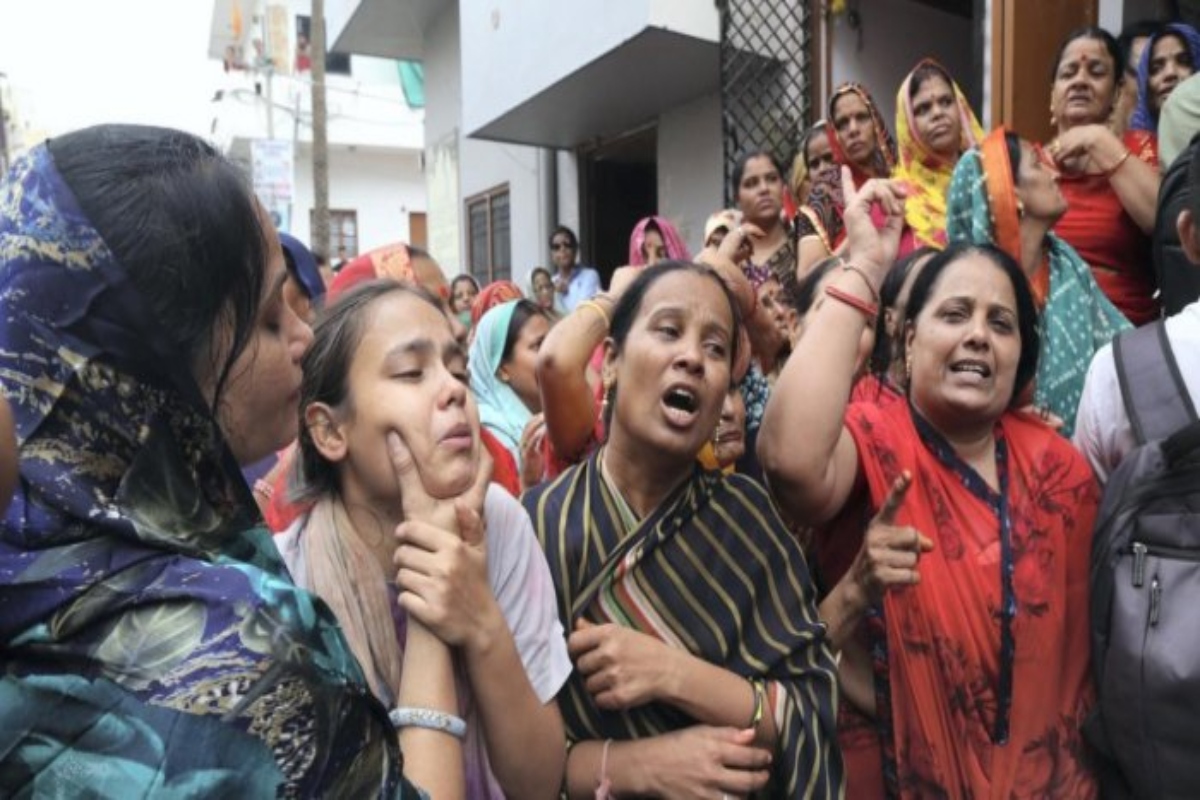 6. Meanwhile, the Centre hopped on the matter earlier today, asking the National Investigation Agency (NIA) to probe the barbaric killing and treat the case as an act of terror.
7. In its tweet on Tuesday, the Home Ministry wrote, "The involvement of any organisation and international links will be thoroughly investigated".