Uddhav Thackeray should also come for vacation to Assam, says CM Himanta
When question about his message to Maharashtra CM, Himanata Biswa Sarma said: "I would tell him.. he should also come to the state for vacation."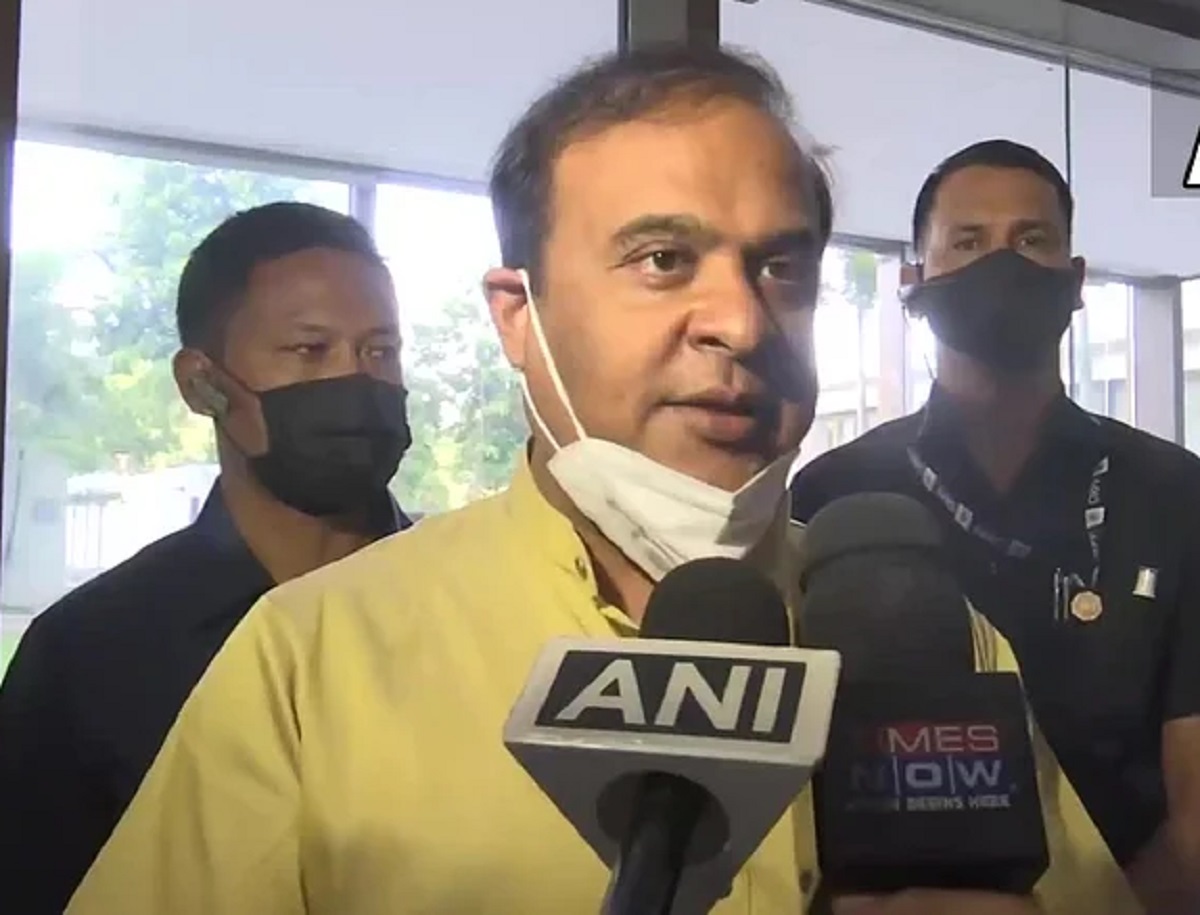 New Delhi: Assam chief minister Himanta Biswa Sarma on Friday dissociated himself from the controversy over the split in Shiv Sena and the convergence of rebel party MLAs at Guwahati's Radisson hotel.
When questioned by the media persons over Assam govt's role in giving safe refuge to the Sena MLAs who revolted against Uddhav Thackeray, Himanta said that the state government can't bar anybody from accessing any hotel.
When asked about on the rising number of rebel MLAs in Shinde camp as more & more Sena MLAs are flocking the hotel, he said that he wasn't aware of it. He rather invited all legislators of the country to pay a visit to Assam.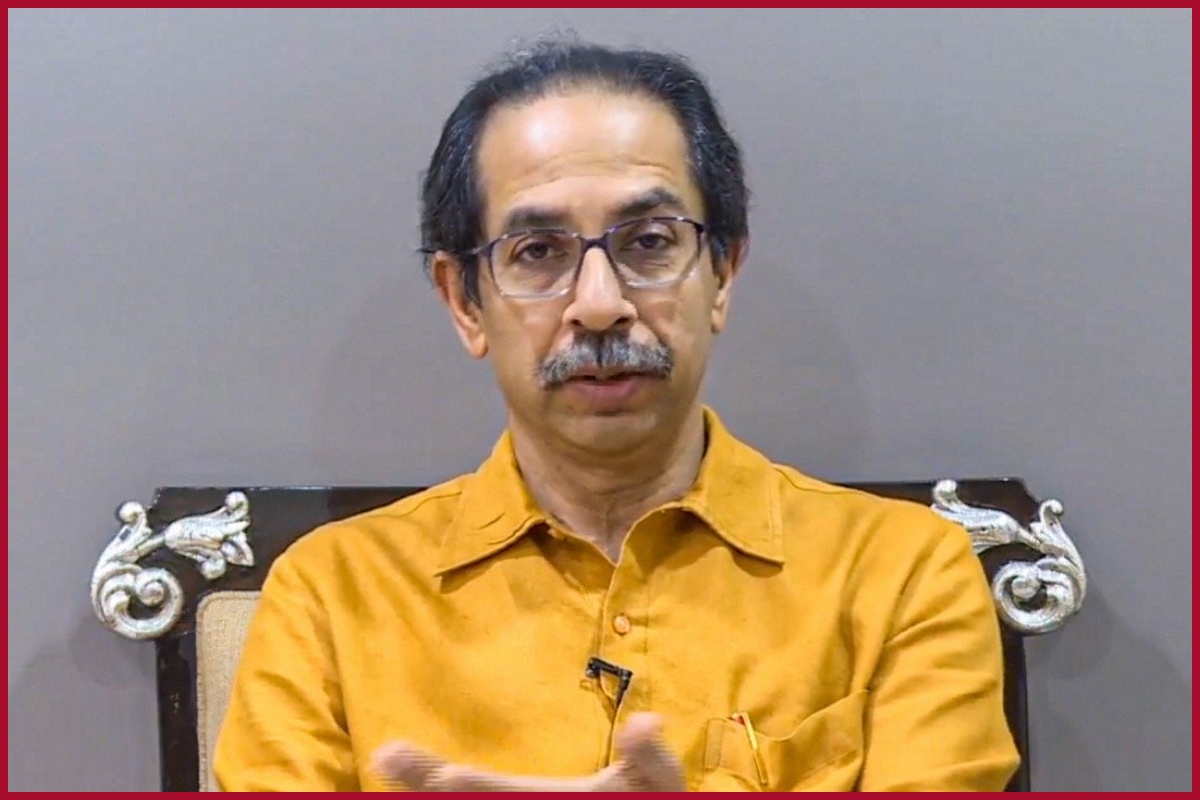 Further he jokingly said, 'Uddhav Thackeray is also welcome to visit Assam and he would extend an invite for the same."
Speaking to news agency ANI, when question about his message to Maharashtra CM, Himanata Biswa Sarma said: "I would tell him.. he should also come to the state for vacation."
#WATCH "…He (Maharashtra CM Uddhav Thackeray) should also come to Assam for vacation," says Assam CM & BJP leader Himanata Biswa Sarma, in Delhi pic.twitter.com/vqtS5F6Jcr

— ANI (@ANI) June 24, 2022

The Assam CM has been dodging questions on whether BJP govt was facilitating fracture in Sena, given the fact that rebel MLAs are camping in Assam. On earlier occasions, he said that he wasn't aware of rebel Sena MLAs leaving Mumbai for Guwahati.
The Assam government and BJP in particular, has drawn the ire of political rivals including Congress as the latter has alleged direct BJP hand in destabilizing the MVA alliance by means of money & other allurements. They claim that BJP is behind the rebellion by Eknath Shinde camp and is attempting to topple the MVA government by sheltering rebel MLAs at Guwahati hotel.
Today, a group of Congress workers protested outside the Radisson hotel, where the rebel MLAs led by Eknath Shinde are housed. He claims support of 49 MLAs including 38 Sena MLAs. The party alleges that the BJP is engaged in horse-trading and inciting defection in MVA while Assam is inundated with devastating floods.