UP Minister AK Sharma takes stock of cleanliness and dengue situation in Lucknow, instructs officials not to be lax
Residents of Lucknow also appreciated his visit and said that a cabinet minister himself visiting on the ground and listening to the problems of commoners is a 'big deal'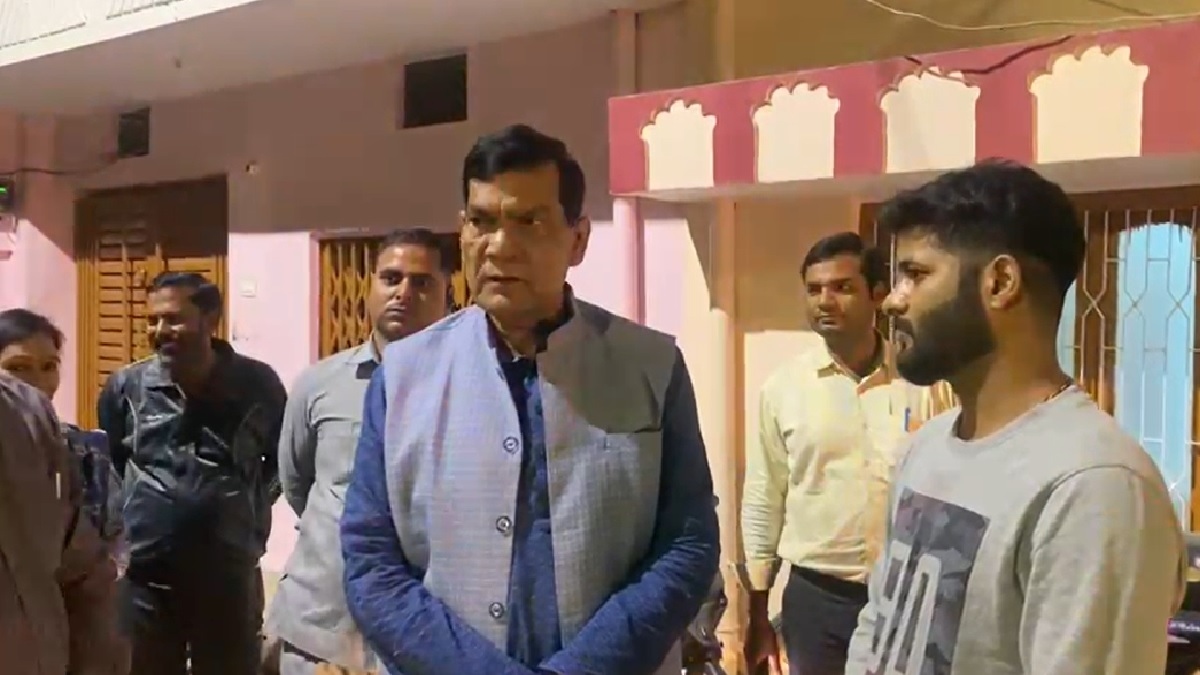 New Delhi: Dengue cases are on surge in various areas of Lucknow, the capital city of Uttar Pradesh. Under worrisome situations, Minister for Urban Development and Energy in the Yogi Adityanath-led government, AK Sharma visited multiple areas in the city to investigate the cleanliness measures being taken by the administration on Saturday.
He also talked to the locals and assured them that the Urban Development Department under the Yogi government is taking all the required measures to tackle the issue.
Residents of Lucknow also appreciated his visit and said that a cabinet minister himself visiting on the ground and listening to the problems of commoners is a 'big deal'.
Sharma inquired the concerned officials regarding the dengue cases in the city and asked them to take effective actions in the areas that are more prone to dengue and mosquitoes. He further asked the people to opt for full sleeve clothing so that Aedes aegypti mosquitoes (responsible for dengue) can be prevented from stinging them. He urged the people not to store water at any place in and around their house or locality.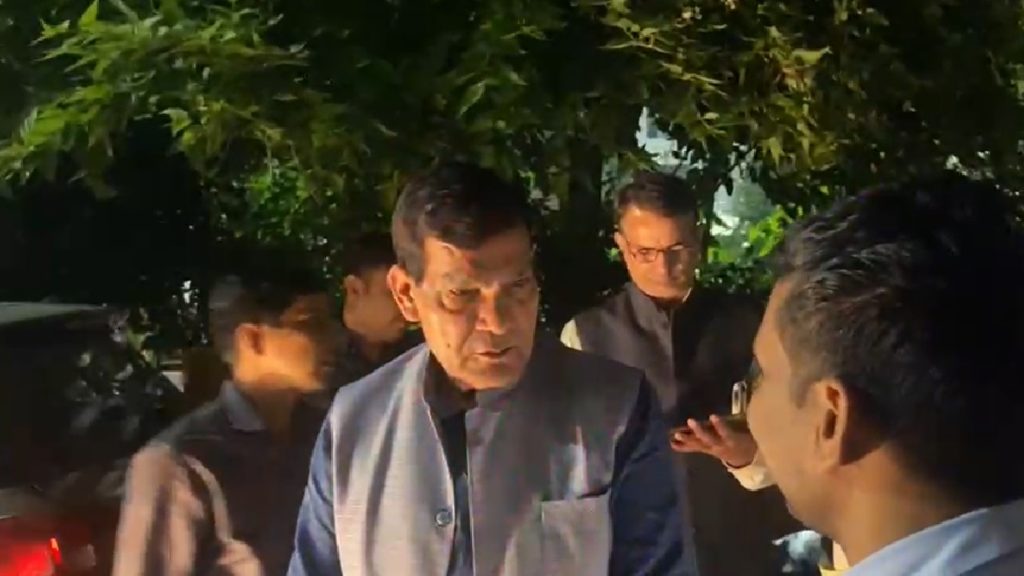 Sharma inspected Vijayant Khand of Gomtinagar, Sector-11 of Indiranagar and Butler intersection. He told the media that the government has deployed nodal officers in all 75 districts to prevent dengue. He also gave strict instructions to continue cleaning the drains in all the streets and alleyways.
He also instructed the authorities to continue spraying anti-larva chemicals and fogging for the prevention of communicable diseases. He said that in order to provide benefits of urban arrangements to the general public, the officers should continue to inspect and take immediate cognizance of the complaints without any laxity.
Sharma informed that 'Nagar Sewa Pakhwada' is going on to improve the quality of life of the citizens. Notably, before joining the local politics, Sharma was a senior IAS official and is considered to be close to PM Narendra Modi.