Uttarakhand cabinet minister Chandan Ram Das passes away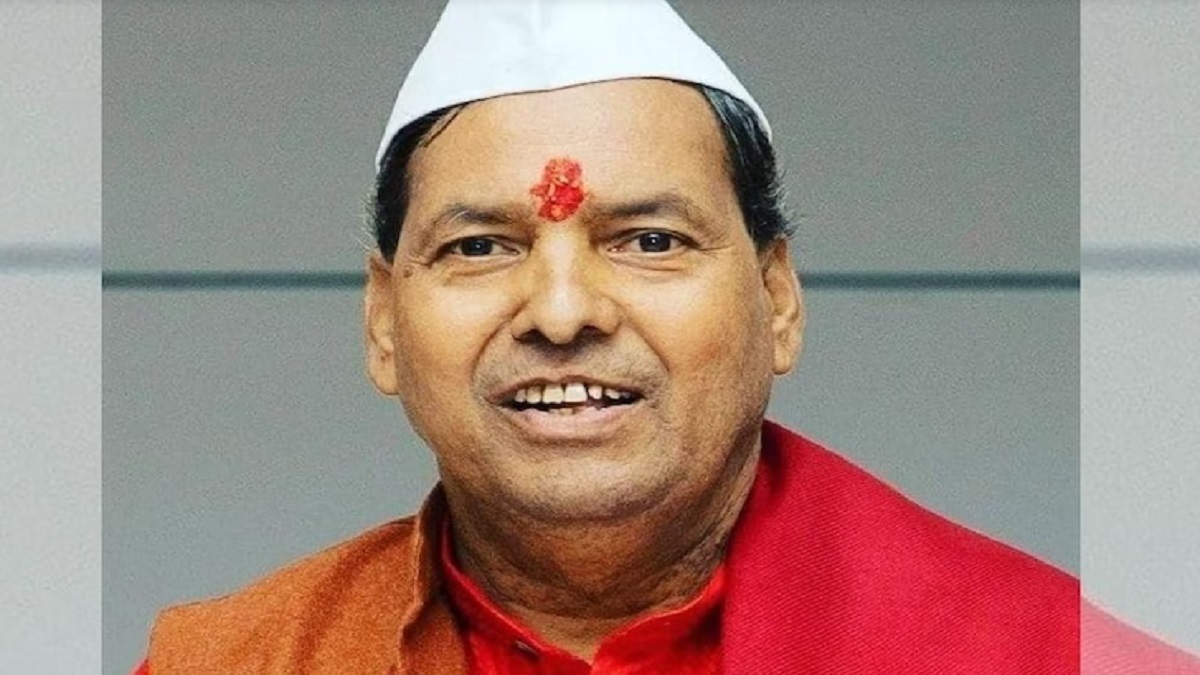 New Delhi: Chandan Ram Das, the cabinet minister in Uttarakhand government passed away on Wednesday.
The senior minister in Pushkar Dhami government was suffering from prolonged illness and was admitted in Bageshwar zila hospital today after his health deteriorated.
He breathed his last in the hospital, reports said.
CM Dhami pays condolences
Uttarakhand Chief Minister Pushkar Singh Dhami offered condolences on the demise of cabinet minister Chandan Ram Das.
मंत्रिमंडल में मेरे वरिष्ठ सहयोगी श्री चंदन राम दास जी के आकस्मिक निधन के समाचार से स्तब्ध हूं। उनका निधन जनसेवा एवं राजनीति के क्षेत्र में अपूरणीय क्षति है।

ईश्वर पुण्यात्मा को अपने श्रीचरणों में स्थान एवं परिजनों व समर्थकों को यह असीम कष्ट सहन करने की शक्ति प्रदान करें।

— Pushkar Singh Dhami (@pushkardhami) April 26, 2023
The state government has announced three-day mourning over the unfortunate demise of cabinet minister. This will be in effect from April 26 to April 28.