Video of MP man stripping feathers off peacock goes viral, accused on run
Video of MP man stripping feathers off peacock goes viral, accused on run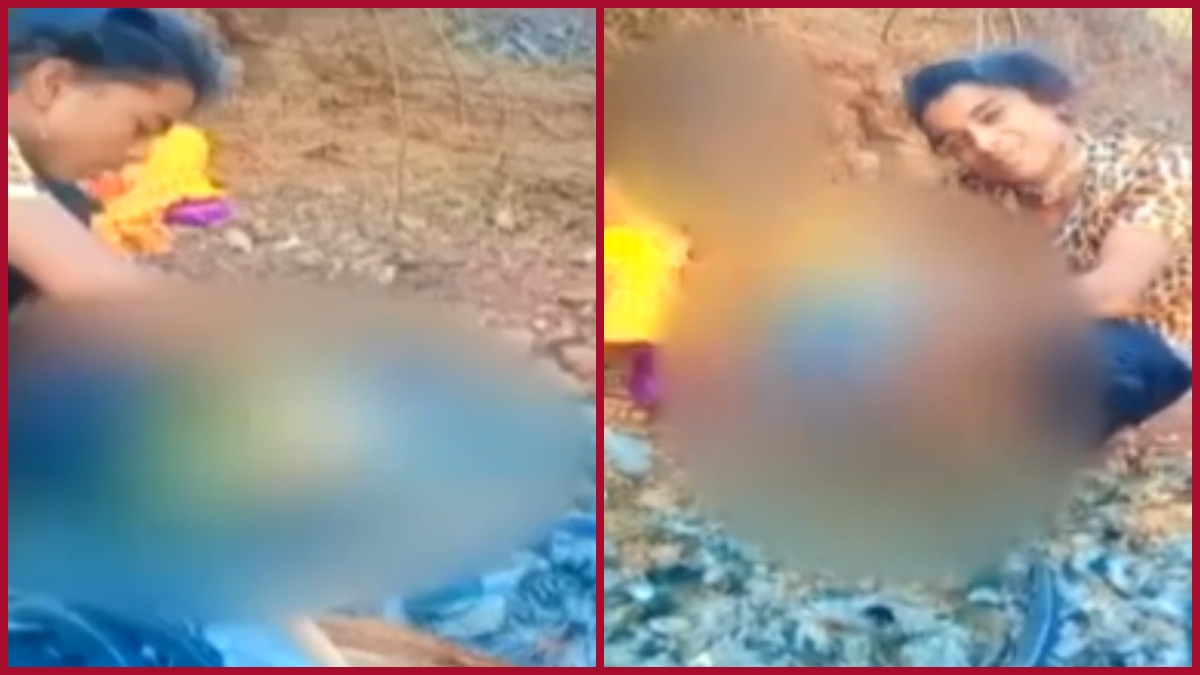 New Delhi: In a shocking incident, a video of a man stripping the feathers off a peacock in Madhya Pradesh's Katni has gone viral on social media.
After the video was shared by the man on his social media accounts, now several users are demanding strict action against him.
Police said that the accused has been identified and they will soon arrest him.
Divisional Forest Officer (DFO) Gaurav Sharma said that the man was identified based on the number of the bike seen in the viral video. It belongs to the Reethi police station area of the district.
In the viral video, the accused, Atul, can be seen pulling out the feathers of the peacock as his friend watches on.
They shared the video along with a song playing in the background.
According to police, accused Atul wasn't at home when they went to arrest him.
Authorities have asked locals and media to inform them if they come across the accused.