'We are with you': Delhi CM Arvind Kejriwal, Raghav Chadha on Chandigarh University video leak
Protesting students alleged that a student made videos of girl students while taking a bath in the hostel. The video was later made viral on social media.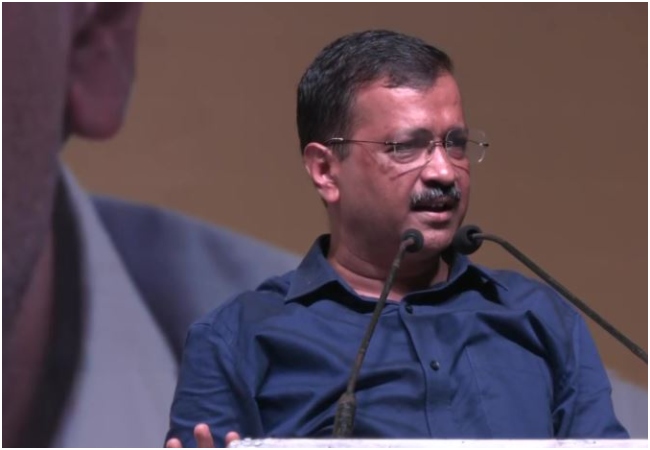 New Delhi: Massive protests were held by Chandigarh University students in Mohali on Saturday night after alleged 'leaked objectionable videos' of women students went viral.
Delhi Chief Minister Arvind Kejriwal on Sunday said the accused will not be spared, all the culprits involved in this case will be punished.
चंडीगढ़ यूनिवर्सिटी में एक लड़की ने कई छात्राओं के आपत्तिजनक वीडियो रिकॉर्ड करके Viral किए हैं। ये बेहद संगीन और शर्मनाक है। इसमें शामिल सभी दोषियों को कड़ी से कड़ी सजा मिलेगी। पीड़ित बेटियाँ हिम्मत रखें। हम सब आपके साथ हैं। सभी संयम से काम लें।

— Arvind Kejriwal (@ArvindKejriwal) September 18, 2022
Raghav Chadha called the incident as shameful. He said Punjab Government will leave no stone unturned to bring the perpetrators of this crime to justice.
He also appealed everyone to maintain calm.
The #ChandigarhUniversity case is most shameful. Punjab Government will leave no stone unturned to bring the perpetrators of this crime to justice. I appeal to everyone to maintain calm. We all are with you and justice will be done.

— Raghav Chadha (@raghav_chadha) September 18, 2022