Who is Arjun Ram Meghwal, BJP leader who replaced Kiren Rijiju as Union Law Minister?
Arjun Ram Meghwal appointed as the new Union Law Minister.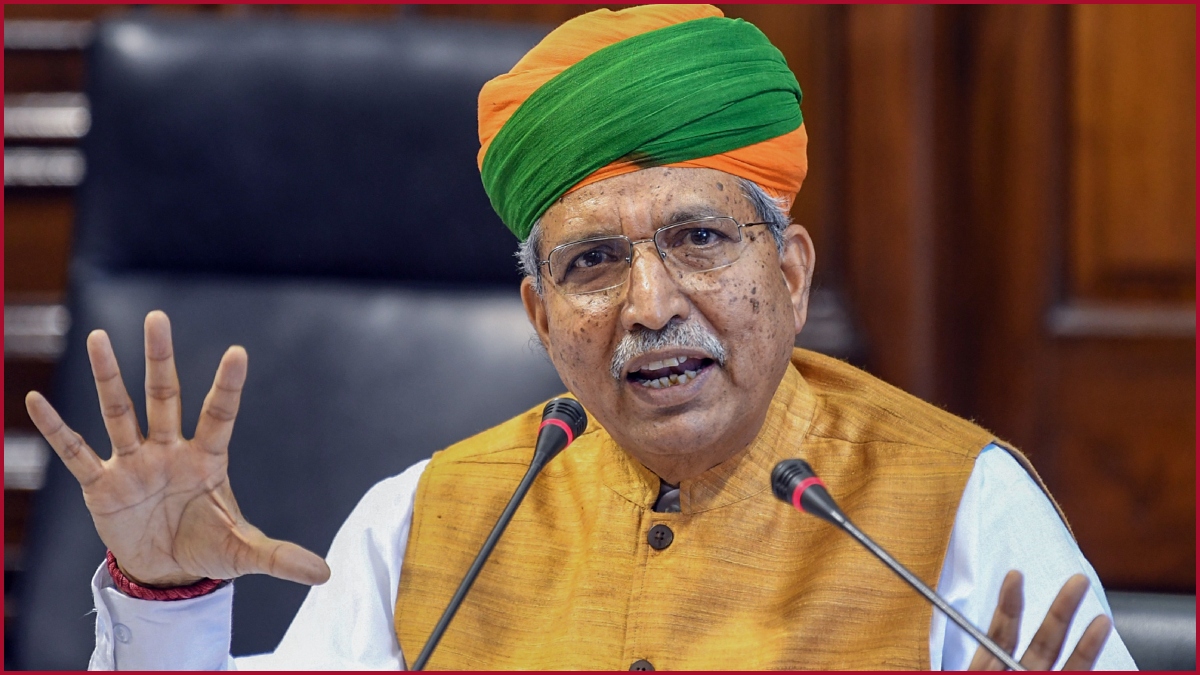 New Delhi: In a major development in the Cabinet,  BJP leader Arjun Ram Meghwal has replaced Kiren Rijiju as the Union and Justice Minister, a communique from President's Secretariat said on Thursday.
Meanwhile, Kiren Rijijiu has been assigned to the Ministry of Earth Sciences.
This is for the first time when in the past few years that the Law Minister is not of cabinet rank.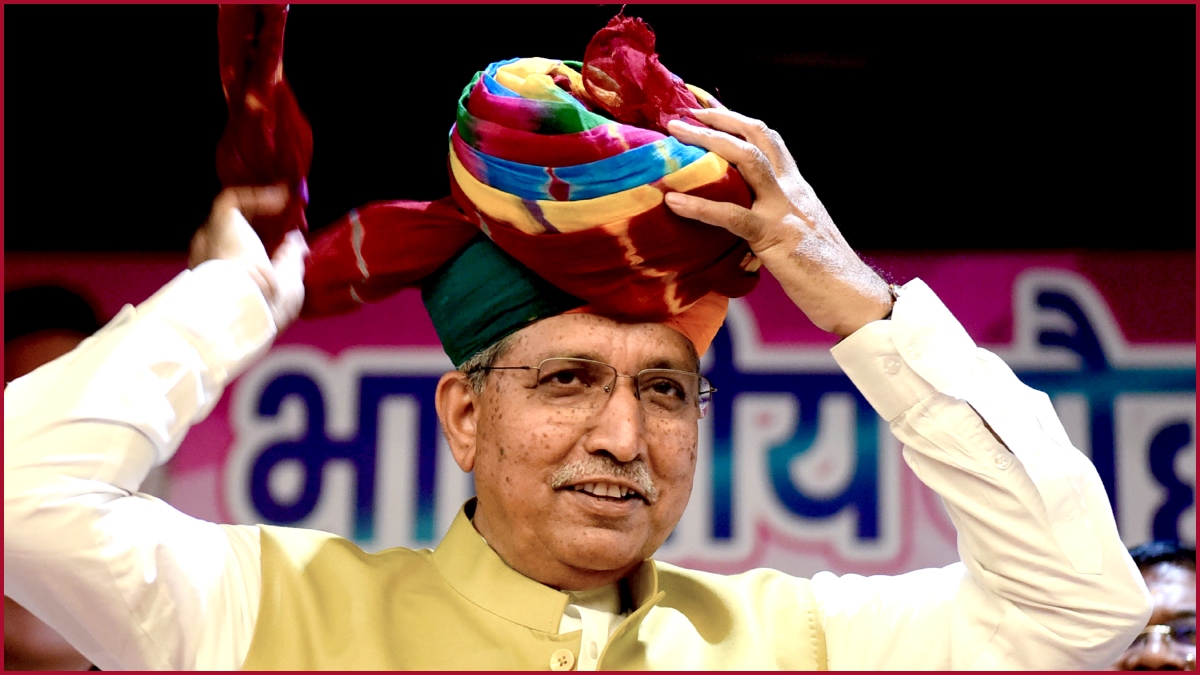 The announcement wa made in a press release from the Rashtrapati Bhavan which stated that Arjun Ram Meghwal, Minister of State has been assigned the independent charge as Minister of State in the Ministry of Law and Justice in addition to his existing portfolios, in place of  Kiren Rijiju.
In July 2021, Kiren Rijiju was appointed as the Law Minister in the place of Ravi Shankar Prasad.
From May 2019 to July 2021, Kiren Rijiju has served as the Minister of State (Independent Charge) of Youth Affairs and Sports.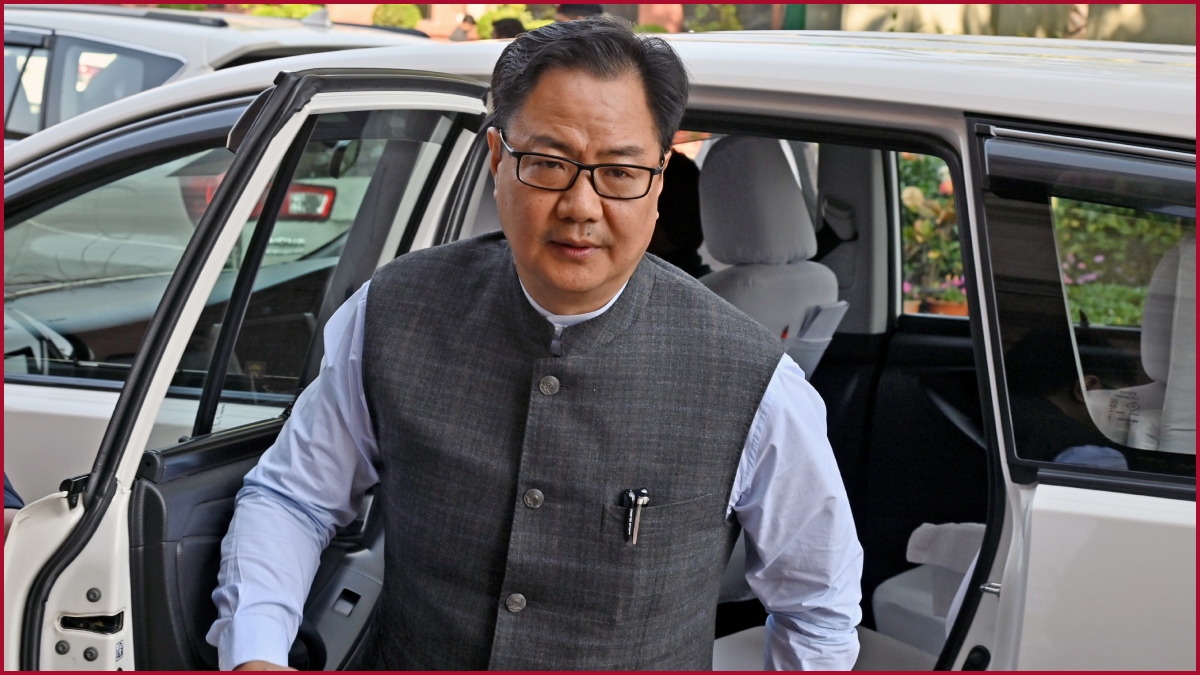 Who is Arjun Ram Meghwal?
As a part of cabinet reshuffle, apart from the Law and Justice Ministry, Arjun Ram Meghwal will also get existing portfolios of Rijiju.
Arjun Ram Meghwal is a retired IAS officer.
He voluntary retired from the Indian Administrative Service to join politics.
Arjun Ram Meghwal was elected in the 15th Lok Sabha in 2009 after he defeated Congress candidate Rewat Ram Panwar by around 19,000 votes.
A year later, (in 2010)  in 2010, he became Rajasthan BJP unit's the vice president.
Meghwal was appointed as a member of the Standing Committee on Personnel, Public Grievances, Law and Justice in 2011.
From July 2016 to September 2017, he has severed as the Union Minister of State, Ministry of Finance; and Ministry of Corporate Affairs.
Meghwal won from the Bikaner Lok Sabha seat in 2019 following which he was was inducted into Narendra Modi's cabinet as MoS ministry of Parliamentary Affairs and MoS Ministry of Heavy Industries and Public Enterprises.