Who is Bimal Patel? Genius architect behind the iconic design of new Parliament building
Bimal Hasmukh Patel is a Gujrat-based veteran architect with over 30 years of experience in architecture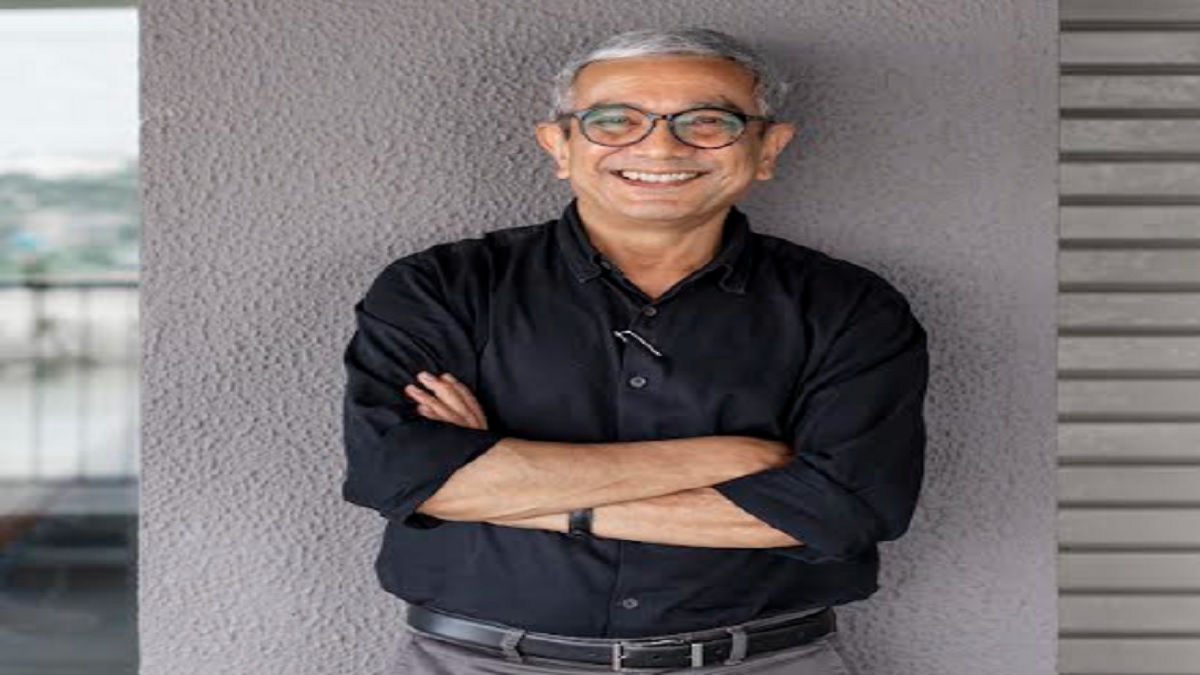 New Delhi: May 27 turned into a remarkable day in the history of India when the country's new Parliament Building saw its grand inauguration in New Delhi. With the newly built gorgeous structure still waiting to host its first season, let's talk about the architectural genius behind the design of this marvellous structure.
The iconic new Parliament Building is designed by leading architect Bimal Patel who is well known for his expertise and experience in the field of architecture. A few of his most marvellous architectural designs include the Kashi Vishvanath corridor and the Sabarmati Riverfront Project.
Who is Bimal Patel?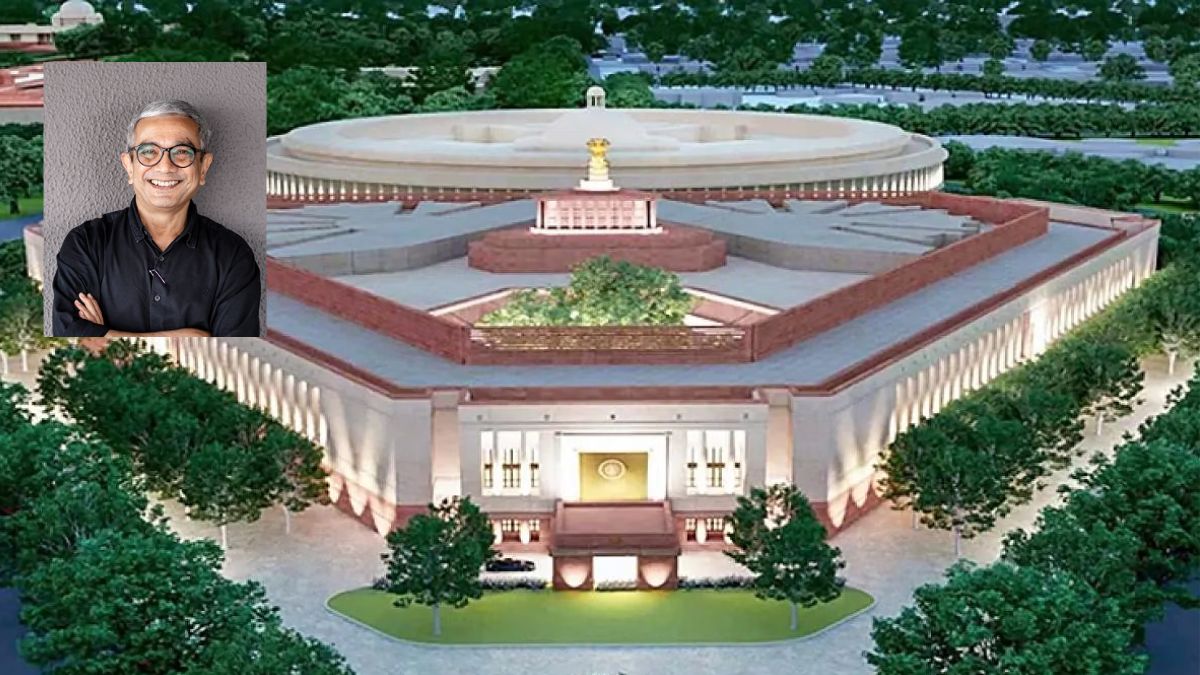 Bimal Hasmukh Patel is a Gujrat-based veteran architect with over 30 years of experience in architecture. He is currently the President of Ahamadabad's Centre for Environment Planning and Technology (CPET) University. Besides that, Patel also heads a private company called HCP Design and Management Pvt Ltd. The company was established by his late father back in the 1960s.
Bimal's educational brilliance
Bimal completed his primary and secondary education at Ahmadabad's St. Xavier School. Following that, he got admission to the School of Architecture, Centre for Environment Planning and Technology (CEPT). In, 1995, the old-hand architect also went to California's Berkeley University to earn a PhD in Technology from there.
Bimal's hard work, dedication and passion for his work helped him win numerous awards including the prestigious Padma Shree in the year 2019. Reportedly, his company will receive approximately ₹ 230 crore from the Indian Government for its valuable services and contribution to the making of the iconic structure of Central Vista including the new Parliament House.