Who is Mohammed Sharif, the hotel 'addict' who duped Leela Palace hotel of Rs 23 lakh
He was totally addicted to the lavish and luxurious lifestyle of the Sheikhs living in Dubai.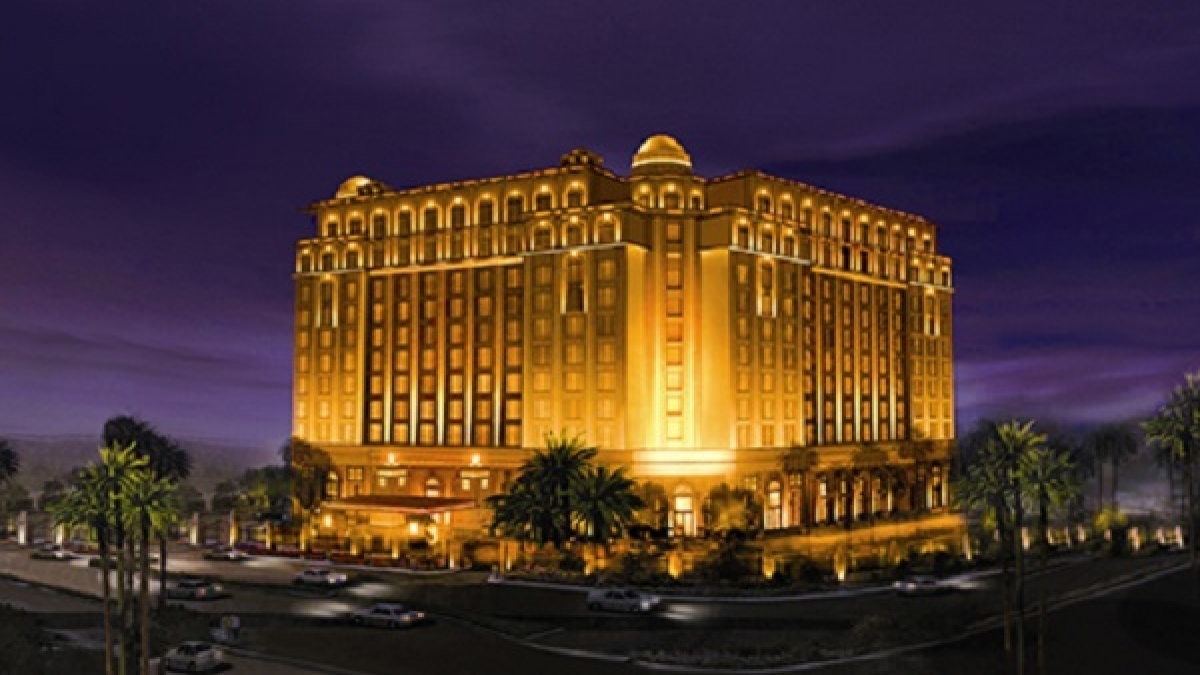 New Delhi: In a recent incident, a native from Karnataka's Puttur named Mohammed Sharif allegedly duped Leela Palace Hotel in Gurgaon.
Reportedly, Sharif entered the expensive hotel on August 1 and stayed there till November 20. He tried to convince the hotel staff as he was a government employee who is close to a royal family from Dubai and currently working for them abroad. Making a total of Rs 23 lakh bill, he flew off without paying it.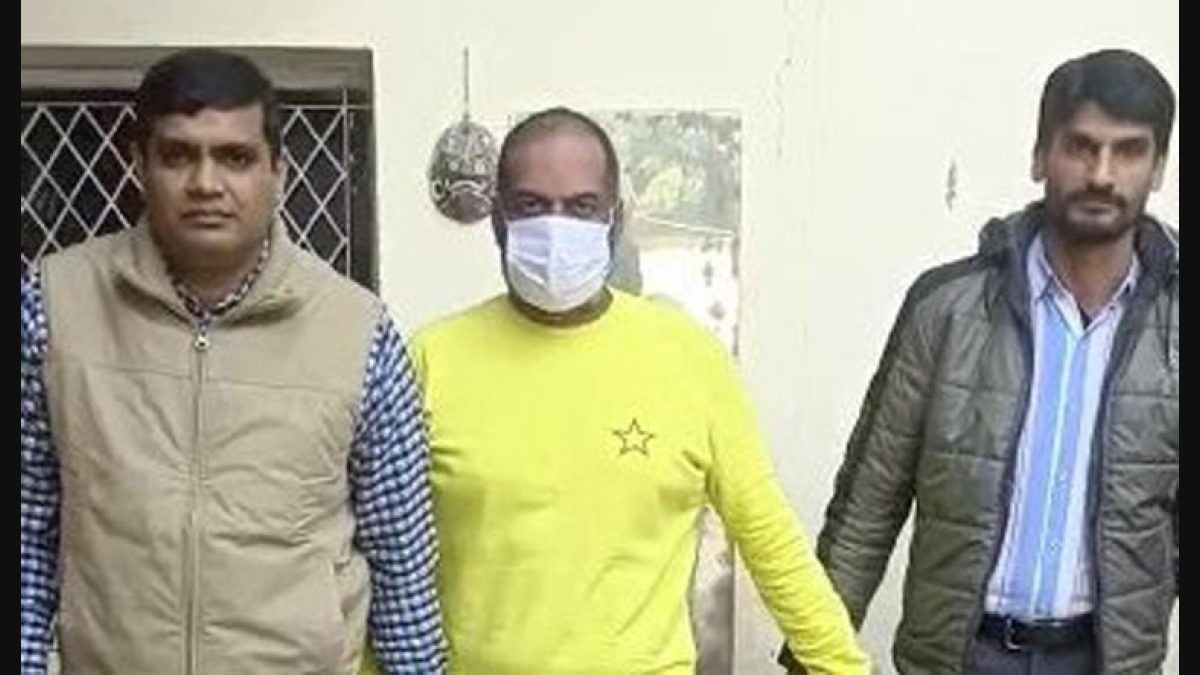 After a report filed by the hotel owner to the Delhi police, the accused got traced and later was arrested near Bengaluru.
Other duping cases:
Back in 2020, he came to India and chose to stay at an expensive five-star hotel in Mumbai. He stayed there for about 6-8 months before he tried to leave the hotel without paying the bill of Rs. 80-90 lakh. He was then caught by the hotel staff and had to pay the bill for around Rs. 50-60 lakhs.
About Mohammed Sharif:
Mohammed Sharif is an MBA graduate from Puttur, Karnataka. He used to work for a Sheikh in Abu Dhabi for around 10 years. Being said that, he was totally addicted to the lavish and luxurious lifestyle of the Sheikhs living in Dubai.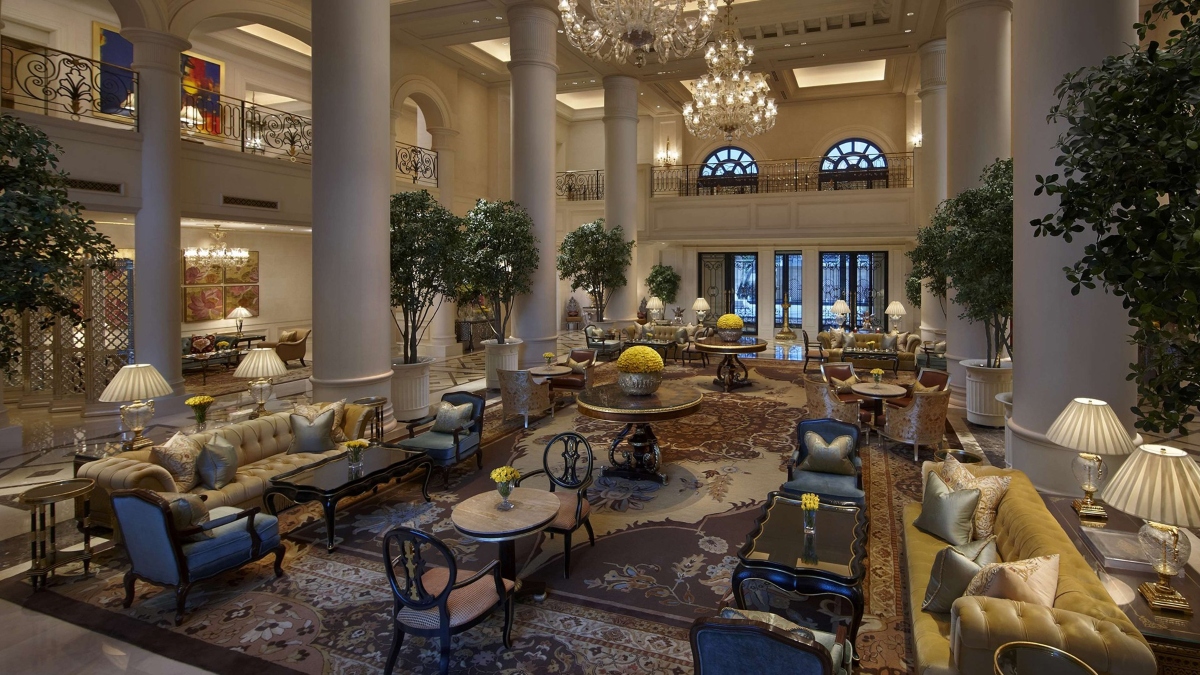 As the addiction grew up, he started changing his lifestyle by buying expensive shoes, clothes, cars, etc. According to him, the shoes he is wearing is worth Rs. 1 lakh. He always wanted to live this kind of life back in India, as a matter of fact, he couldn't stay away from the expensive hotels here even though he could not afford them.
Reportedly, he used to make the hotel staff listen to his lavish stories from Abu Dhabi. Sharif would even try to convince people of some fake schemes so that they would invest and make his stay at expensive hotels easy.
According to the reports, Mohammed Sharif will now sell his native properties in Abu Dhabi and pay the Leela Palace Hotel's bill.