Who is Nitish Kumar, six-time Bihar CM who recently resigned?
He has been sworn in as the CM of Bihar for a record six times.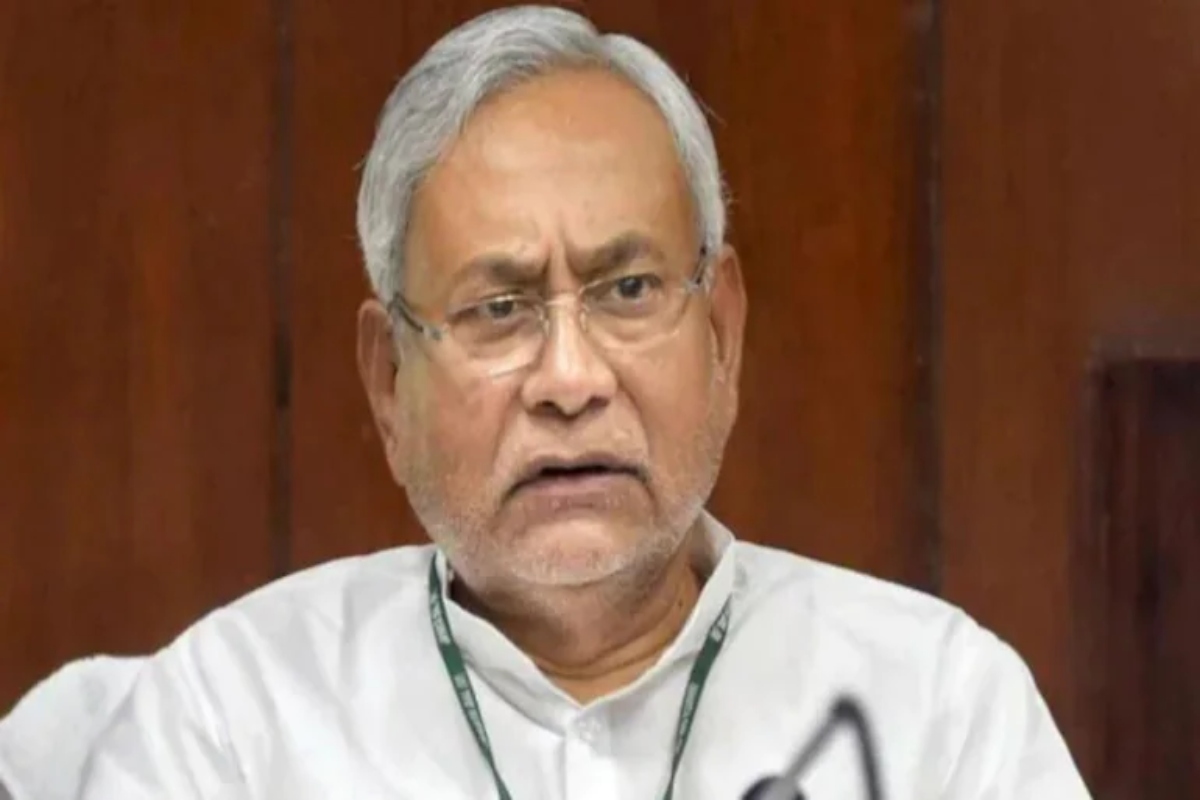 New Delhi: Nitish Kumar has resigned from the Chief Minister post of Bihar and broke his alliance with Bhartiya Janta Party (BJP). He has been sworn in as the CM of Bihar for a record six times. Earlier he arrived at Raj Bhavan to meet Governor Phagu Chauhan. However, some reports say he will make a new government with Lalu Prasad Yadav.
Early life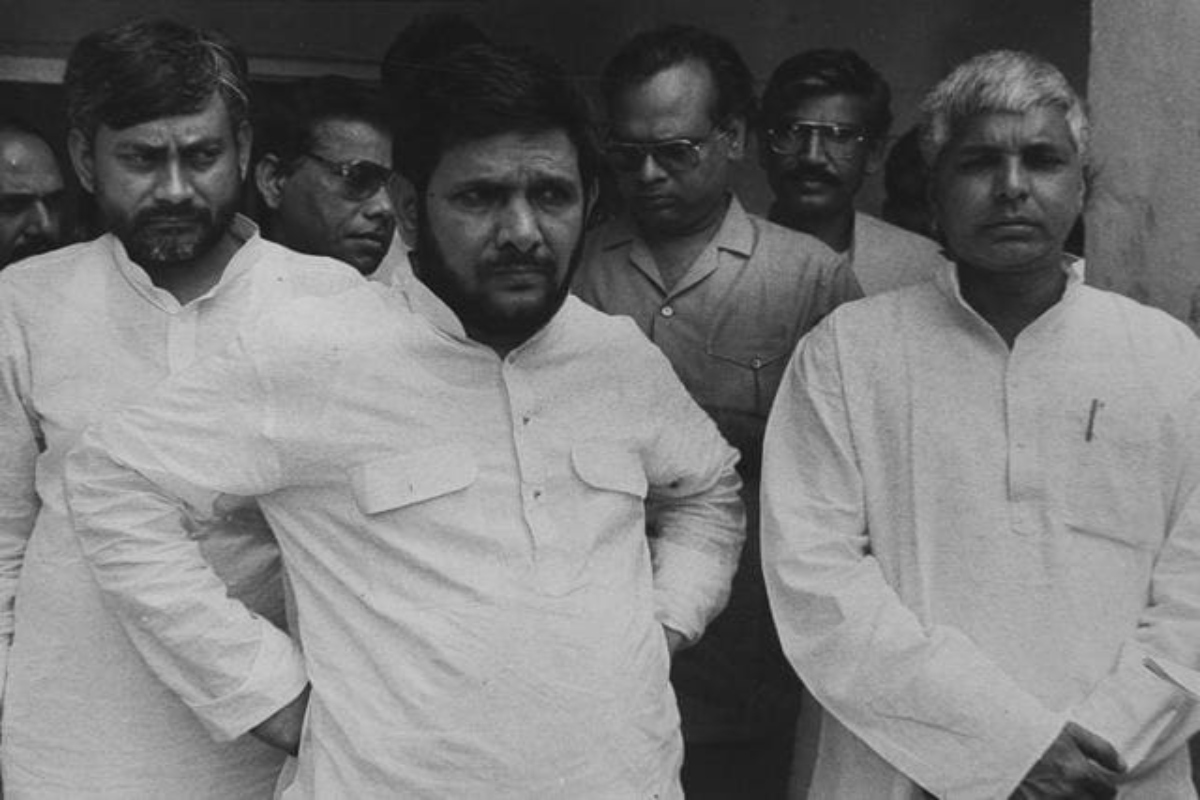 Nitish Kumar was born on 1 March 1951 in Bakhtiarpur, Bihar. He was born to Late Shri Kaviraj Ram Lakhan Singh and Smt. Parmeshwari Devi. Nitish did his schooling at Shree Ganesh High School, Bakhtiarpur. He went on to pursue B.Sc. in Electrical Engineering from Bihar College of Engineering.
He has an elder brother Satish Kumar and three younger sisters Usha Devi, Indu Devi and Prabha Devi. He married Smt. Manju Kumari Sinha and has a son named Nishant Kumar.
Political Career
He joined politics by becoming a member of ram Manohar Lohia's Samajwadi Yuva Jansabha. He joined the JP movement and got arrested in 1974 and he also went to jail during the Emergency. It was in 1985 that he became the Member of the Bihar Legislative Assembly for the first time. In 1989, he was elected as a Member of Parliament for the first time and in 1990 he became the Union Minister of State for Agriculture and Cooperation.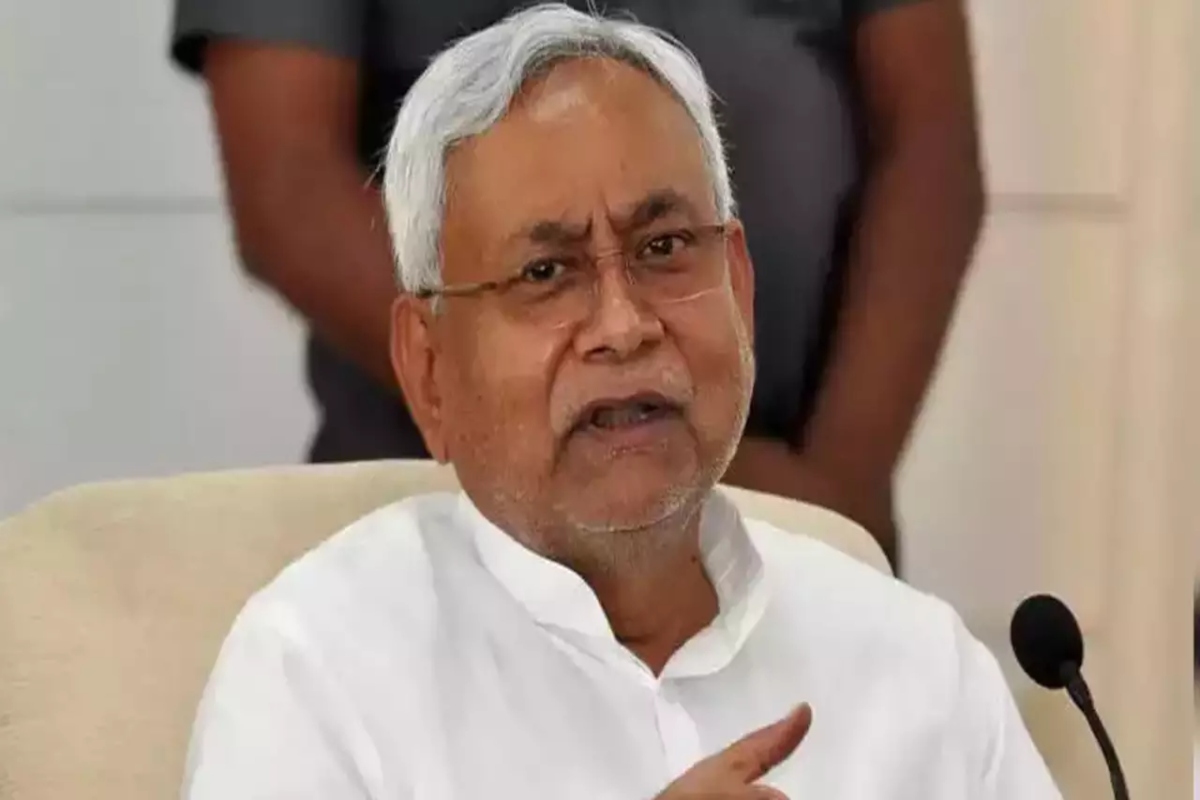 In the year 2000, he became the Chief Minister of Bihar, but just for eight days as he could not prove his majority. Meanwhile, he handled the Ministry of Railways before he was sworn in as the Chief Minister in 2005 with BJP's support. In 2010 he became the CM for the third time. He broke up the alliance with BJP in 2014 after which his party was badly defeated in the Lok Sabha elections. He resigned as the CM and was then sworn in for the same post in 2015. In the same year, he has sworn in as the CM of Bihar again for the fifth time in a coalition government. The coalition had Janta Dal (United), Rashtriya Janta Dal and Indian National Congress, and was called the Mahagathbandhan.
However, Nitish broke up that coalition and was sworn in as the CM for the sixth time, and this time with the support of the BJP. His becoming the CM and resigning from the post has seen a new turn now as he has again resigned from the CM post of Bihar.