4 things you need to know before marrying 'Mama's Boy' or 'Maa Ka Ladlaa'
Planning to marry 'Mama's Boy' or 'Maa Ka Ladlaa'? Here are few things you need to know about him.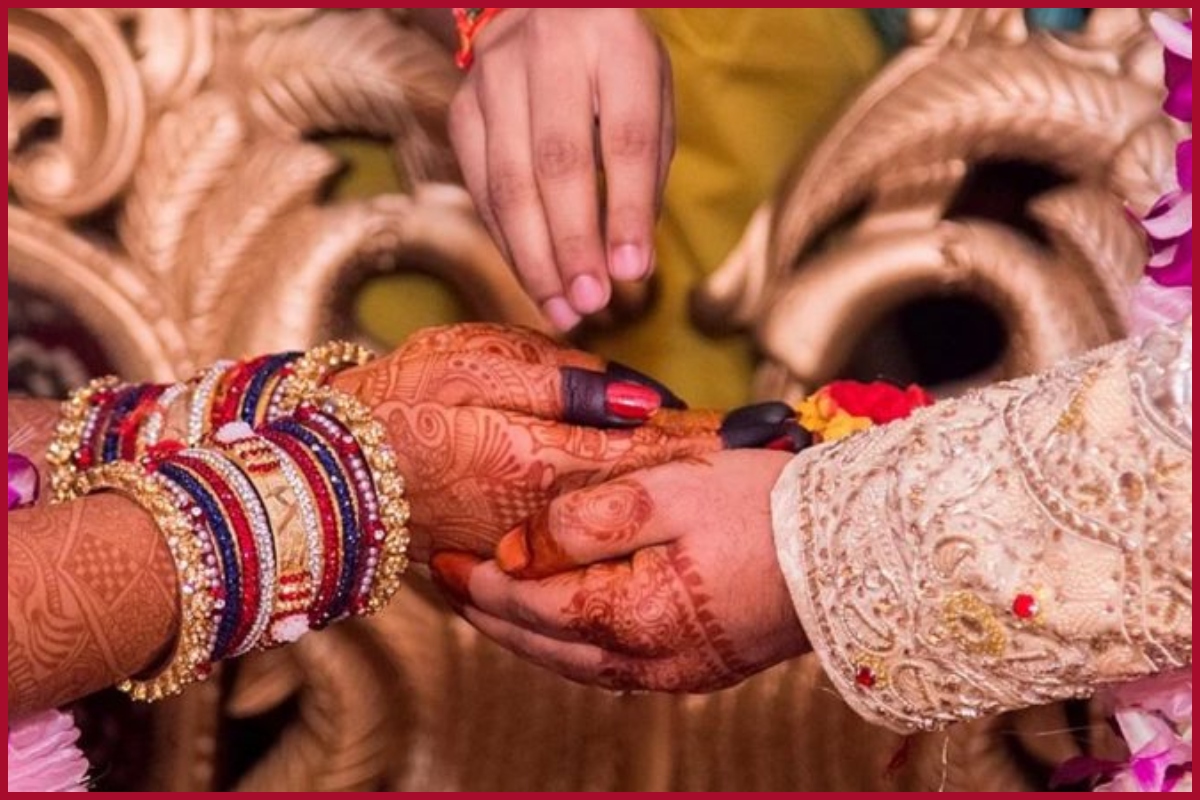 New Delhi:  You might have quite often heard of the term -'Mama's Boy' or 'Maa ka Ladlaa.' Well this is no longer an insult to a new generation of men but if you are dating and planning to marry someone who falls in the same category then here are five things that you must definitely know about such men.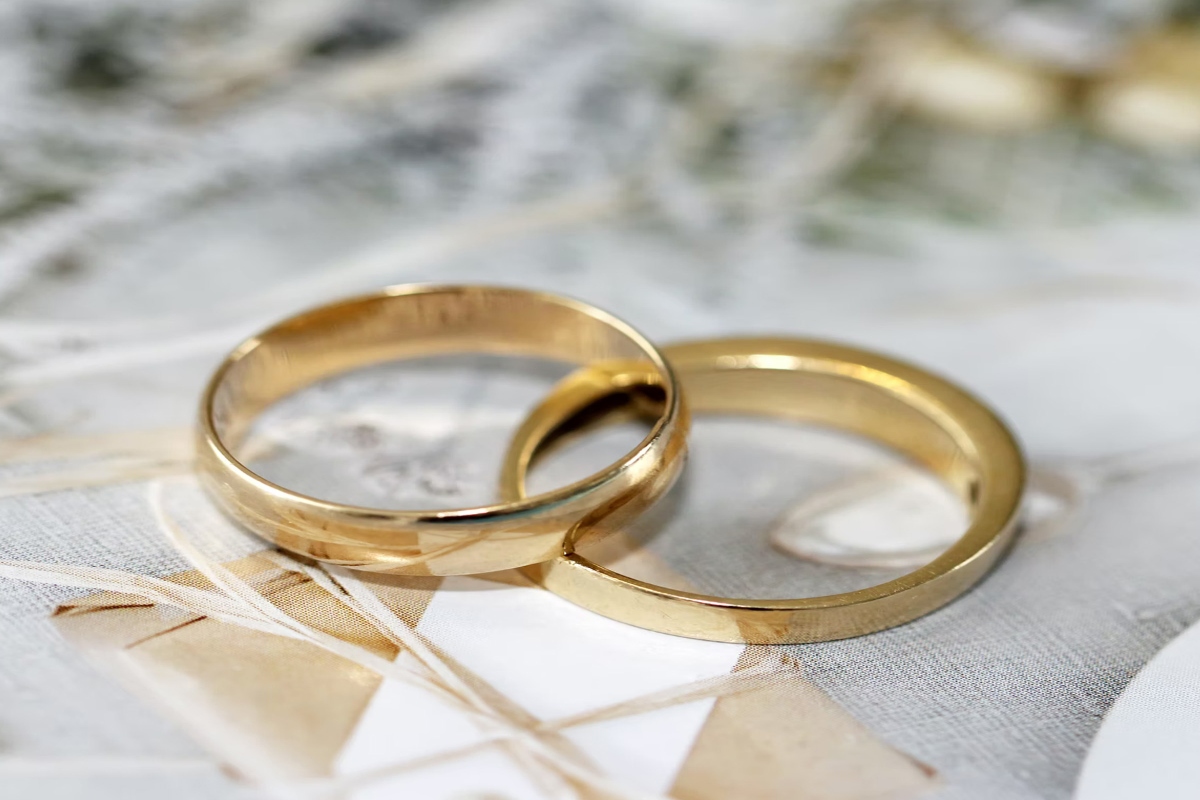 Telling everything to his mother
The man you love and want to spend your whole life with may not keep your secrets. Years after  the umbilical cord has been physically cut, but they are still attached. The Maa Ka ladlaa may however discuss about your secrets with his mother. Also, even before you think about doing something, his mother will be ahead of you. From your financial discussion, to your family trip to your choices…your husband will tell almost everything to his mother.
You land up becoming a mommy to a big man
Since, the momma's boy is pampered and treated like a kid even in his early 30s he will expect the same from you. Also, his mother will expect you to treat him in the same way like she does to his son. You are planning to become his life partner but they have some other expectations from you. So become a supportive life partner not his mommy or "aaya.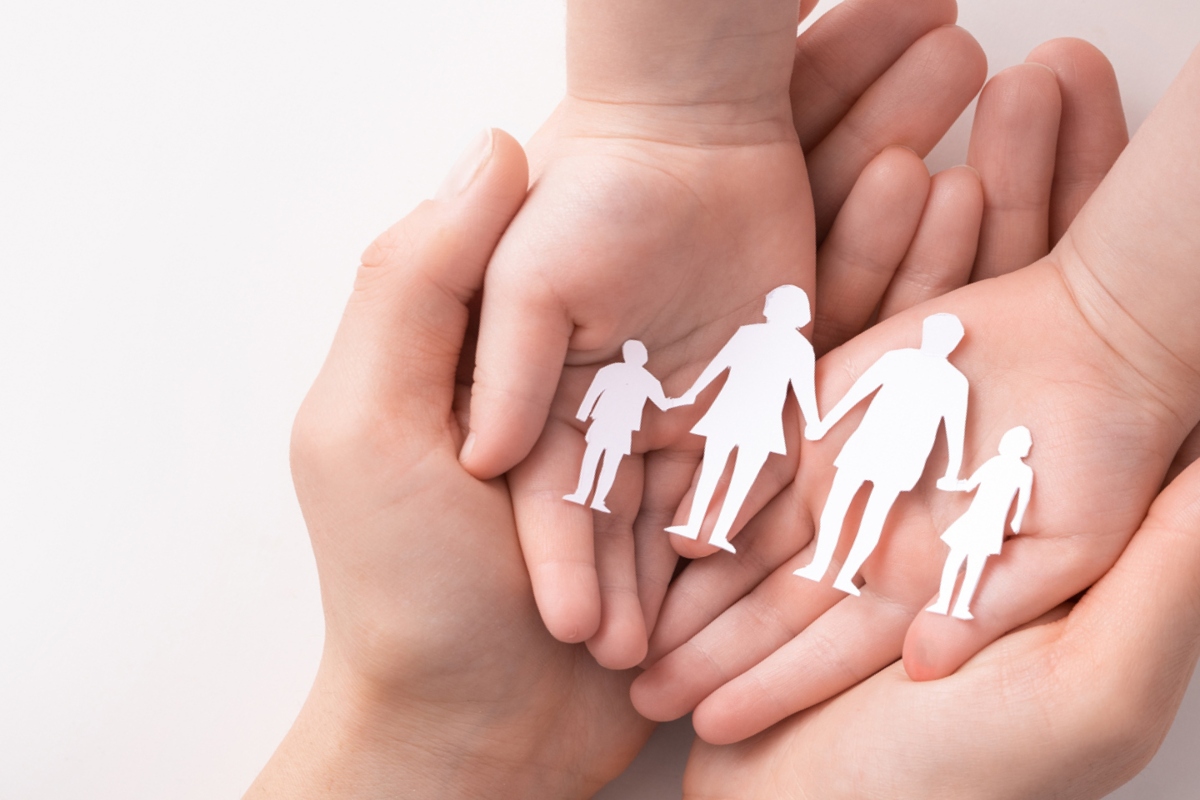 He will land up in fighting
Since pampered men never appreciates anything negative about himself nor does he want anyone else to pull out his negative points. If you do so, he might land up fighting with you. They may even land up crying, tend to become defensive and this will test your patience. Even though he loves you, but if you poke him, he will try his best to make you back down.  So if you still want to marry him, then take a suggestion "your new entry" will need another two decade to speak up and open about it…it's not easy to take 'mumma's place'.
Emotional insecurity
Momma's boy knows it very well that no matter what happens in life and what he does he will always have his mother by his side. But if he has ever been ditched by someone else then make sure you stand beside him and support him emotionally. They are actually emotionally insecure. If he thinks that only his mother can be with him when he needs it the most, then make sure you listen and pamper him if you love him.