7 Unexplored & secluded beaches in India for a budget-friendly soothing trip
These remote and less crowded seasides not only offer a way more peaceful and soothing experience to its handful of visitors but also beat the popular beaches in terms of cleanliness and privacy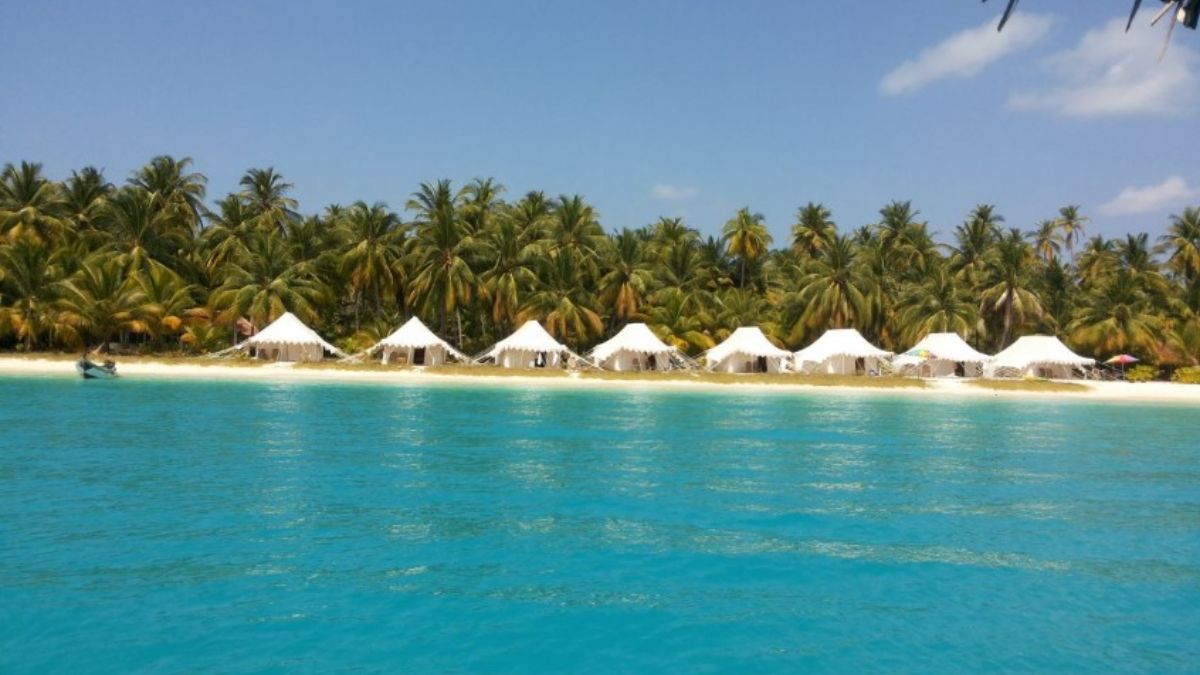 New Delhi: India is home to a fair share of incredible and breathtaking beaches which are no less than a heaven for the beach-goers.
While some of these amazing beaches are well-known and crowded, many have remained less explored and hidden from the public at large for many years.
These remote and less crowded seasides not only offer a way more peaceful and soothing experience to its handful of visitors but also beat the popular beaches in terms of cleanliness and privacy.
Today, we will be talking about 7 underrated and secluded beaches of our beautiful country that can serve as a perfect destination for those seeking solitude and willing to hear the melodious sound of ocean waves with a  shining golden sunset view.
1. Tannirbhavi Beach (Mangalore)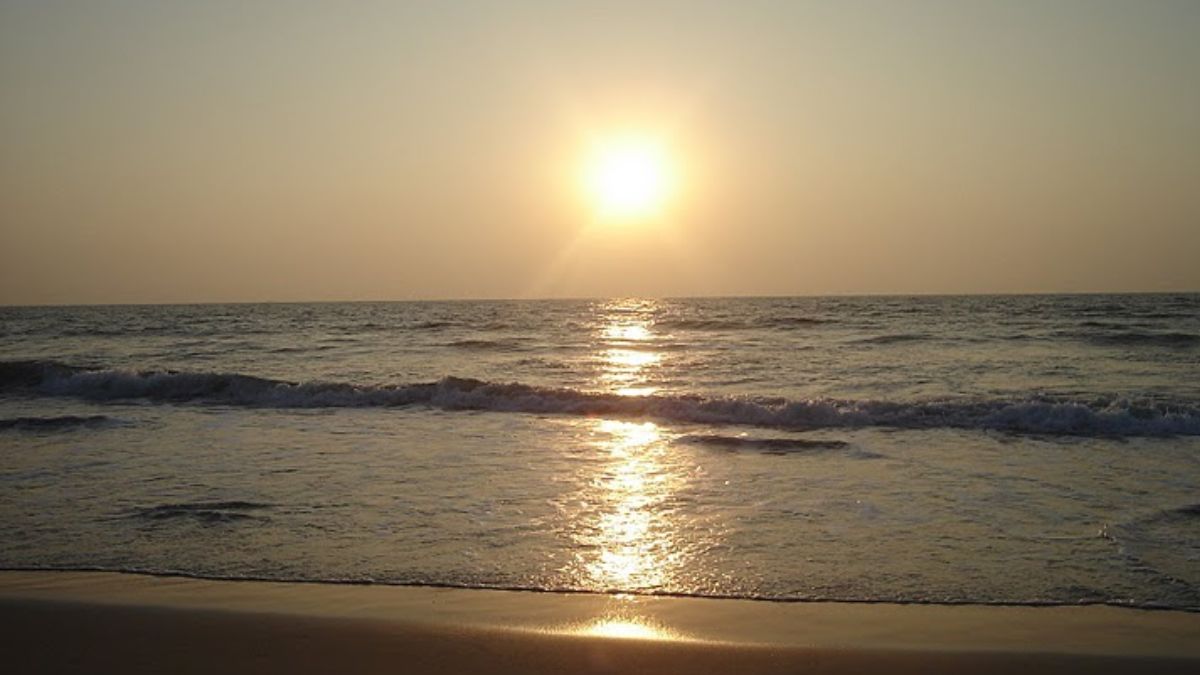 Encircled by towering trees and dense vegetation, this lesser-known beach can be a perfect holiday destination for those who are fed up with crowded and polluted mainstream beaches.
Besides some locals enjoying the golden sunset around, this gem of the Arabian Sea is mostly empty and silent so you won't have to worry about privacy at all.
2. Bangaram Beach (Lakshadweep)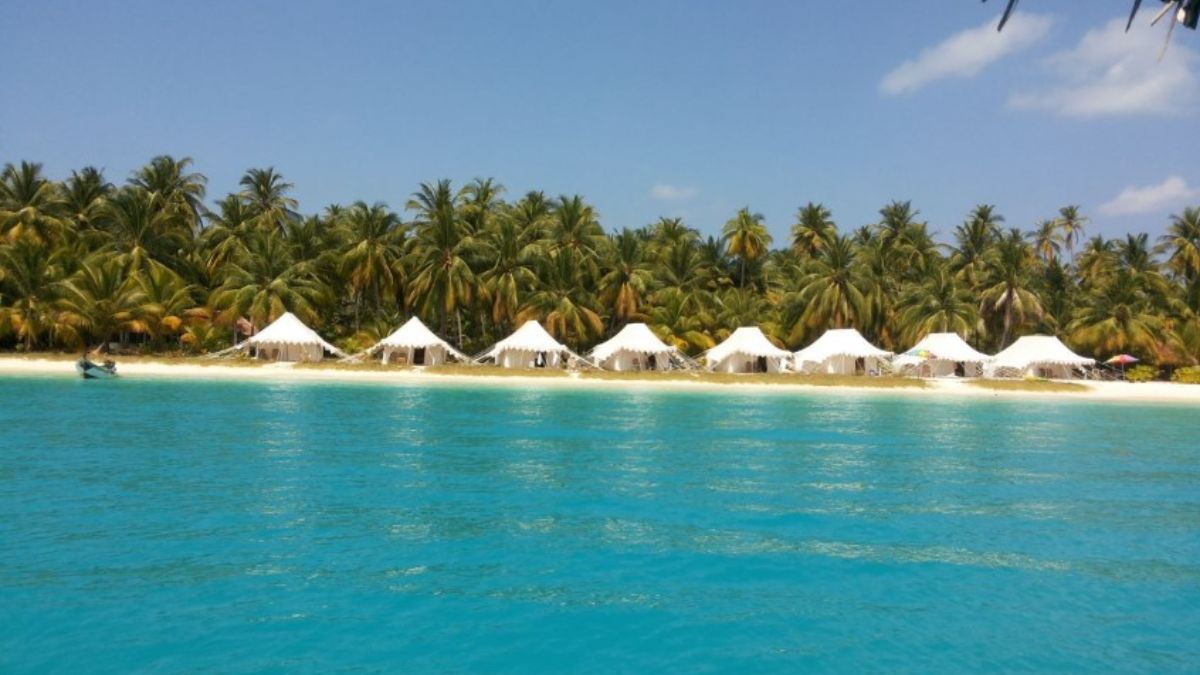 Drinking at beaches is strictly prohibited in Lakshadweep and Bangaram Beach is the one and only exception to this rule. Despite being less popular than the famous Agatti Beach, Bangaram is a beautiful seashore that gives you a once-in-a-lifetime opportunity to get close to the beauty of Nature.
Besides that, the pristine beach also lets you have a breathtaking view of a wide variety of flora-fauna and wildlife.
3. Guhagar Beach (Maharashtra)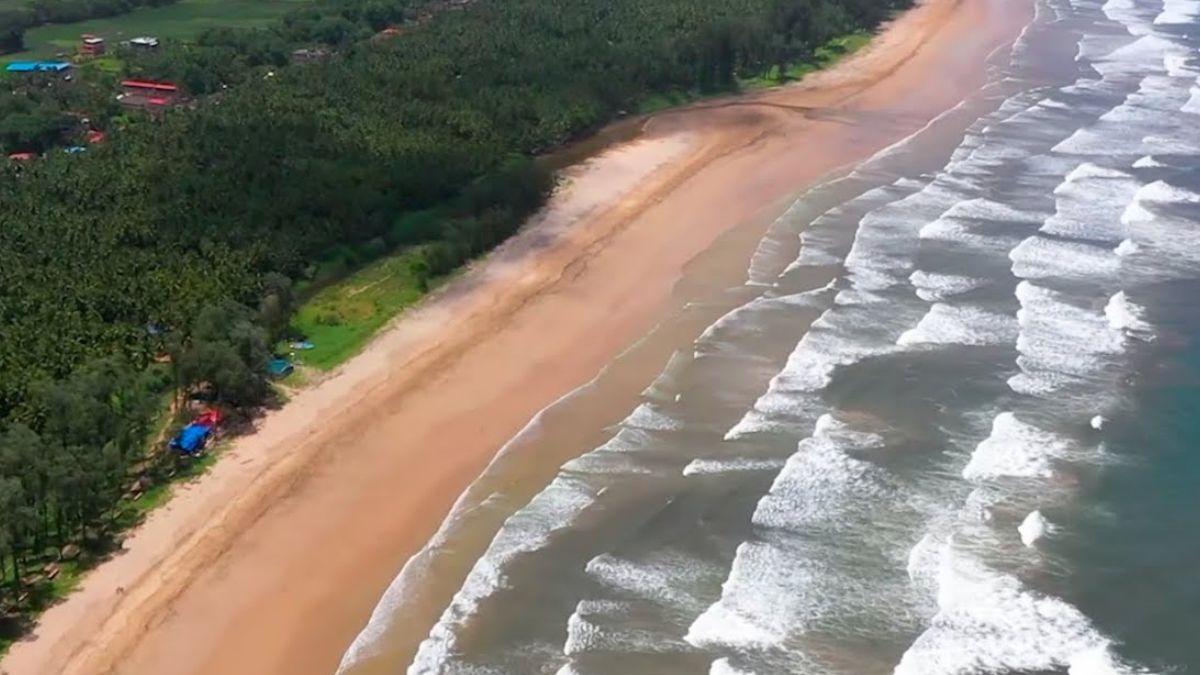 With a long coastline, crystal clear water, pristine sand, and loads of seashells, Gughar Beach is one of the most calming beaches in the entire state of Maharashtra.
However, as Guhagar is a highly underrated and secluded beach, you might find yourself as the only person present there most of the time.
4. Paradise Beach (Pondicherry)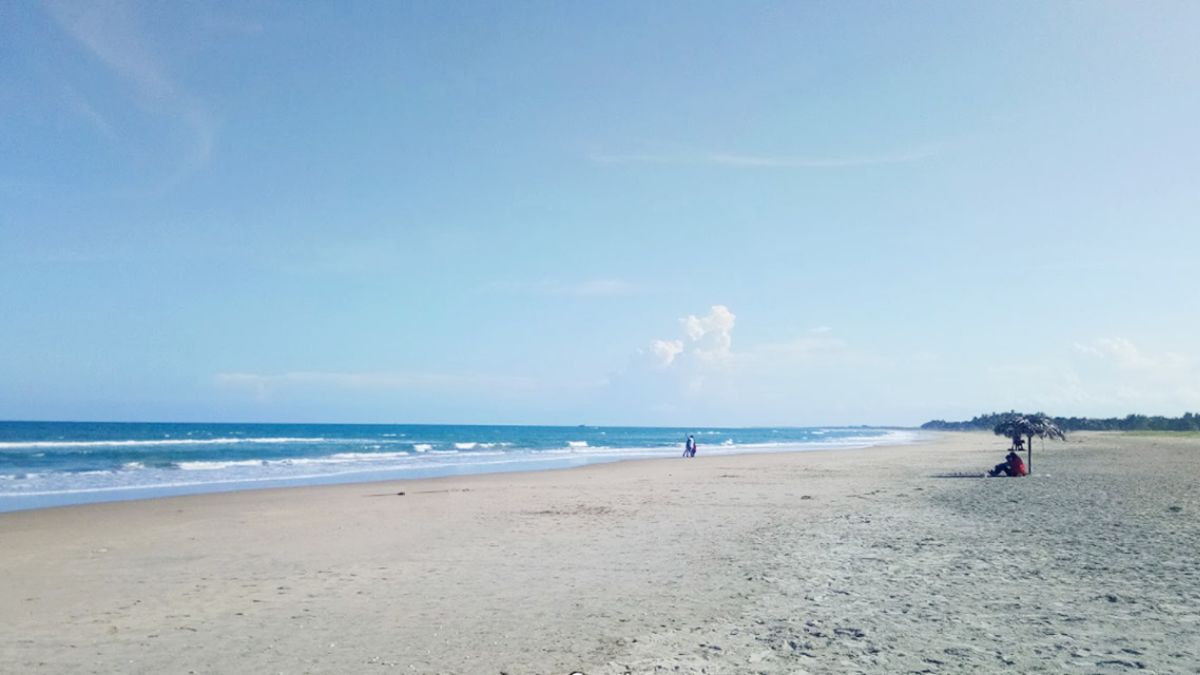 This Beach does justice to its name as it is indeed a paradise for solitude seekers. Situated far away from the outskirts of the city, Paradise Beach is a hidden seashore where tourists can relax and enjoy the bright sun in silence with no unwanted interruptions.
Interestingly, the beach is so remote that the only way of going there is through the backwaters using a ferry.
5. Mararai Beach (Karela)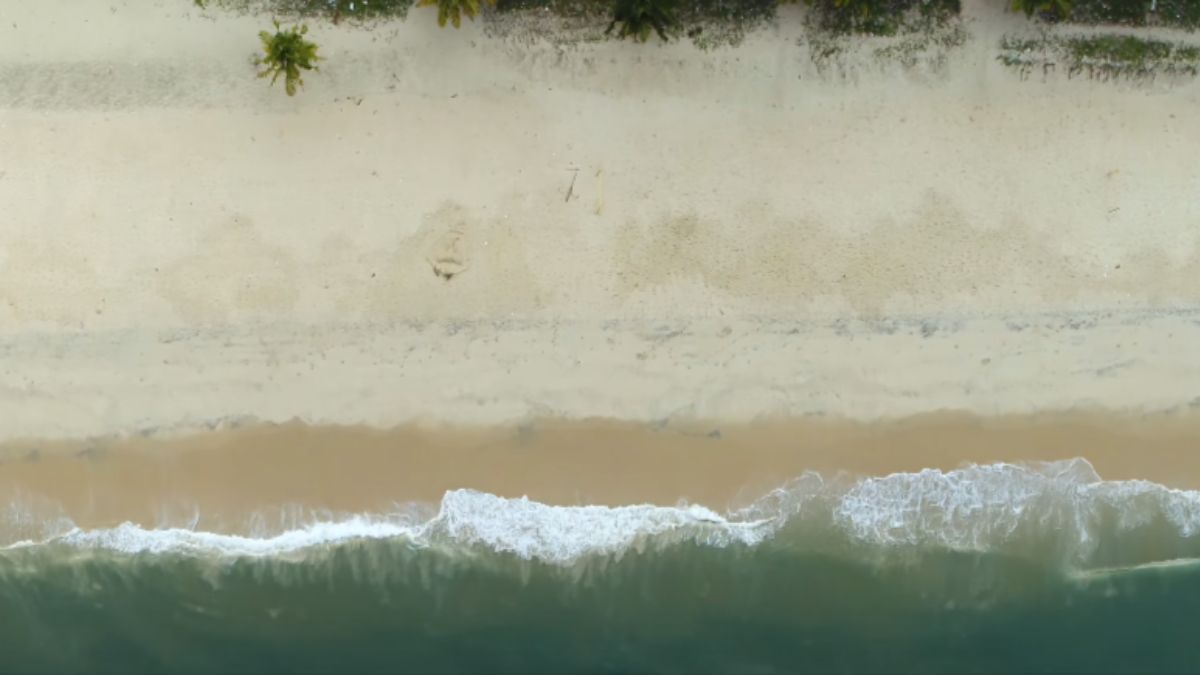 Marari Beach, better known as the offers a heavenly experience to its visitors. With crystal-colored water touching the shoreline with white bright sand and tall swaying coconut trees, Marari is a hidden pearl of the Indian Ocean.
However, if you do visit here, don't forget to carry some snacks and water as the isolated beach is not at all commercialized so you won't find any food stalls or vendors there.
6. Radhanagar Beach (Andaman)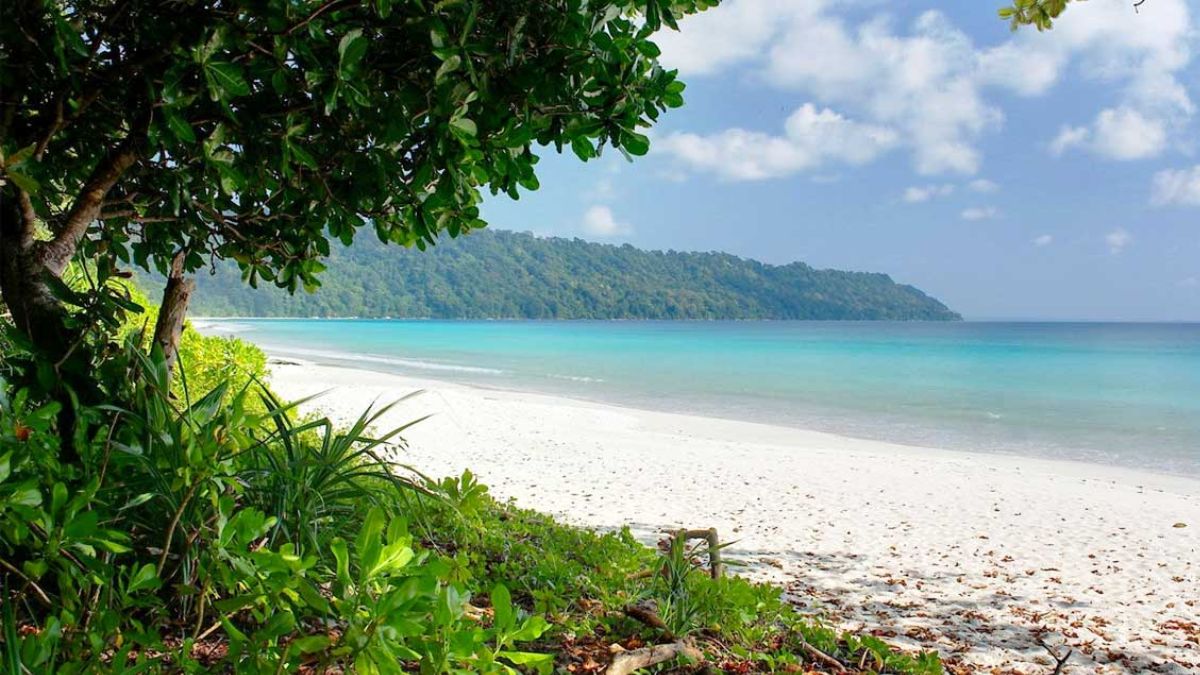 Situated on the small island of Andaman, Radhanagar Beach is one of the most unexplored and secluded beaches in India.
Despite having little to no commercial aspect to it, this less visited beach offers itself as a perfect destination for scuba diving and snorkel lovers as unlike many other popular Andaman beaches, swimming isn't prohibited here.
7. Gokarna Beach (Gokarna)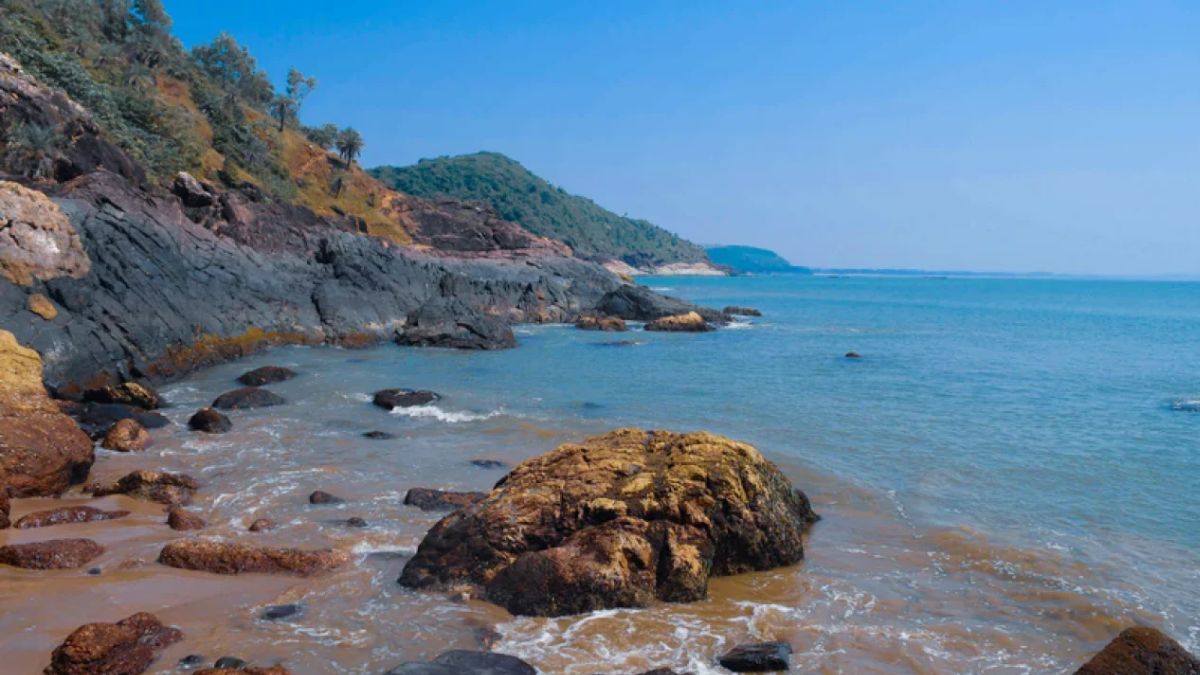 A very remote and isolated beach which is way more peaceful and calm in comparison with the typical beaches.