Bhai Dooj 2022: Don't overspend, celebrate festival with these gifts & timeless moments
This can revive many memories that may have been buried deep inside.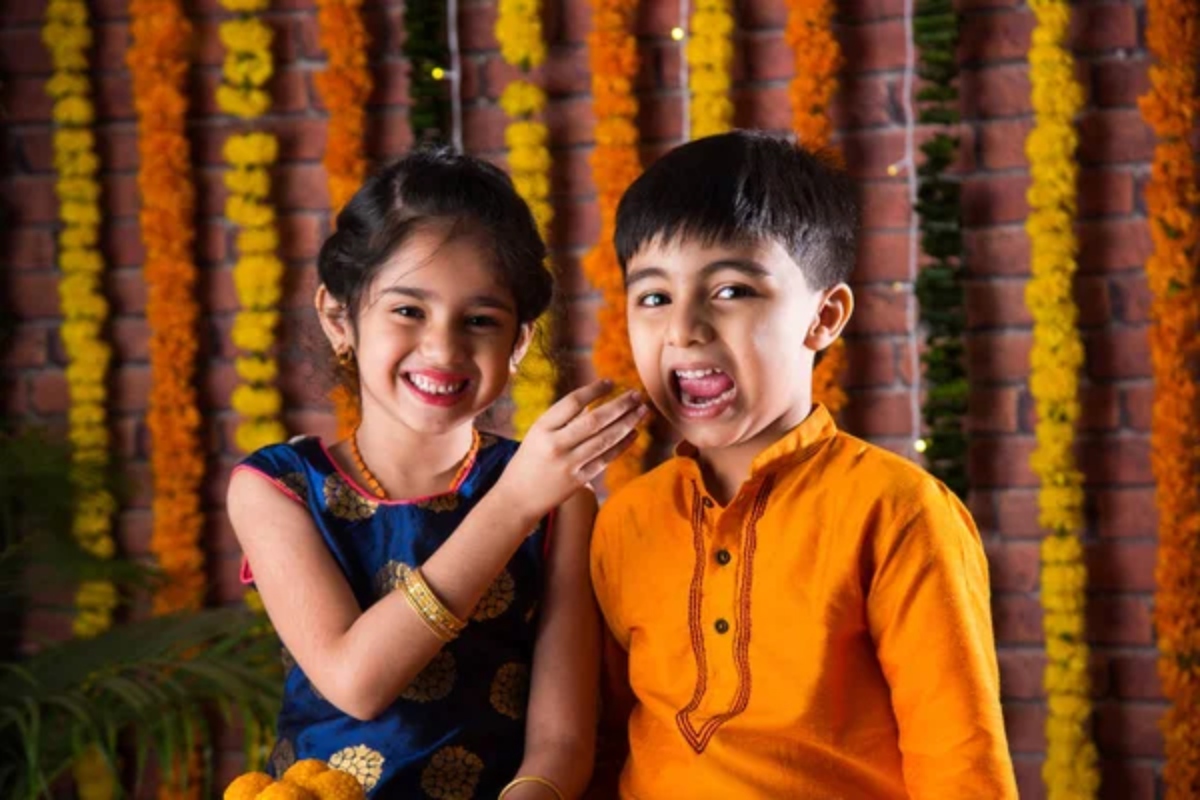 Bhai Dooj: On the occasion of Bhai Dooj, Indians celebrate the relationship between a brother and a sister. The name Bhai Dooj is often spelled Bhaiya Dooj. The event, which concludes the five-day Diwali celebration, is celebrated by all the ladies worldwide, who tilak their brothers' foreheads and pray for a long life for them. It resembles Raksha Bandhan almost exactly.
Bhai Dooj is typically observed the day after Diwali. However, this year, because of the solar eclipse on October 25, Bhai Dooj will be observed on October 26—two days after Diwali. This Bhaiya Dooj ceremony has been performed since the Mahabharata. Following his victory over the demon king Narakasura, Lord Krishna paid a visit to his sister Subhadra and was greeted with flowers and treats. She offered Shri Krishna a dry coconut, which is a representation of auspiciousness, and applied a tilak on his forehead. Since then, Bhaiya Dooj has been incredibly important to Hindu culture.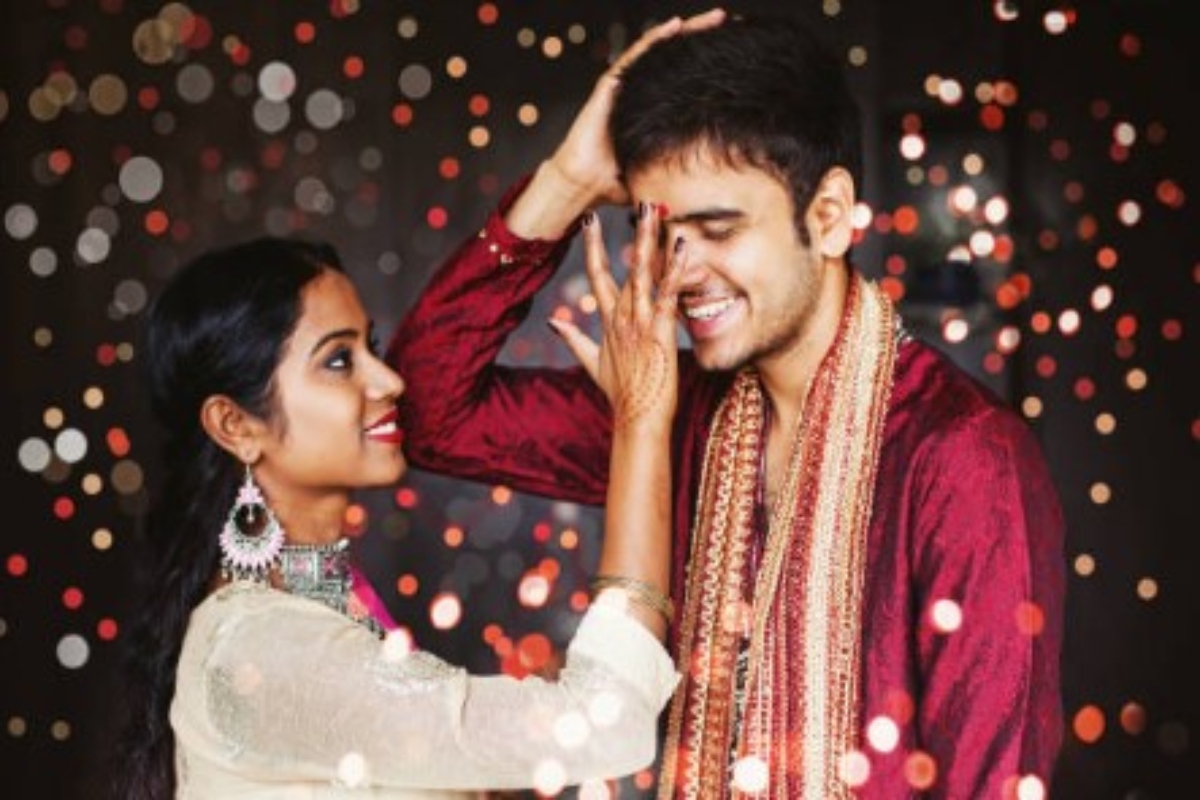 On the occasion of Bhai Dooj, you could present the following gifts:
1. Create an album from old photos:
On this Bhaiya Dooj, gather all the old photos from your younger years and put them together. Childhood photos are timeless. One of the most sentimental gifts might be a homemade collage with a unique message. In addition to being used as a present, it may also be used to adorn the home by being displayed as a focal point. This can revive many memories that may have been buried deep inside.
2. Recreate a vintage photo:
Do you know what is more luxurious and expensive? You could wish to give your sibling something really expensive or more luxurious. The best way to make your brother or sister feel nostalgic is to recreate old pictures from your childhood. Actually, it's the ideal method for bringing your sibling back to the carefree days of early childhood.
3. Spend time together and divulge some secrets:
Giving someone your time, which is the most important thing in the world, is the best gift you can give them. Giving some good and quality time—you heard that right. In our fast-moving lives as adults, we often leave behind our loved ones.
They can come to understand that you matter to them if you give them enough time, have meaningful talks with them, and occasionally treat them special. The sibling bond is strengthened as a result.