Desi diva's dance VIDEO goes viral on social media, Netizens call her 'Lady Govinda'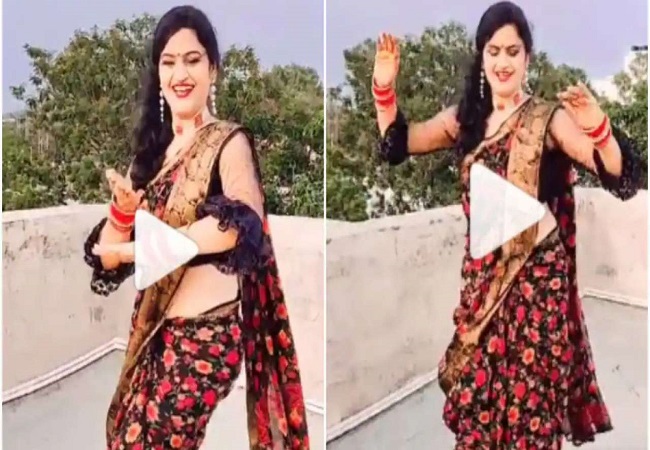 New Delhi: A dancing video has been floating on the internet, and netizens are finding it hard to not watch this video on loop. A woman can be seen in the video dancing on the famous song 'Makhna' of actor Govinda, from the film 'Bade Miyan, Chote Miyan'.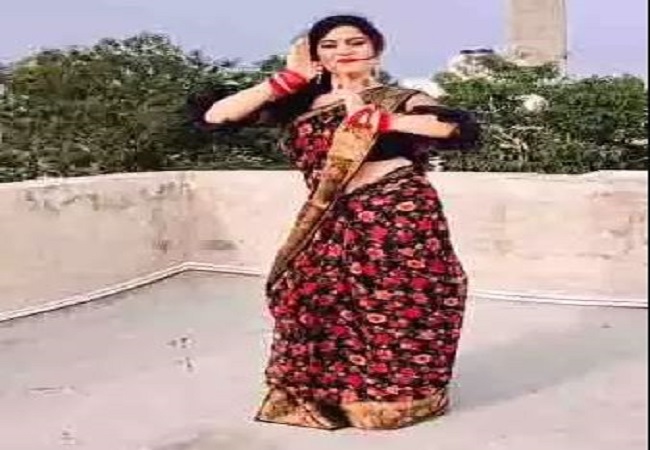 The video has been recorded on the terrace of a house where a woman dressed up in a saree imitates Govinda's dance moves along with his expressions with so much perfection that the netizens called her 'Lady Govinda'.
The video has been shared on Instagram by an account named Radio Active Blossom.
Watch Video:
View this post on Instagram
A few years ago, an elderly man's dance video had become a viral sensation, for his energetic Govinda-like dance movements. Social media users had  widely appreciated  "Uncle ji'" dance the superhit song 'Aap ke aa jaane se'.
हमारे विदिशा के भोपाल में कार्यरत प्रोफ़ेसर श्री संजीव श्रीवास्तव जी की ज़िंदादिली ने पूरे भारत में इंटरनेट पर तहलका मचा दिया है। मानो या ना मानो मध्यप्रदेश के पानी में कुछ तो ख़ास बात है… pic.twitter.com/8qM15uZVXF

— Shivraj Singh Chouhan (@ChouhanShivraj) June 1, 2018
Fascinated by the charming video, even MP Chief Minister Shivraj Singh Chouhan took to Twitter and said that his high-spirited dance has taken over the nation.