Effective Methods of Body Exfoliation
Body exfoliation plays a vital role in eliminating dead skin cells, dirt, excess oil, and uneven skin texture, ultimately revealing smoother and more radiant skin.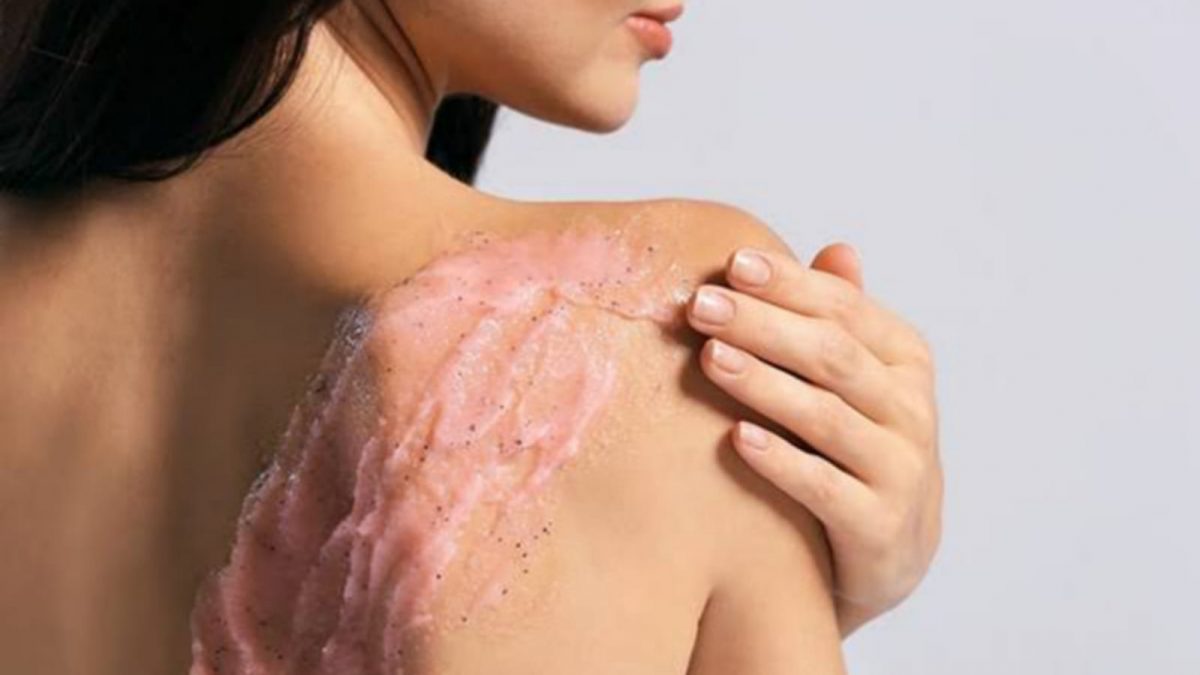 New Delhi: Body exfoliation is just as crucial as facial exfoliation. It plays a vital role in eliminating dead skin cells, dirt, excess oil, and uneven skin texture, ultimately revealing smoother and more radiant skin. The good news is that you can perform body exfoliation at home, eliminating the need for salon visits. It's a simple routine you can incorporate into your showering regime. Keep in mind that as you age, your body's natural skin cell shedding process slows down, making regular exfoliation even more essential to maintain healthy skin.
Here, we've outlined some of the most effective methods for body exfoliation:
1. Body Scrubs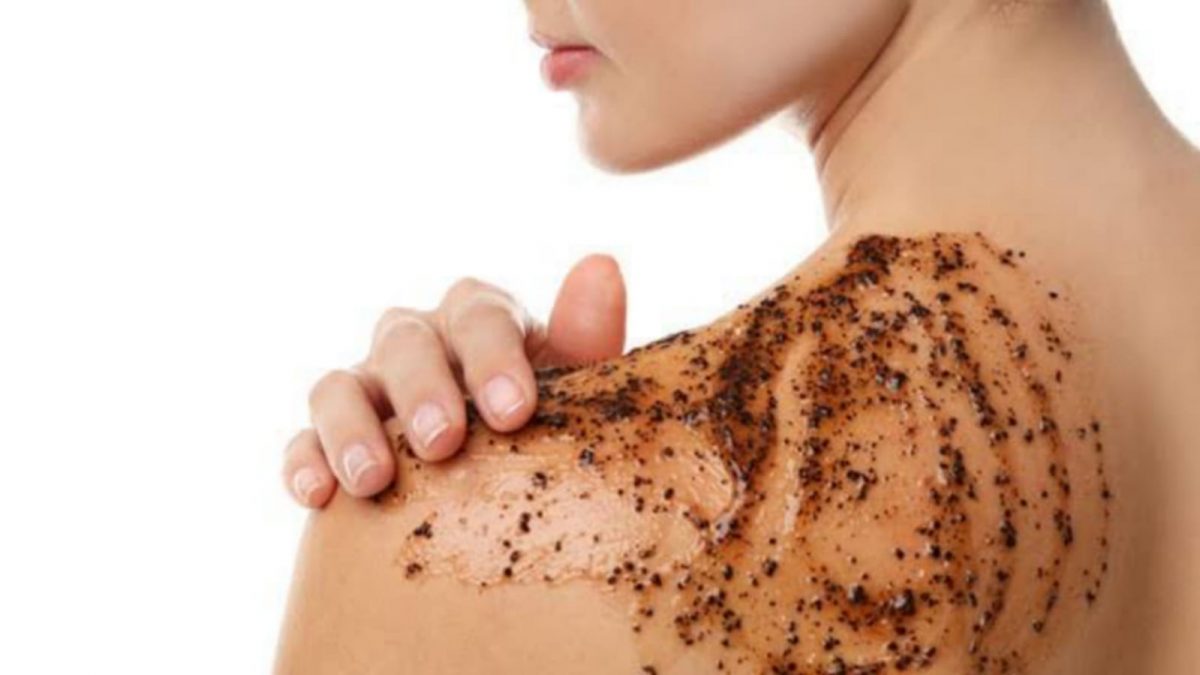 Body scrubs are distinct from face scrubs because they tend to be more abrasive, considering that body skin is generally tougher. You can find a variety of body scrubs, such as sugar scrubs, coffee scrubs, and walnut scrubs, available in both powder and cream forms. Choose the one that suits your preferences. These scrubs can be used in the shower on wet skin to swiftly exfoliate, leaving your skin smoother, brighter, and free from unevenness, dirt, and excess oil. After scrubbing, it's essential to moisturize your body.
2. Exfoliating Soaps and Shower Gels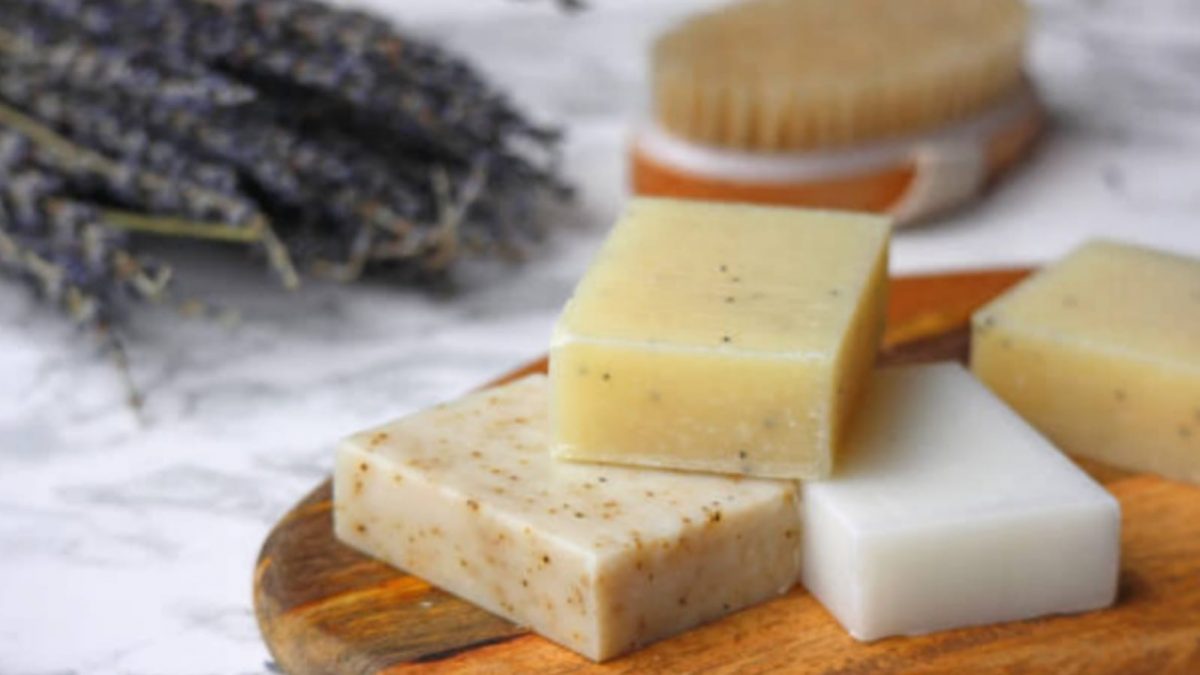 Exfoliating soaps and shower gels are equipped with small beads or granules that aid in the exfoliation process, helping you get rid of dirt, oil, and uneven skin. Simply use them in the shower just like regular soaps and shower gels. The granules in these products effectively exfoliate the body, delivering a smooth, even, and radiant complexion immediately.
3. Exfoliating Glove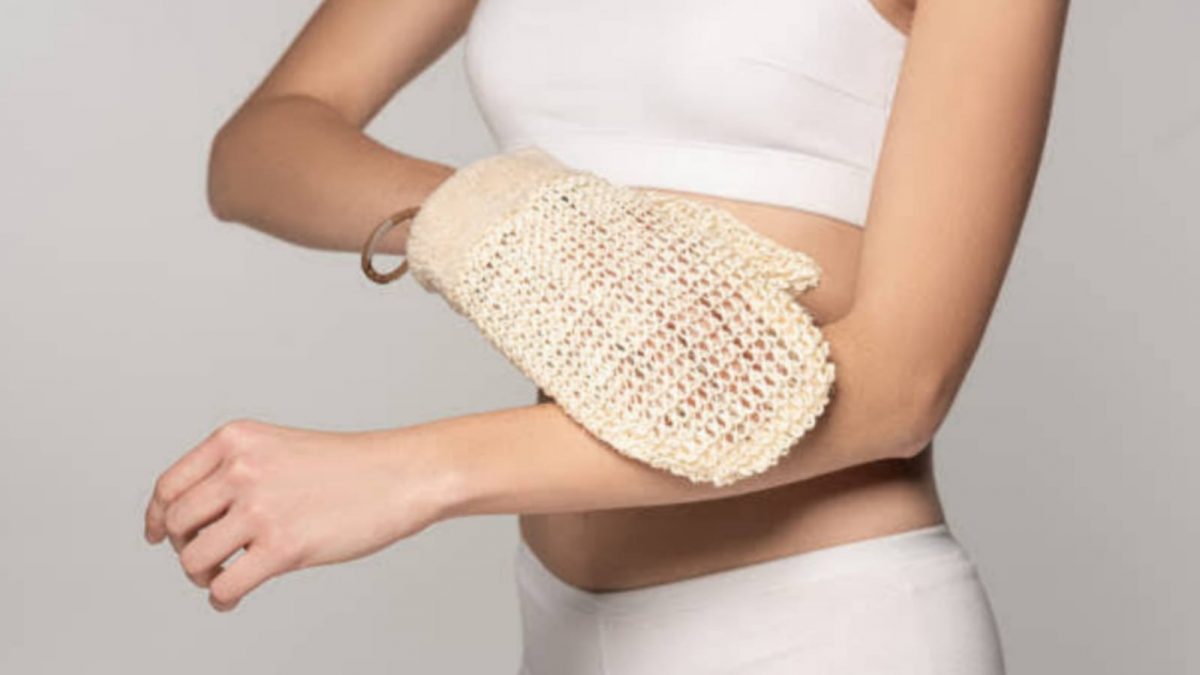 Exfoliating gloves feature a rough texture designed to remove dead skin cells from the skin's surface. They are best used on wet skin, but it's important not to overuse them, as they can be harsh on the skin. While these gloves help eliminate dirt and uneven skin, they should be used with caution, as excessive use may lead to skin irritation and increased sensitivity to sunlight.
4. Chemical Exfoliation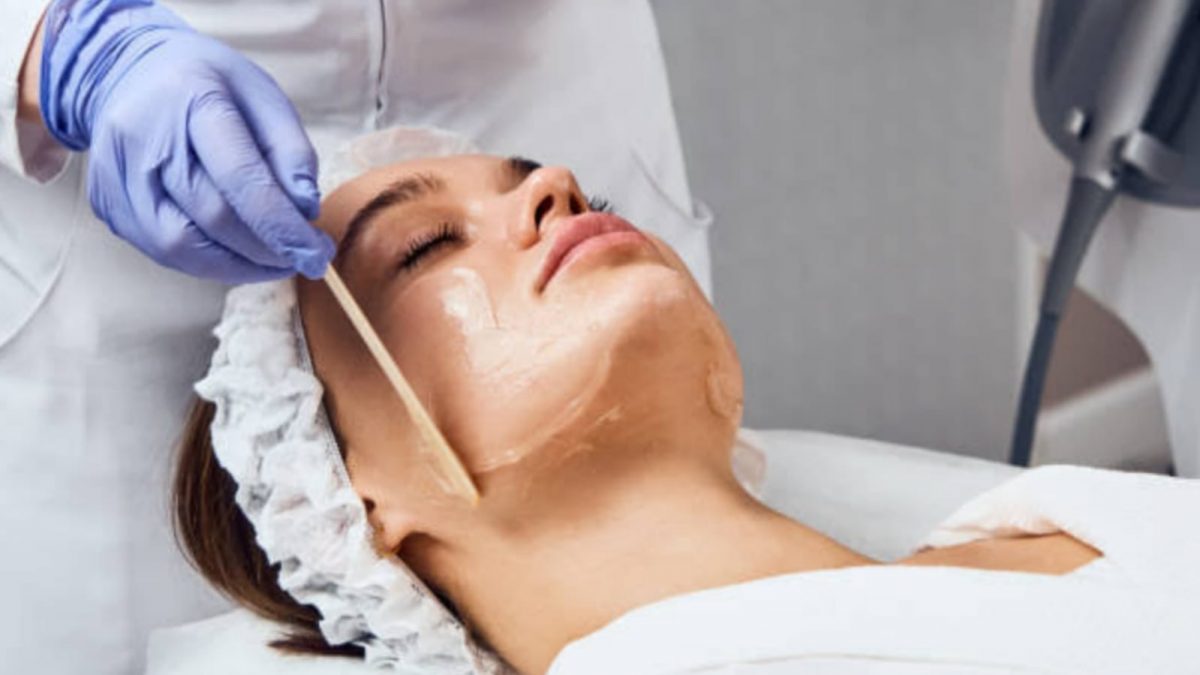 Chemical exfoliation involves the use of exfoliating serums, creams, and gels containing active ingredients like glycolic acid, lactic acid, and salicylic acid, known as AHAs and BHAs. These chemical exfoliants are applied to dry skin and washed off after 10-15 minutes. They penetrate deeply into the skin to exfoliate, although they may not provide immediate visible results like other methods. However, their effects tend to be longer-lasting. Some chemical exfoliants are also available in soap and shower gel formulations.
5. Loofah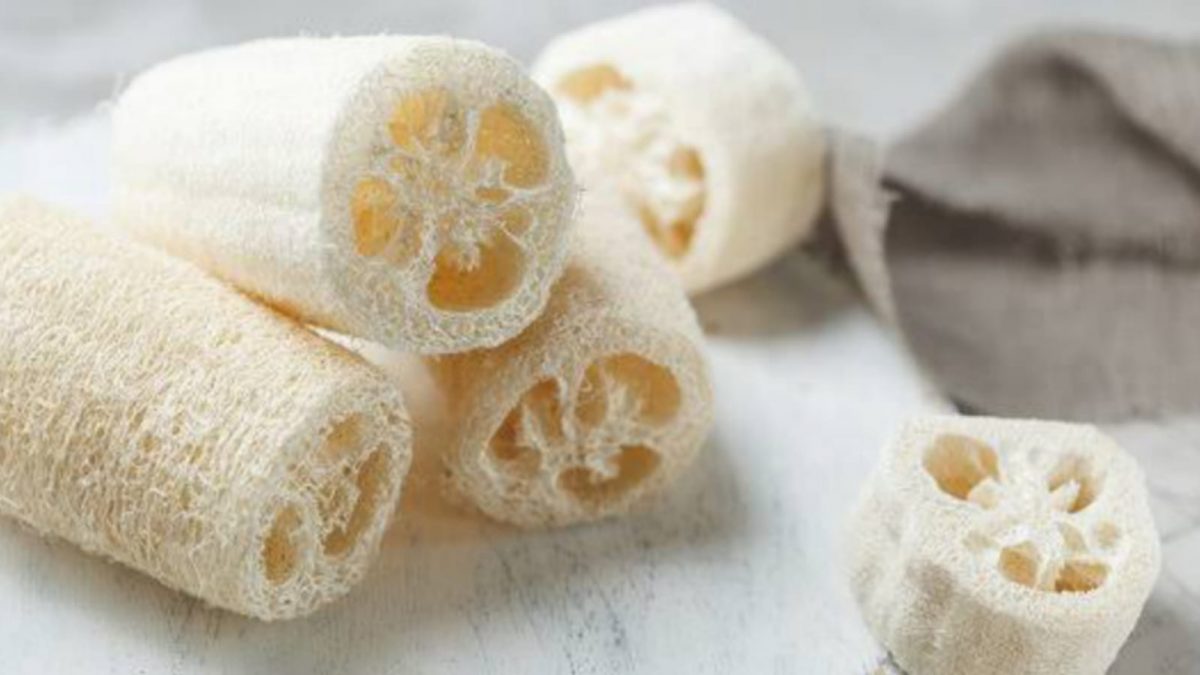 A common and readily available tool for daily body exfoliation is the loofah. It effectively removes dead skin cells and dirt during daily showers, promoting smoother skin. Be cautious not to overuse it, as daily use can potentially harm the skin. It's also crucial to thoroughly clean and dry your loofah after each use to prevent bacterial growth.
6. Exfoliation Tools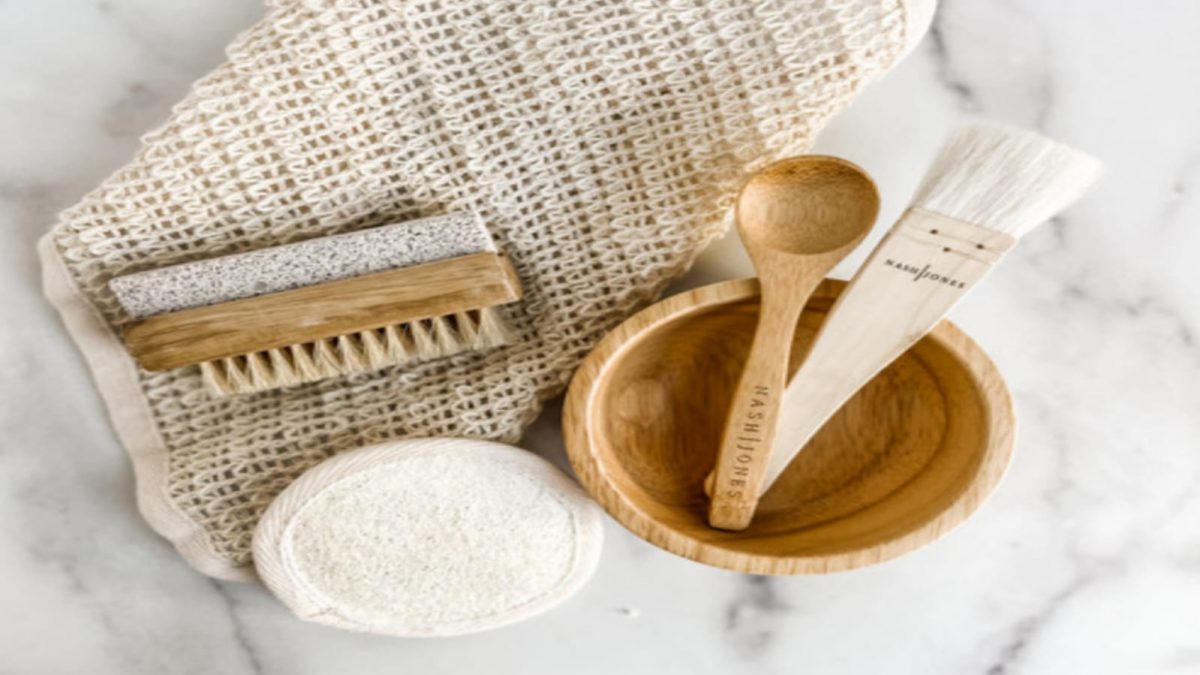 Various exfoliation tools, such as dry brushes and exfoliation napkins, are available in the market. These tools can be effective but should be used with care, as they can be abrasive and potentially over-exfoliate the skin. Exfoliation brushes are typically used with shower gels to create a lather for removing dead skin cells, dirt, and excess oil. Exfoliation napkins, similar to exfoliation gloves, are used on wet skin without shower gels to promote smoother and more even-looking skin.
Remember, it's crucial to avoid excessive exfoliation, as it can lead to skin damage, increased sun sensitivity, rashes, and even wounds. When using chemical exfoliants, be mindful of the recommended application time to prevent skin irritation or burns.