From Jim Corbett to Mashobra: Check out 10 places to visit near Delhi this New Year
Traveling while welcoming the new year is a great feeling and can be fun with people you love. With Christmas and New Year, 'tis the vacation season.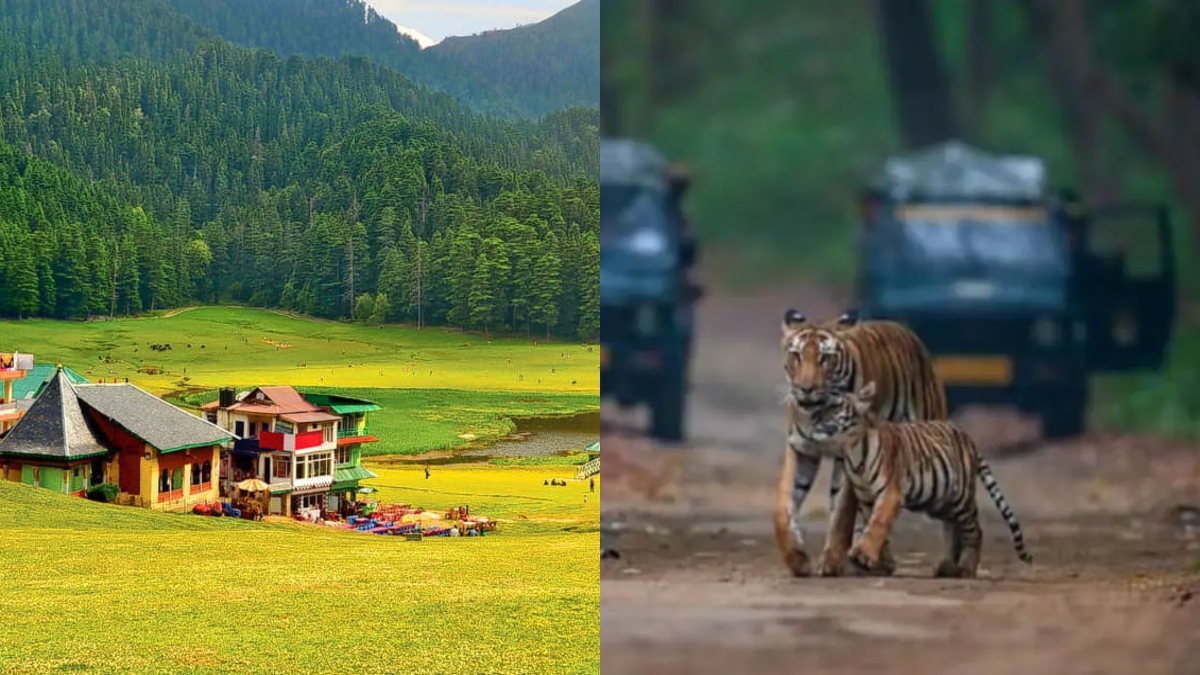 New Delhi: As 2022 is about to end, it is time for the festive season and to welcome 2023 with joy. While one can sit on a couch watching a movie, that might sound boring if you like to travel. Traveling while welcoming the new year is a great feeling and can be fun with people you love. With Christmas and New Year, 'tis the vacation season.
Here are 10 places to visit near Delhi during your New Year vacation:
1. Dalhousie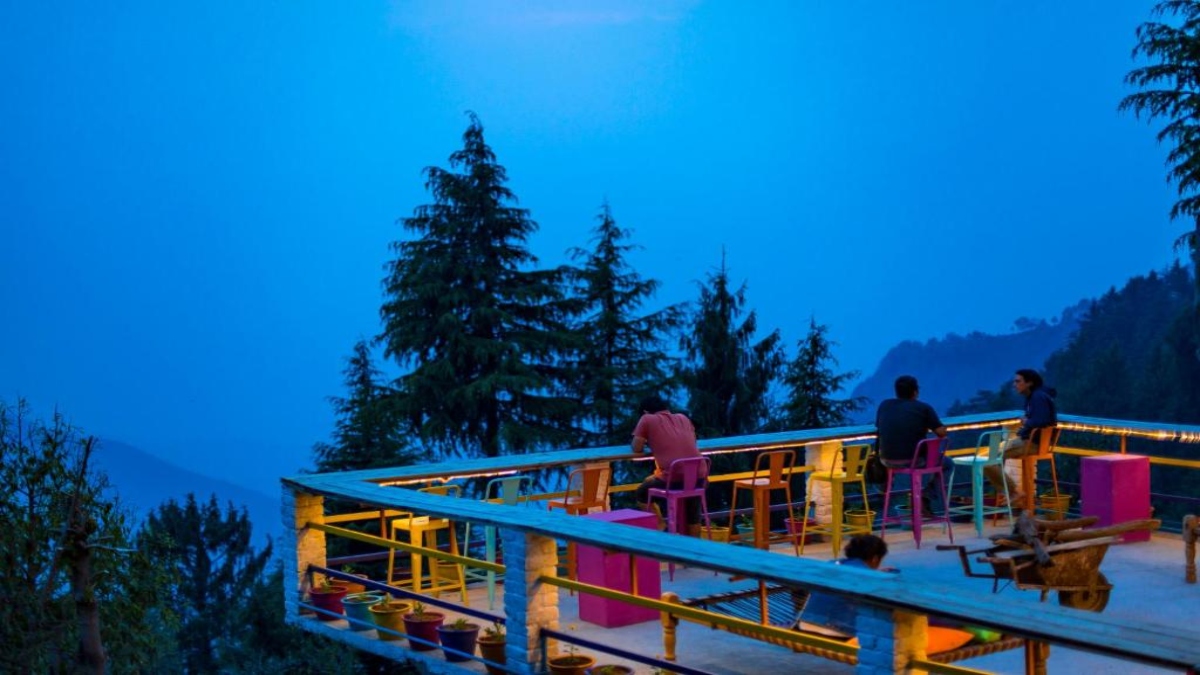 Greenery, oak trees, and snow is awaiting you in Dalhousie and Khajjiar. Named after a colonizer, Dalhousie has a lot to offer in terms of beautiful Indian landscapes. On the other hand, Khajjiar is called the Mini Switzerland of India and is worth a visit.
2. Jim Corbett
If you thought of Nainital but do not want to visit it again, you must try visiting the Jim Corbett National Park. The deers, leopards, jackals, and bears in their natural habitat are worth a watch. Also, who would not like a safari and New Year DJ party in the middle of a jungle?
3. Kanatal
If you are bored of regular hill stations, Kanatal is an offbeat hill station in Uttarakhand. Snow camping and picturesque views along with the peace offered by the nature await you.
4. Kausani
Mahatma Gandhi once called Kausani the Switzerland of India. The hill station has Kausani Tea Estate, Sumitranandan Pant Museum, and Rudradhari falls & caves as the main attractions.
5. Mukteshwar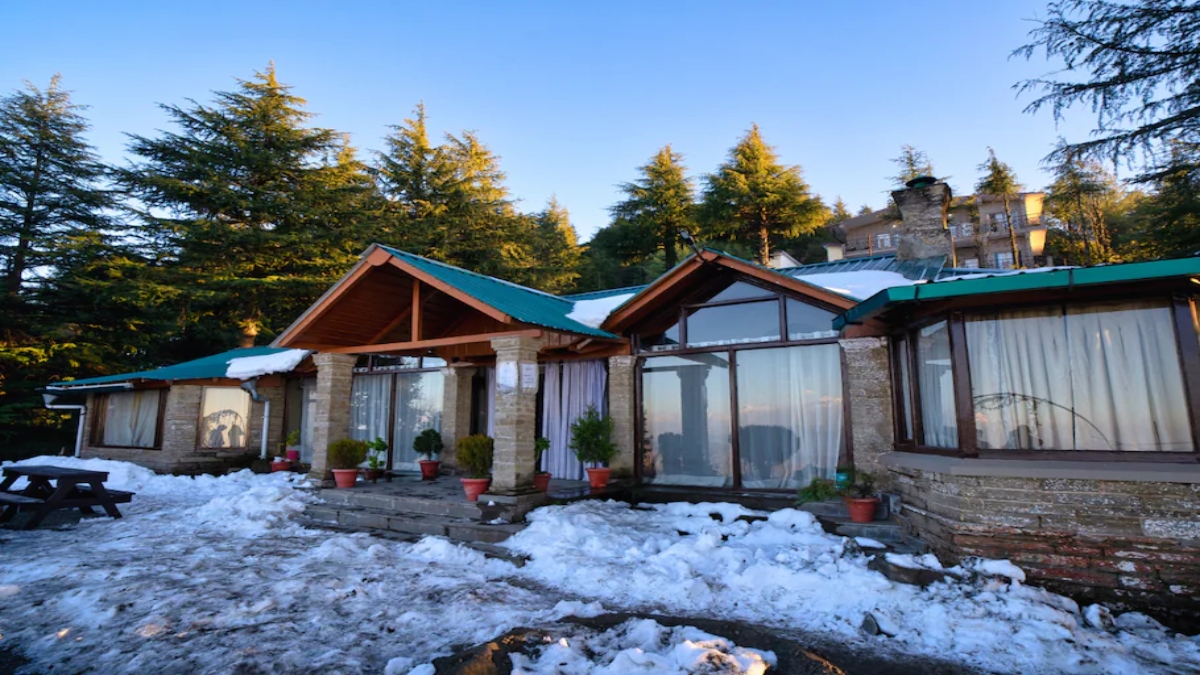 Mukteshwar is a small town in the Nainital and is another place that is less visited. It has great camping sites with a view of the Himalayas. One can visit Bhalu Gaad waterfall and can enjoy adventure activities like trekking, rock climbing, and paragliding.
6. Tirthan
Tirthan is a great place for eco-tourism this New Year. Jalori viewpoint, Tirthan waterfalls, Goddess Budhi Nagin temple, and Great Himalayan National Park are the main tourist attractions.
7. Agra
If you do not like to visit hilly areas and are interested in history and forts, one of the seven wonders of the world awaits you. Agra is full of UNESCO World Heritage Sites like Fatehpur Sikri and Agra Fort. Winters are the best time to visit these Mughal tombs and forts.
8. Jaipur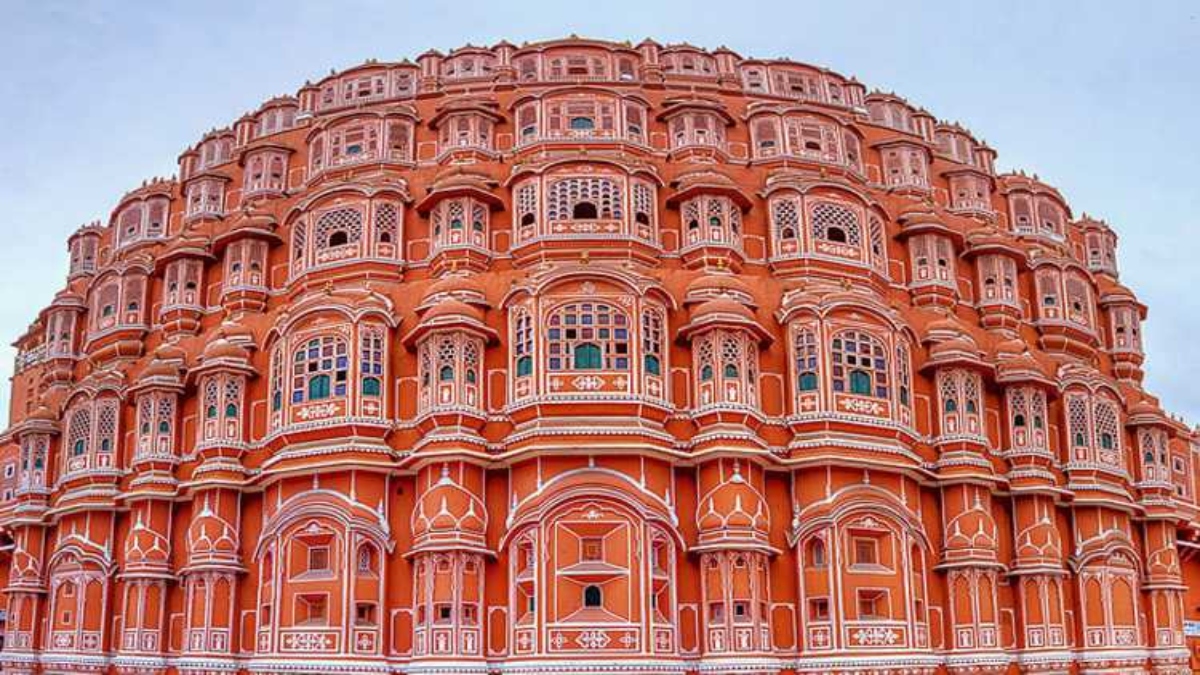 Escape Delhi's winters with the forts and scenic beauty of the pink city. Amer Fort, Hawa Mahal, Jal Mahal, and Choki Dhani are some of the must-visiting places in Jaipur. It is another city that reflects the architecture and heritage of medieval India.
9. Mashobra
Mashobra is a hill station near Shimla and is a place for nature lovers. Mashobra has greenery and apple orchards with paragliding, trekking, and rafting available for adventure.
10. Chandigarh
The city built by the famous architect, Le Corbusier is one of the most loved destinations in North India. With Sukhna Lake, Rock Garden, and Leisure Valley, Chandigarh also offers delicious food in the city.