Here are some beautiful destinations in India you should visit on World Tourism Day
Munnar, Thiruvananthapuram, Kozhikode, Kovalam, Kochi, and other popular locations are among the top vacation spots.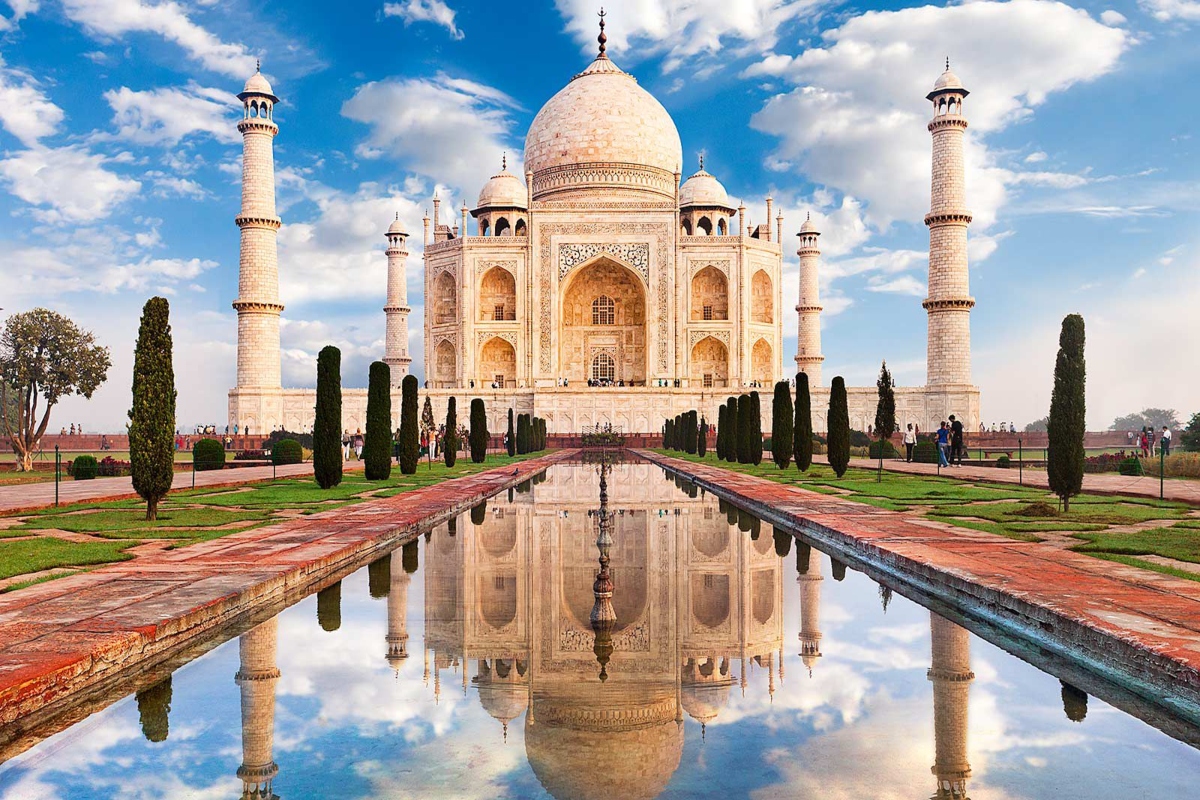 New Delhi: World Tourism Day is observed on September 27. Because it was the 10th anniversary of the approval of the UN World Tourism Organization's statutes, the UN declared this day an official holiday in 1980. On this day, stakeholders advertise tourism and host a number of events to emphasise the industry's significance for the social, cultural, and economic spheres of the nation. As we all know, India's development has elevated it to the top of the list of tourist attractions for travellers from around the globe. Look at the top 10 tourist attractions in India that you may visit.
1. Goa: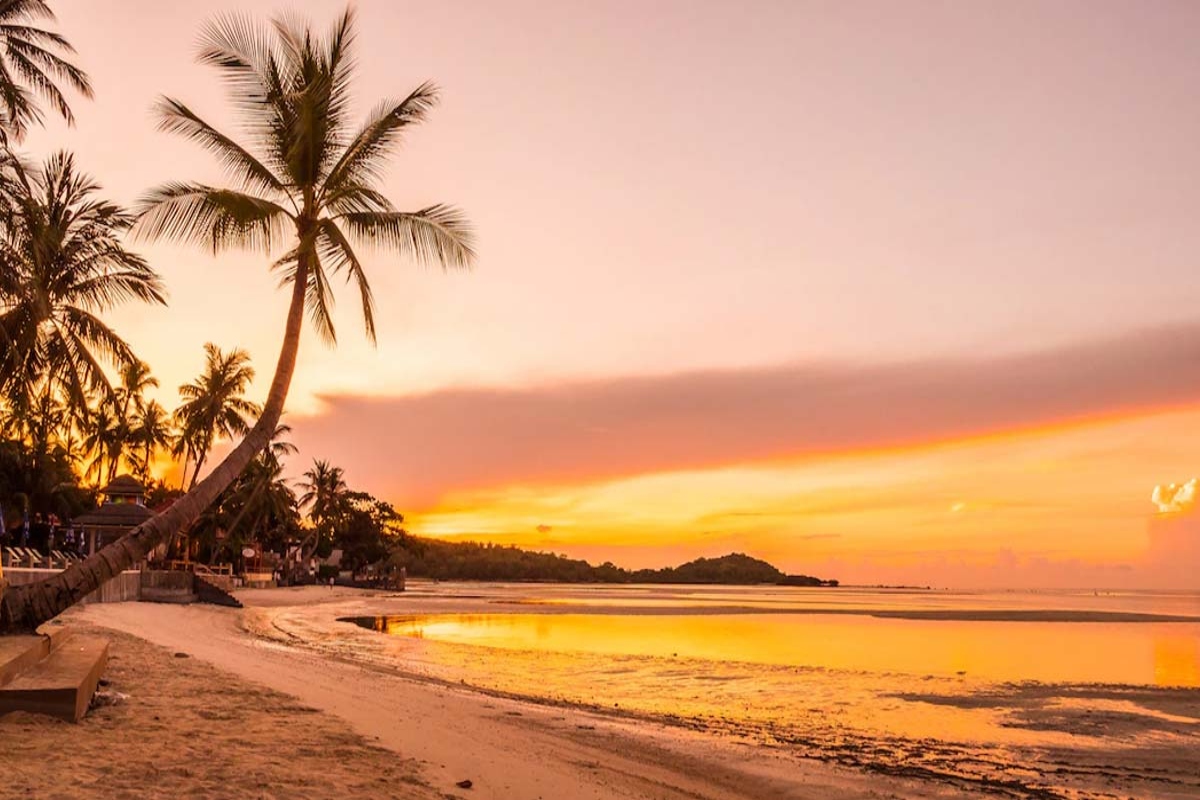 Goa is widely renowned for its nightlife and carefree attitude. No matter how many times you've changed your travel plans, Goa is a destination that every traveller should experience at least once in their lifetime because of its beautiful beaches and temperate climate.
2. Agra-Mathura-Delhi Triangle: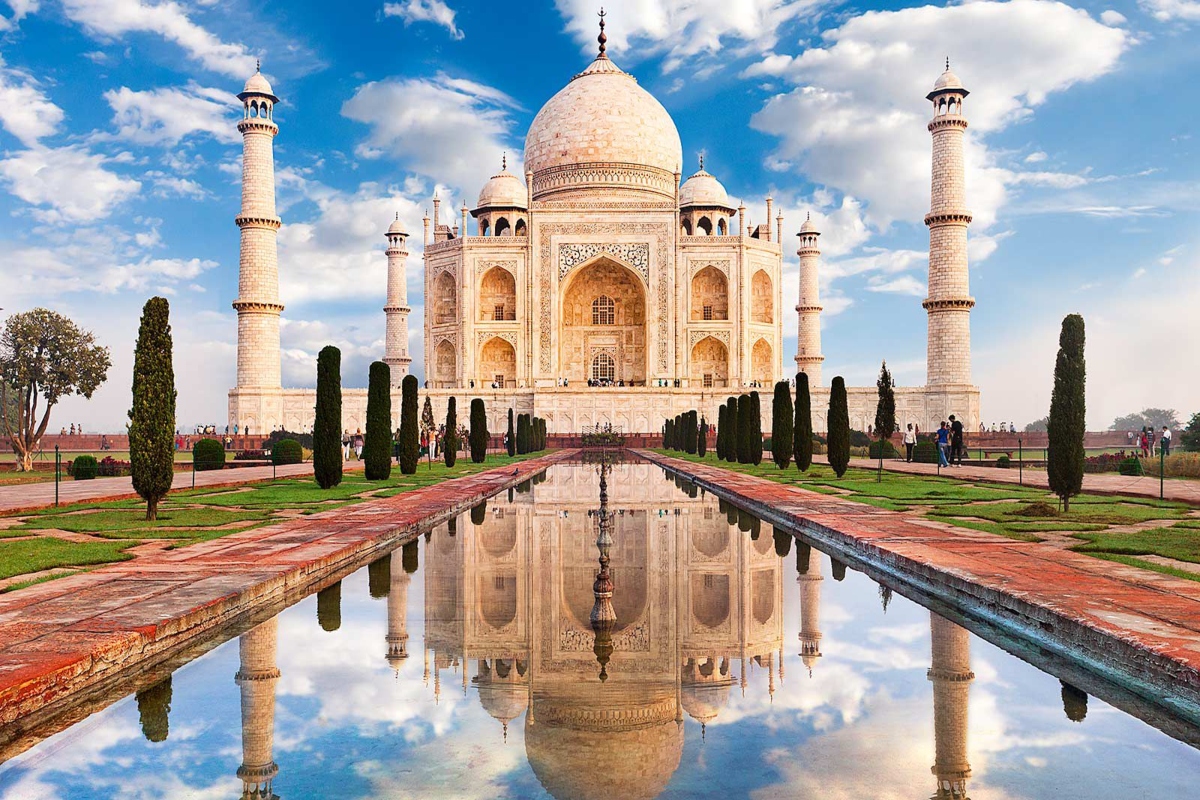 Although each of these towns may stand alone as a distinct entry, Agra, Amritsar, and Delhi are frequently visited together as part of a well-known tourist route. These three tourist destinations, which include the monuments in Agra, the temples in Mathura and Vrindavan, and ultimately the nation's capital, should be on the bucket lists of everyone who likes old buildings.
3. Rajasthan: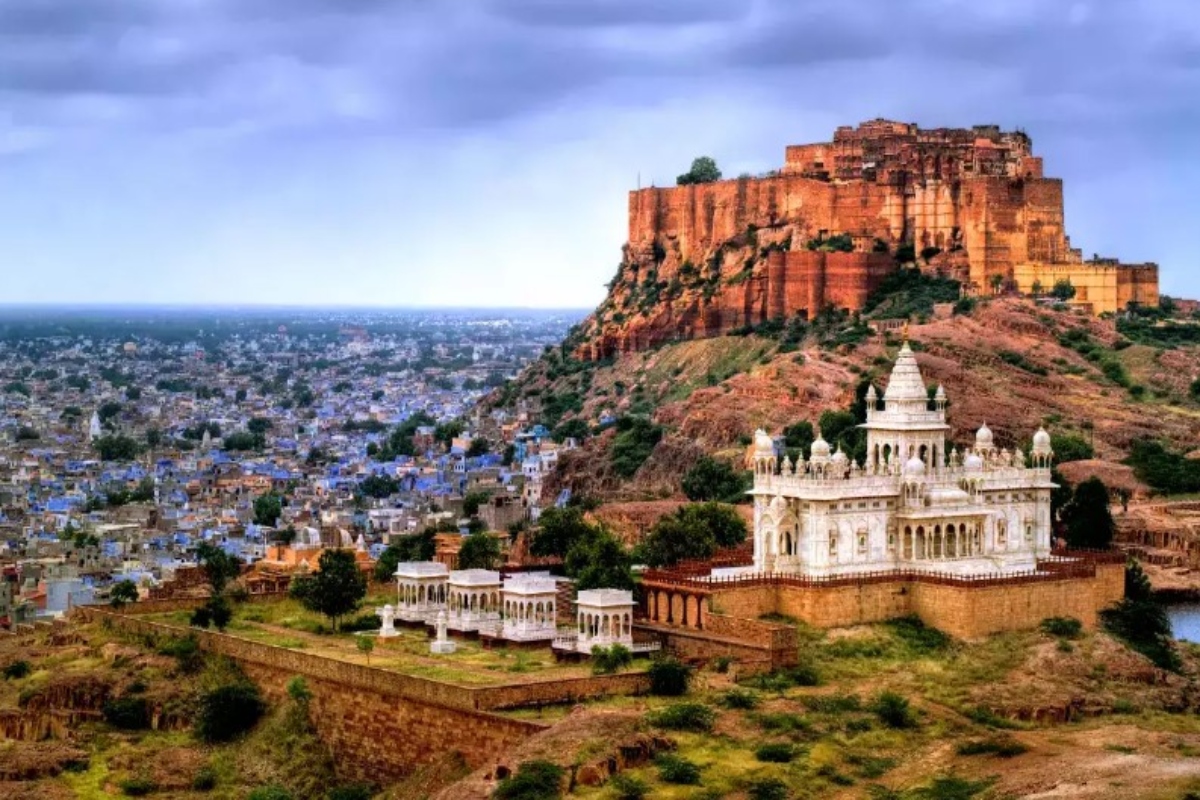 Do you know which state in India is the largest and where gems like Jaipur, Udaipur, Jaisalmer, and more can be found? Rajasthan, indeed. You heard correctly. The state is excellent for tourists who want to visit the land of the kings, traverse the desert, view wildlife, or simply take in the local cuisine and culture.
4. Himachal Pradesh: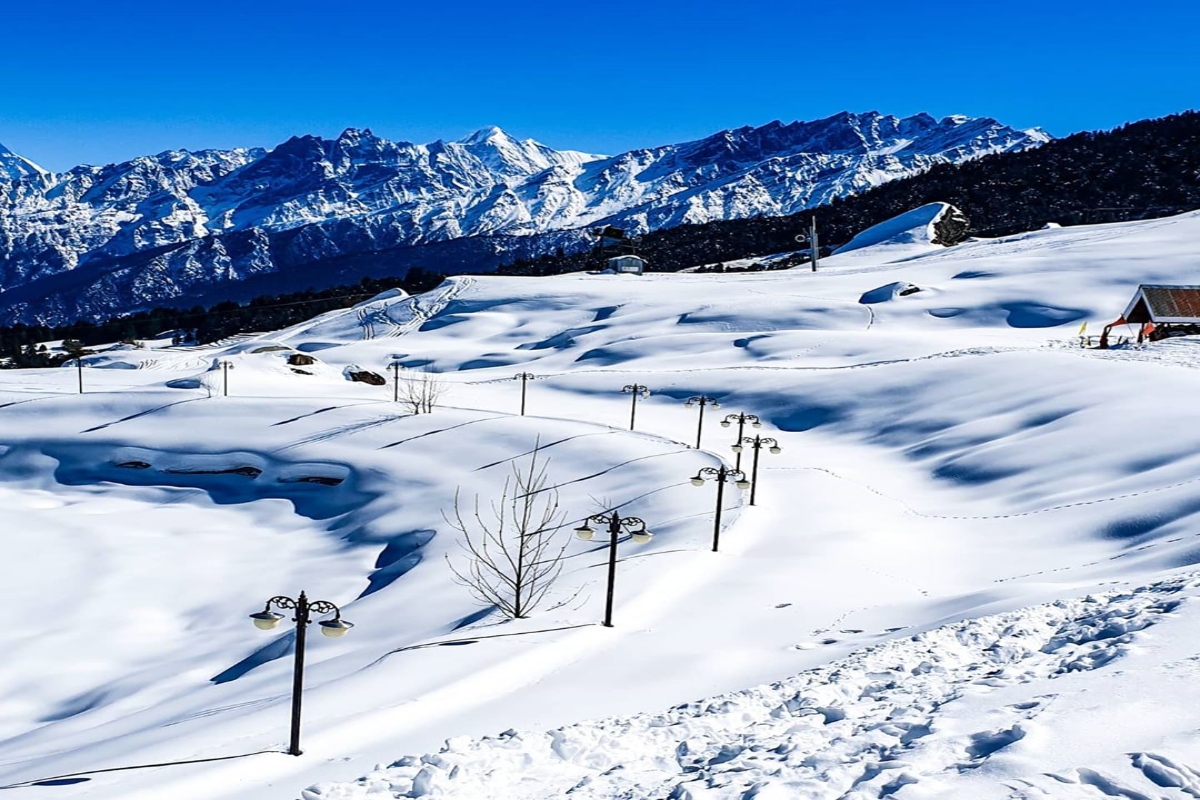 For those who adore the hills and everything they have to offer, Himachal Pradesh is a fantastic vacation spot. The most beautiful places, such as Manali, Shimla, and Dharamshala, are ideal for challenging hikes to Rohtang and other destinations.
5. Uttarakhand: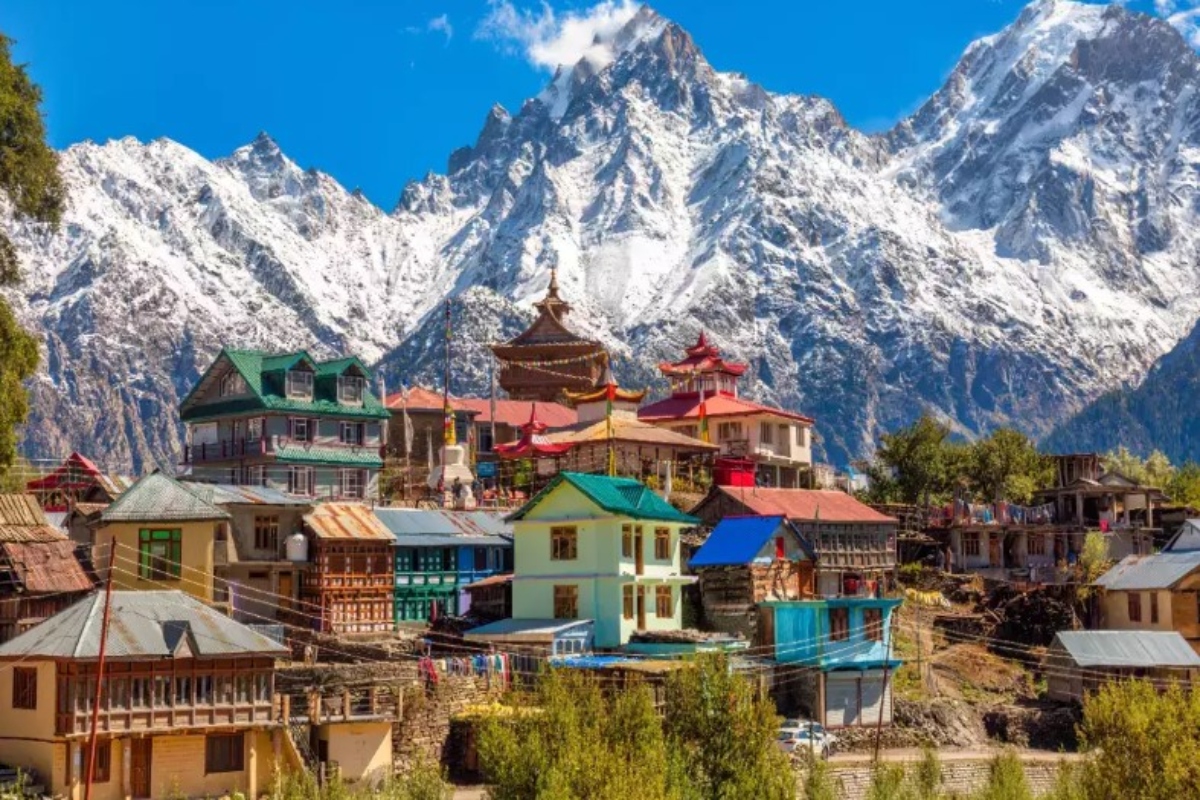 Another mountain lover's dream, Uttarakhand is home to a number of divine locations, including the Valley of Flowers, Rajaji National Park, and others. The state is even a well-liked destination for pilgrims, including places like Rishikesh, Haridwar, and Kedarnath Temple. It is home to the lower Himalayas, the Shivalik Hills, and the Garhwal mountain ranges.
6. Meghalaya and Sikkim: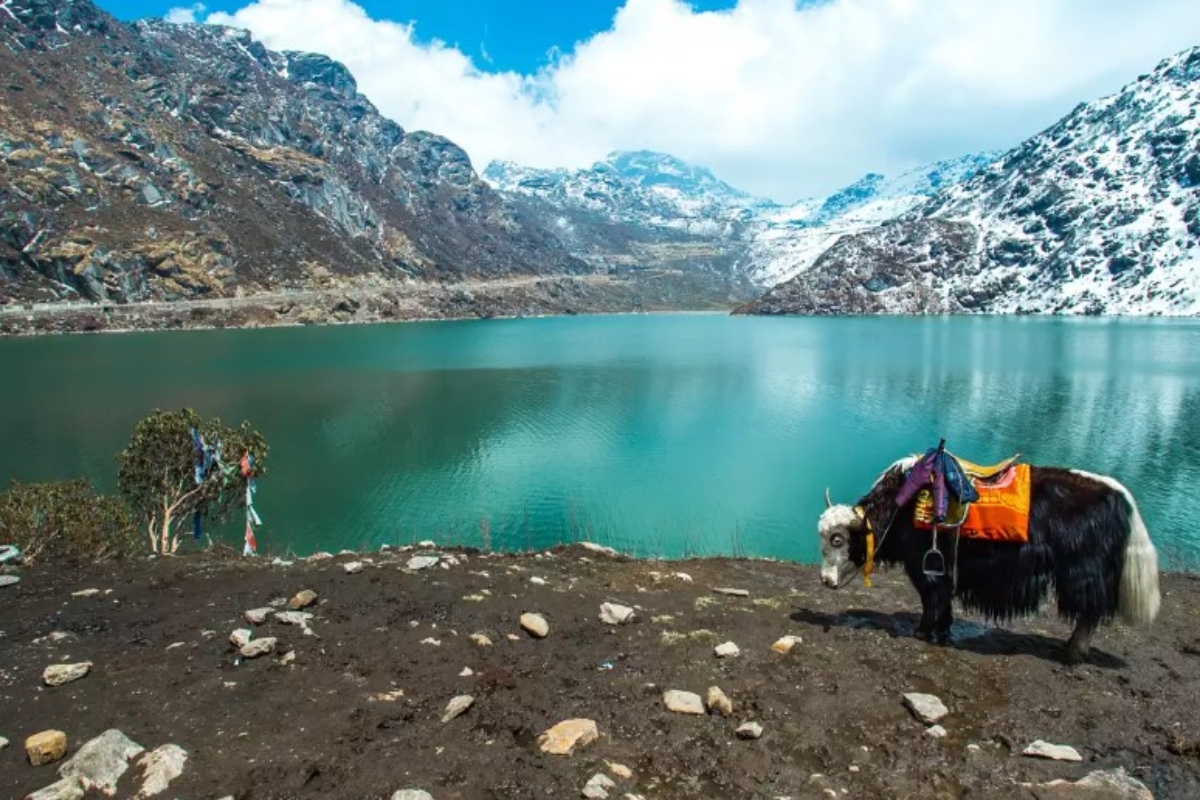 Meghalaya and Sikkim might not come to mind first when most travellers think of hill stations. However, some of the most stunning locations in the nation may be found in the two sister states of the Northeast. The two states are outstanding instances of nature's unadulterated beauty, from Shillong's rolling hills to Temi's tea fields.
7. Ladakh: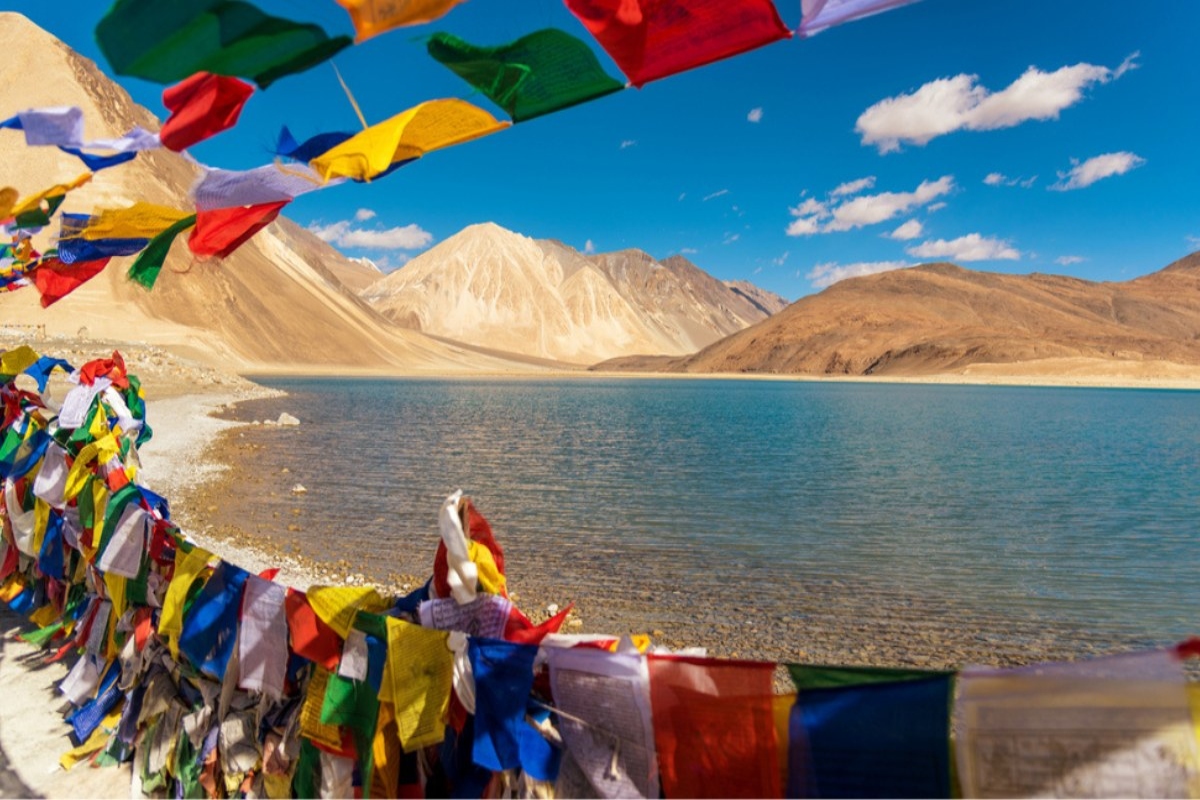 Moving away from the lush slopes and picturesque hills of the Northeast, Ladakh is one of the coldest locations in India that travellers can visit without special equipment or preparation. The barren scenery of the mountain plateau is strikingly stunning, standing in stark contrast to the brilliant blue skies and snow-capped mountains.
8. Kerala: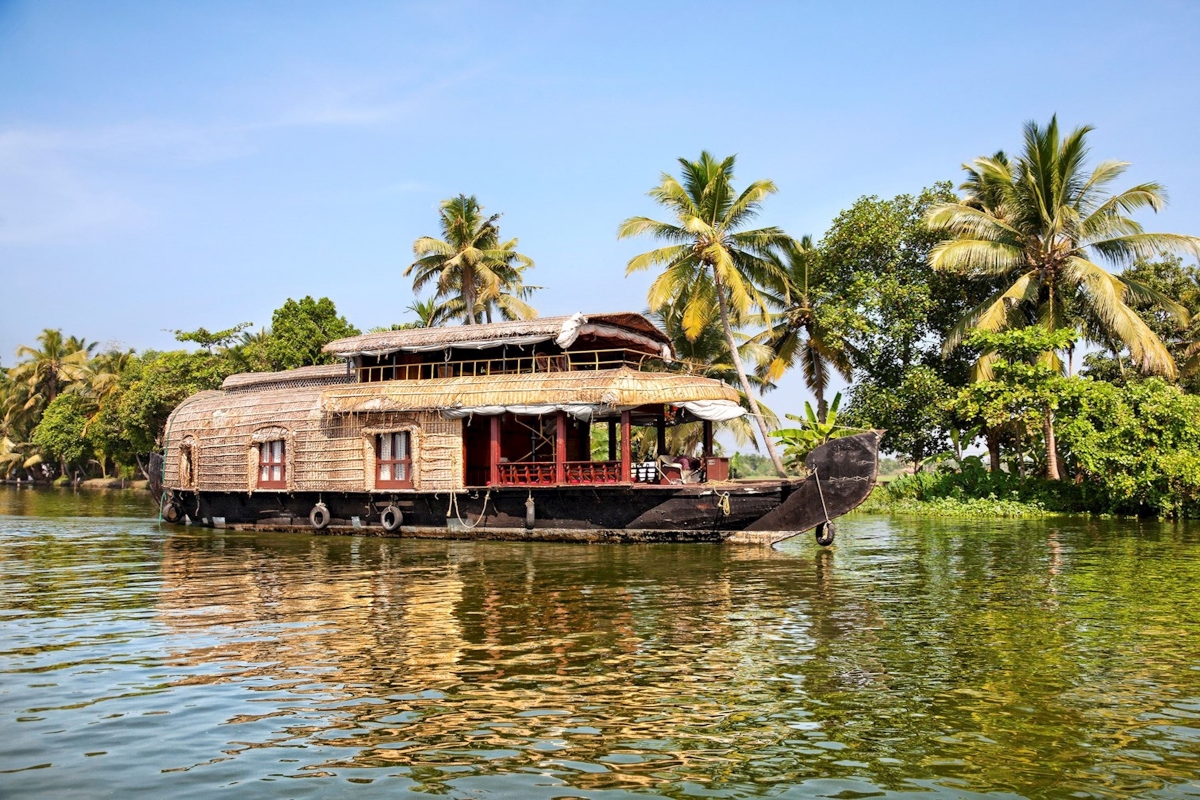 The country of hills and backwaters is known as Kerala, or "God's Own Country." Kerala is beautiful, from its dreamy beaches to its peaceful highlands. Munnar, Thiruvananthapuram, Kozhikode, Kovalam, Kochi, and other popular locations are among the top vacation spots.
9. Kashmir: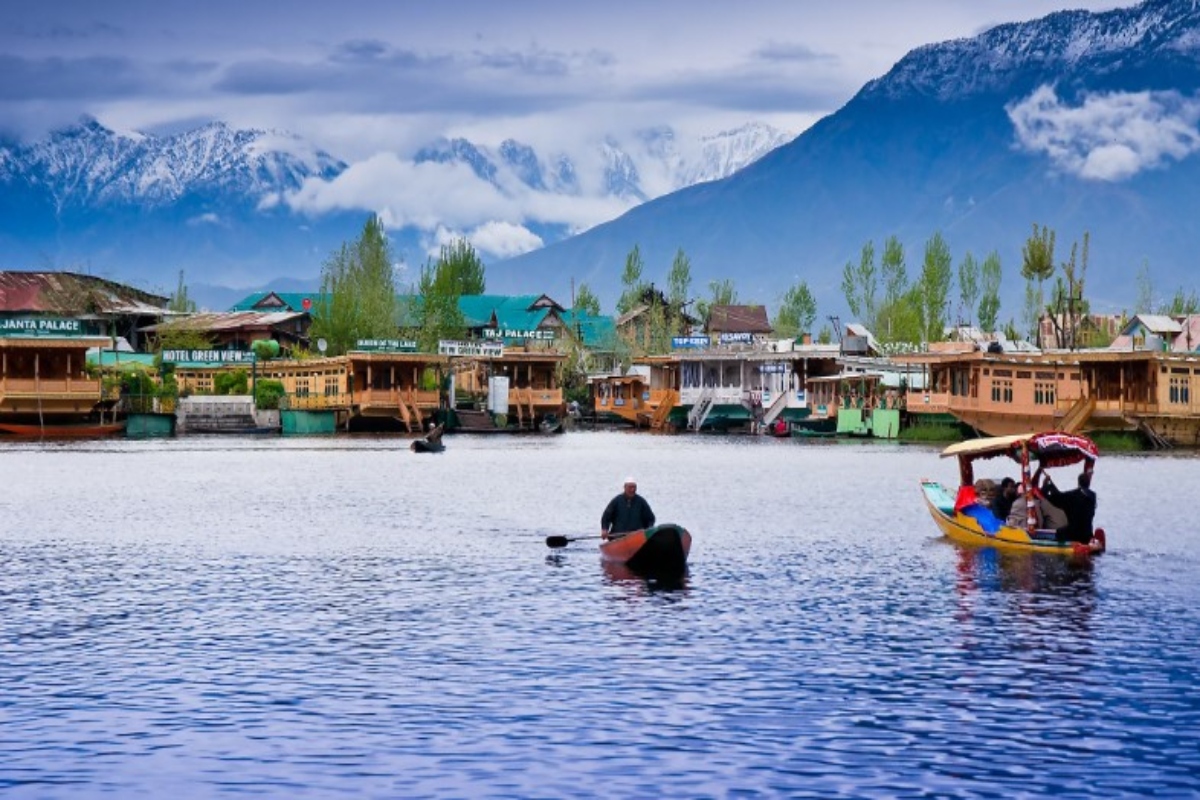 Often referred to as "paradise on earth," Kashmir's breathtaking valleys have served as an inspiration to poets, romantics, and lyricists for countless years. With skiing in Gulmarg and houseboats on Dal Lake in Srinagar, Kashmir is a beautiful place waiting to be discovered.