How to handle job failure
Every time we see ourselves we feel the feeling of failure.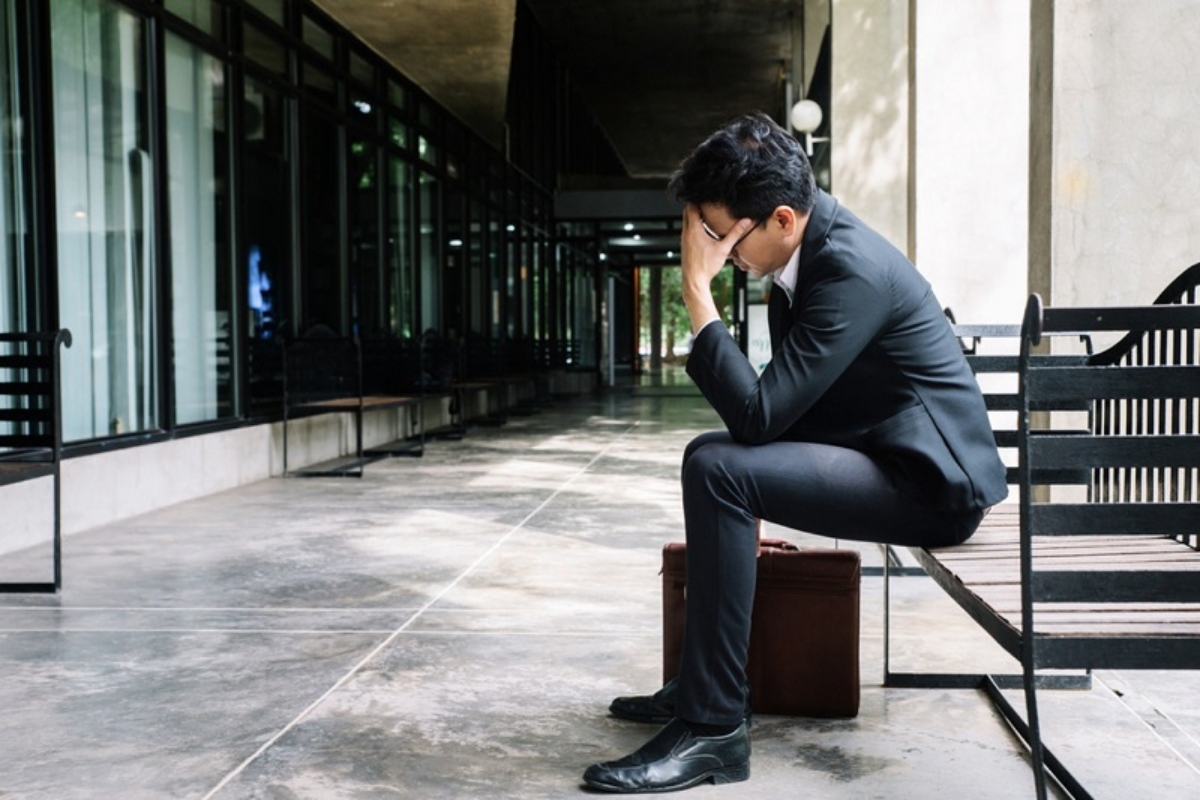 New Delhi: After completing education every person wishes to get his dream job but it is not as easy as we think.
Sometimes our classmate reaches on higher position while we still hope to get a job.
Every time we see ourselves we feel the feeling of failure.
Getting a dream job is hard not to crack, isn't it? A candidate applies to so many companies, half of them don't give a response other half either stop telling the candidate whether that person has qualified for further rounds.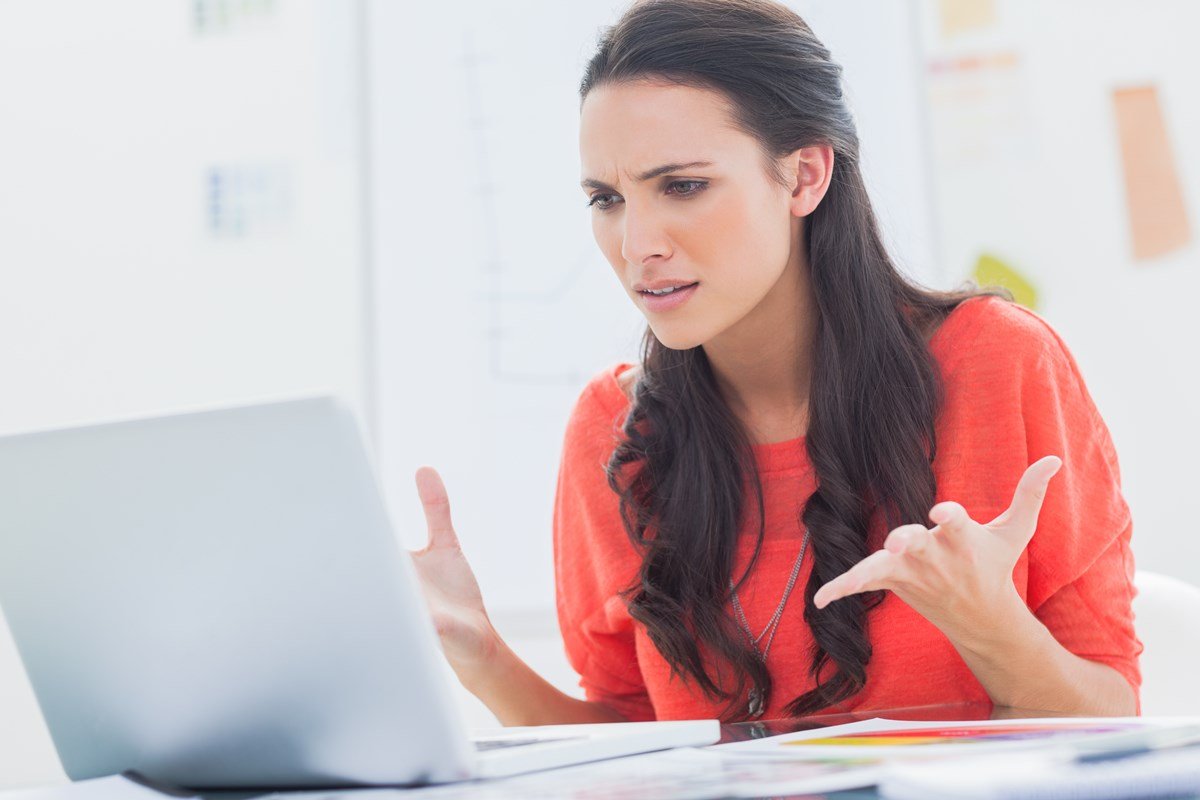 Handling rejection is tough but you know what is tougher to be in a job where you know that you need improvement. Every time company rejects you instead of finding fault in yourself and demotivating yourself.
Keep the focus on learning and how you can be a better person than you were before. Understand the fact if one door is closed that doesn't mean all the opportunities are gone.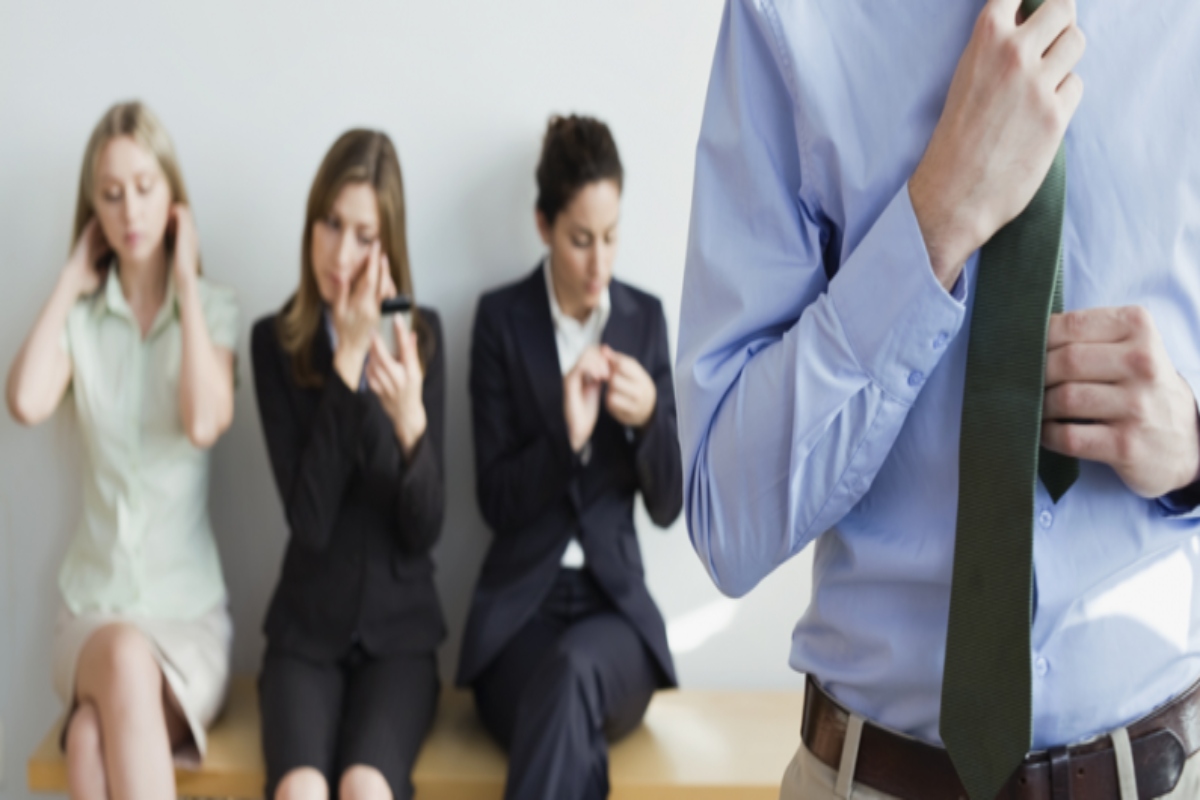 Just note down all the points you think were the reason for the job rejection.  Next time you feel you are not winning in your life just because your friends are doing better or you are still at the starting point of life, remember this simple mantra your only competition is with you.