If you are in Delhi, these oldest running restaurants are a must-try; List inside
Although, with time many new food hubs are opening in Delhi, the old restaurants still seem to rule the city.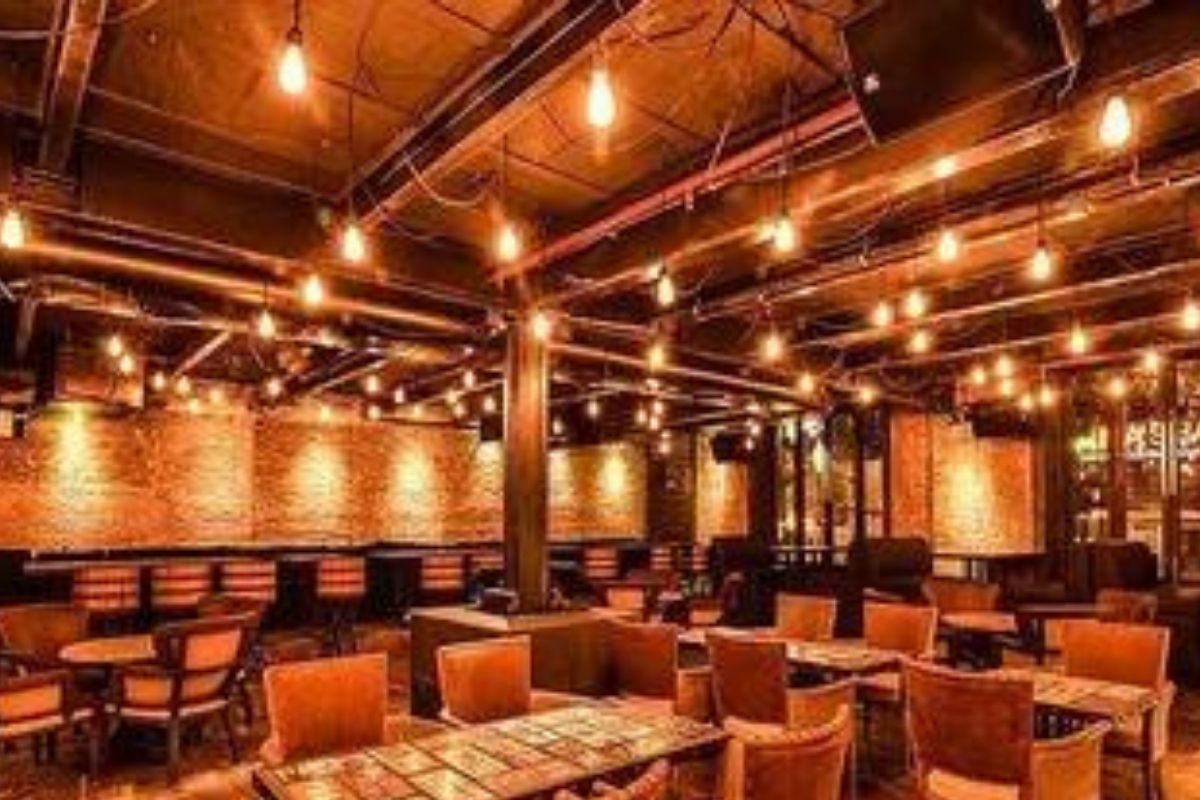 New Delhi: Delhi, apart from being rich in history, culture and heritage, is often known to be a foodie's paradise. Every nook and corner of Delhi is bustling with food stalls, small restaurants, cafes and so much more. Surprisingly, each food place will offer you a new taste.
Although, with time many new food hubs are opening in Delhi, the old restaurants still seem to rule the city. The oldest running restaurants will not only offer delicious food but will explore a whole new Delhi in them.
Here are the top five oldest running restaurants in Delhi:
1. Kwality
The restaurant will provide you with a lavish dining experience, lip-smacking food, and an overall luxurious vibe. It was established in the 1940s and offers both classic north Indian and Mughal food. With walking inside the restaurant, a vintage feeling will stir inside you, which will surely want you to capture the essence of the place. The restaurant approximately costs Rs 2,500 for two.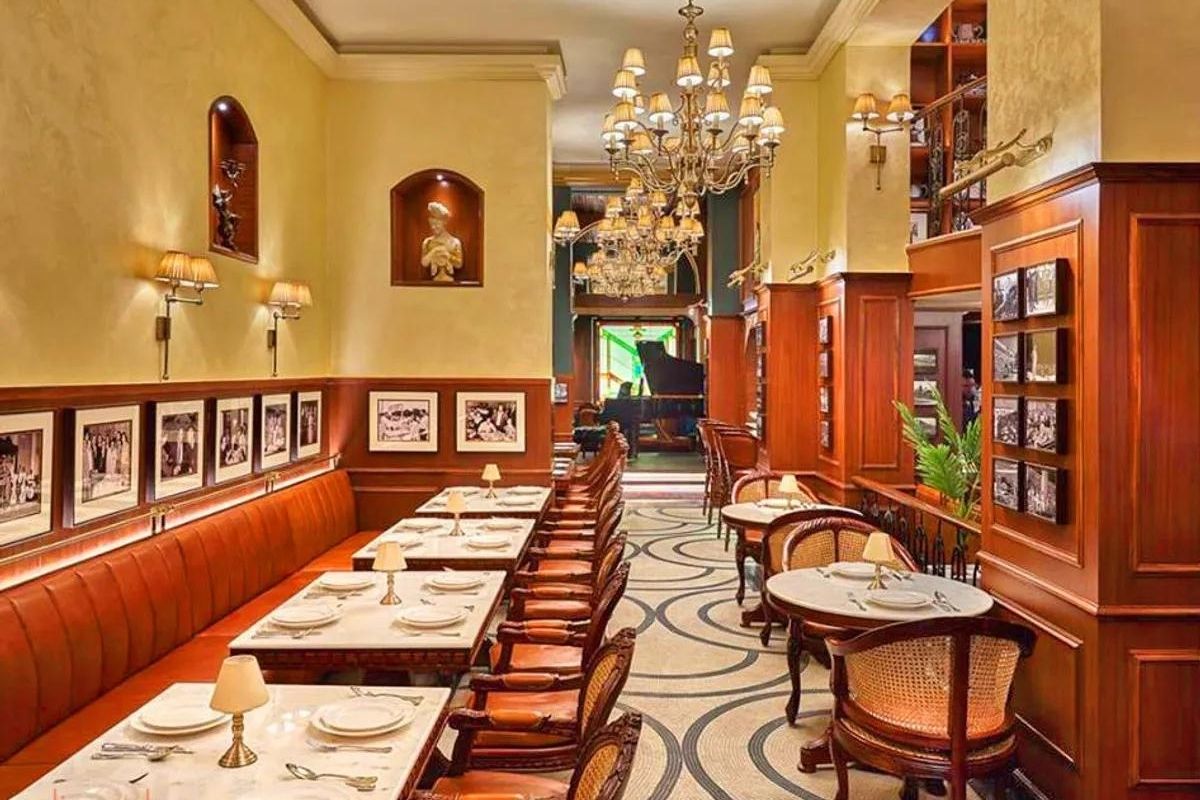 2. Indian Coffee House
This is one of the legendary food hubs situated in Delhi. The place offers you a simple vibe and affordable and delicious food. It is the best place when your pocket is crunchy but wants to fill your stomach. There are different branches of Indian Coffee House all over India and Delhi's one is situated at Connaught Place. A meal here costs Rs 500 for two.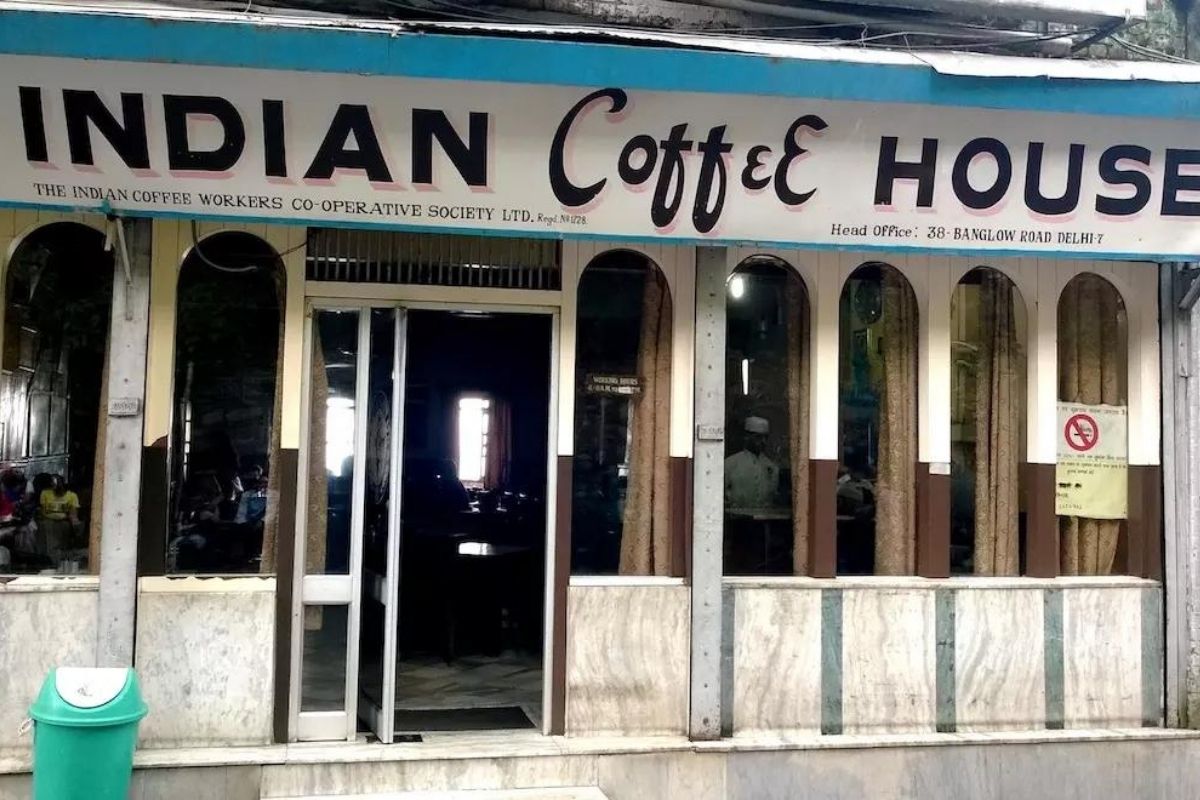 3. Moti Mahal
Established in 1947, Moti Mahal is considered to be independent India's first restaurant. The restaurant offers flavours of tandoori and Peshawar cuisine. The place has lavish interiors and delicious food is a must-try. The food costs Rs 1,100 for two.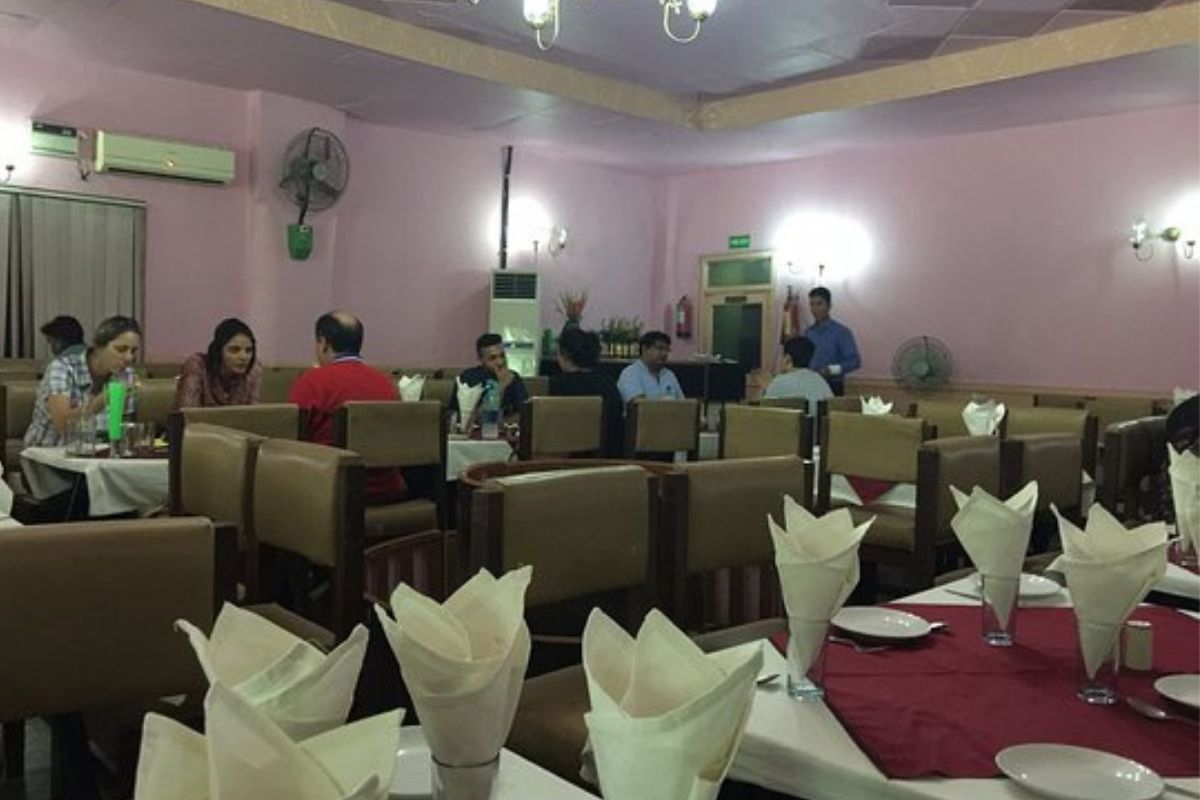 4. Wenger's
This accounts to be the oldest bakery in Delhi. It was established in 1924 and offers waffles, pies, cakes, pastries, burgers, paninis, hotdogs, salads, and much more. In 1924, Wenger's started its catering services and in 1926, confectionery was established. Approximately Rs 400 is needed for two people for food.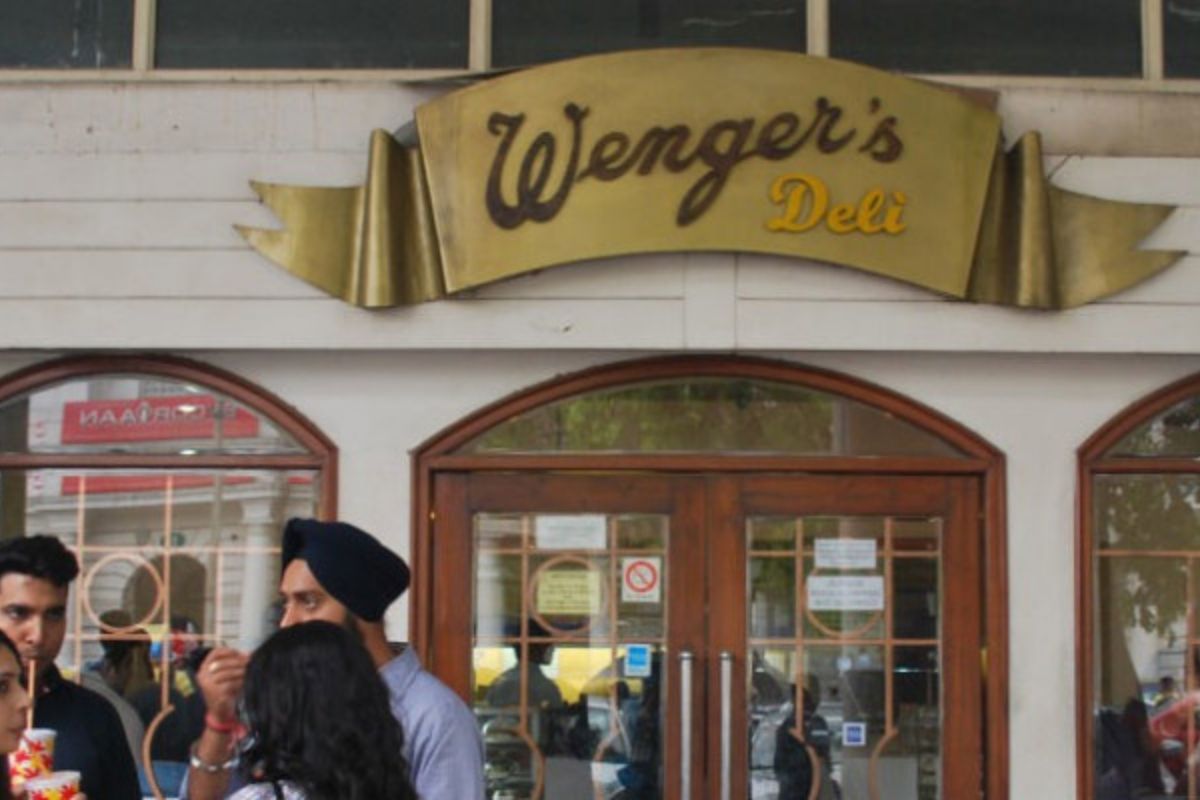 5. Karim's
If you are a fan of Mughal food and want to taste its authentic dishes, Karim's is the best place. Situated in Chandni Chowk, Karim's is not only a place for Delhiites but also many tourists. A meal here will cost around Rs 700 for two.