Missing home this Diwali? Here are 5 things that you can do to stay away from 'homesickness'
Happy Diwali! Here are 5 things that you can do to stay away from 'homesickness'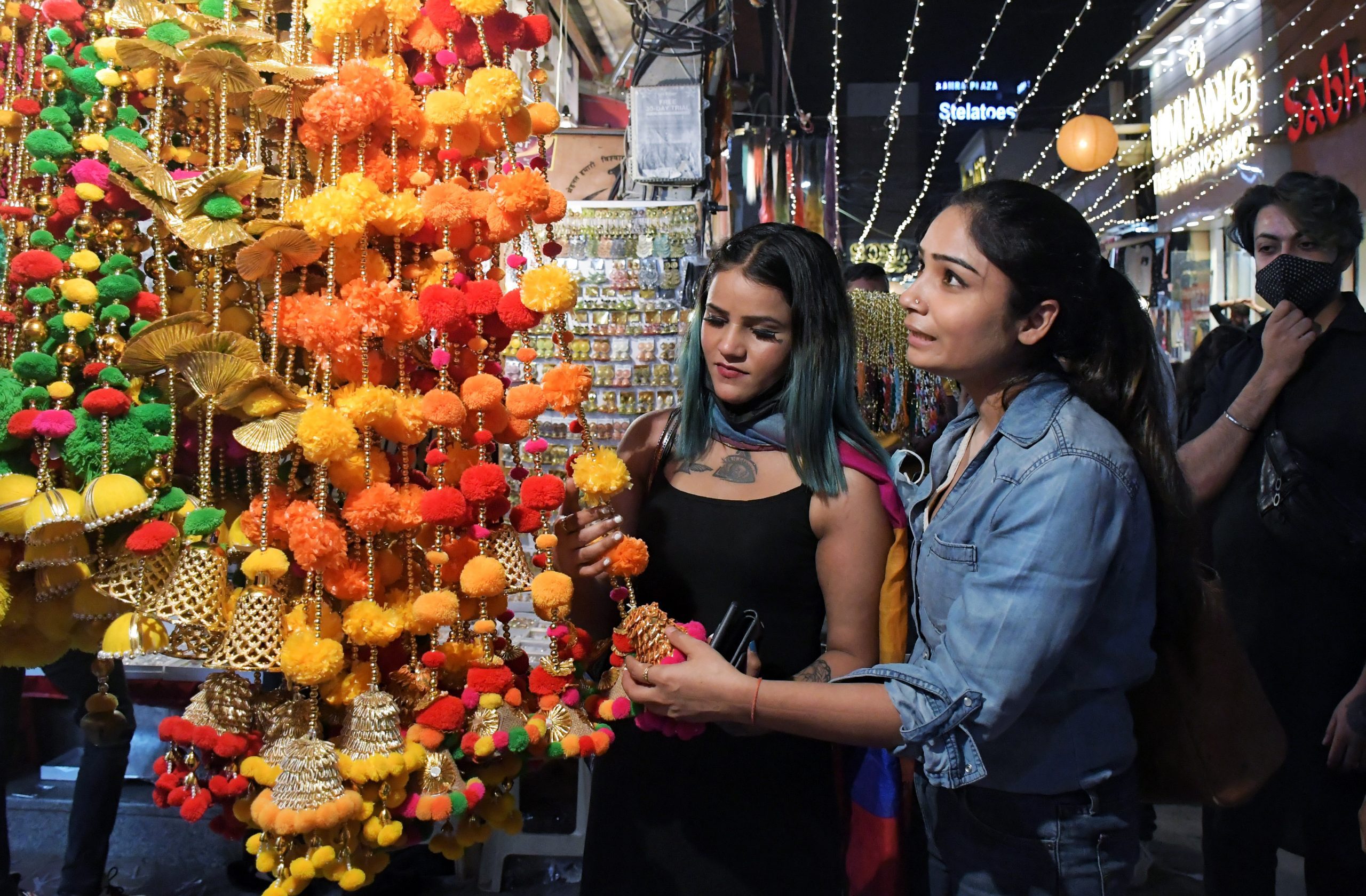 New Delhi: Diwali, the festivals of lights, also one of the biggest celebrations which is observed with great joy and enthusiasm. It is that period of time when people away from home often make plans to celebrate it with their family members. It's an occasion when people come together to celebrate this day.
But sometimes the plan of celebrating such occasion doesn't turnout in the right away and one misses the opportunity to celebrate it with their family members due to several reasons. And, it;s very natural to miss home and family members on such occasions  and feel homesick during the festive season.
Are you away from home and your family members this Diwali? then we bring to you some ideas to remove your homesickness and involve you some ideas so that you get less time to miss your home this festive season.
Here are five things that you can do to stay away from 'homesickness'
1. Arrange a video call:
Making a video call is just a button away, so make a video call and get connected to your family members.
2. Celebrate with your neighbour's or friends 
You can also celebrate this day with your neighbour's. Get into some good conversation, exchange sweets and make it beautiful evening.
3. Attend a party
You can also attend a party and have some great time outdoor with your friends and office colleagues.
4. Decorate your room:
You can also get involved in some activities like decorating your room, cleaning and arranging things properly and perform diwali pooja.
5.Dress up
You can also get dressed up in festive mood and get some good clicks for your social media accounts.
6.Watch movies/series etc
You can also make a better use of OTT platforms and watch some latest releases and have some quality time with yourself with some snacks and sweets.