Puzzle challenge: Can you help this mother to buy sweets for kids with peculiar condition?
A woman wants to buy jelly beans for her four kids from a sweet shop, located near her house.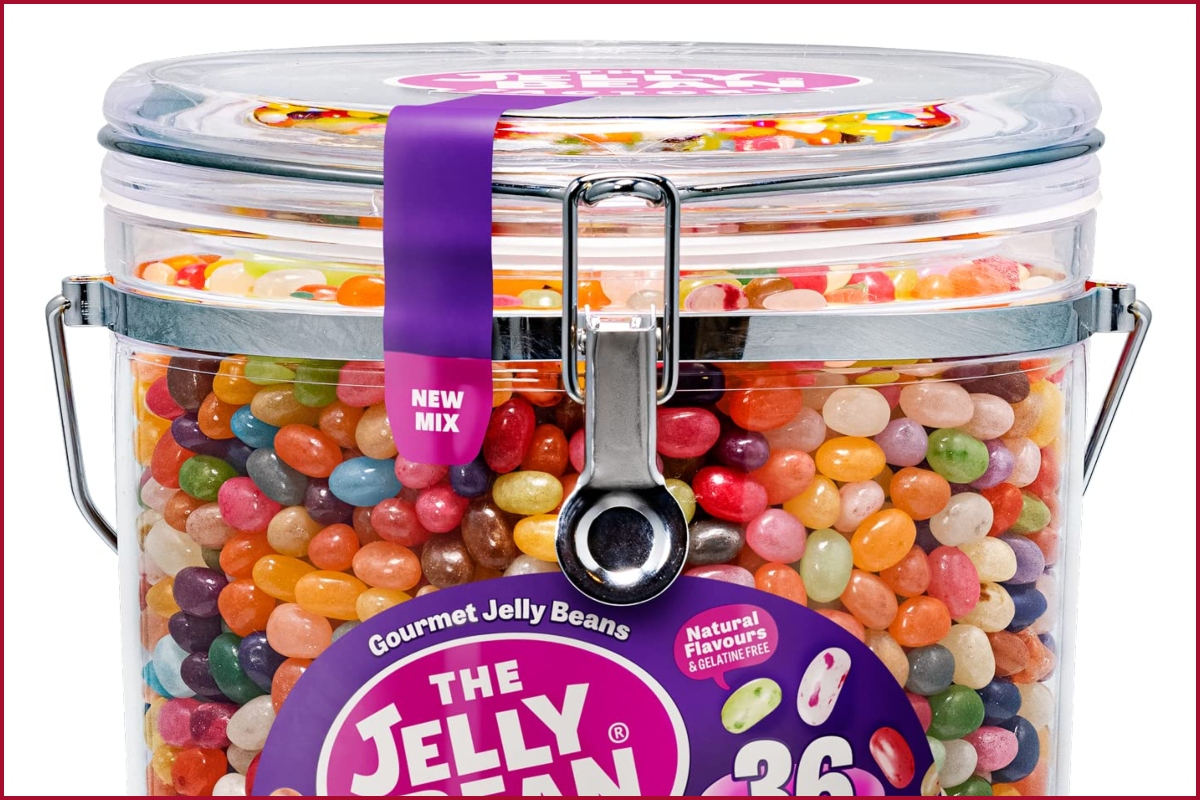 New Delhi: If you want to develop the ability to think creatively, critically and logically, it is good to do problem-solving in mathematics. This also helps a person to use their mathematical knowledge to solve hypothetical and real-world problems. Considering this fact, we have brought a mathematical puzzle for you, helping you to grow your skill further.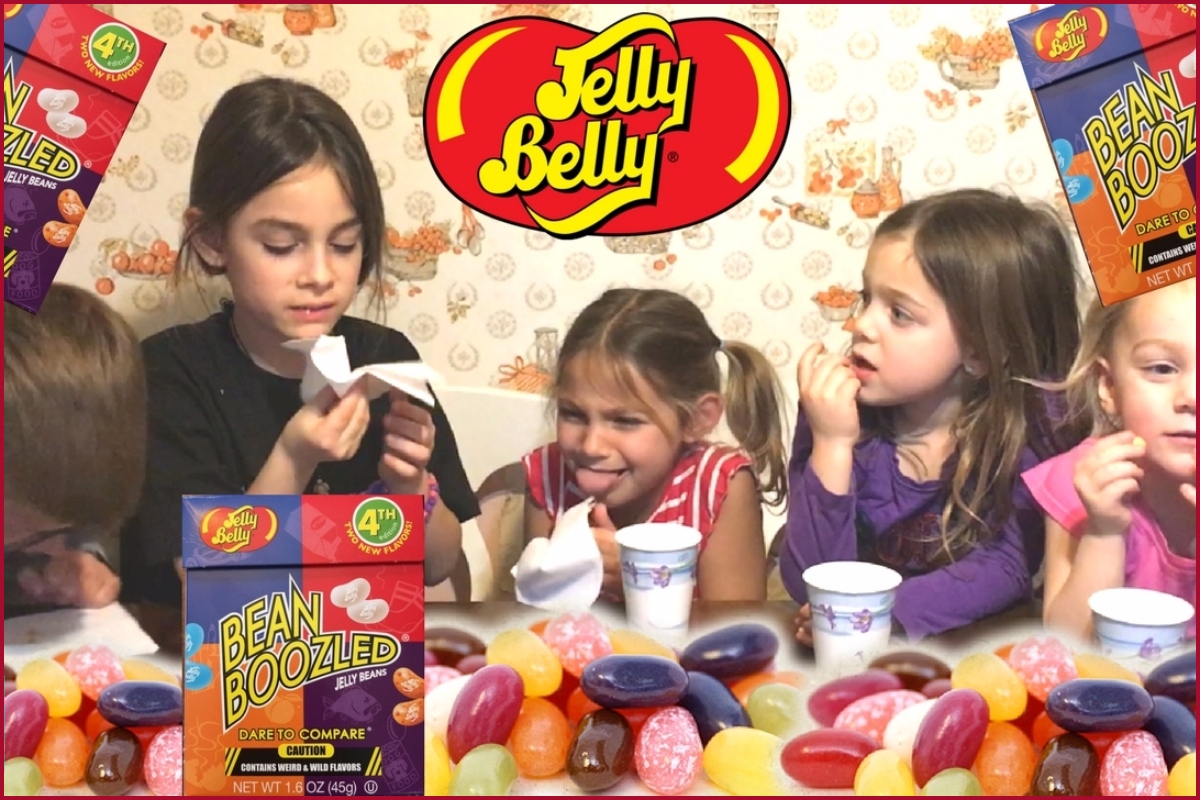 The puzzle is divided into five stages that start with the puzzle, the condition, the question, the answer and how we cracked the riddle:
Situation: A woman wants to buy jelly beans for her four kids from a sweet shop, located near her house. She decides to go to the shop at 3 PM. When she reaches the sweet shop, the shopkeeper shows the woman a large jar of jelly beans. Inside the jar, there are sweets mixed with 13 different flavours. The jar has an equal number of each flavour of the bean.
Condition: The woman doesn't much mind which flavour she gets, but she has promised her four children that she will bring jelly beans for each when she will arrive home. However, she must ensure that she brings sweets of the same flavour to prevent arguments among them. On the other hand, the shop owner said that she will not let her choose individual jelly beans of particular flavours from the jar.
He also added that the woman is free to buy as many jelly beans as she like but she cannot put her back in the jar after taking them out. One jelly bean costs 1 Rs.
Question: What is the smallest number of rupees that the woman can spend in order to guarantee that she has at least four jelly beans of the same flavour?
Answer: The woman must spend 40p, buying her 40 jelly beans.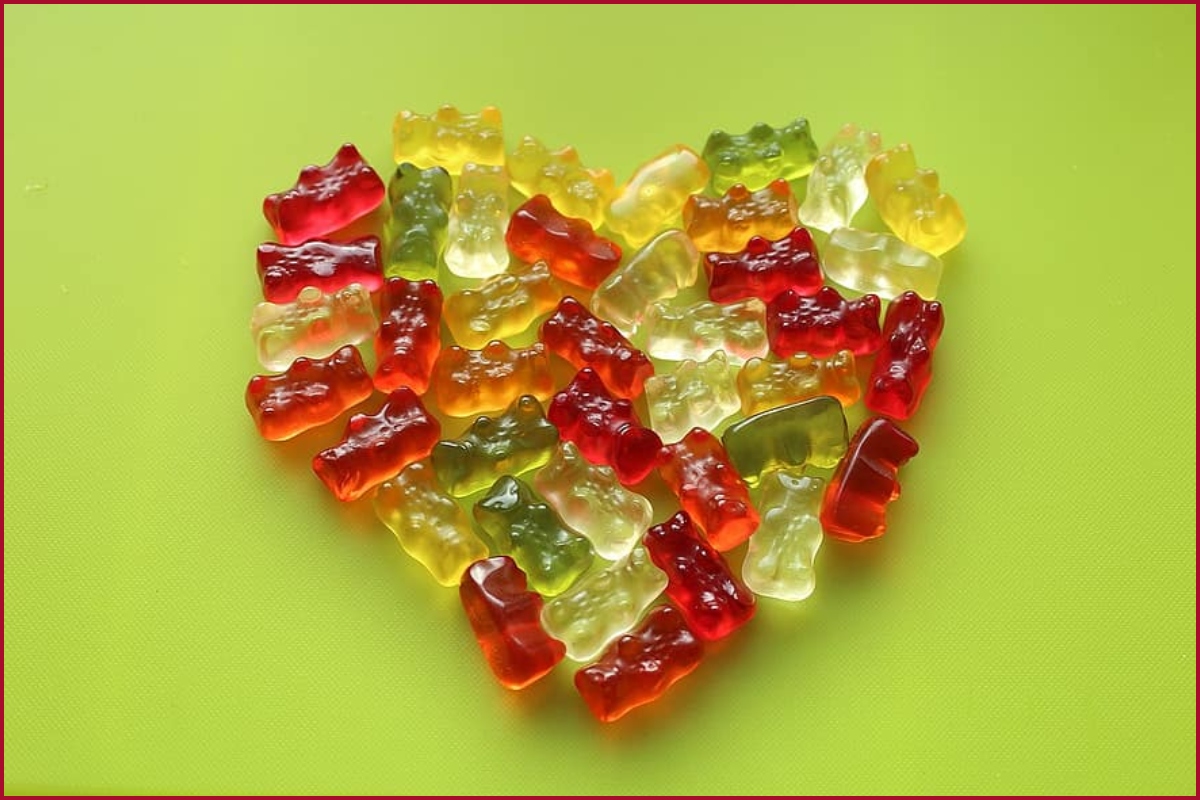 How we cracked the puzzle
If you could not find the answer, you need not scratch your head. We are going to explain to you how we cracked the puzzle. If she spends 39 rupees, she will get 39 jelly beans but she might not be unlucky since she could end up with three each of all 13 flavours. However, she should buy 4o beans as it must be a fourth of a flavour.