Save your skin from monsoon war, using this products
This season can make your skin lifeless, dry, and slimy.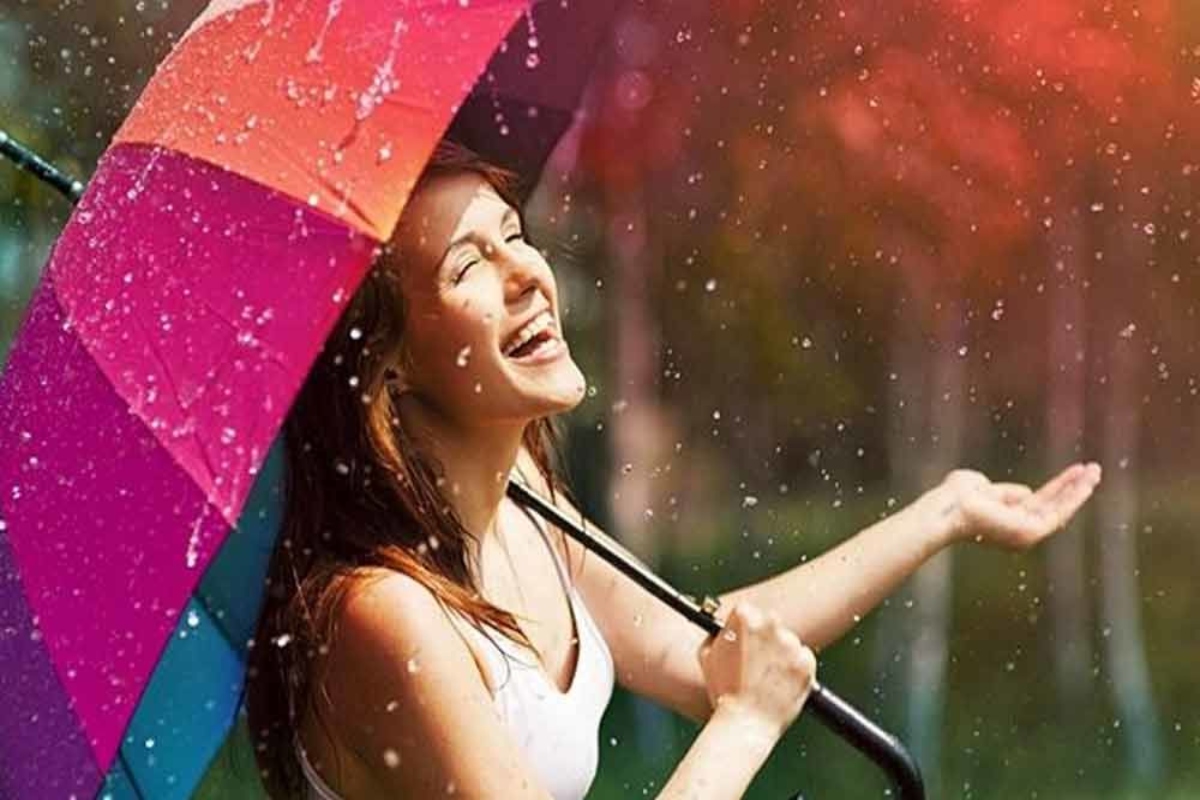 New Delhi: Monsoon season has finally knocked on our doors, giving us some sense of relief from the scorching summer heat. Pitter-patter of rain, cool breeze blowing, pleasant earthy smell after the first rain of the season; rainy season actually drives the blues away and instantly puts us in a better mood.
We all love monsoon after all it changes mood and gives good vibes. But do you know this season can make your skin lifeless, dry, and slimy?
If you are looking for a skincare kit to stop being heavy, and rather become smart with waterproof and long-lasting products. Here are some of the products that can shield your skin this season.
1. Kama Ayurveda Bringadi Hair Cleanser: This is an Ayurveda-based product with Bhringraj & Amla. It is clinically proven to reduce hair fall, dandruff flakes & oily scalp.
This product repairs damaged hair. Volumizes and conditions hair. The best part of this product is Sulphate & Paraben Free. Which is suitable for all hair types.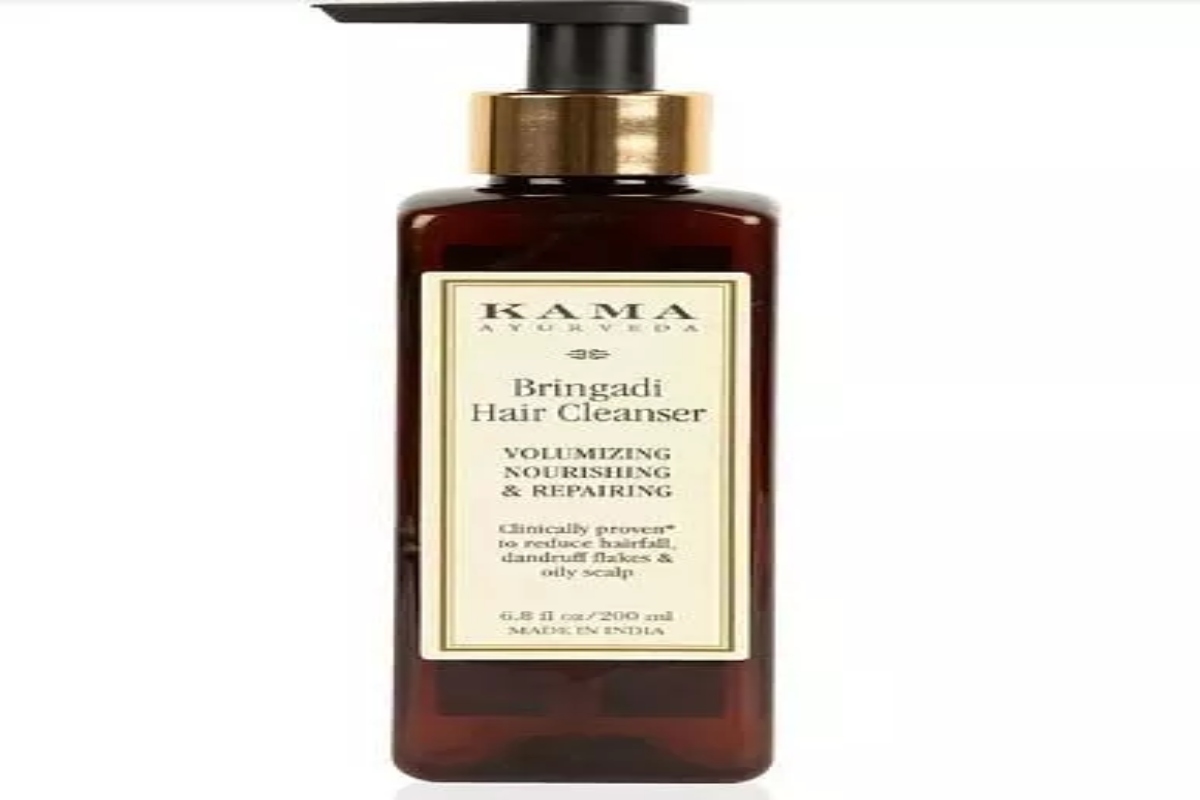 2. Face wash: Washing your face in all seasons is very necessary. It removes dirt and pollutants that your skin has gathered during the day. Washing the face also removes excess oil from the face. It becomes more essential when you are traveling. Pick a gentle face wash you can also try Neutrogena Deep Clean Facial Cleanser. It is gentle and smooth on the skin.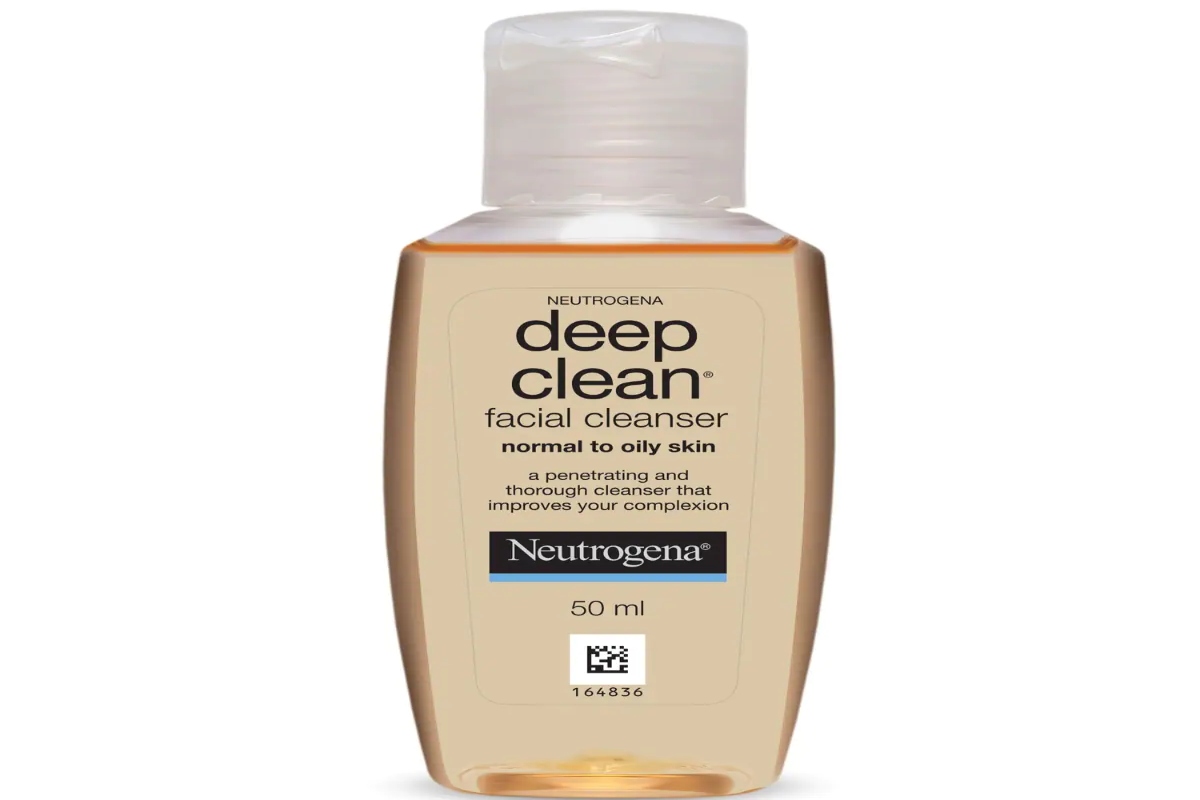 3. Sunscreen: It is a rainy season but your skin still needs protection from the harmful UV rays which are hidden in the clouds. To protect the skin from UV rays one can use
Lotus Herbals Safe Sun Sun Block Cream PA++ – SPF 30. This sunscreen comes with water and sweat-proof properties. It is non-oily in nature and counteracts burns from the sun, tanning, and wrinkles.