Style Essentials: Must-Have Accessories for Men
Accessories are meant to add a touch of style to your look, so invest wisely based on your needs and frequency of use.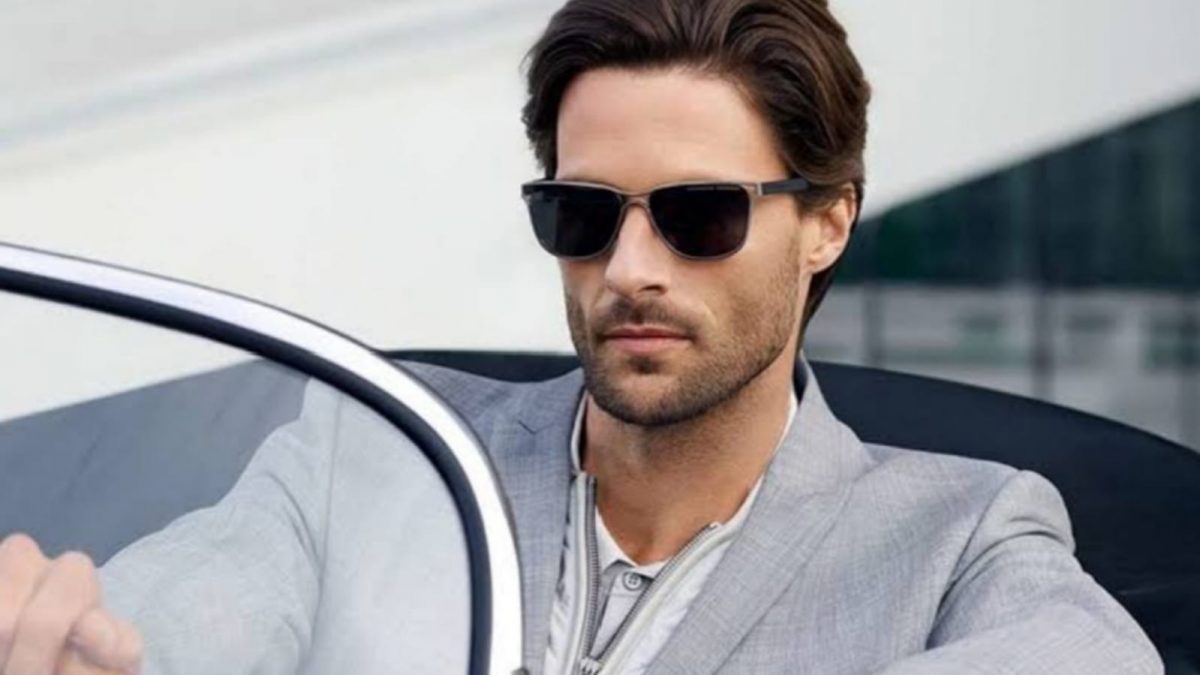 New Delhi: We're all aware that minimal effort can elevate your style and make you look both stylish and well-dressed. However, it's a commonly observed fact that men often neglect the importance of styling. Accessories, regardless of the cost of your outfit, play a crucial role in refining your appearance, complementing your grooming efforts.
Here's a curated list of essential accessories for men:
1. Sunglasses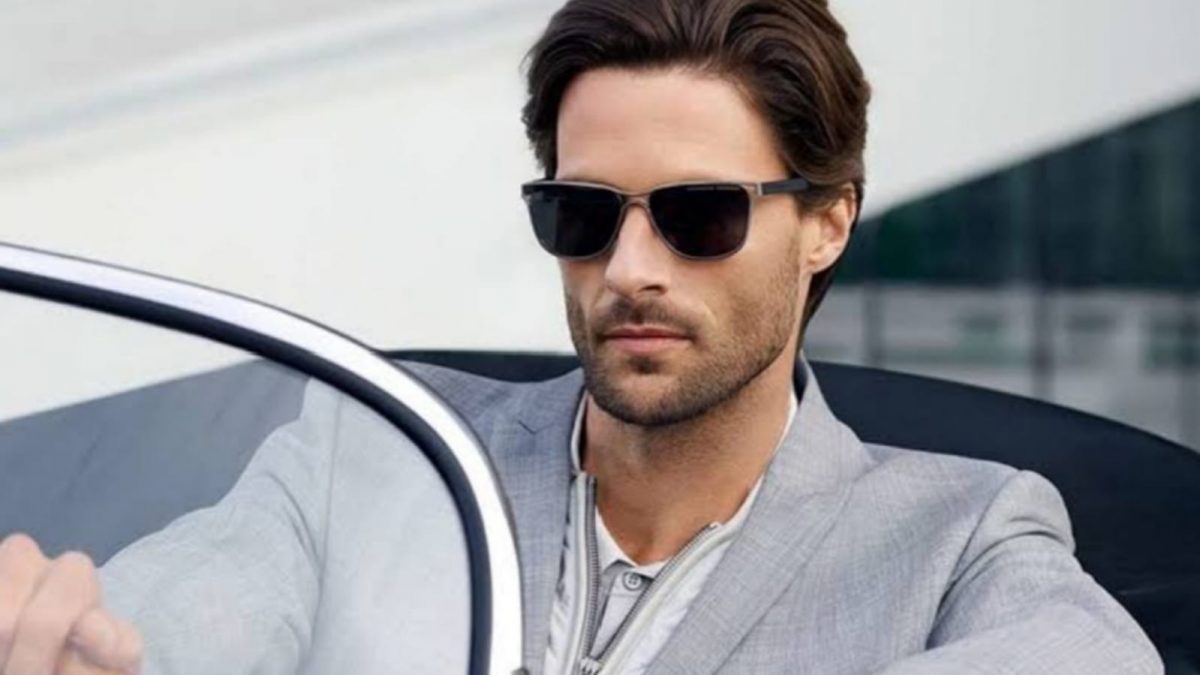 Sunglasses are not only a stylish addition but also offer protection from sunlight while providing clear vision. They come in various brands, shades, and shapes, allowing you to transform your look effortlessly.
2. Clear Lens Glasses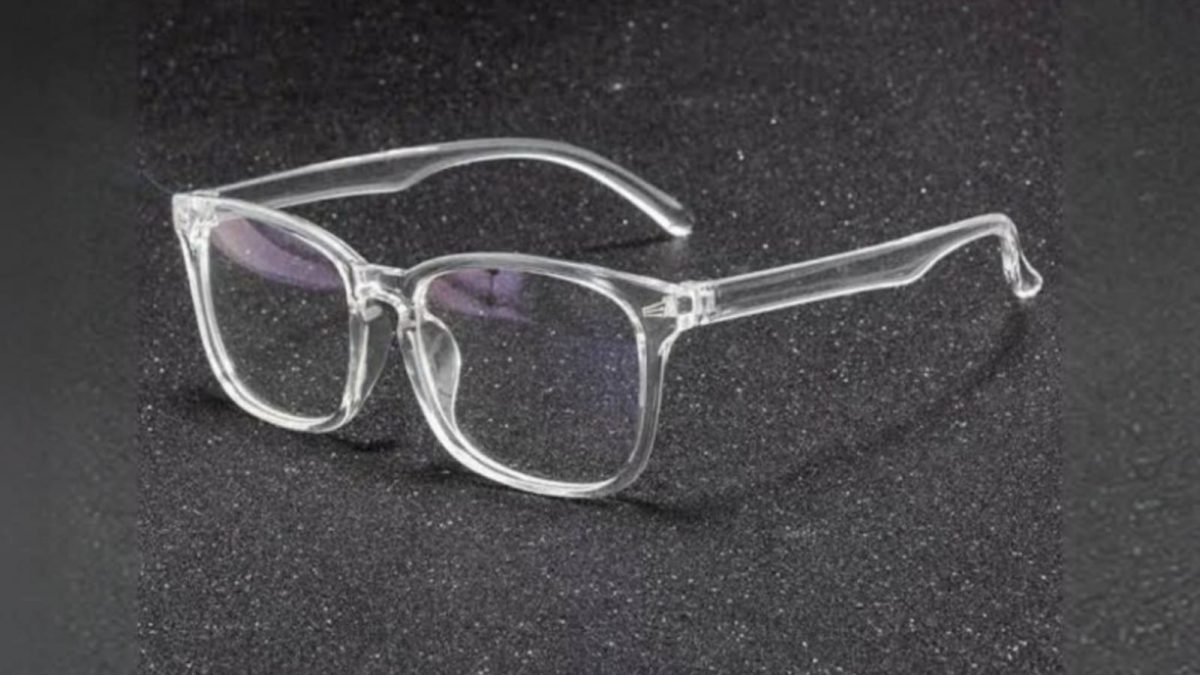 Even if you don't require prescription glasses, clear lens glasses can enhance your style, giving you a studious and chic appearance. The choice of eyewear can significantly influence the immediate impression you make on others.
3. Belts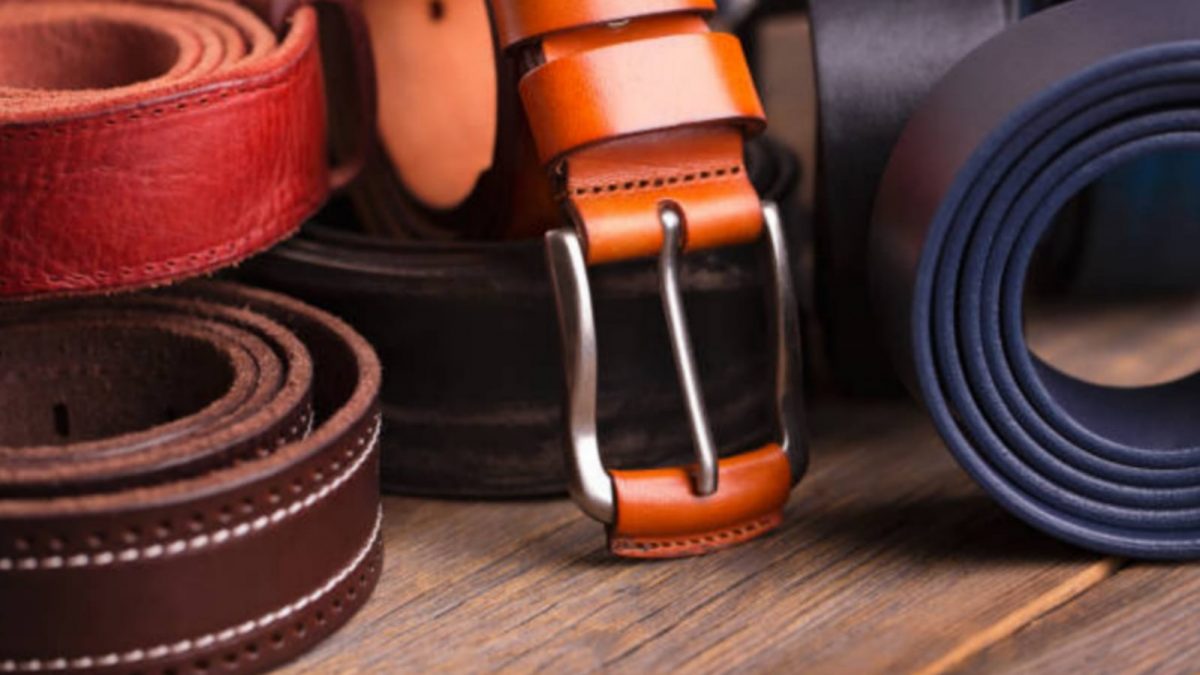 Belts serve the practical purpose of keeping your pants securely in place. Even with well-fitted pants, adding a belt can elevate your overall look, providing a neater appearance. Belts are available in a wide array of colors, materials, and styles to suit your needs.
4. Neckties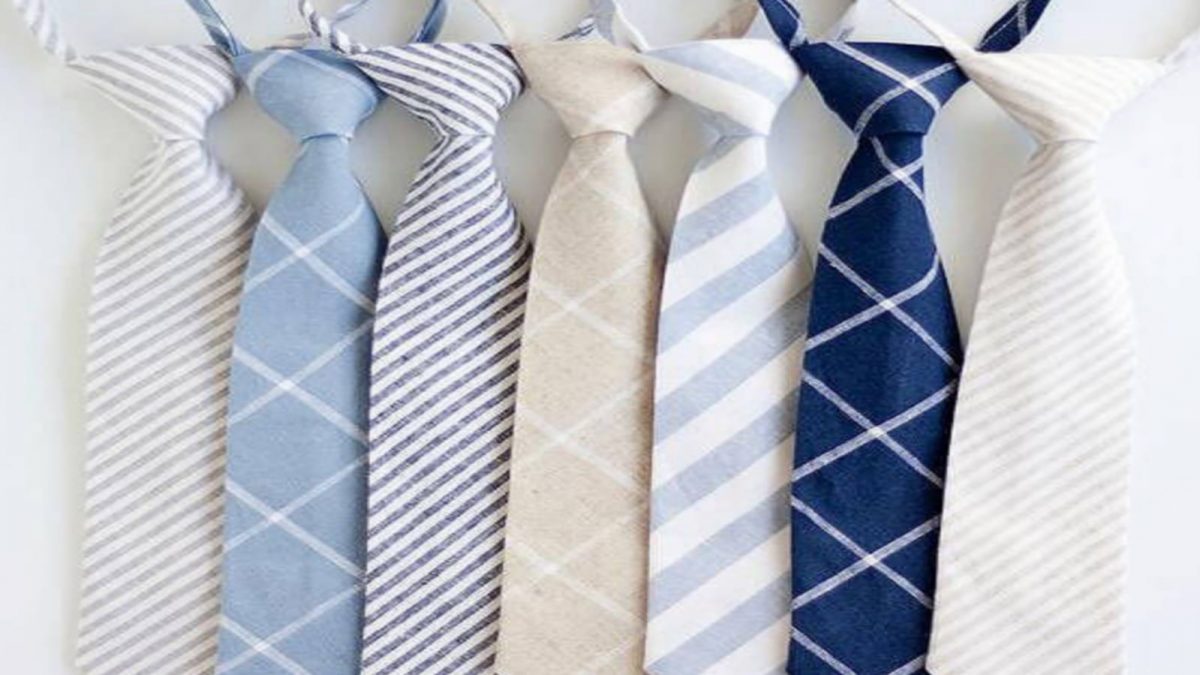 Neckties, made from silk, polyester, or cotton, are designed to complement your suit by concealing shirt buttons. They are a crucial component of a suit ensemble, and matching ties and pocket squares are always a wise choice.
5. Bow Ties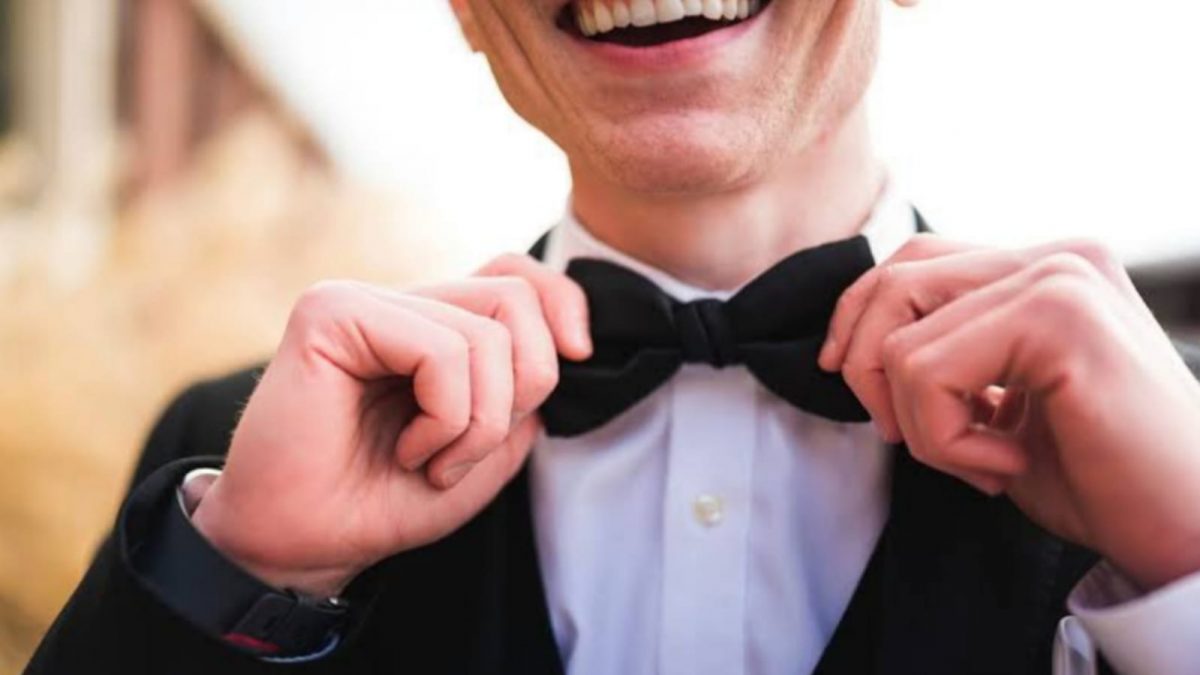 Bow ties add a touch of sophistication and style, completing the look of your tuxedos. They are available in ready-made options for convenience.
6. Watches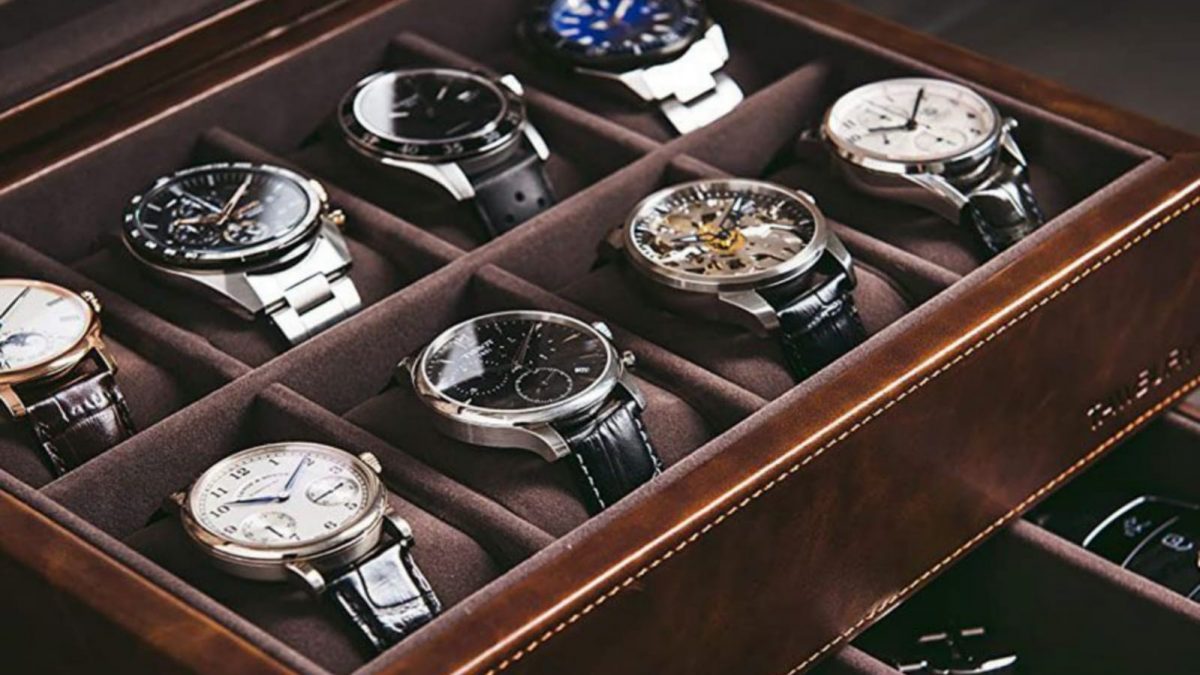 A watch not only tells time but also makes a statement about your personality and style. Choosing the right type of watch, whether digital or analog, is essential to convey your desired image.
7. Wallets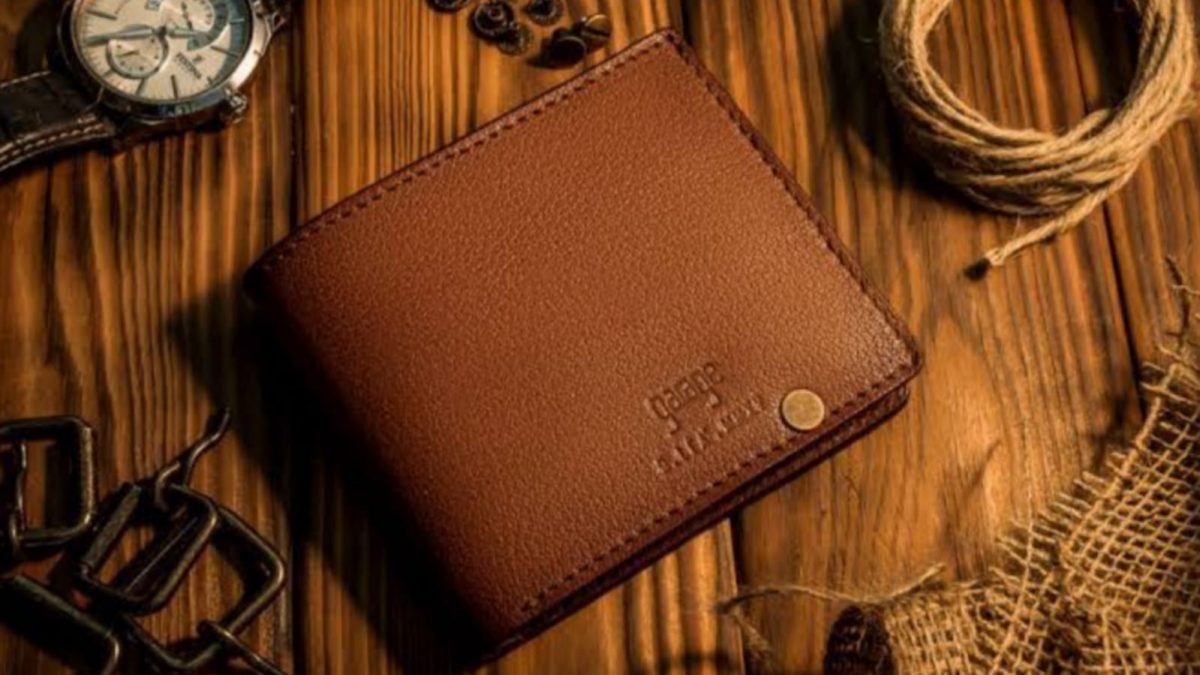 A well-designed wallet is a practical necessity for organizing your money, cards, and keys. Opt for classic colors like black or brown to maintain a timeless appeal.
8. Messenger Bag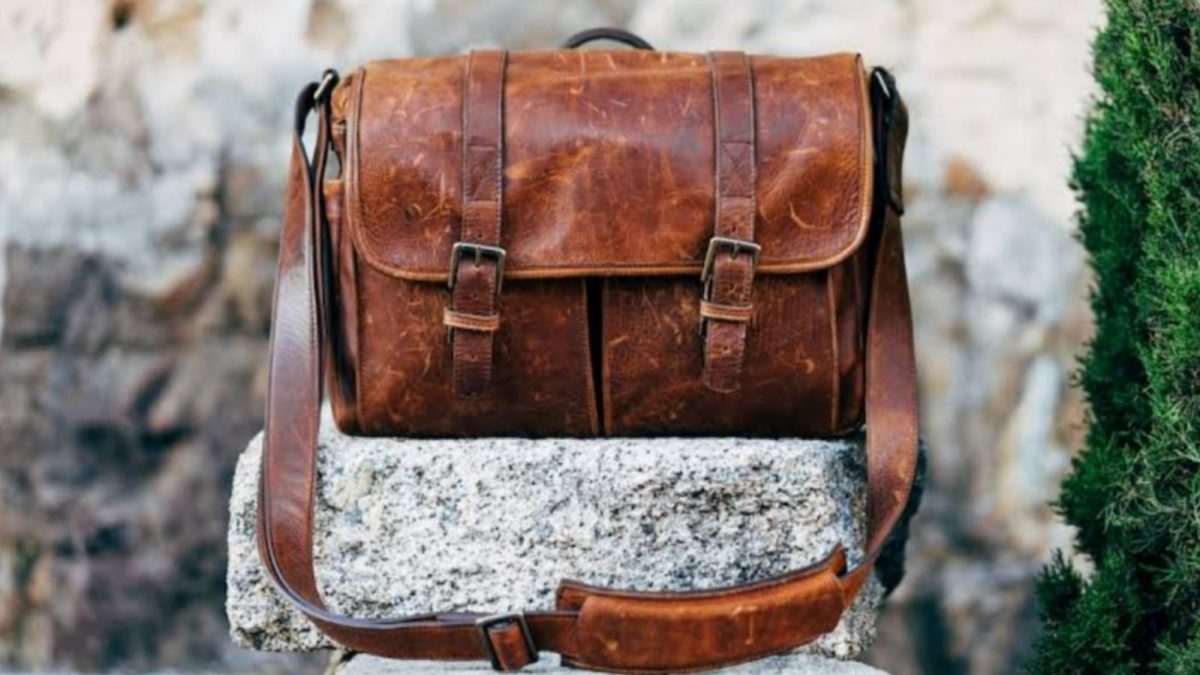 For those who carry laptops, iPads, wallets, and phones, a quality messenger bag is a must. It offers ample storage without the uneven weight distribution of a backpack, providing a stylish and professional appearance.
9. Rings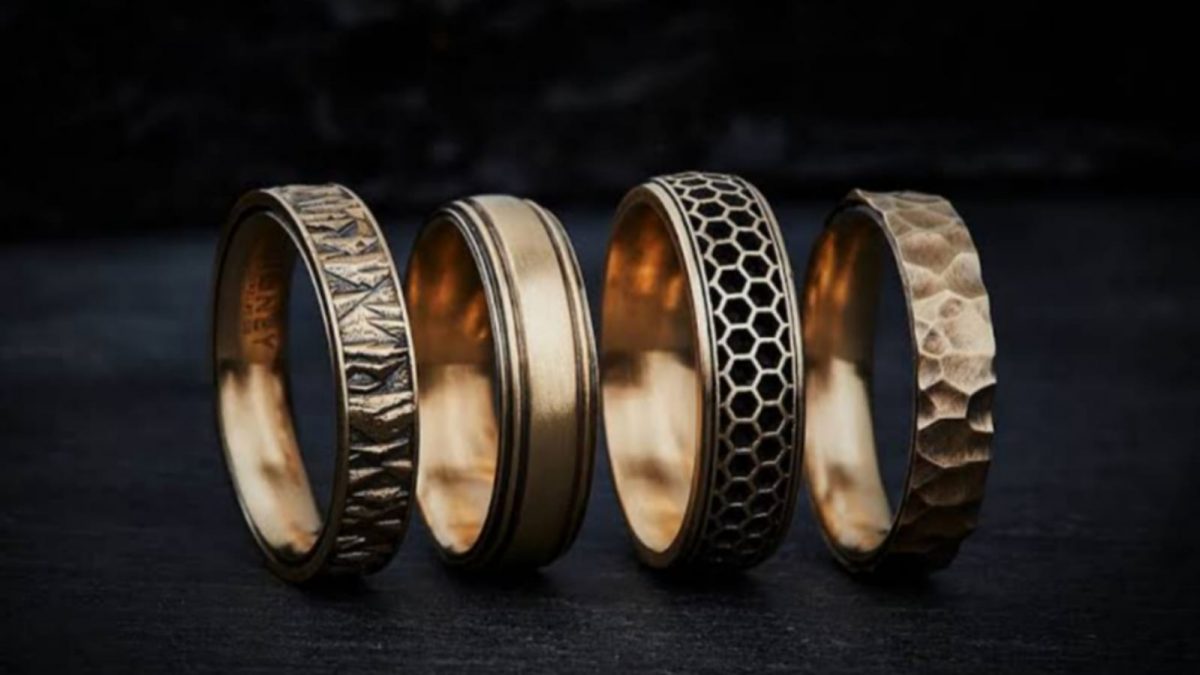 Rings can enhance your style, from signet rings with gemstones to unique steel, platinum, gold, or artificial rings. However, avoid wearing rings on all fingers; select them thoughtfully.
10. Bracelets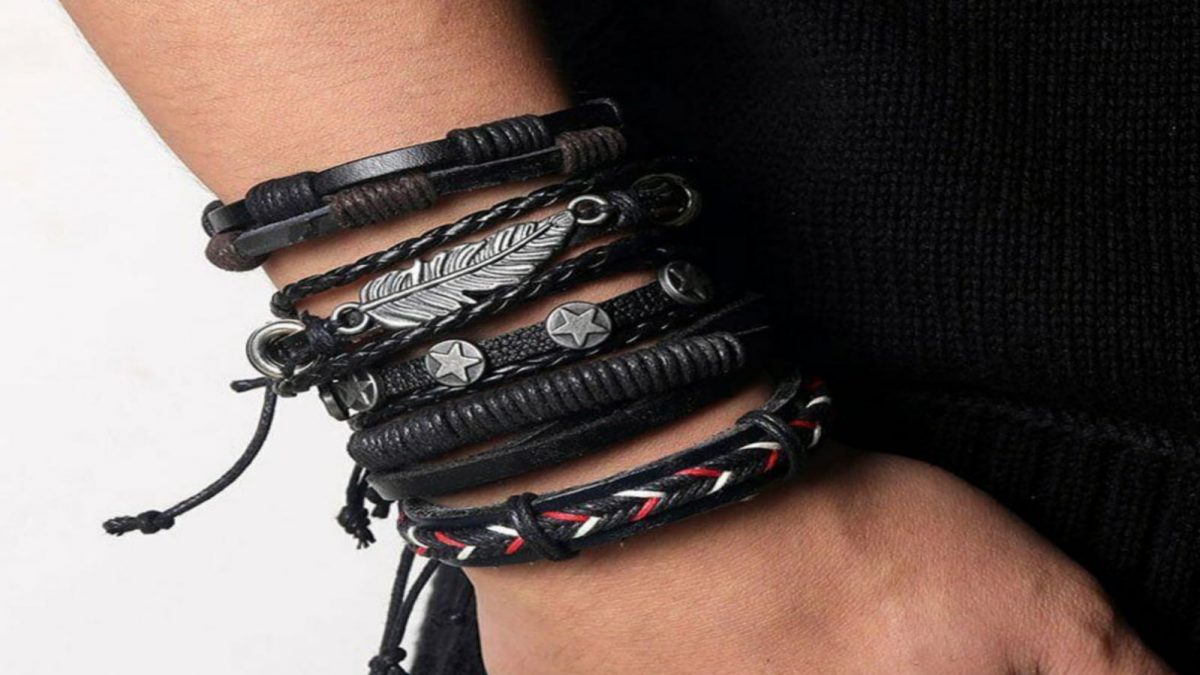 Various types of bracelets, including metal, bead, and thread bracelets, are available. Adding a bracelet to your wrist can showcase your personality and style, especially when paired with a watch. Choose metal bracelets for formal occasions.
These are fundamental accessories for men, but you can also explore options like pocket squares, scarves, hand gloves, lapel pins, hats, and earrings to further enhance your basic outfit. Accessories are meant to add a touch of style to your look, so invest wisely based on your needs and frequency of use.