Top 5 Summer Holiday destinations in India & their USPs
From magnificent mountains and perfect weather to scenic beauty and colorful local culture, there is no dearth of summer holiday destinations in our country.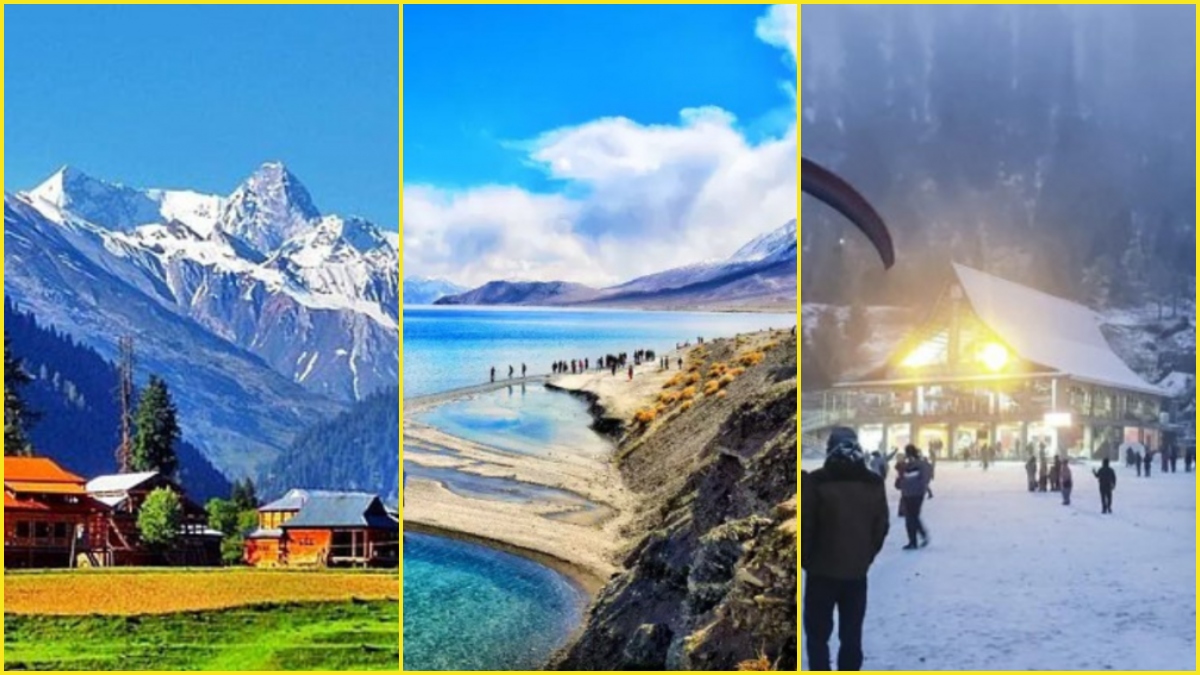 New Delhi: Oh no! It's not April yet and pleasant spring weather is already bidding us goodbye. The only respite from the scorching summers is those few days of vacation.
Being in India, you don't even have to think much before checking a destination off your bucket list and packing your bags. Why? From magnificent mountains and perfect weather to scenic beauty and colorful local culture, there is no dearth of summer holiday destinations in our country.
In fact, there are so many exciting places that you may get confused. Don't worry though, we have your back.
Here are the best top 5 summer holiday destinations in India and their USPs:
1. Manali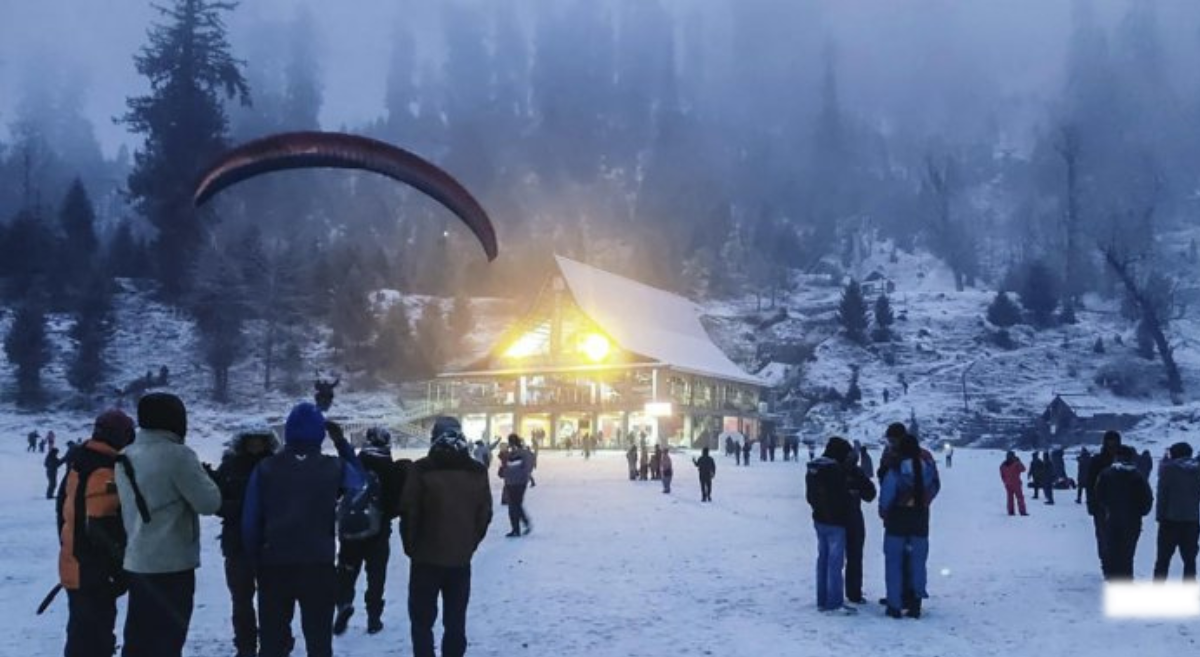 Are you even surprised that Manali has bagged the first spot on this list? Can't be.
Manali is unarguably the best summer destination to chill out at. You can enjoy lush green mountains with crowns of snow sitting on top of icy cold riversides.
USP of Manali
Manali tops the list because there is a lot you can do in here. Manali has something for everyone.
Head to Solang Valley or Rohtang pass to enjoy snowy terrain and adventure activities like skiing, zip lining, trekking, ATV, and many more.
Fond of water bodies? Kullu is the one for you. Enjoy sports like rafting or paragliding here. Or just chill by the lakes.
Manali's mall road is one of the most vibrant markets of all time with reasonable prices.
2. Ladakh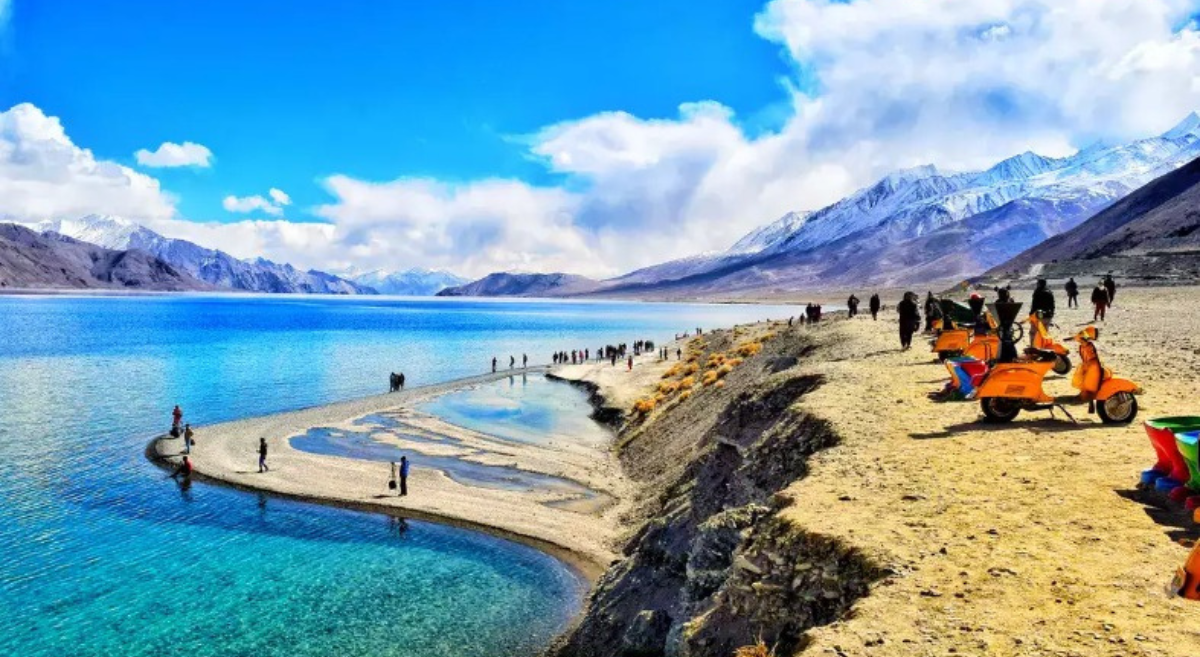 Ladakh looks like it belongs to some other world with its contrast of bright blue sky and rocky beige hills. The crystal clear lakes and icy temperature makes Ladakh an ideal destination for summer. Also, it is different than other typical crowded hill sites in Northern India.
USP of Ladakh
Ladakh is the ideal destination for risk-takers and adventure lovers. The dangerous passes and roads will make you clench your teeth at every turn. But that's the beauty of it.
Tso Moriri and Pangong Tso are two famous lakes of Ladakh that are surreal sites to witness.
Monasteries and Tibetan culture is also major reason why many look forward to visiting Ladakh.
3. Auli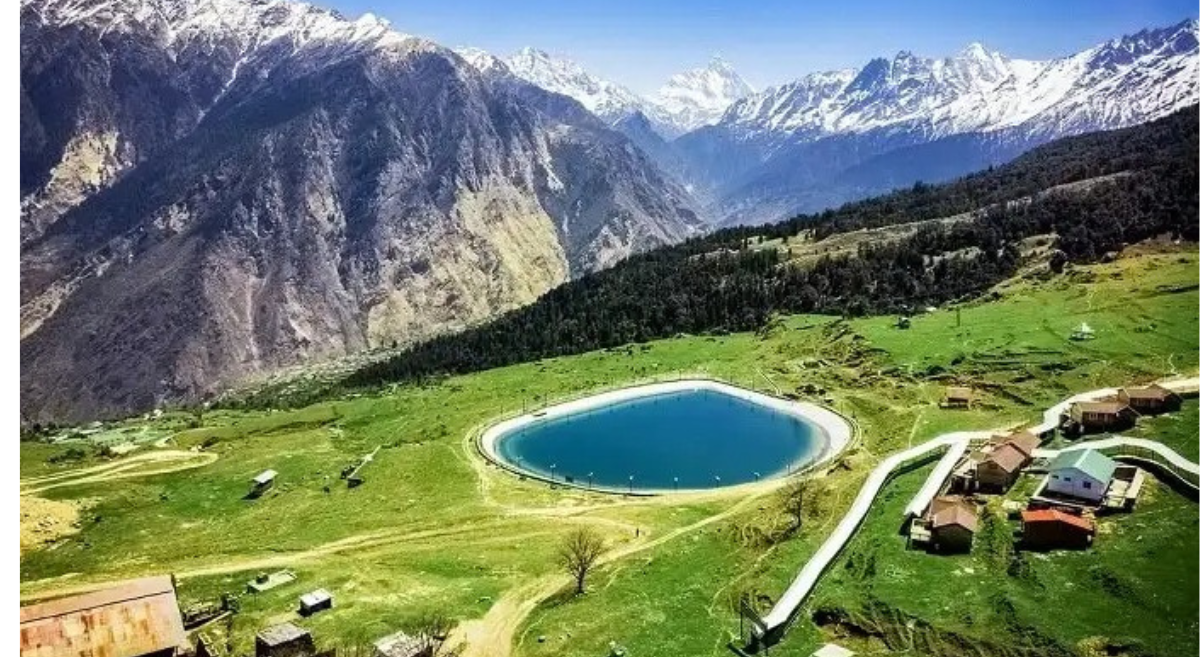 This little gem of Garwal promises an unforgettable vacation. In the lap of splendid meadows, Auli should be on top of the list for nature lovers.
With its glorious height of 9000m above sea level, the Himalayan peaks are also known as the skiing capital of India.
USP of Auli
Auli's artificial lake is the highest human-made lake in the world. The icy mountains that surround the region are just the cherry on top.
There are two other equally inviting lakes, Chenab and Chattrakund.
Auli is an ideal destination for newly married couples with adventure sports like cable cars at Auli ropeway.
Auli is also a must-visit location for trek lovers. Sapt Kund trek is best for those looking to explore the flora and fauna of the beautiful region.
4. Kashmir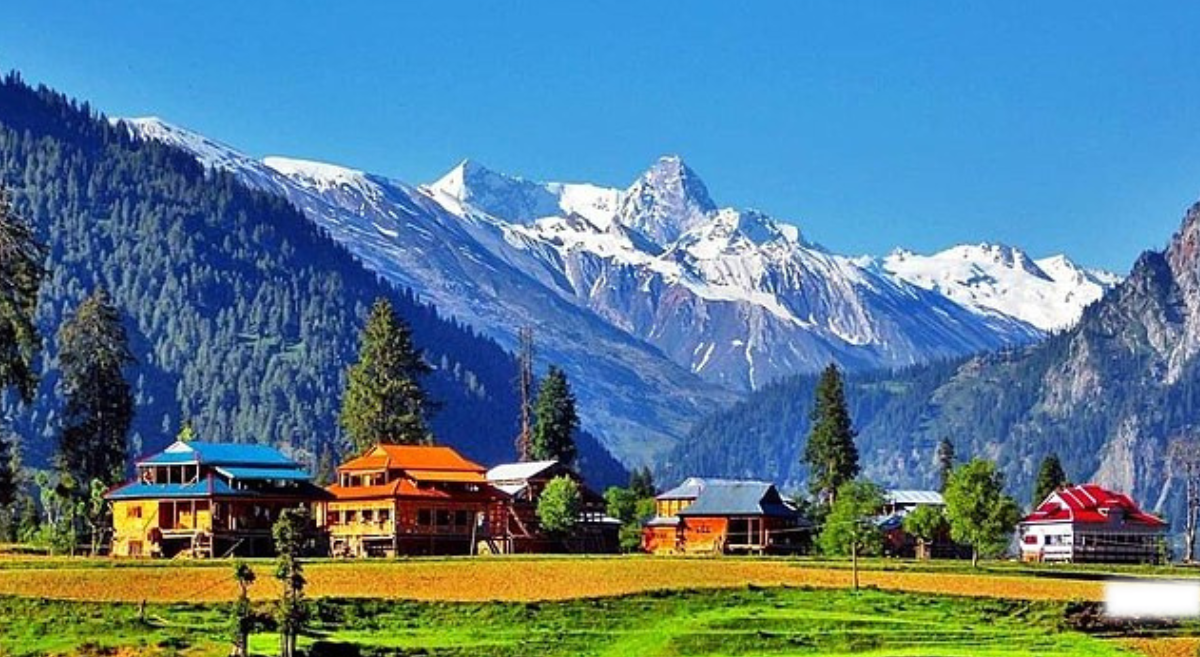 This bejeweled crown that sits on the head of the Indian subcontinent is called "Heaven on Earth" for a reason.
The picturesque hills, serene lakes, and chilly temperatures make Kashmir a surreal experience. Now that, unlike the rest on this list, Kashmir is not a small town or city, but each fiber of its 180,000 km2 km² is blessed with nature's glory.
Yet to be precise, there are some sites that attract tourist interest. Famously, these are  Sri Nagar, Gulmarg, Hemis, Pahalgam, Kupwara and the list goes on.
USP of Kashmir
Have the moment of your life as you ride a Shikara surrounded by lotuses in Dal lake, the heart of Kashmir.
There is no dearth of gardens in Kashmir. Head to Mughal Garden, Nishat Garden, and Gulmarg to experience the never-ending fields of tulips and other blossoms.
Let the beauty of Kashmir Valley seep into your heart as you enjoy Gondola rides for long stretches.
Another thing that makes Kashmir special is its local culture and cuisine. Rogan Josh, Shab Deg, Goshtava, and many other flavorful dishes to try.
5. Shillong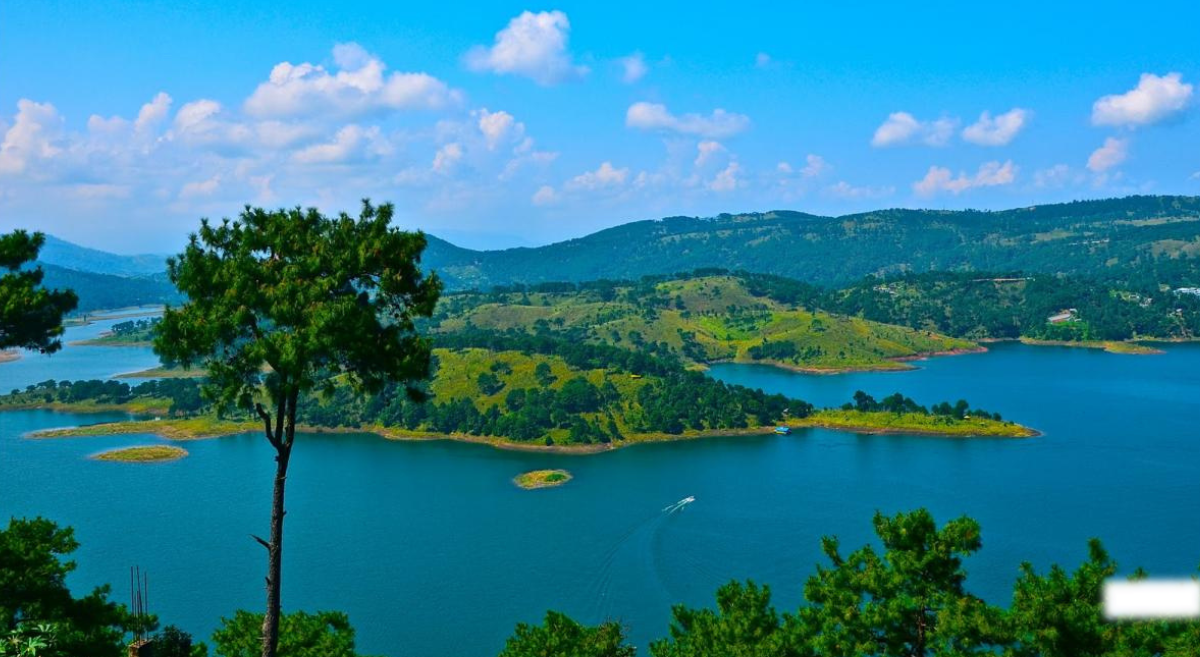 This northeastern beauty in Meghalaya is rightfully called the 'Scotland of India.' The Meghalyan gem has still retained architectural prints of its colonial past.
From its beautiful landscape to gigantic waterfalls, Shillong Valley is a must-visit destination if you are looking at North East for your vacation.
Snuggled in snowy clouds and held together by tall pine trees, the Meghalaya capital guarantees an enchanting experience.
USP of Shillong
Experience the fullest of water love near the Elephant Fall which is a gigantic three-step waterfall surrounded by lush greenery.
Then head to the Seven Sister fall to witness a jaw-dropping voluminous cascade.
Ever seen a river so clean that you can see the waterbed? Shillong's Dawki river is the cleanest river in Asia. You can enjoy boating with fishermen in Dawki with its mesmerizing landscape.
Feel like the protagonist of an adventure movie as you cross a 'Living root bridge.' You can only find these in Meghalaya, and some are in Shillong. These are bridges formed by the roots of living trees. Truly, a miraculous sight to witness.