Top 7 tourist places in India, where you can travel for 'FREE'
Worry not, because if you live in India, traveling doesn't always have to be super expensive. And these basically free tourist destinations range from historic sites to magnificent mountains.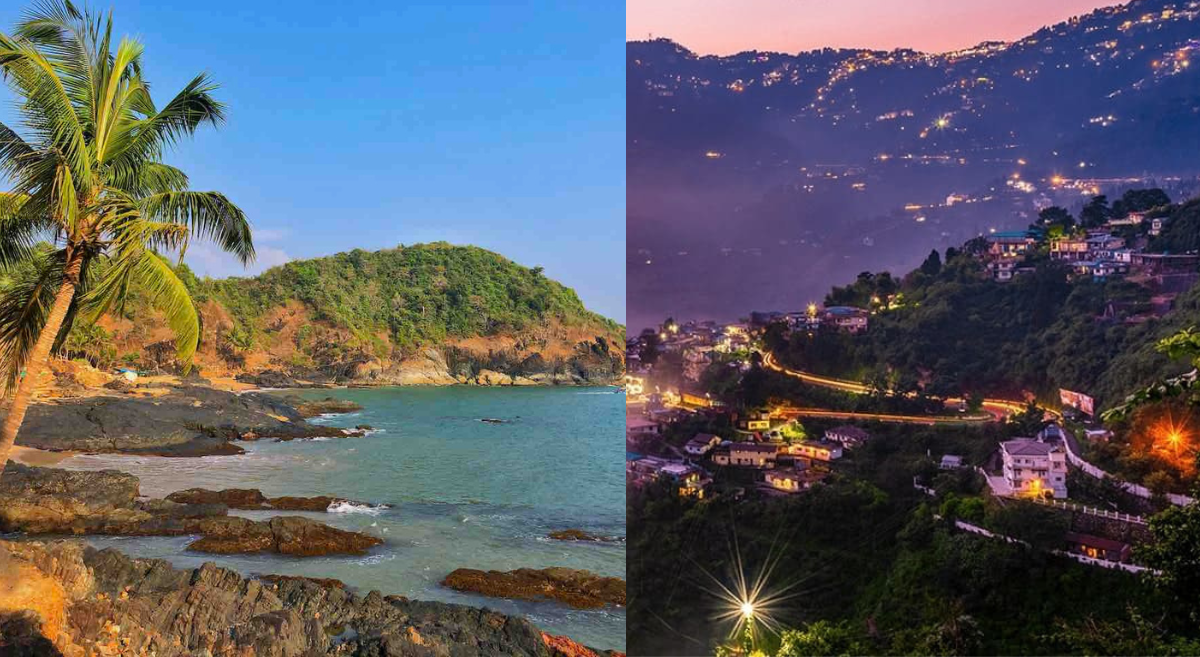 New Delhi: Traveling and exploring new places is on everyone's bucket list. But the enormous costs of hotels, dining out, and transportation makes it hard to fulfill your voyager dreams.
Worry not, because if you live in India, traveling doesn't always have to be super expensive. And these basically free tourist destinations range from historic sites to magnificent mountains.
So why wait any further? Let's help you plan your next "Free" vacation:
1. Agra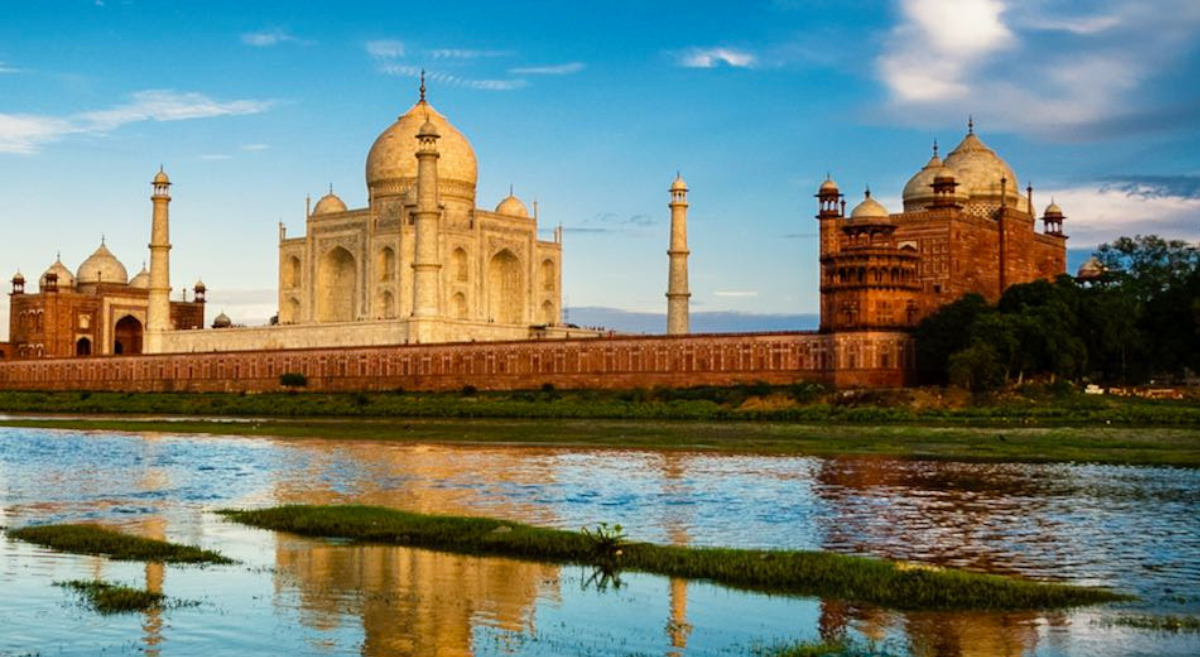 If you are looking to explore the historical heritage of India on a budget then look no further than Agra.
Taj Mahal, Agra Fort, Mehtab Bagh, Fatehpur Sikri, Akbar tombs and so more is there to visit in Agra. Best thing? The ticket cost for each is just 50-25 rupees. If you planning to stay in Agra, the hotel rates here are also quite inexpensive.
Plus, Agra's street food will not just save your pocket but also tingle your tastebuds better than any big restaurant's food.
Best time to visit: December to February
2. Rishikesh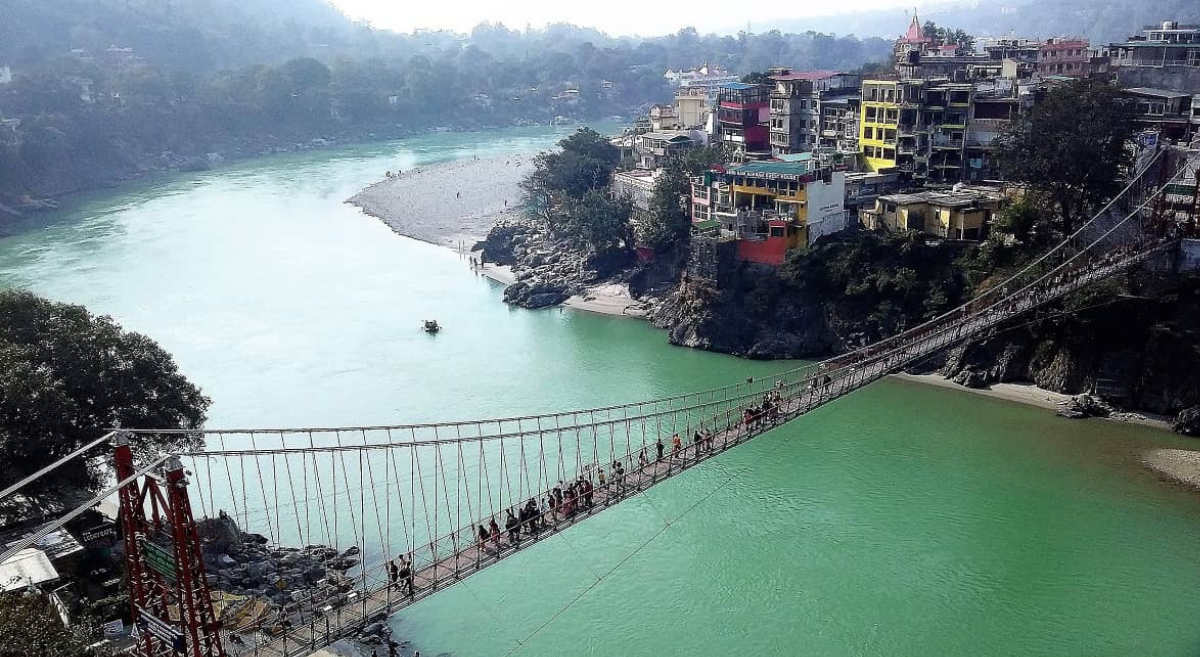 Do you want to enjoy lush green hills and a beautiful riverside on a budget? Then pack your bags for Rishikesh. The hill station on the banks of the Ganga is one of the cheapest tourist spots in India.
With affordable accommodation, low intercity fare, and local delicacies, it is a perfect spot if money is flowing right for you.
Triveni Ghat, Parmarth Niketan, Beatles Ashram, and Laxman Jhula are some famous sites you can visit.
Also if you enjoy adventure sports, then Rishikesh is comparatively more affordable than other hill stations.
Best Time to visit: November to March
3. Varanasi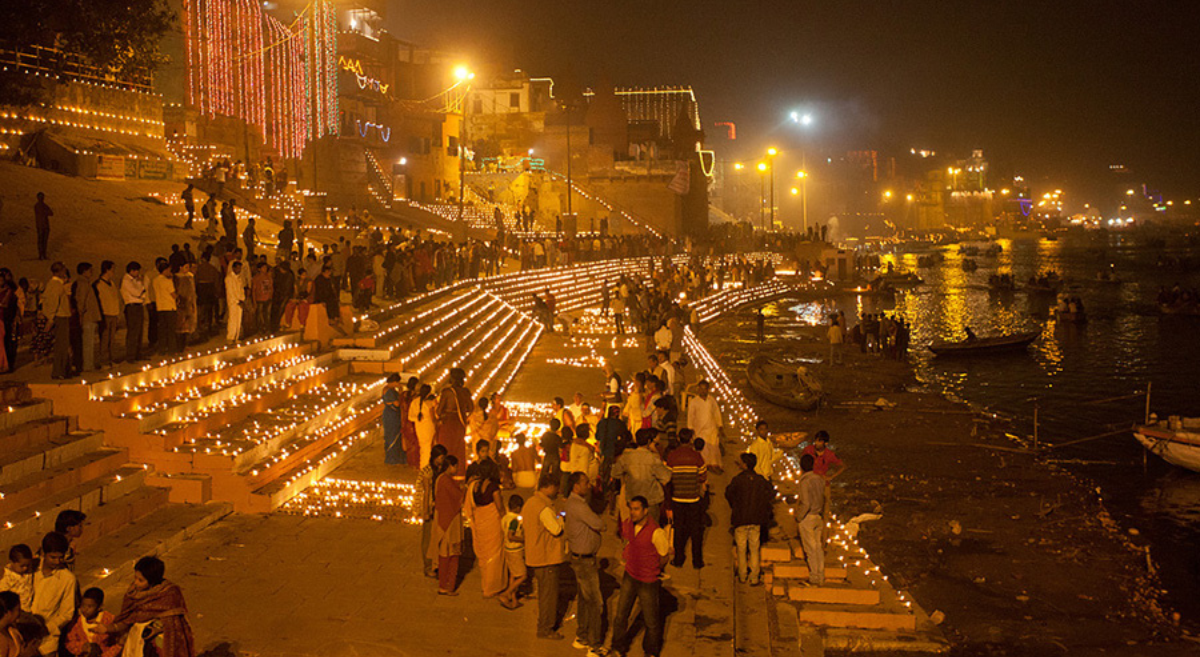 If you want to experience bliss and liveliness at the same spot, head on to Varanasi.
One of the cheapest yet most fulfilling places to be, Varanasi attracts not just Indians but also foreigners in a huge number.
One of the oldest cities in the world, Varanasi, and its numerous ghats will give you a culturally rich experience.
Dasaswamedh Ghat, Assi Ghat, Manikarnika Ghat, Shri Kashi Vishwanath Temple, and Ramnagar Fort are some must-see places in this rustic city.
Best Time to Visit: November to February
4. Nainital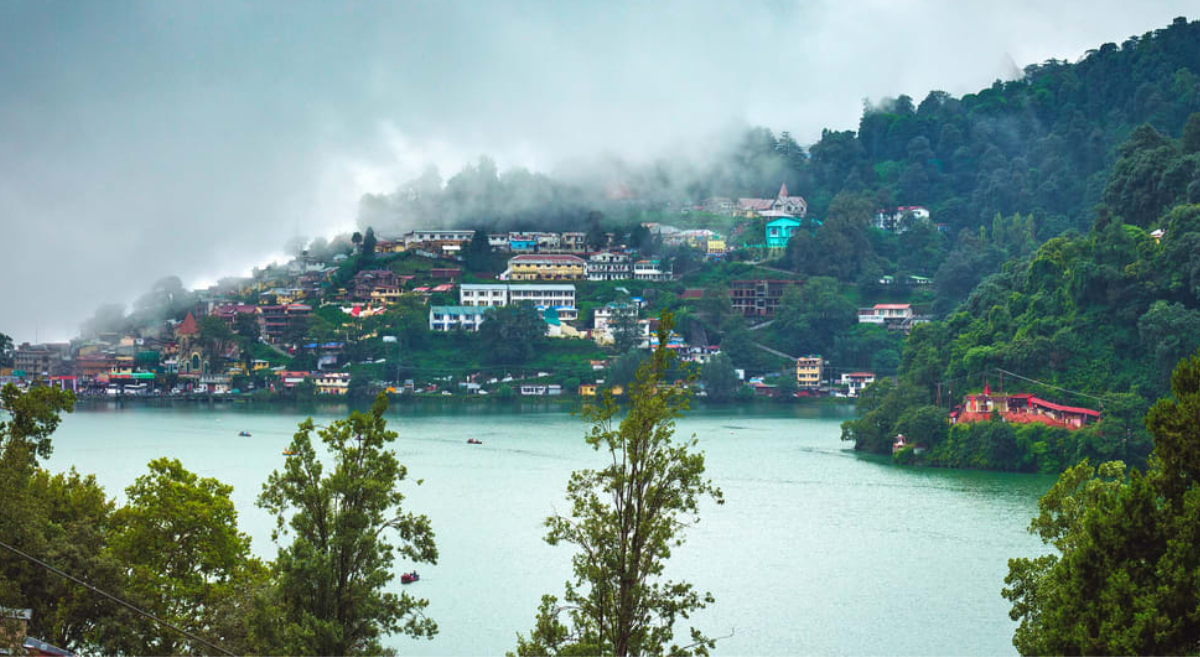 Nainital is a beautiful station in Uttrakhand. The weather remains moderate to icy cold as the seasons change. The main attraction is Naini Jheel surrounded by breathtaking hills.
Being a really famous spot, especially for couples, Nainital is one of the most inexpensive destinations you can spend your vacations at. The sitter train ticket to the nearest station cost as little as just 100 rupees. Also, there is no dearth of affordable hotels and guest houses in Nainital.
So, if you are looking to beat the heat on a budget, Nainital is the best spot for you.
Best Time to Visit: March to June, September to February
5. Gokarna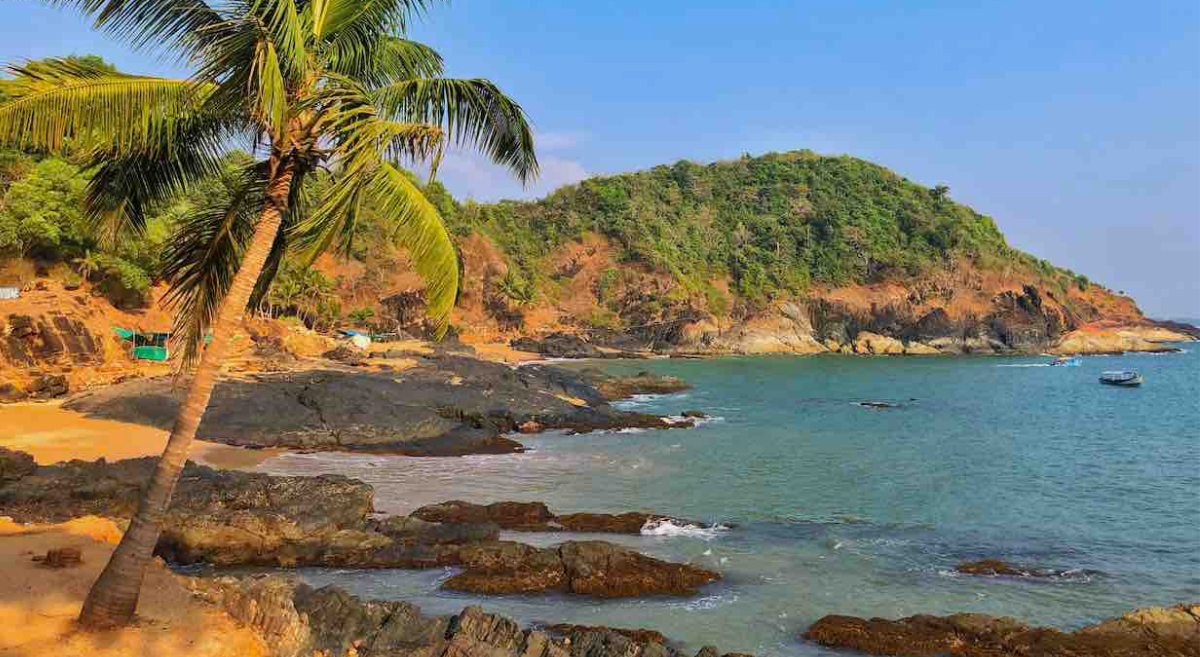 If you want to head South then Gokarna in Karnataka is the best under-budget option for you.
This small temple town almost feels surreal with its tranquil beaches and Palm trees. If you visit during the off-season, you can enjoy a premium beachside stay under rs 1000.
To add a ting to its tranquility, Gokarna also has a bunch of water activities to keep you on your feet. Besides its beaches, the sacred coastal town is also known for its pilgrimage sites like Mahabaleshwar Temple and voluminous waterfalls.
Best Time to Visit: March to June
6. Mussoorie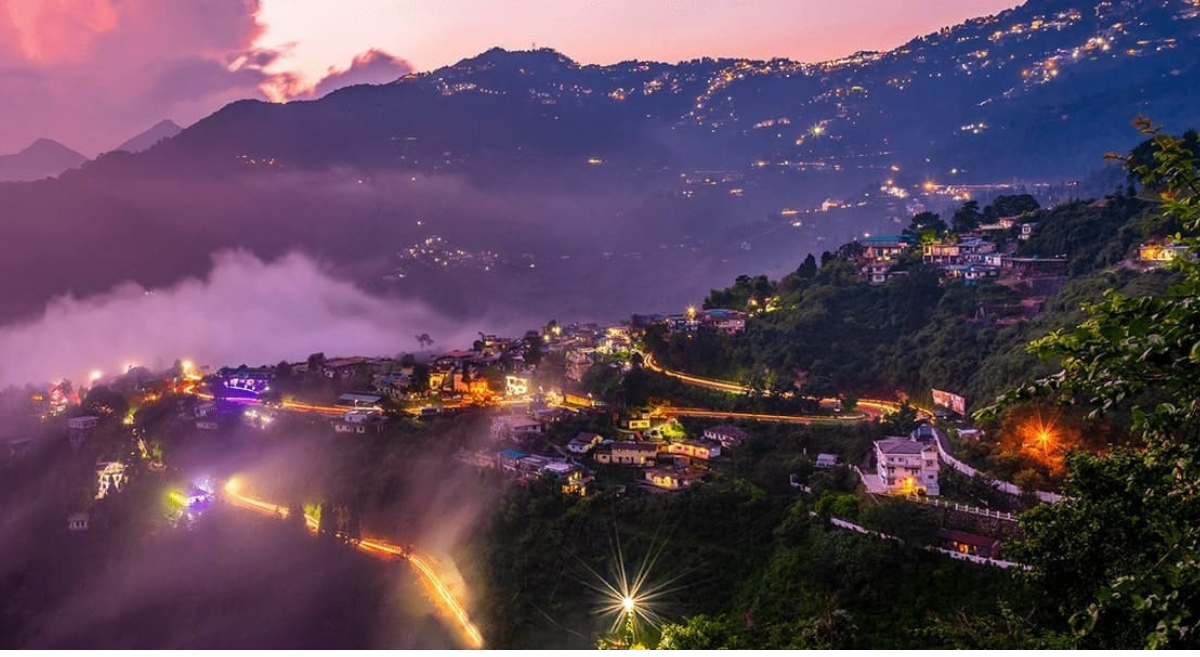 The little hamlet in the Garhwal region is known as the 'Queen of Hills.' In the last decade, Mussorie has emerged as a go-to-go cool-down spot for Delhites. Being at a perfect distance, it cuts down traveling costs as most prefer to use their own cars.
On top of being absolutely ethereal in its natural beauty, there are a number of places to visit during your Mussoorie trip.
Kepty Falls, Camel back road, Mall road, Jharipani Waterfall, and Company garden to name a few.
The tourist-favorite spot has good staying and dining options on a budget.
Best Time: All Year Round
7. Chandigarh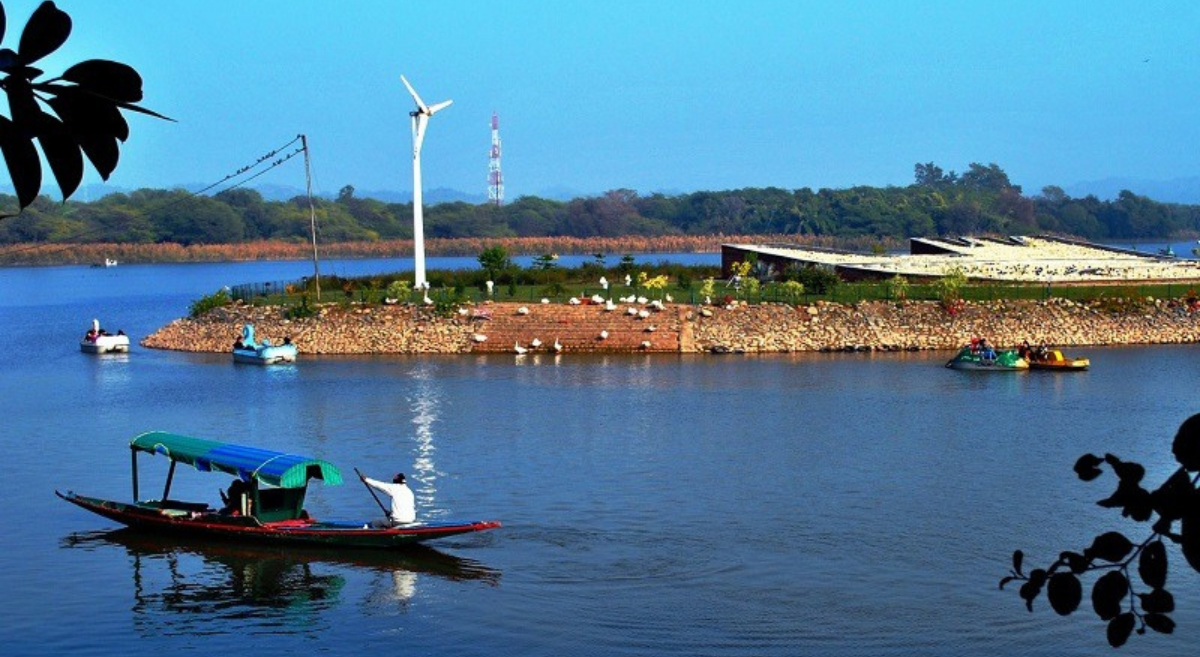 If you are done with hill stations and beaches and want to explore something unique, then Chandigarh has your back.
A well-planned, clean, and green city designed by world-famous Swiss-French architect Le Corbusier, Chandigarh feels like a new land.
Sukhna Lake, Rock Garden, Rose Garden, Elante Mall, and Urban Theka are some of the many attractions that Chandigarh offers.
Its moderate distance and cheap accommodation make it a fair deal for tourists.
Best Time: October to February